With James Bond as its muse, west elm has partnered with Hotham Holidays to create a spectacularly stylish apartment on the slopes at Victoria's Mt Hotham alpine resort, just in time for the winter snow season. Featuring lashings of statement Yves Klein blue paired with terracotta tones, metallic flourishes and mid-century furniture, it's one seriously stylish ski pad.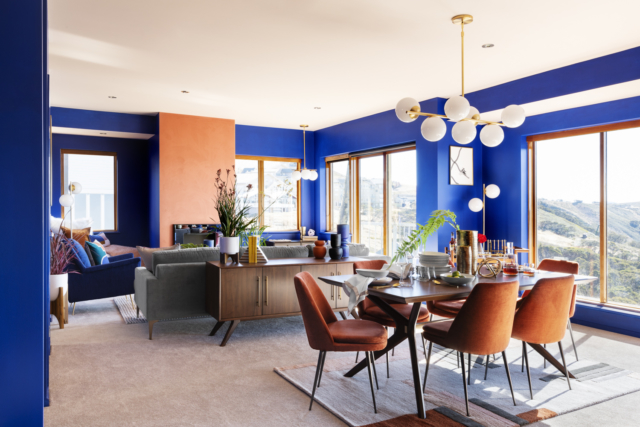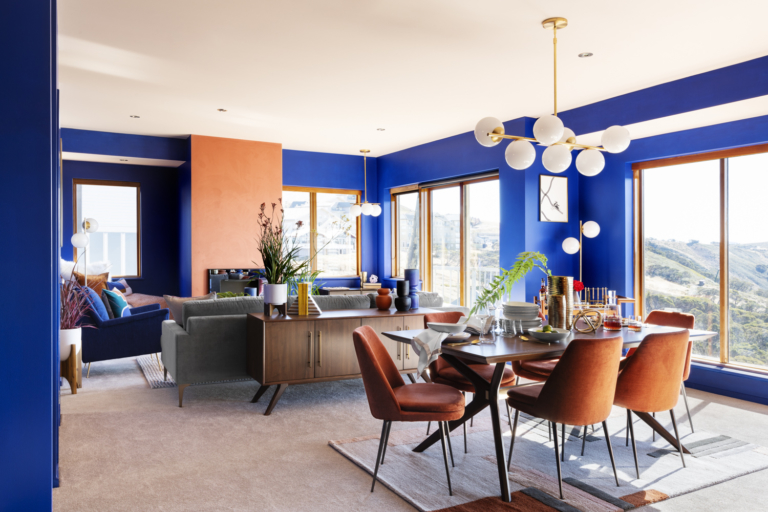 "In this world-first partnership – a ski resort collaborating with a lifestyle retailer – we were excited by the idea of a blank canvas apartment surrounded by the vistas of the Hotham ski slopes and snow-capped mountains. Our aim was to create a luxe and dramatic space that perfectly bookends a day on the slopes. The west elm design crew formed an apartment that's not only cosy and comfortable but has an air of sophistication too," says Angus Whyte, vice president of country merchandising for west elm Australia.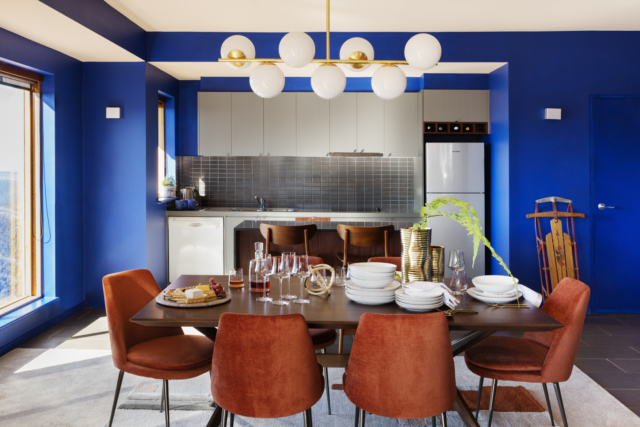 The implementation process took place over just two days and the apartment now boasts a bold paint colour courtesy of Haymes Paint too. "Working with Haymes we were really able to instantly transform the space. Opting for a strong wall colour – we saw it as framing the vistas, making Hotham the real star of the show, while west elm's collection set the scene," says west elm's lead visual manager Rhys Duggan.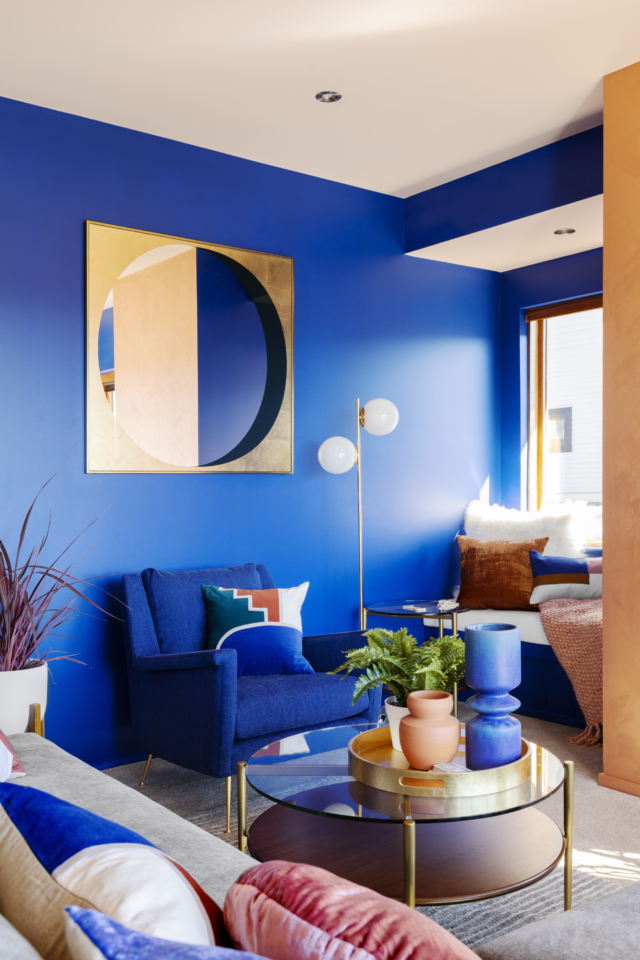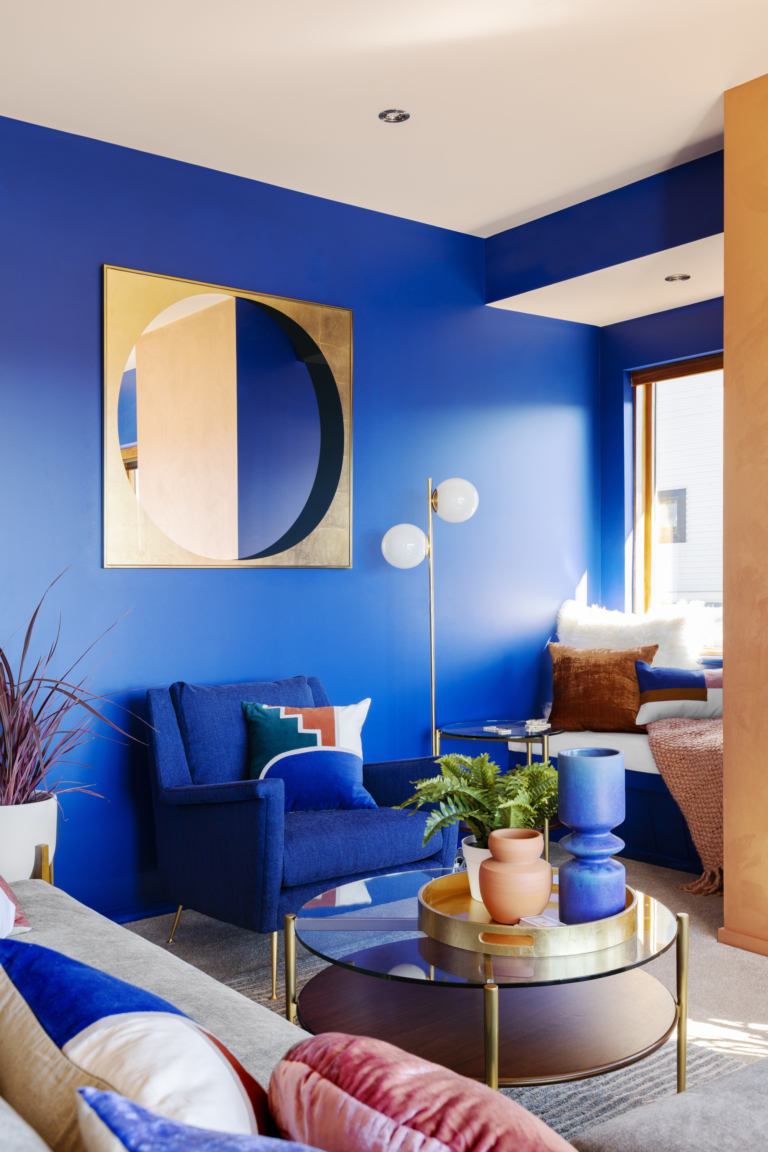 Starting with a blank canvas, Rhys worked to Hotham Holidays' brief and used new-season and core collection west elm pieces in the stylish abode. "We decided to really go for it in terms of aesthetics. You're at the snow – you want something impactful and oozing style and personality," says Rhys of the apartment that opens for business on June 8th.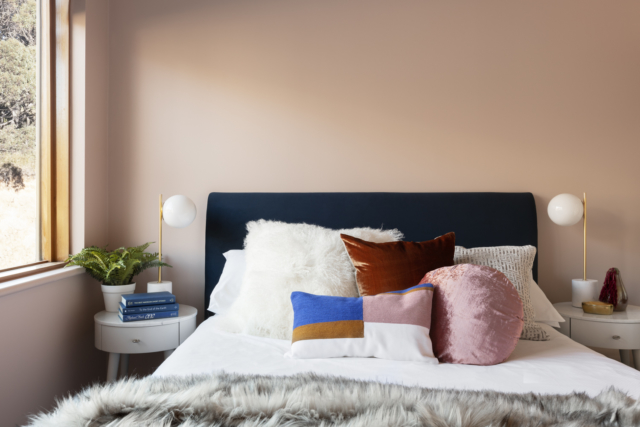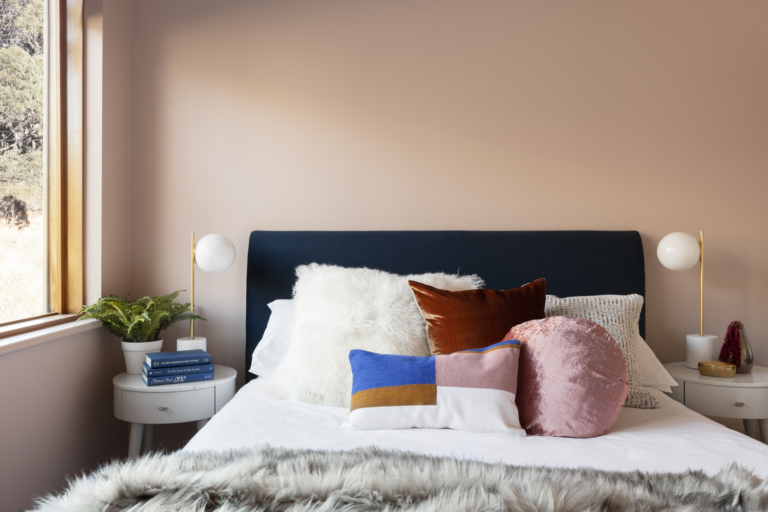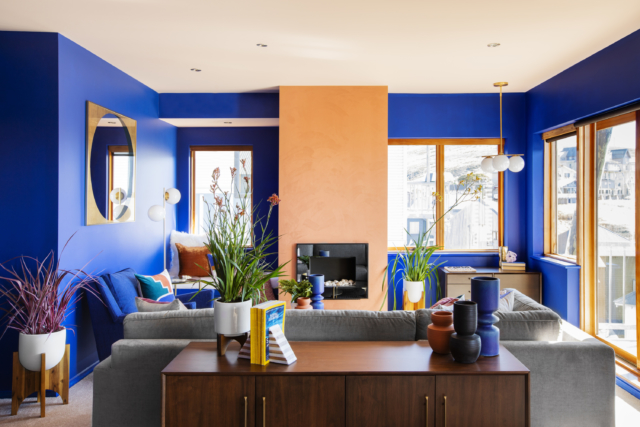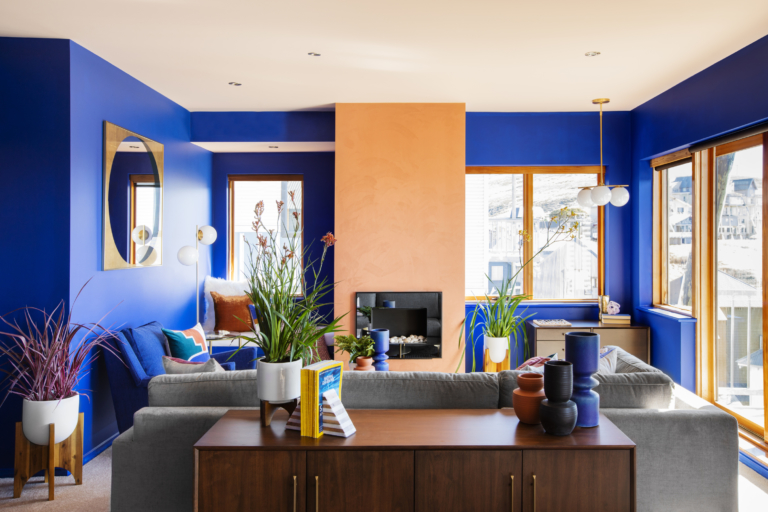 The apartment also features a bespoke vintage style ski illustration by Melbourne-based illustrator Evie Barrow. Hanging above the bar cart the monochrome work is an homage to James Bond and ski life.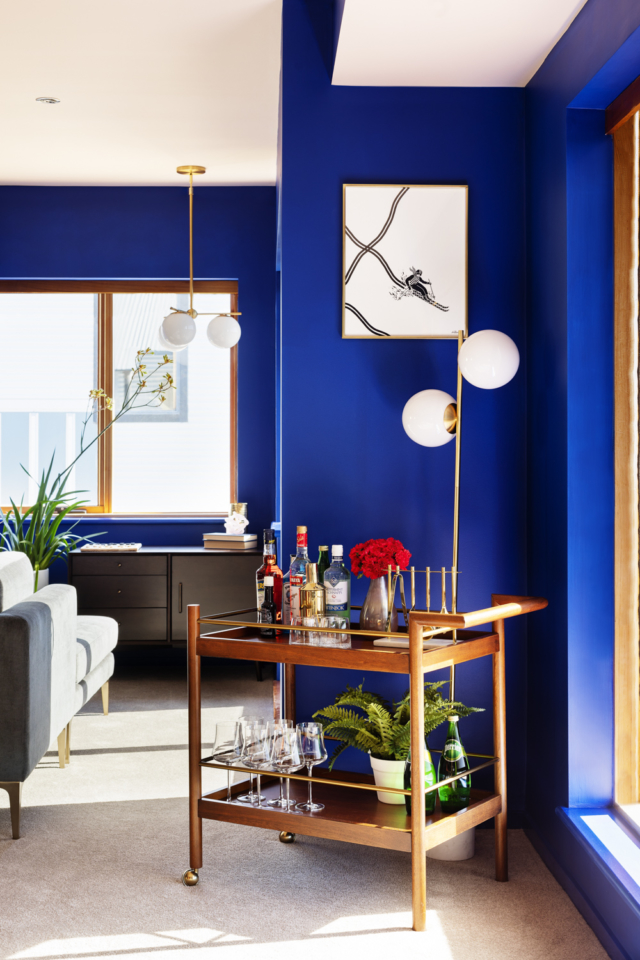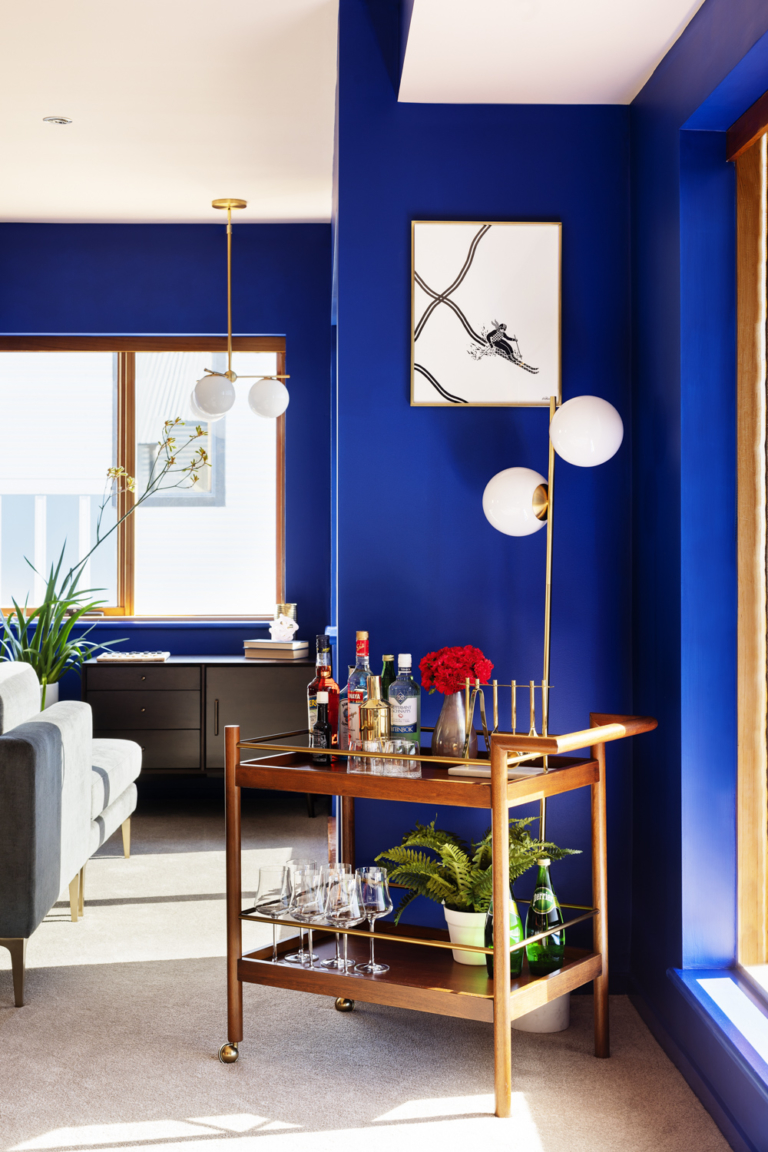 "The season is set to be a big one, and the new-look apartment is the perfect getaway for those seeking style, and luxurious comfort," says Belinda Trembath, general manager of Mount Hotham Skiing Company and Hotham Holidays.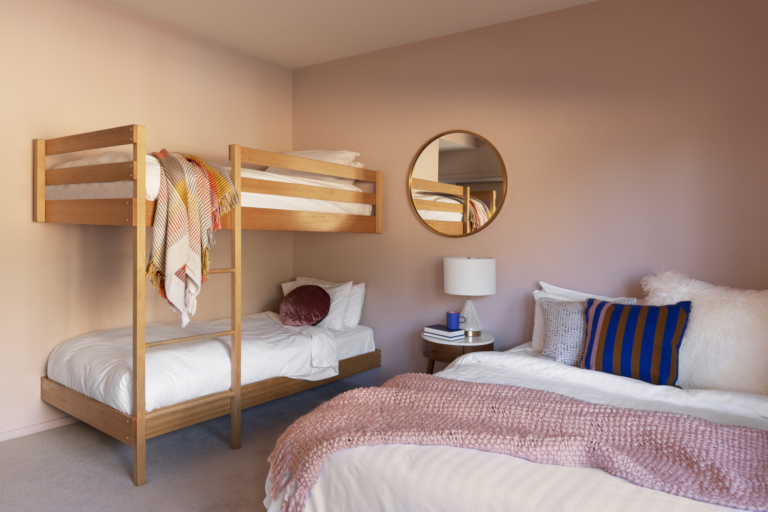 To celebrate the opening, Hotham Holidays is giving away a winter ski escape at the apartment plus a $1,000 west elm gift card for one lucky person – simply enter below!
Photography: Martina Gemmola
Enter the competition | Winter 2019 Australian kitchen trends