From chic vintage inspired ovens to the arrival of Australia's first domestic blast chiller, Aussie kitchen design is looking more interesting and stylish than ever this winter.
Bertazzoni cooking appliances: The company was founded in Italy in 1882 and the Bertazzoni range features stylish, high-quality appliances unlike anything we've seen before. While there's a 'Professional' and 'Modern' series, it's the vintage styled 'Heritage' oven collection that really piqued our interest. Available in matte black, charcoal and ivory with chrome and stainless steel or copper trims these are seriously chic ovens. $2,299.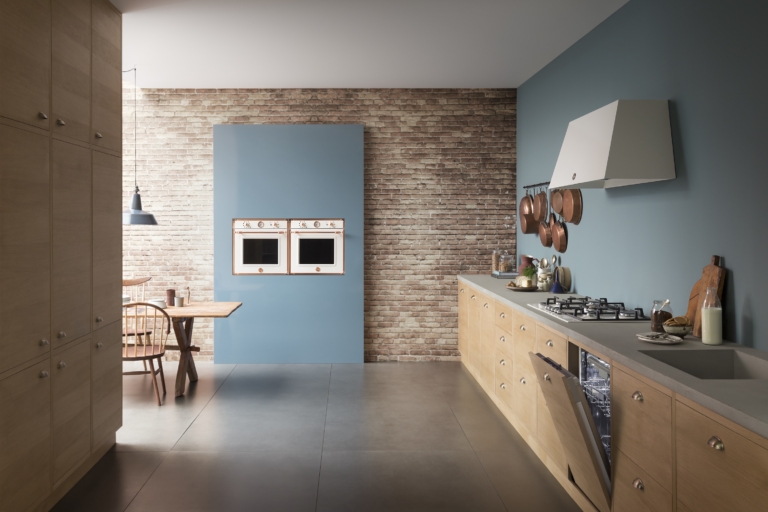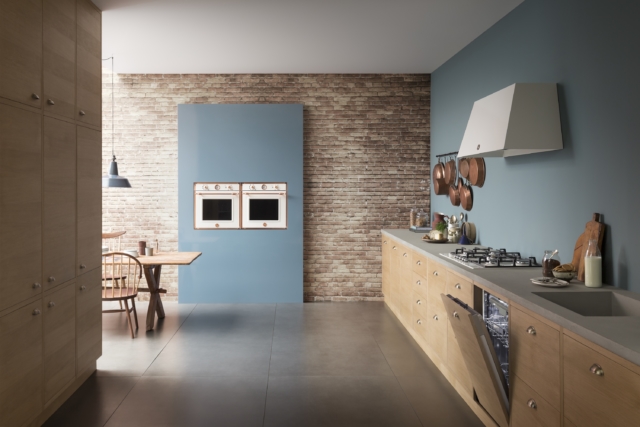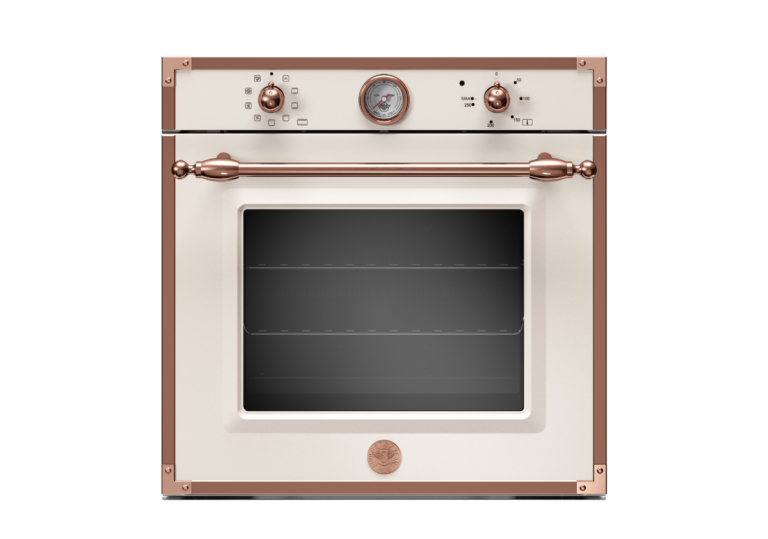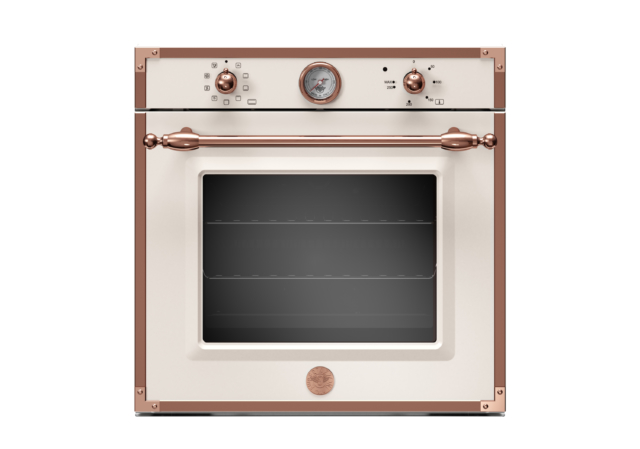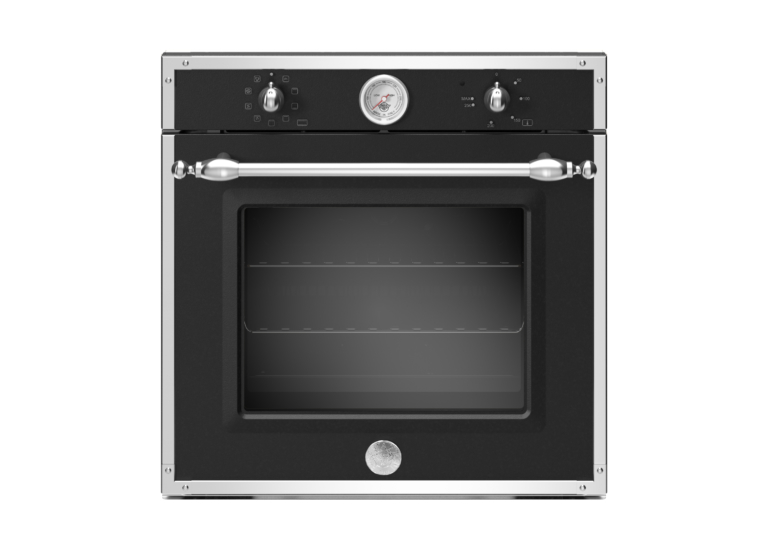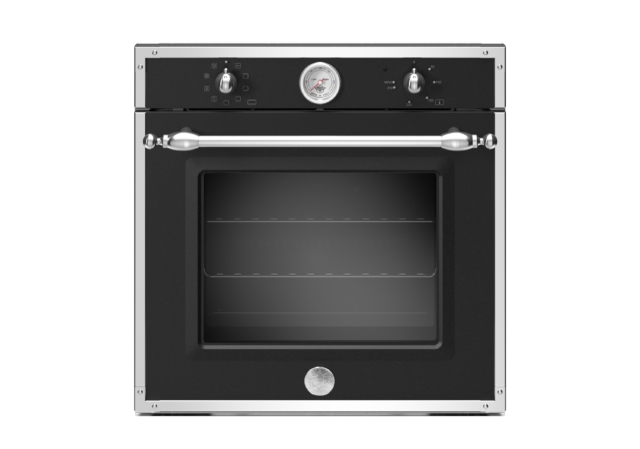 Freedom Kitchens: Created around the idea of the 'anti-kitchen,' the new Freedom Kitchens cabinet colours are designed to push the boundaries of traditional 'neutrals' and help the kitchen meld seamlessly with the rest of your living space. The colour palette features five on-trend moody shades including two deep blues (French Navy and Oxford), two grey tones (Stone Grey and Fox) and a gorgeous green ('Green Slate').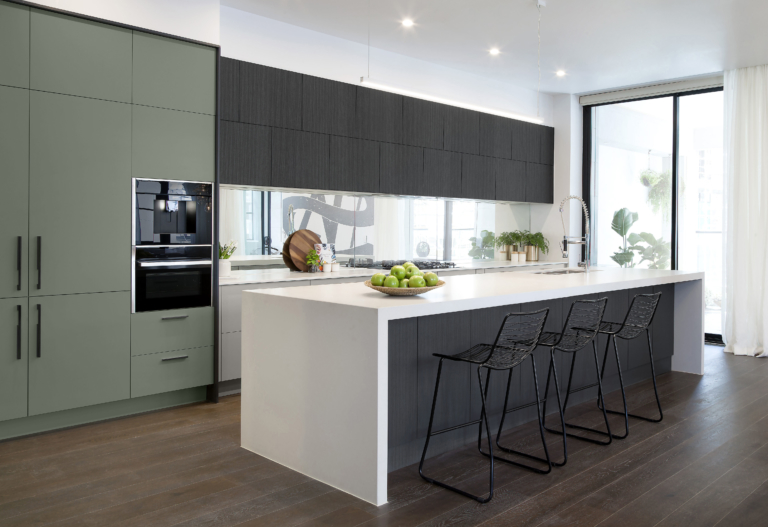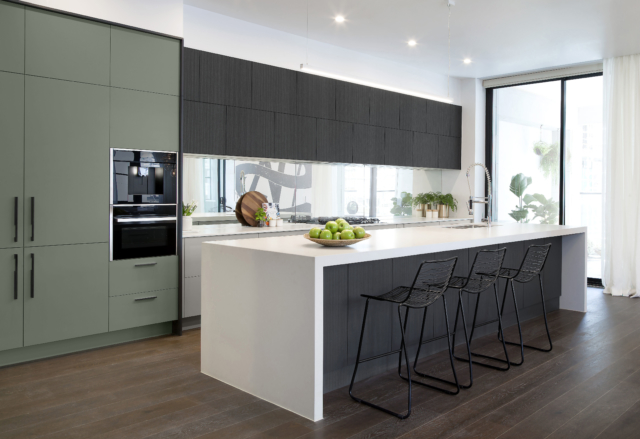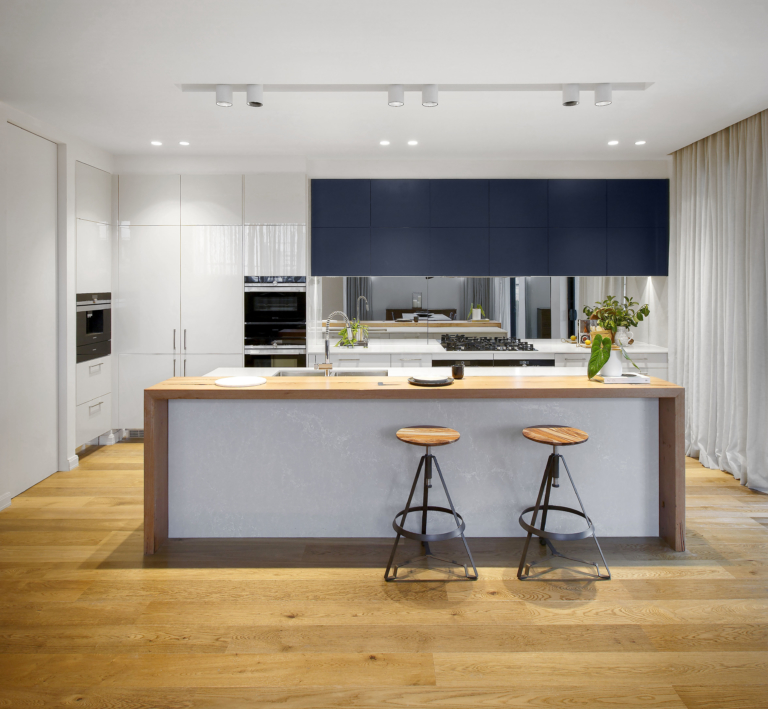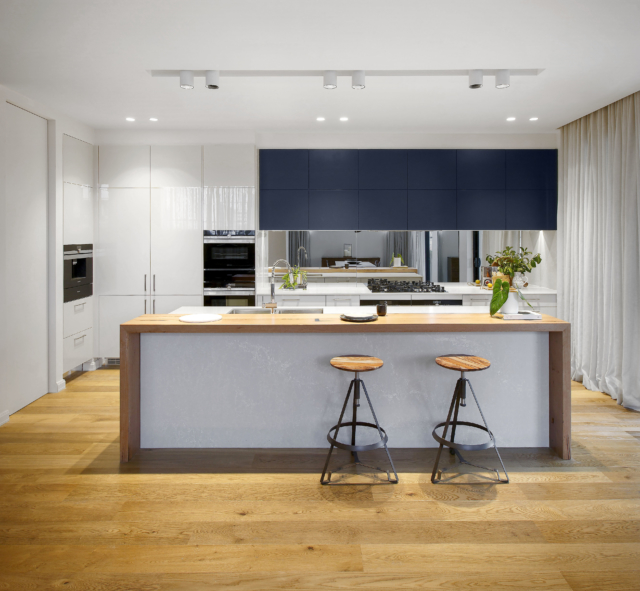 Dekton by Cosentino: Cosentino has introduced two new dark matte Dekton surfaces to their Natural and Industrial collections, 'Bromo' and 'Milar.' Reflective of the dark and moody kitchen trend, the material can be used for façades, kitchen and vanity bench tops, floor tiles and wall cladding both indoors and outdoors. It's also available in 8, 12 and 20 millimetre thicknesses, and large-format sizes that allow for continuous surfaces without cuts or joints.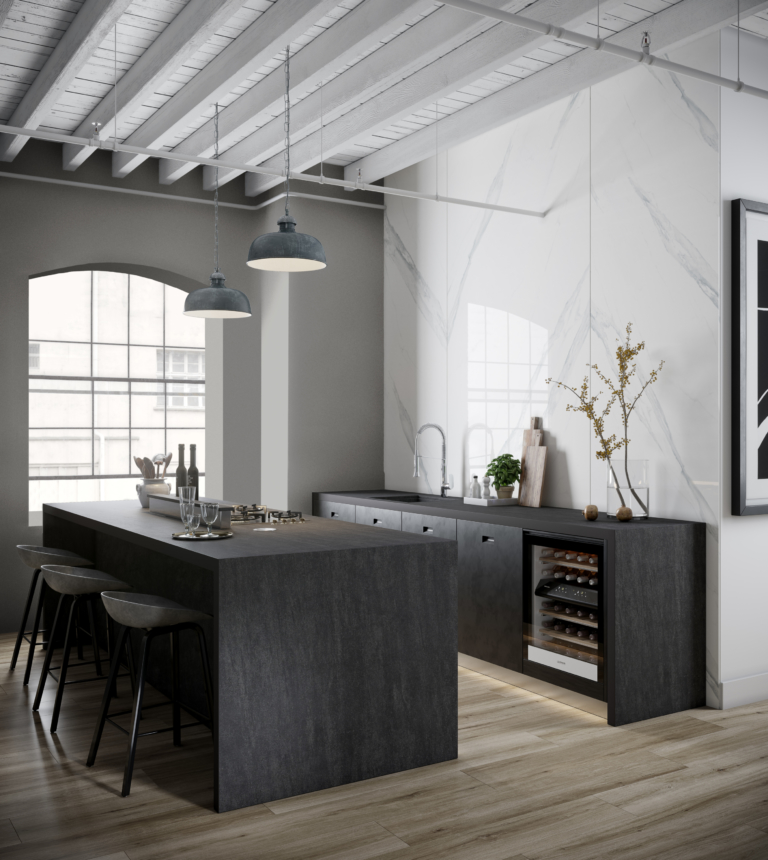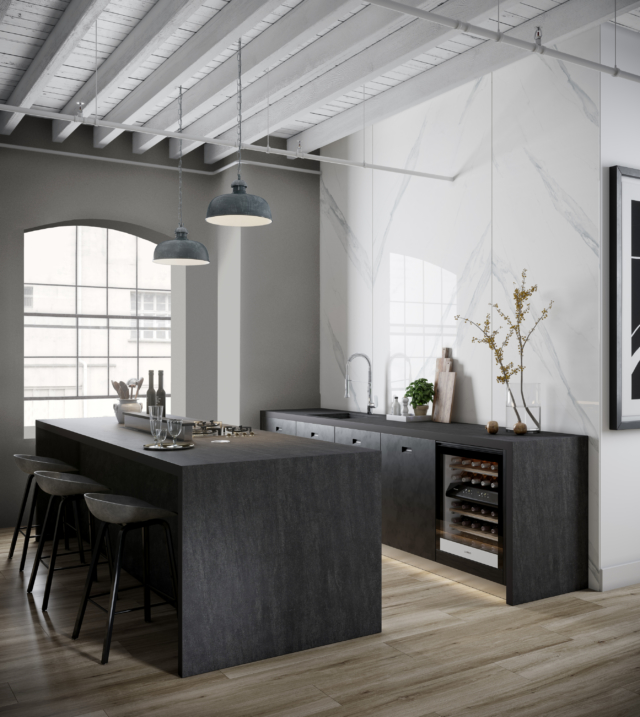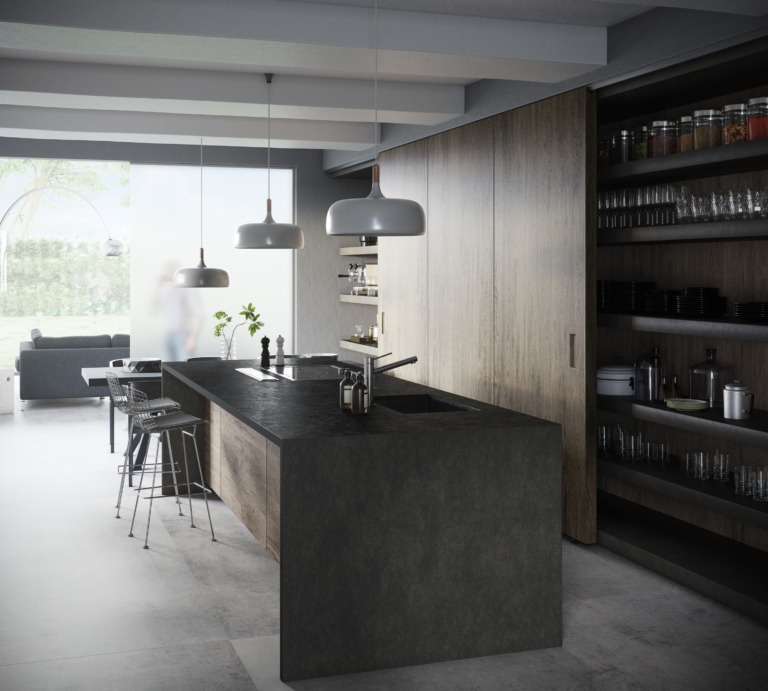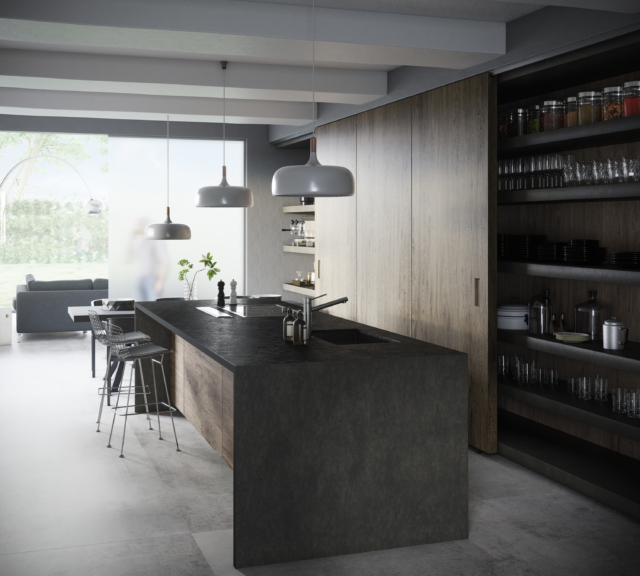 A contrast to the above, Dekton also recently released the 'Stonika' range of surfaces too. Comprised of seven colours, the range has striking veined patterns and textures and draws inspiration from natural stone.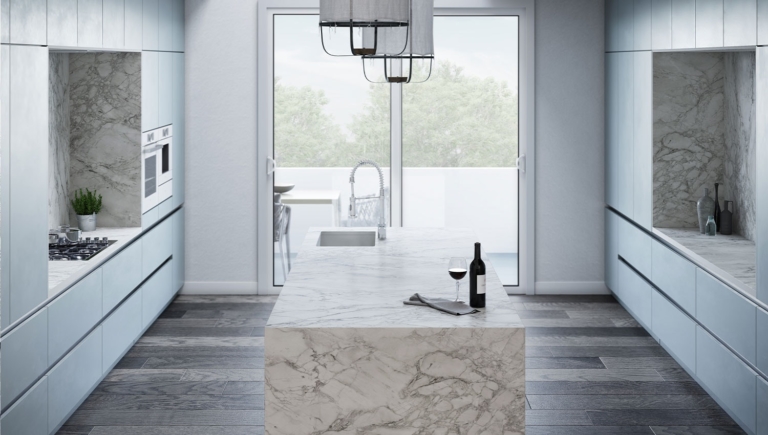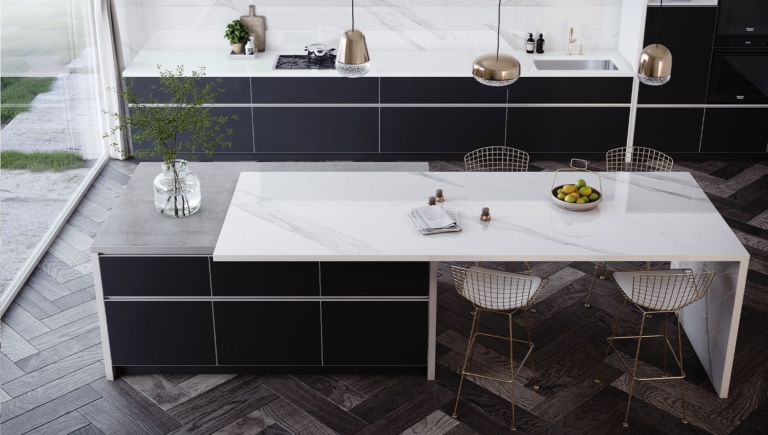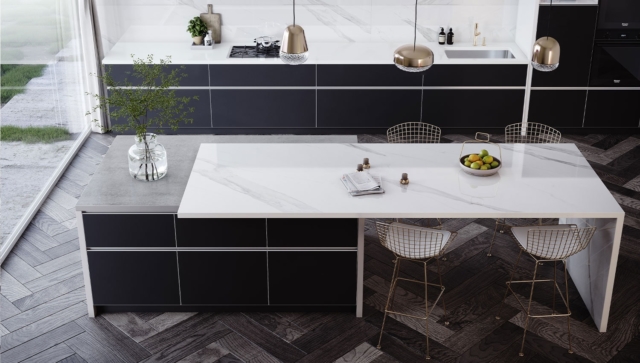 Smeg: Featuring a range of ovens and cooktops as well as a coffee machine and a wine cellar with sommelier drawer, the latest outing from Smeg (the Linea collection) boasts a clean mirror finish and simple yet sleek lines. The range is available in black, white and silver.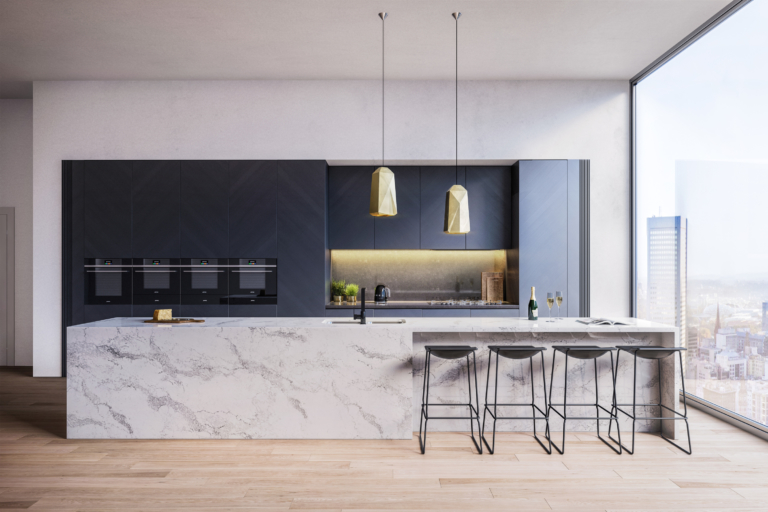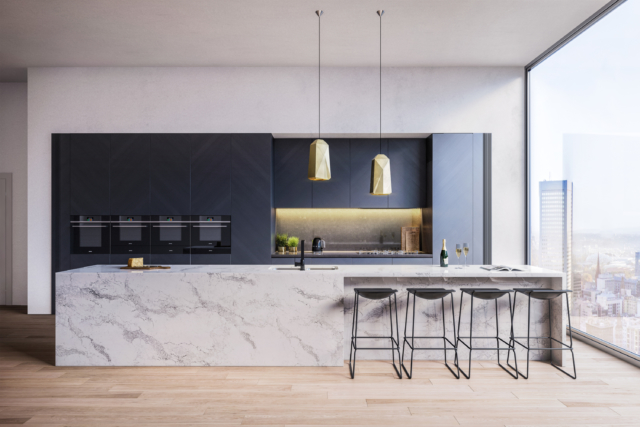 The brand also launched the Dolce Stil Novo Blast Chiller recently, Australia's first domestic blast chiller that allows for the sort of home of home cooking, storage and food preservation that was once only available to chefs. The appliance has eight functions including rapid deep freezing, quick and even thawing, low temperature cooking, delay start programming, temperature holding, fast beverage chilling, proving and sanitising modes. $7490.