With Christmas decorations already hung in shopping centres and advent calendars starting to fill supermarket shelves, there is no doubt that the festive season is approaching. If you're getting ready to welcome the Christmas spirit in your home, stylist Justine Wilson shares with us the latest Christmas decorating trends to help you create a stylish festive atmosphere.
Embrace nature
There is no better way to capture the Christmas atmosphere than by incorporating natural elements into your décor. Greenery, pinecones, and even a real Christmas tree will radiate a rustic aroma and add an inviting touch to your home.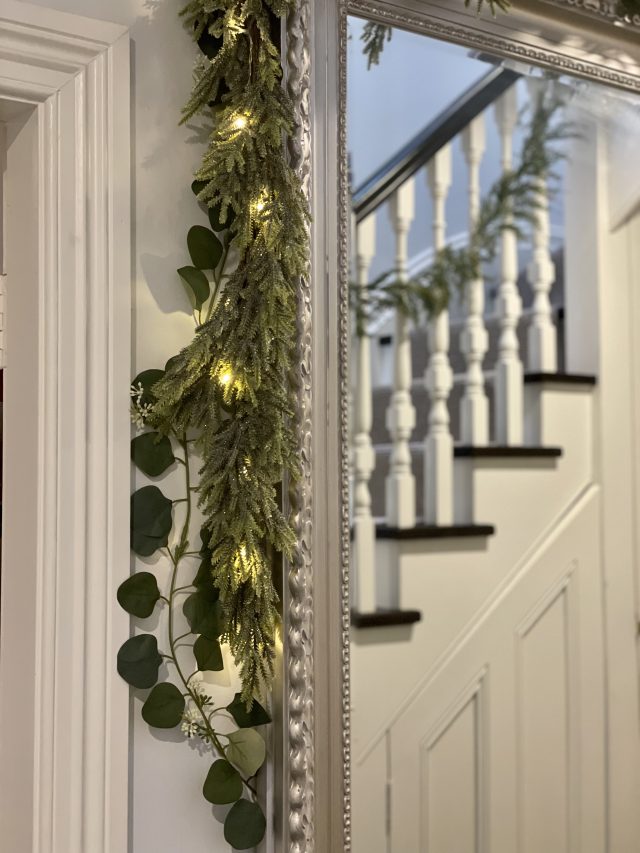 Monochromatic elegance
The monochrome aesthetic is the perfect way to create a sophisticated and modern Christmas look. Choose a single colour, such as silver, gold, or even black, and decorate your space with ornaments, ribbons, and lights in that shade. This approach can result in a sleek and stunning visual arrangement.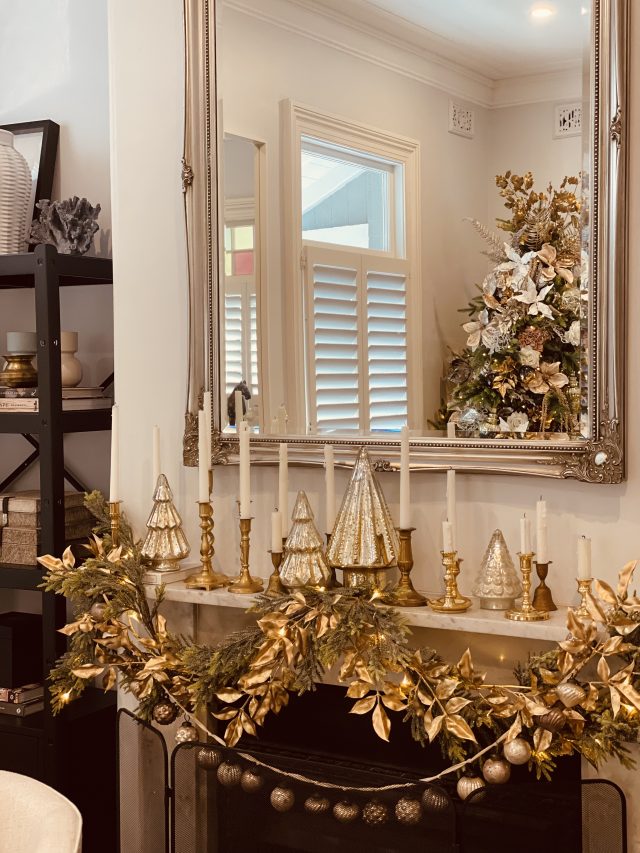 Vintage charm
Vintage and antique ornaments are making a comeback. Raid your local thrift stores or use family heirlooms to add a touch of nostalgia. These unique pieces can add character and charm.
Personalised touch
Christmas isn't about aesthetics, it is about celebrating with the ones you love. Embracing this through adding a personal touch in your decorations, such as creating custom ornaments, can bring sentimental value to your decor. Personalised stockings, photo ornaments, or homemade crafts can imbue your Christmas furnishings with heartfelt meaning.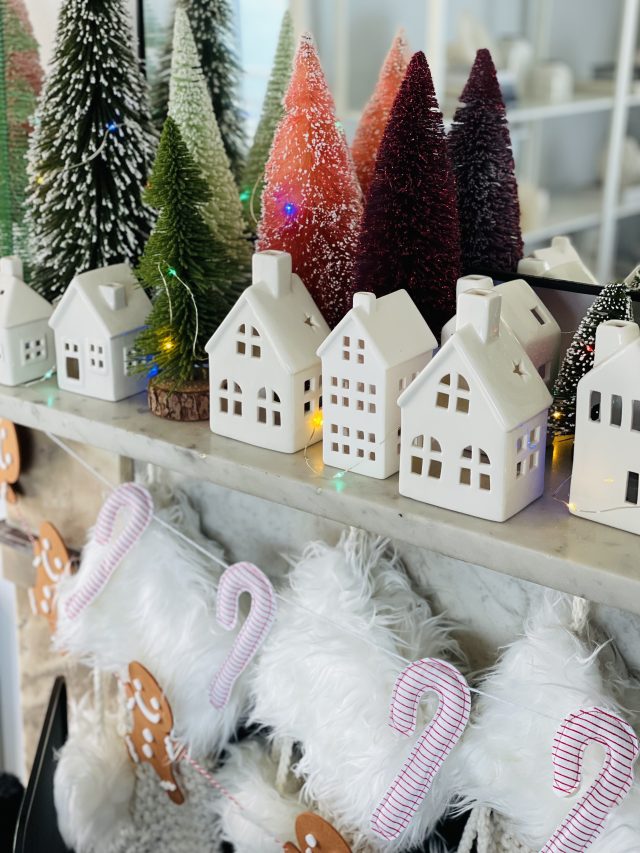 Scents of the season
Scents are the perfect way to make you feel the Christmas spirit! Consider incorporating scents of the season with candles or diffusers. Fragrances like cinnamon, pine, and vanilla can enhance the overall festive atmosphere.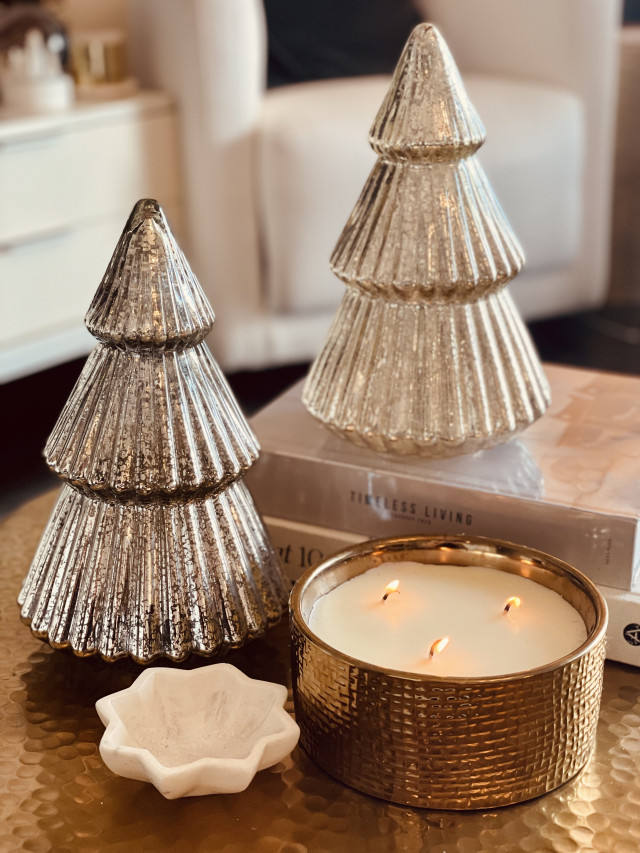 Layered lighting
Experiment with combining different lighting options. String lights, candles and LED candles can all contribute to a cosy and festive ambiance. Layering different sources of light will help to create that magical effect that Christmas is all about.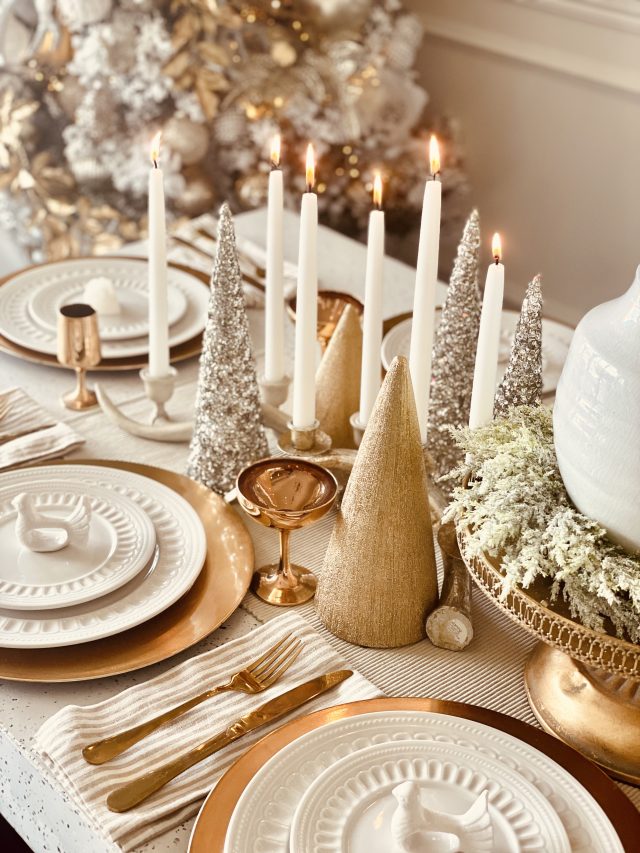 Justine believes that Christmas decorating is all about creativity and personal expression. "The key to successful festive decorating is to infuse your unique style while staying true to the spirit of the season. It's a time to create memories and share joy with loved ones."
Justine is the owner of Vault Interiors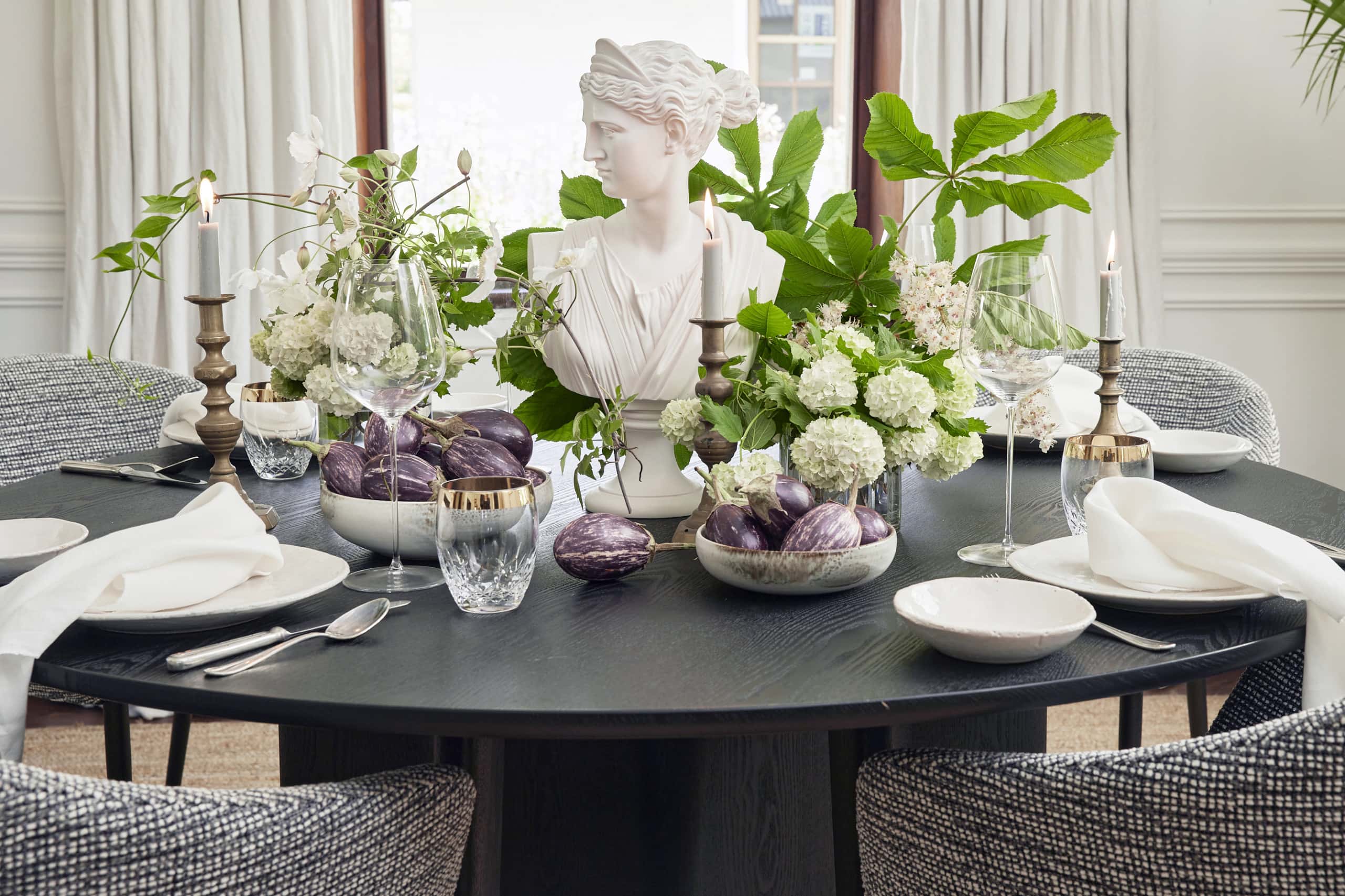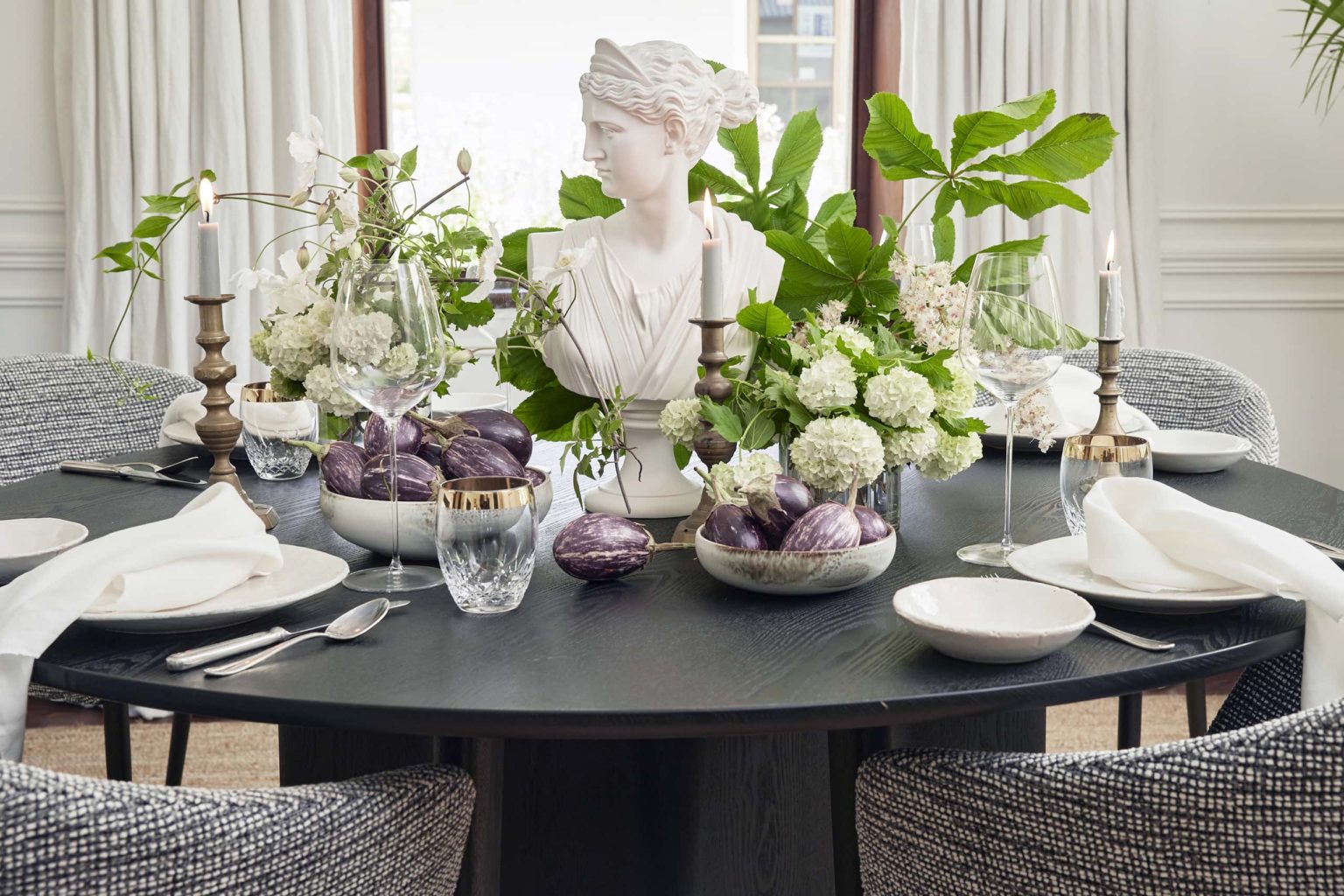 Christmas tabletop styling advice from stylist Steve Cordony
If you're not following Steve Cordony's gorgeous personal account and that of his Rosedale Farm property you'd best get amongst it! A veritable treasure trove of inspiration, Steve manages to make things look glamorous but welcoming at the same time. And it's for this reason that we caught up with him to find out how to elevate our festive season tabletop styling this season.