When designing Urban Road's Autumn/Winter 2018 collection Continuum, creative director Suzie Atkins wanted to create something akin to 'easy listening' artwork. "I was inspired by the mid-century modern design movement which was very soft, minimal and inoffensive," says Suzie of the brand's new range that boasts organic curves, simple lines and more than a nod to Abstract Expressionism. Interiors Addict readers get an exclusive first look today!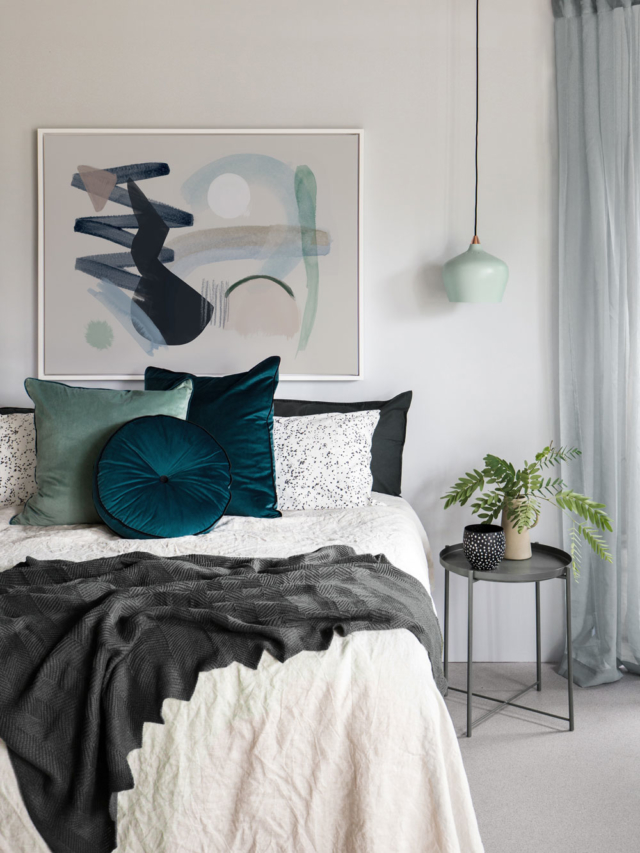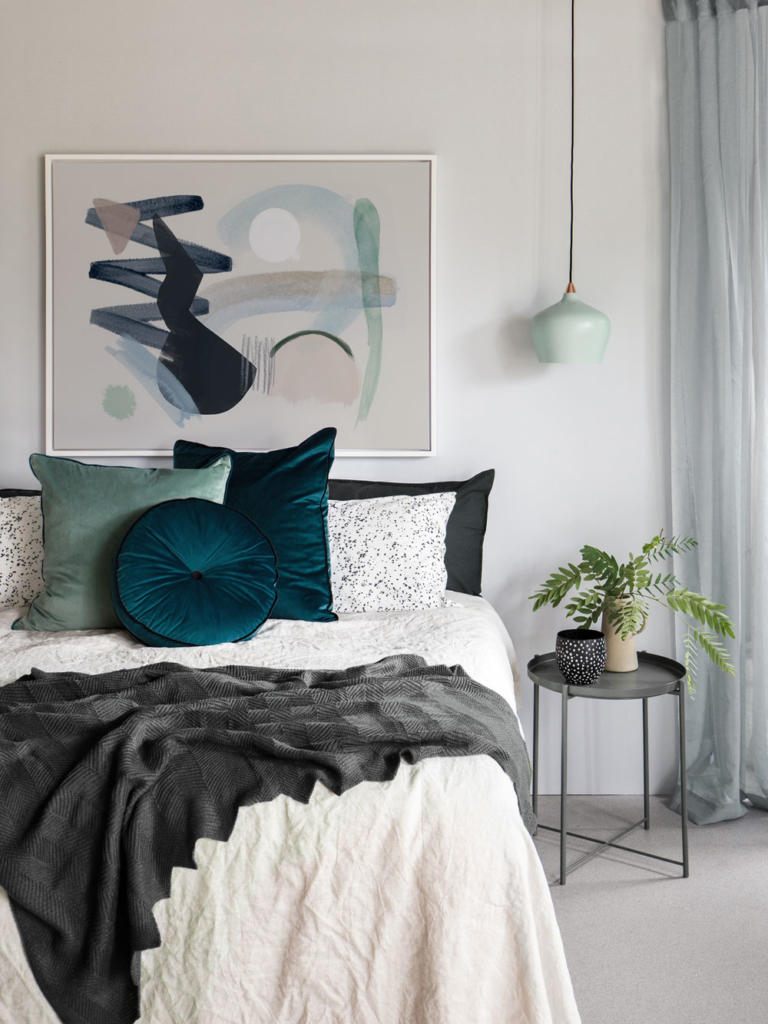 Inspired by the work of artists Ellsworth Kelly, Victor Pasmore, Jean Arp and Laszlo Moholy-Nagy, the collection is also super versatile given its muted colour palette and focus on form, shape and texture.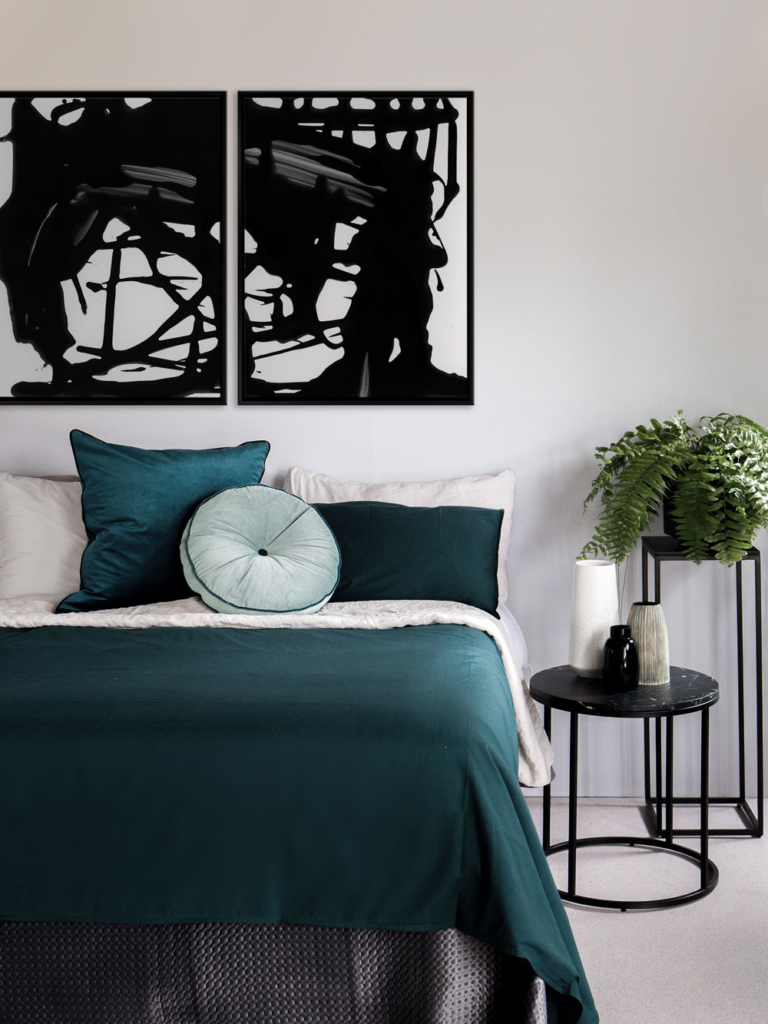 There's plenty of green on display too including two fabulous photographic feather prints that are a favourite of mine – I love their bold, oversized texture.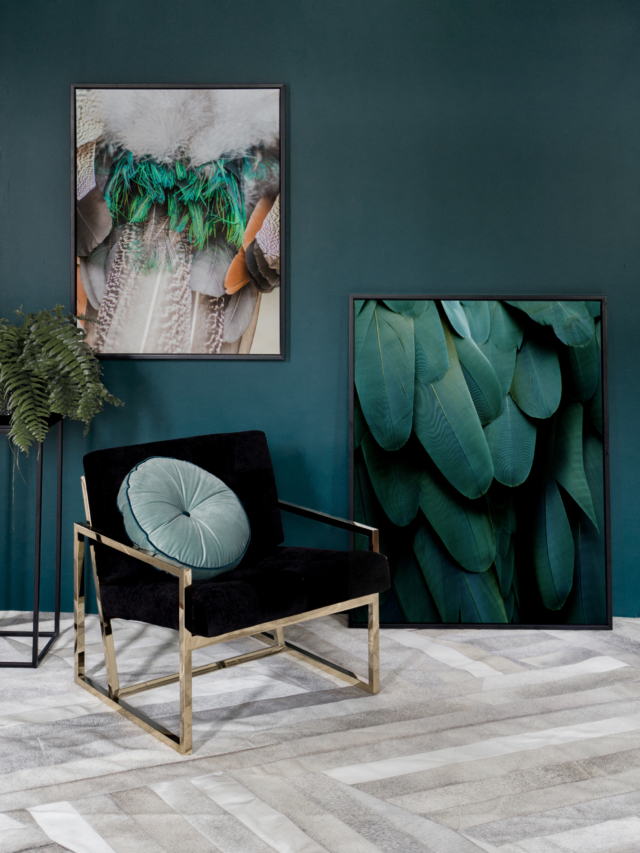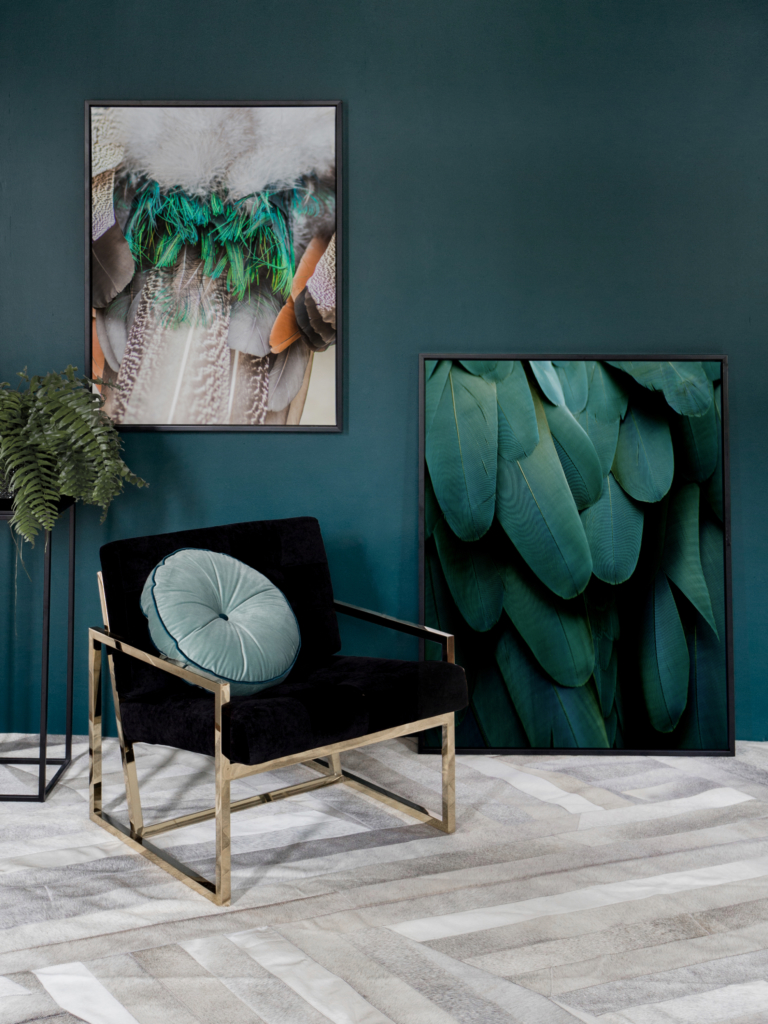 "We also really dove into oil paints with this collection – we adore the texture and mood that they add to what are essentially really simple images," says Suzey of the range that features a second drop due to arrive in a month or two. Suzey remains tight-lipped other than to say there will be some exciting new items Urban Road hasn't offered before.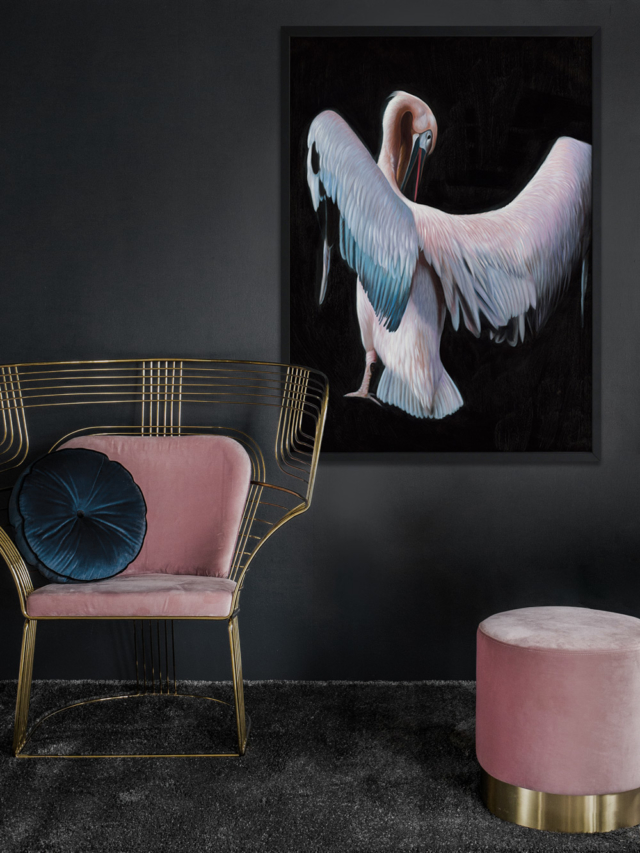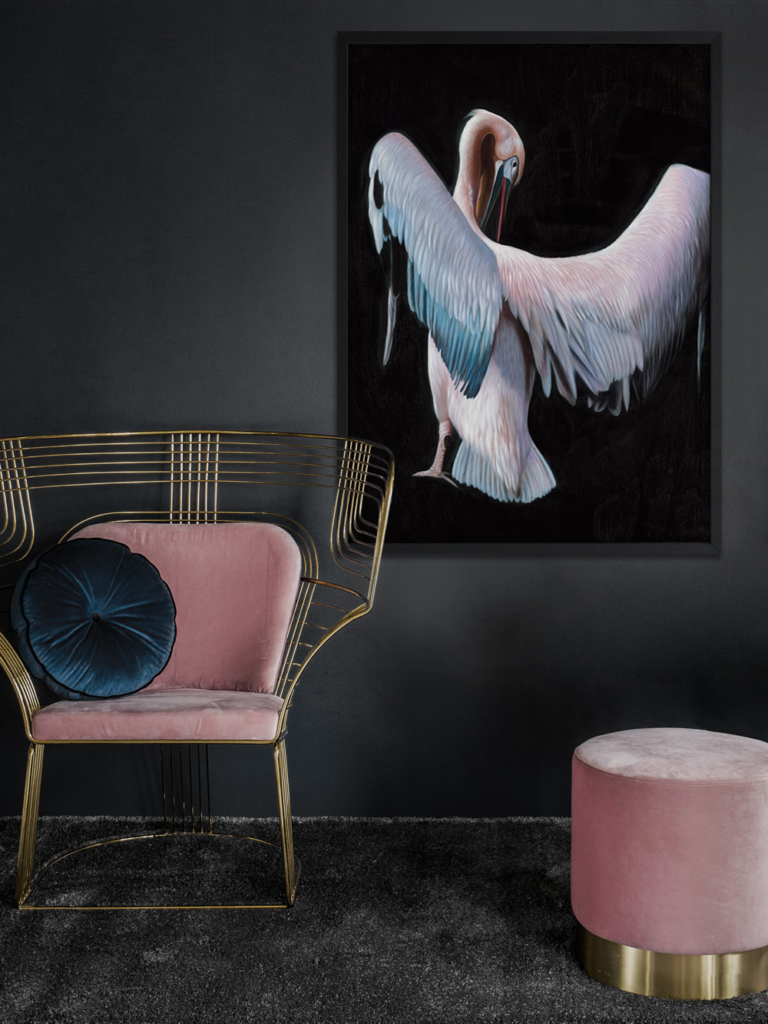 Of her favourite design from the new range, Suzie loves the pair of minimalist prints 'Solace' and 'Succor.' "They really embody the inspiration behind Continuum. I love how playful they are, without compromising elegance or softness. The shapes are interesting and overall the artworks are very versatile. I'm looking forward to seeing how these are styled in our customers' homes," says Suzie.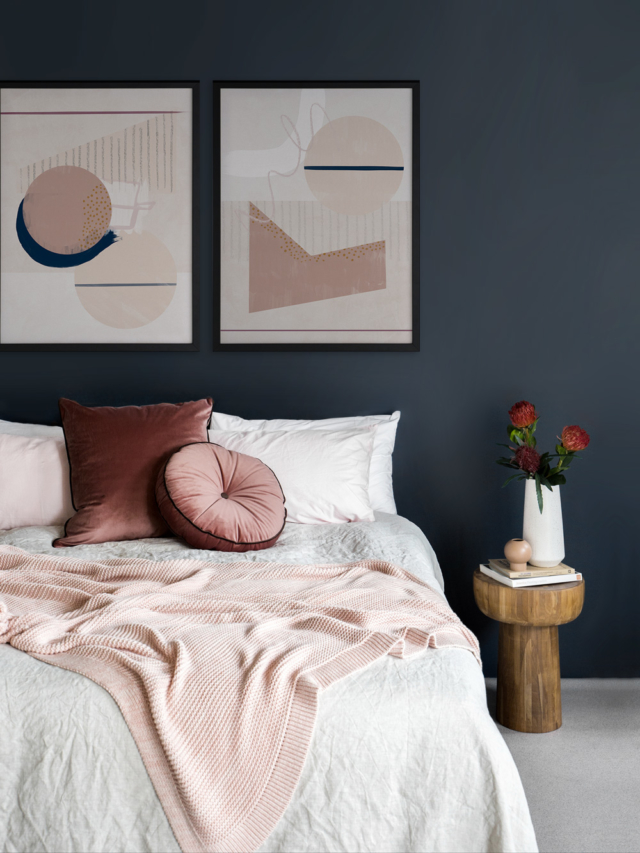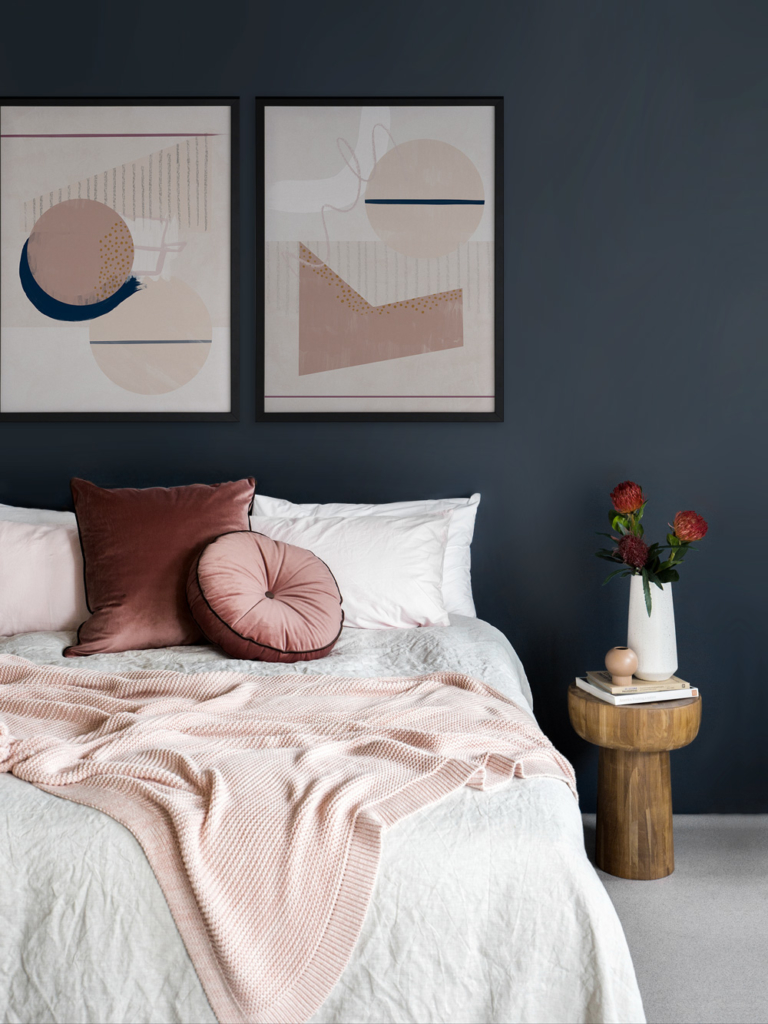 Another collection highlight for Suzie is a black and white photographic design called 'Stripes' that features a pair of graphic zebras. "The black and white photography is a really exciting new path for us, and we're excited to see how it takes off. I feel like it taps into that edgier, more editorial market. As soon as I saw 'Stripes' I knew I had to have it! Again, I think it's a striking, yet playful piece. It's definitely a conversation starter," says Suzie.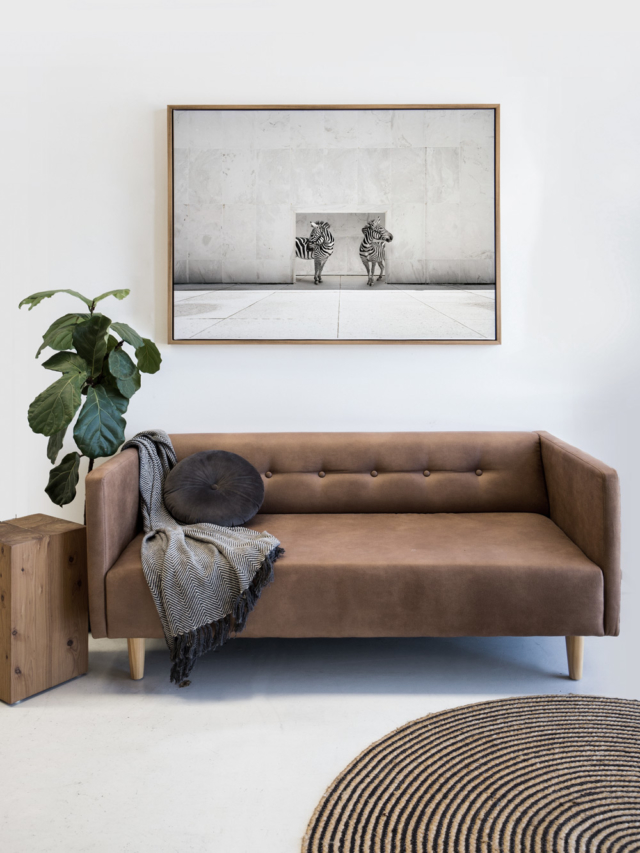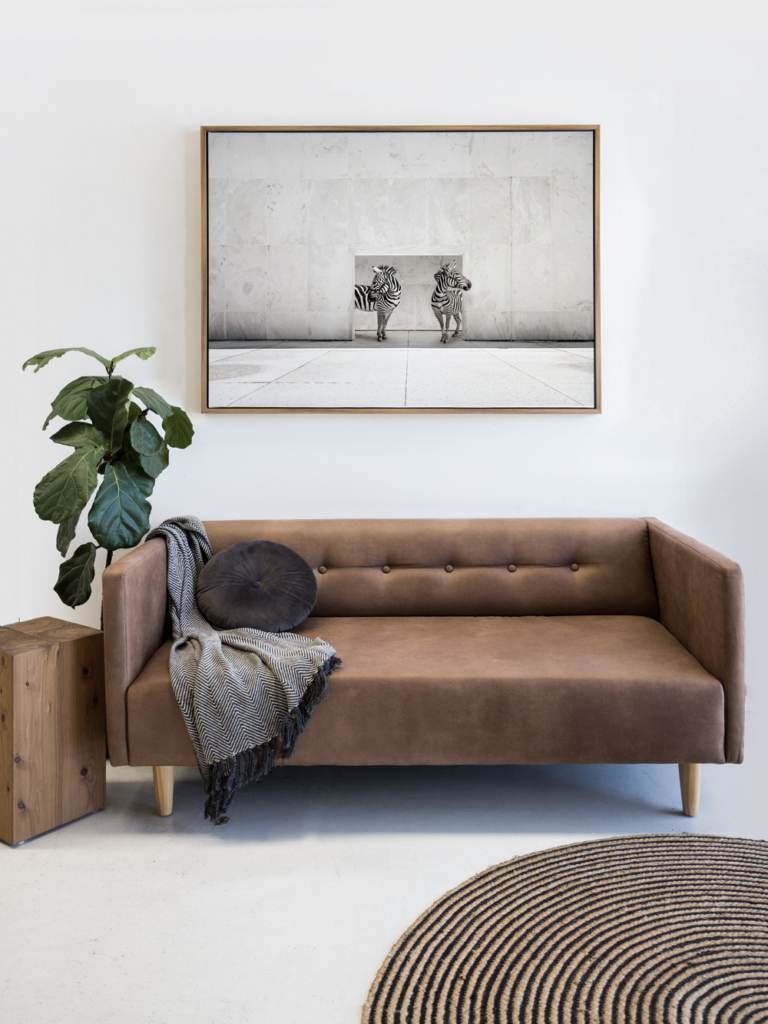 Shop the Continuum collection online and use the code INTERIORSADDICT for a 10% discount.
How to hang artwork like a pro | How to commission artwork from an artist