As I write this it's pouring, my feet are hovering dangerously close to the fire and I am debating whether I should ever brace the outdoors again. So while those sweet, sun-kissed days are out of reach, I'm going to live vicariously through Urban Road's latest collection Rhapsody, an homage to the Australian summer.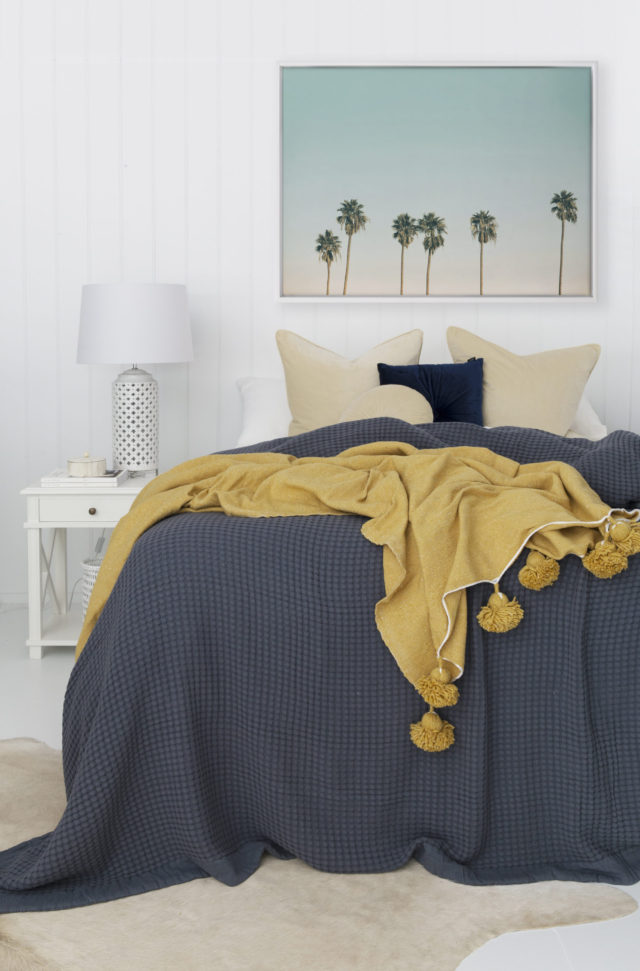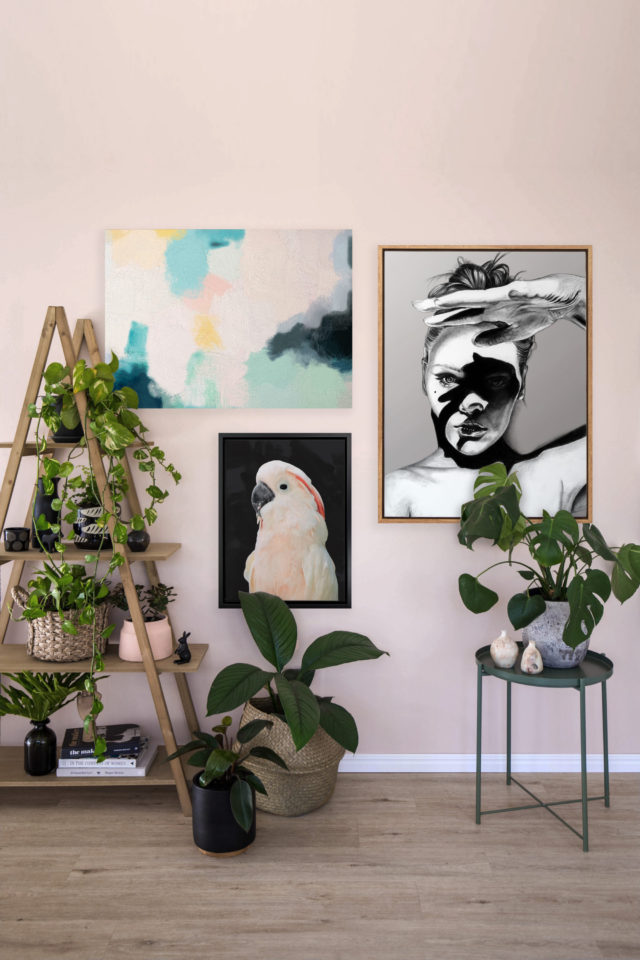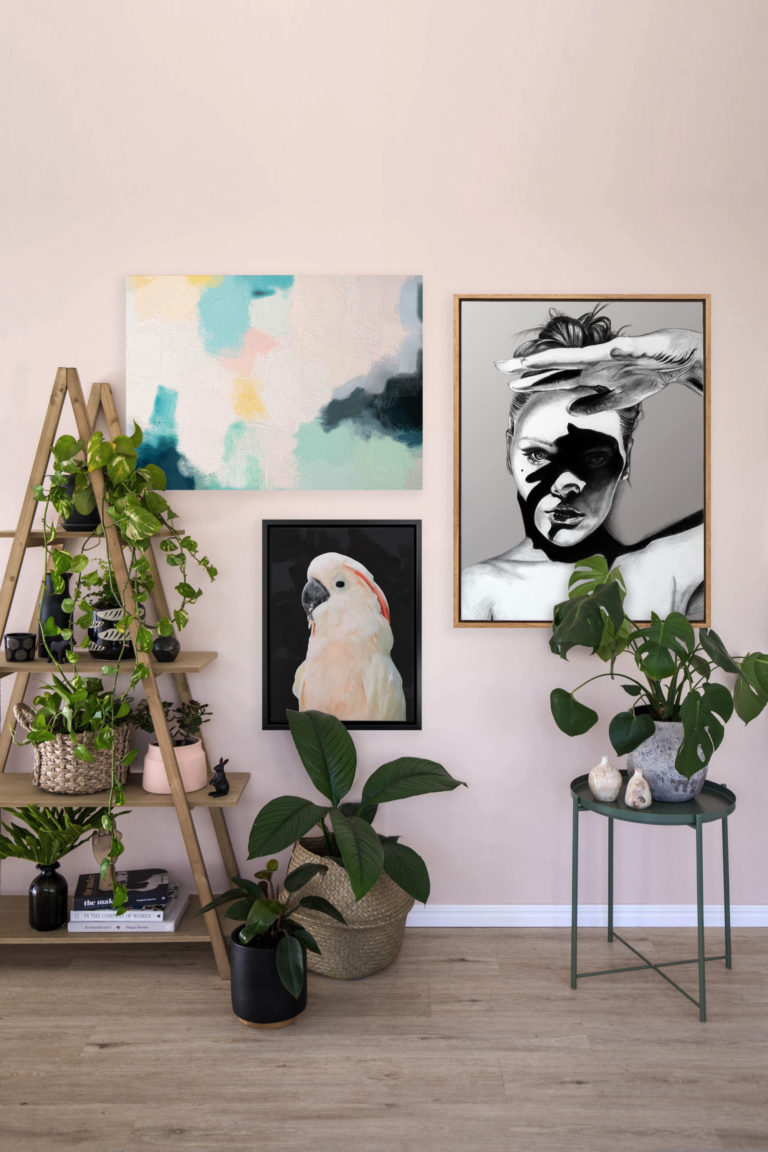 Drawing inspiration from brightly coloured beach umbrellas, toes dipped in cool blue water and moments spent watching sunsets with a cocktail (or two), the collection is a harmony of textured abstracts, intricately illustrated watercolours and photographic montages of the ocean's dynamic ebbs and flows.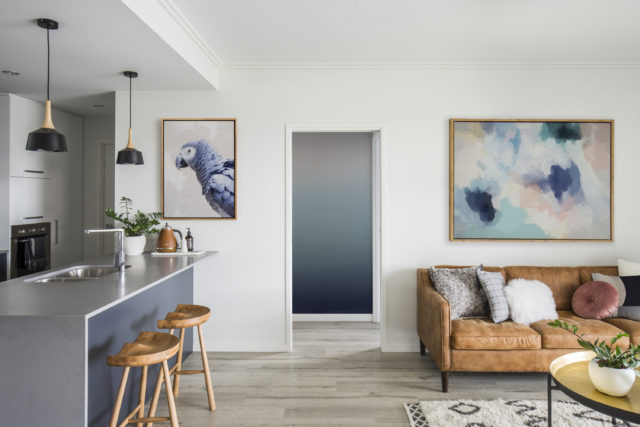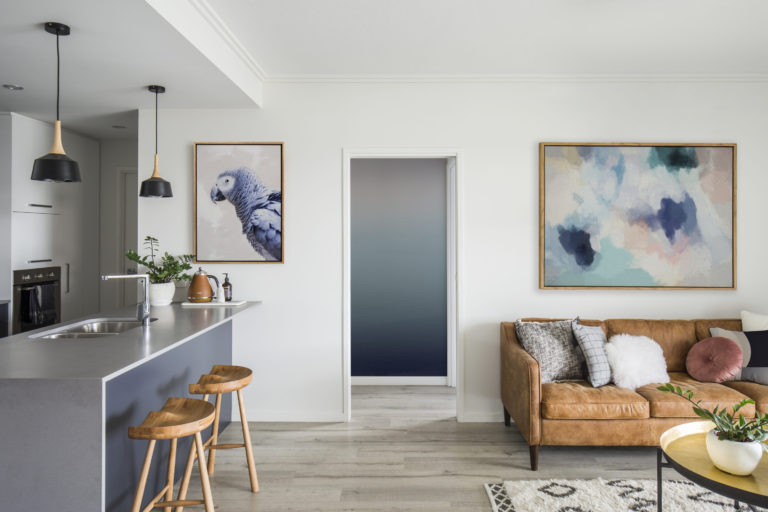 This collection also sees the release of Urban Road's first ever wallpaper collection. Staying true to the brand's iconic style, the range carries the motifs, shapes and moods that have popularised their collections to date.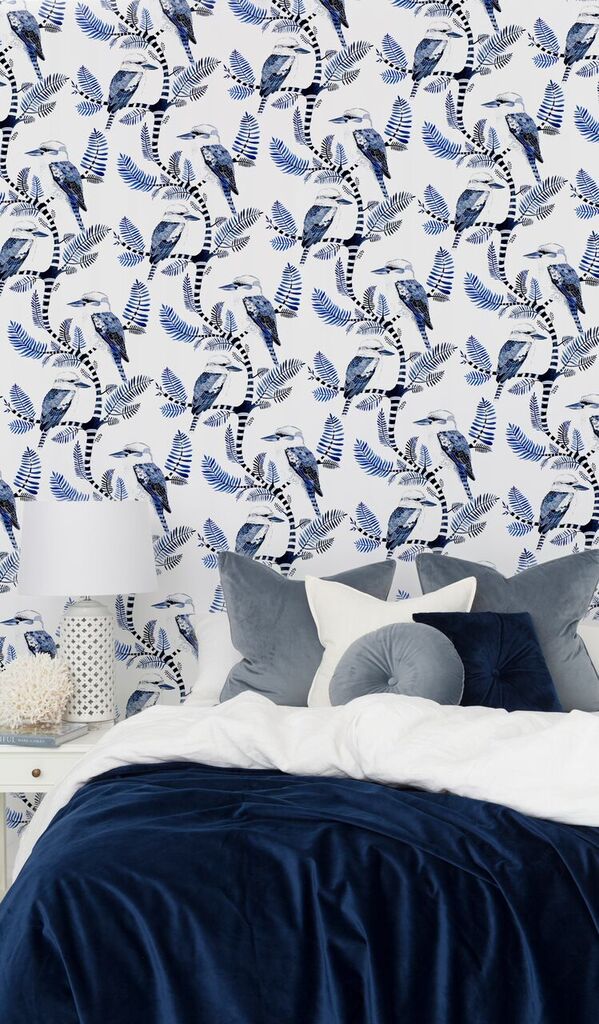 The brainchild of self-taught artist and illustrator Suzie Atkin, Urban Road has been sprucing up the walls of homes since 2010. Affordable and high-quality, the artworks are easy-to-match with both contemporary and traditional settings.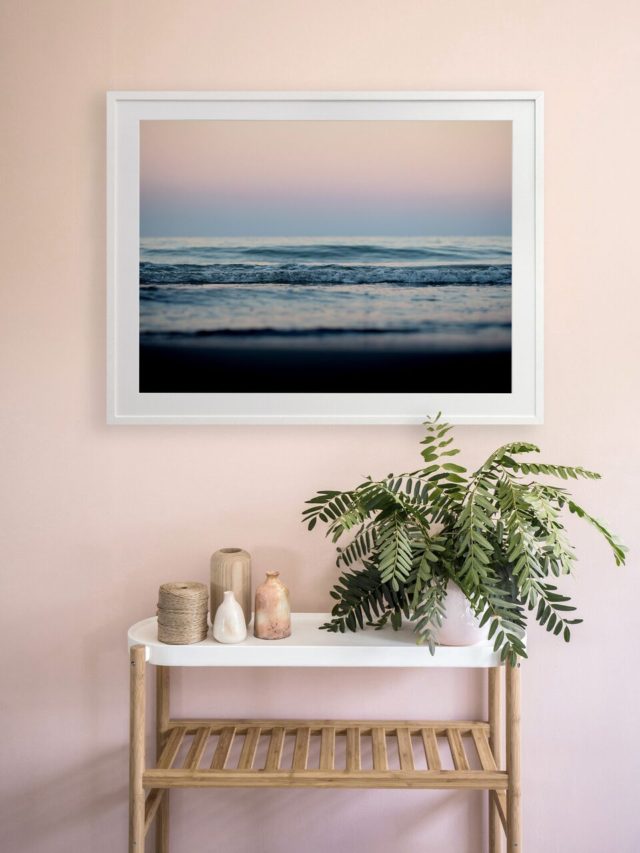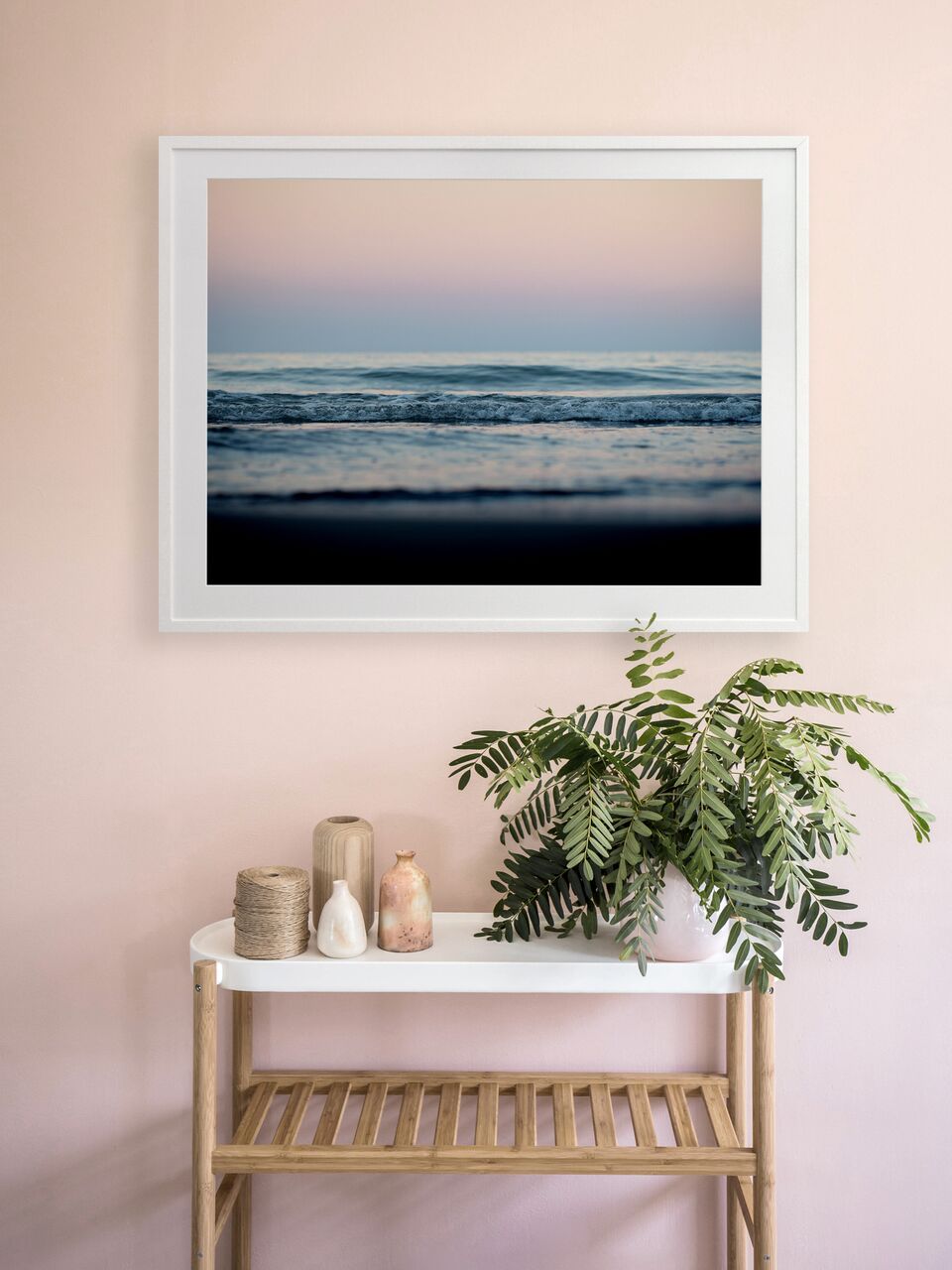 From humble beginnings Urban Road now boasts over 1000 products – from its signature premium artworks, to cushions, rugs, acrylic art pieces and poster prints.
The Rhapsody collection will be available for purchase from 24 July.
Urban Road will be at Decor + Design in Melbourne this week, stand D26.