You know me, I love a bit of inspirational, feel good typography art.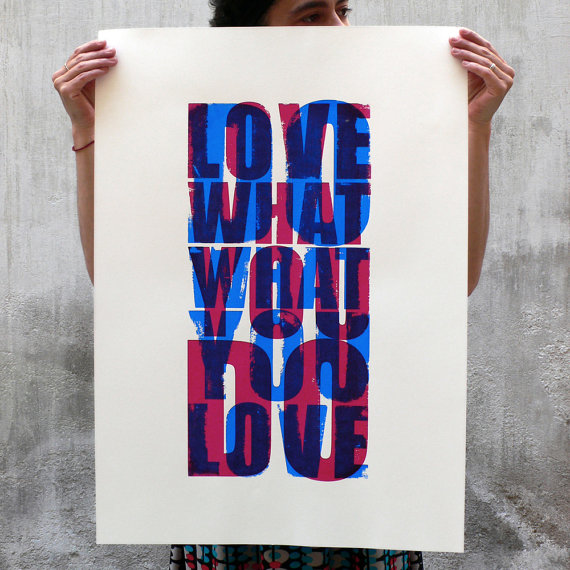 This week I came across Barcelona-based graphic artist Coni Della Vedova on Etsy and loved her screenprints. Don't you love that about Etsy? That you can tap into stuff from all over the world that everyone else doesn't have already?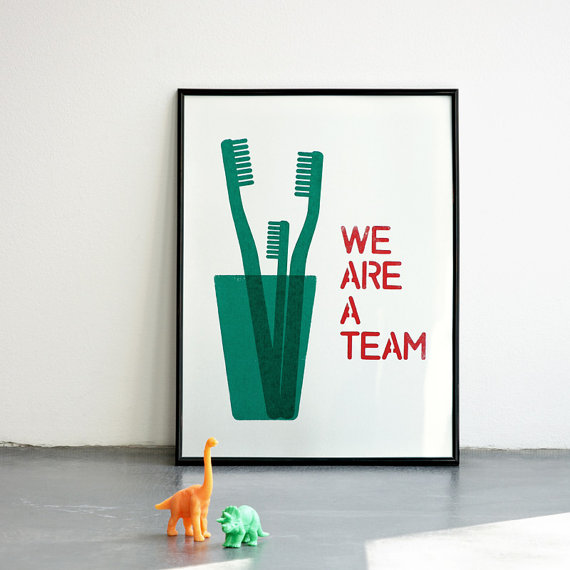 They're all signed and from $25 for A4 size, who can say no to a bit of fun wall decoration at that price?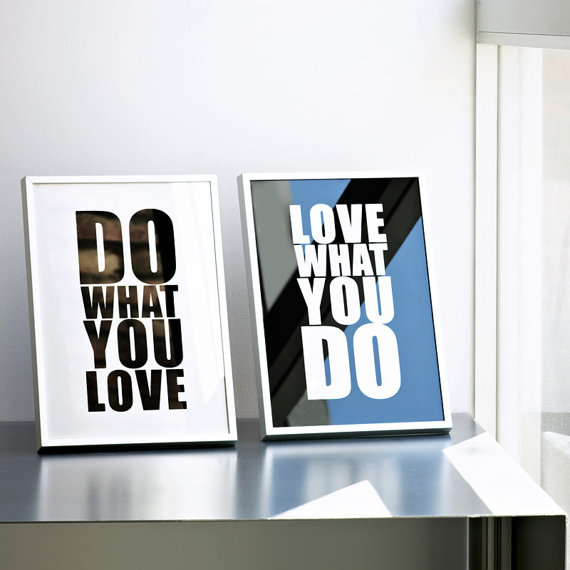 I think a few of us could start the year with this on our wall too…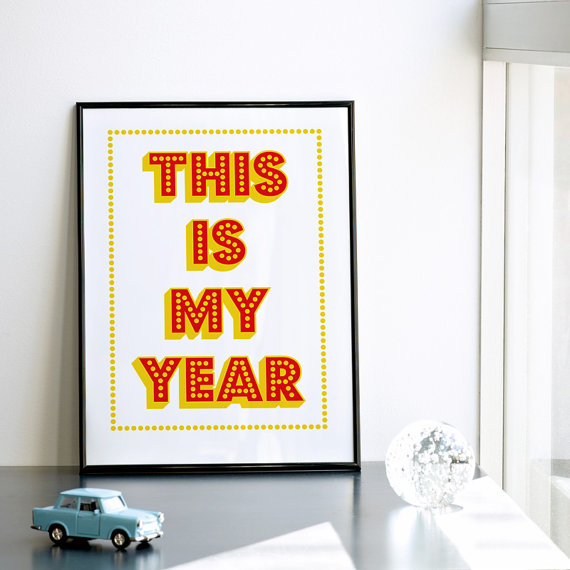 Or a reminder that this (below) is absolutely true!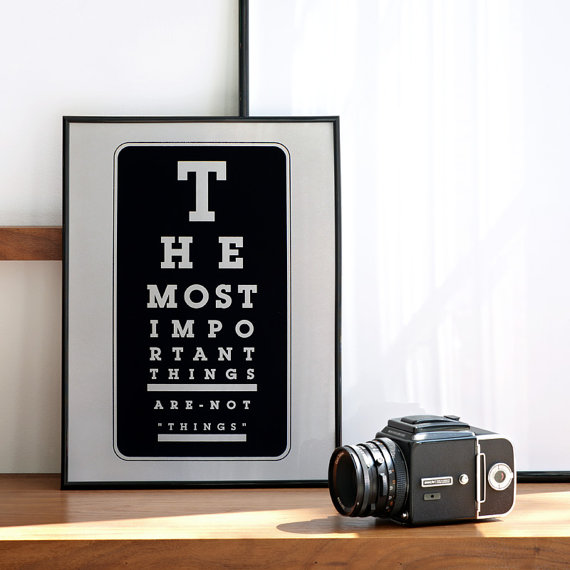 Find Coni's Etsy store here.