A career in event management for The Wiggles seems an unlikely breeding ground for an interior designer but the skill set ultimately proved to be super applicable. "It was a fabulous job to have in my twenties. I organised all the shows and productions in Australia and overseas. The job was very structured and analytical, but it was creative too so both sides of my brain got to work," says Sarah Comerford of the Sydney based design firm HOME by Belle.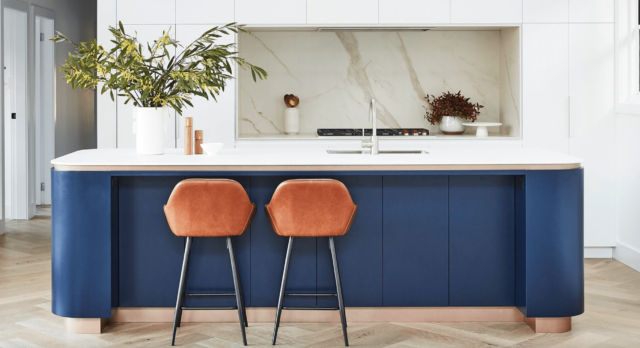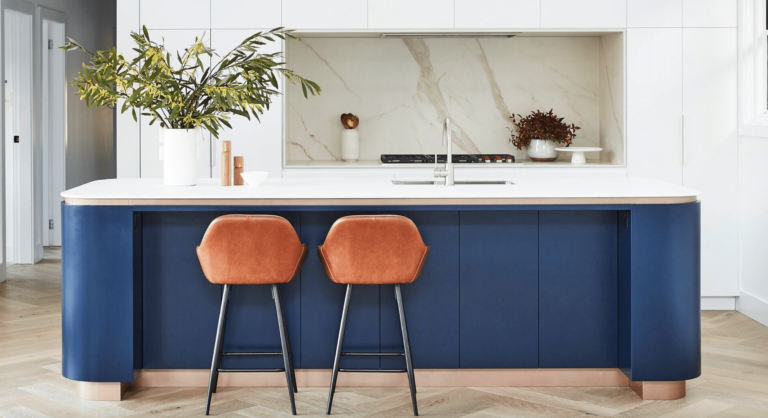 It was while Sarah was on maternity leave from The Wiggles, and thinking about how she would juggle a local and international touring schedule with the demands of motherhood, that she decided to start flipping houses. Incredibly, alongside her husband Ryan, Sarah flipped 16 Sydney properties over the course of six years learning the renovation trade in a very hands-on way.
"We did the hard yards – especially when I was pregnant and still working for The Wiggles. I'd have to get up at the crack of dawn, drive and meet a trade, let them in and then go to work. Sometimes I'd drive back to check on them as I'm such a control freak," says Sarah who flipped houses throughout maternity leave and beyond.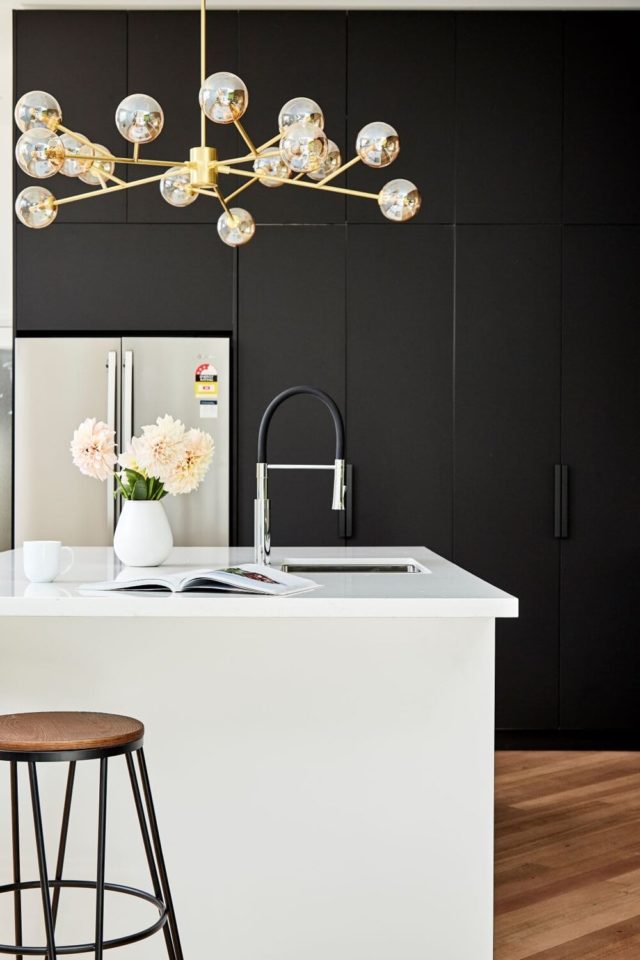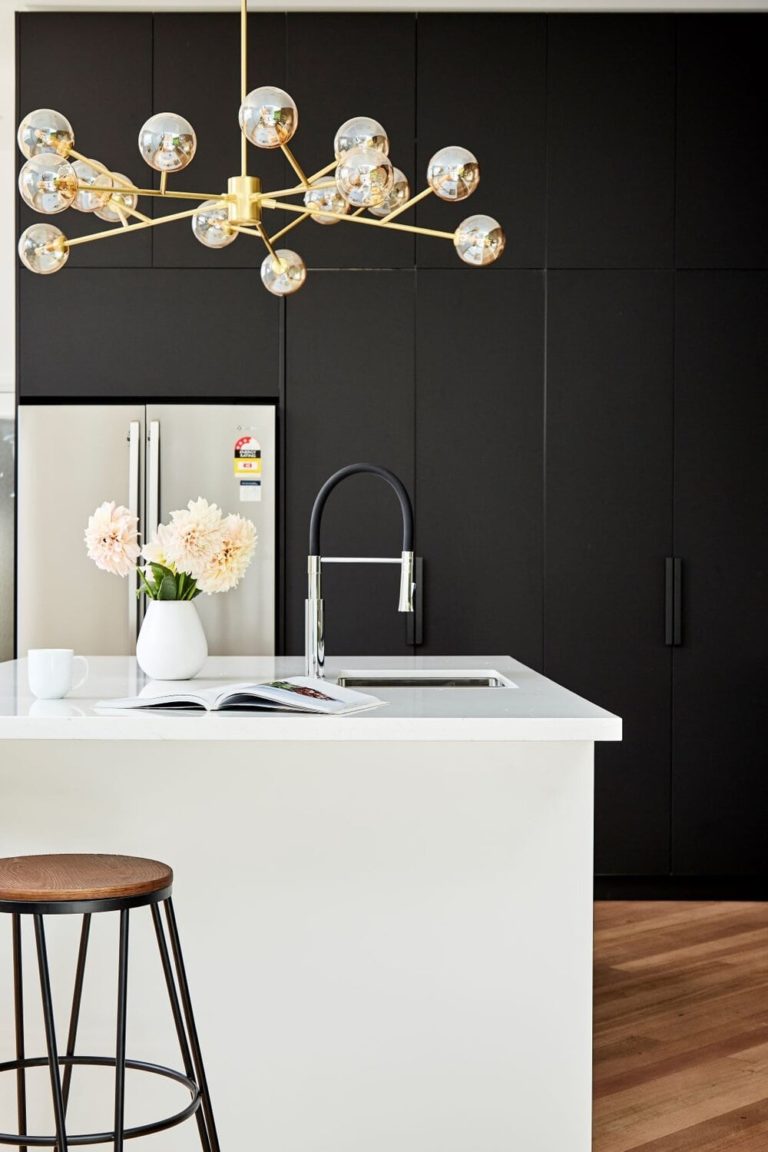 "I was always interested in property and had dabbled with buying and selling. Coming from having to do tour schedules I was able to run a building schedule like nobody's business. I've had plumbers, builders and electricians hold my babies. They had interesting babyhoods to say the least!" says Sarah who ultimately channelled all of that experience into launching her design firm, HOME by Belle, in 2013.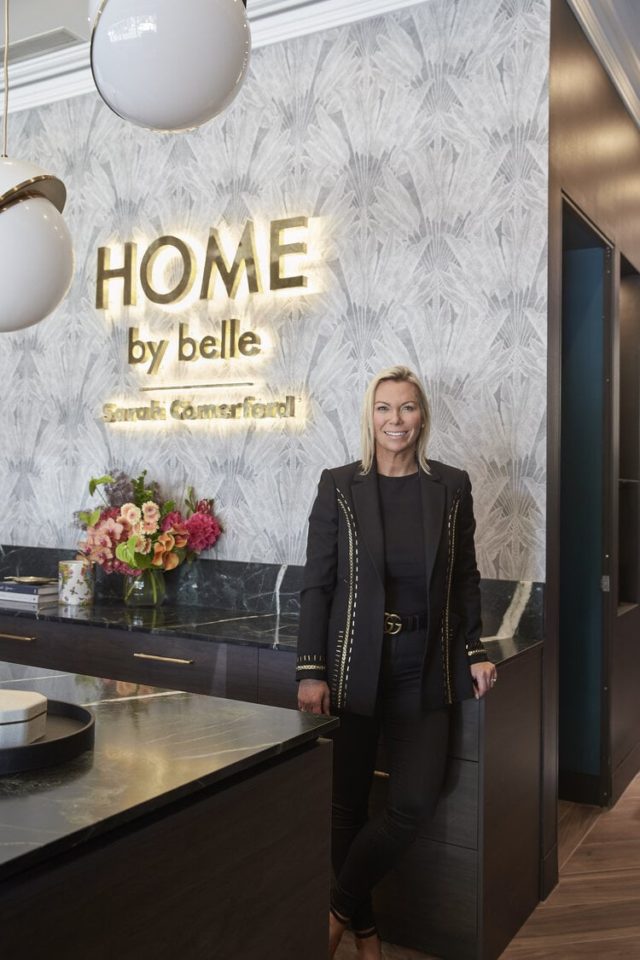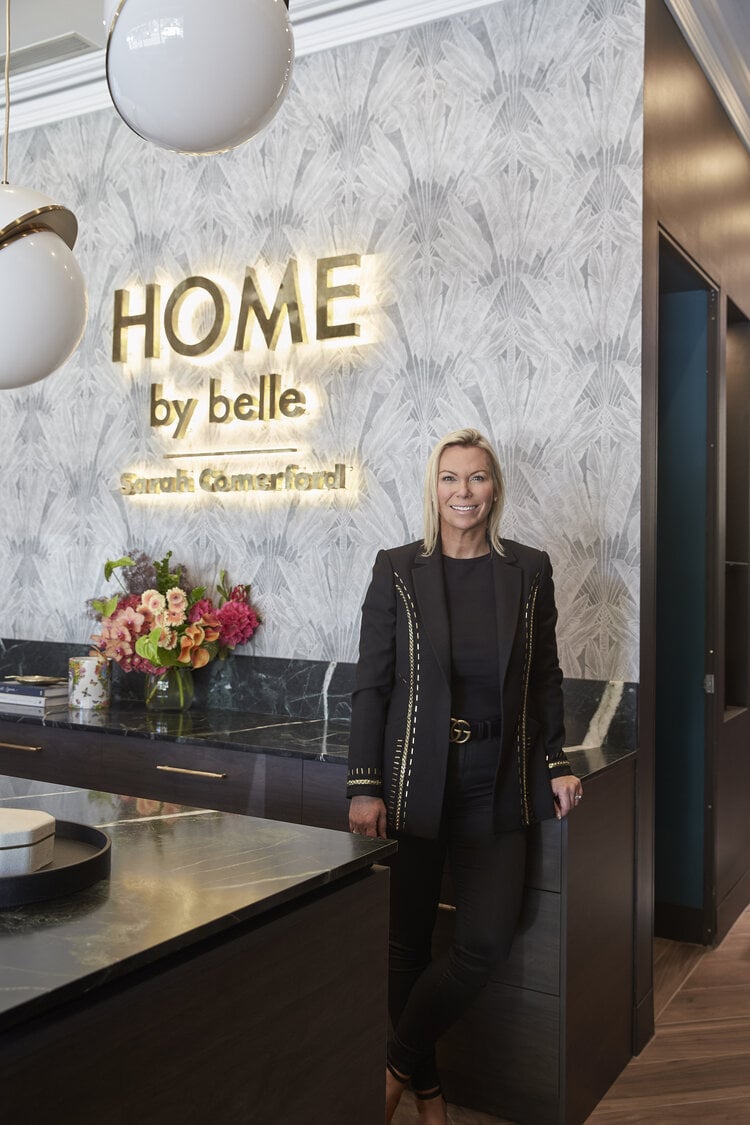 From architectural concept to project completion, HOME by Belle is a full-service offering that is staffed by 18 people including architects, interior designers, project managers and more. The business works on new builds and renovations, and while Hamptons style has been a popular look of late, the business isn't exclusively focussed on one aesthetic.
"We're based in Willoughby where the Hamptons style is very popular, but we aim for more than just a straightforward cookie-cutter approach and really try to tailor to each client," says Sarah who professes to having a 'wilder' more eclectic personal style. "I've got wallpaper on my ceiling at home!"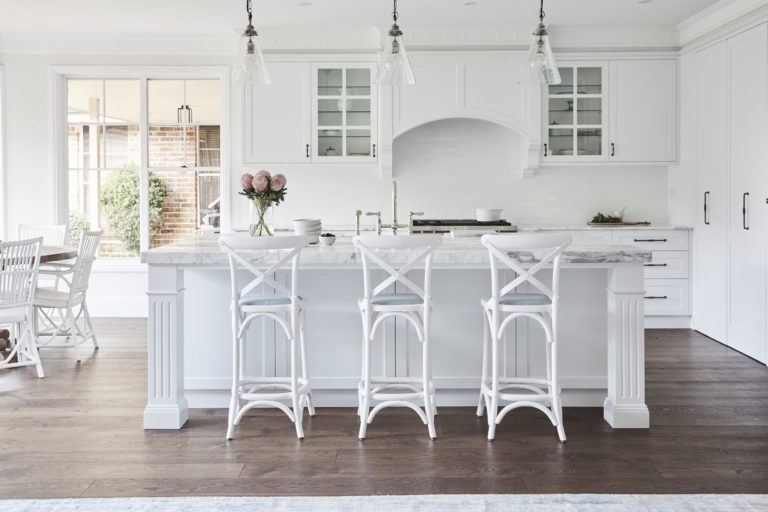 And while the business is currently experiencing a COVID-induced boom, Sarah has just launched a new complementary business called DESIGN by Belle which is a pure design service intended to complement the work of an outside architect or builder. "A lot of people already have a builder or architect but really need an interior designer and that's where we will come in."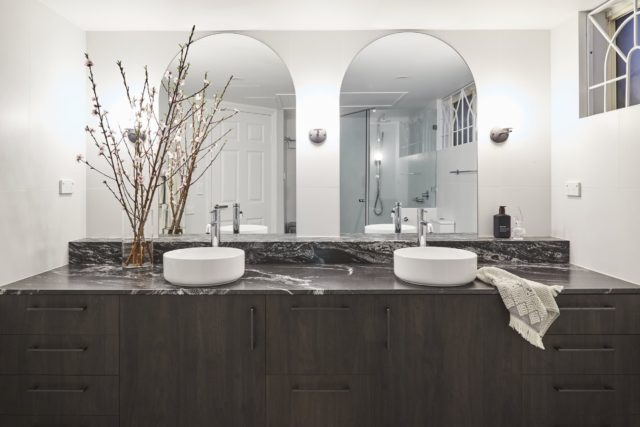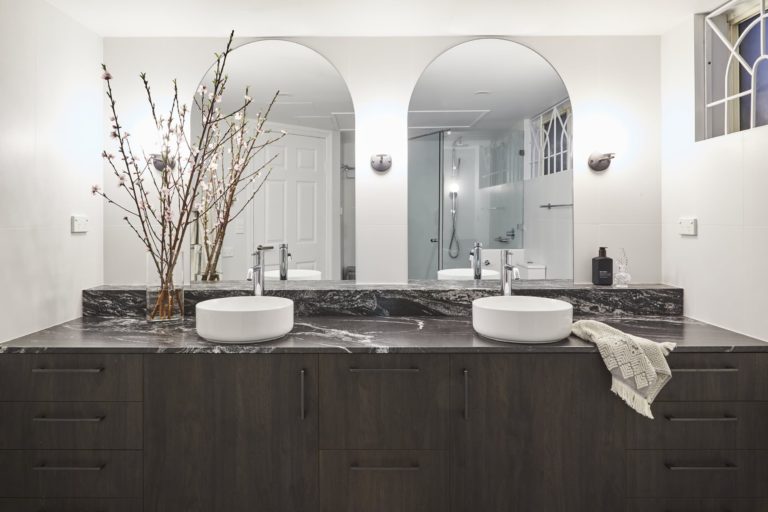 Photography: Sue Stubbs