Raised on her family farm near Orange in New South Wales, Jillian Middleton always had a penchant for the handmade. "Everything in my childhood home was handmade. From the beautiful clothes the children wore, to the drapes, duvet covers, slices, cakes, savouries and gifts." She drew on that experience when pursuing a successful interior design career, that took her from Sydney to New York, before returning to Australia. Twelve years ago Jillian moved to Byron Bay and established the designer lighting brand Gia Collectione, which is now known as Gypset Cargo.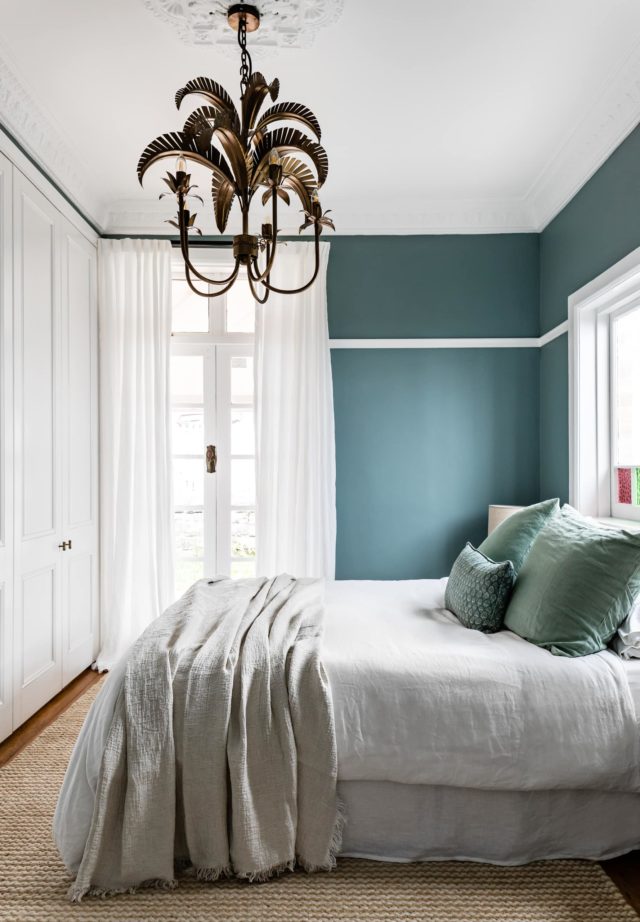 "I was working on interior design projects both in the city and around the coast and hinterland and felt a strong desire to develop lighting pieces that were artistic, three-dimensional and original – not something from a factory line like what I was seeing in my design catalogues," says Jillian.
With a solid background in design, she name checks many design luminaries as influences. From Flos to Charles and Ray Eames, Marcel Bruer, Mario Bellini, Archille Castiglioni, Willy Rizzo and Patricia Urquiola, disparate design inspirations inform Jillian's unique aesthetic.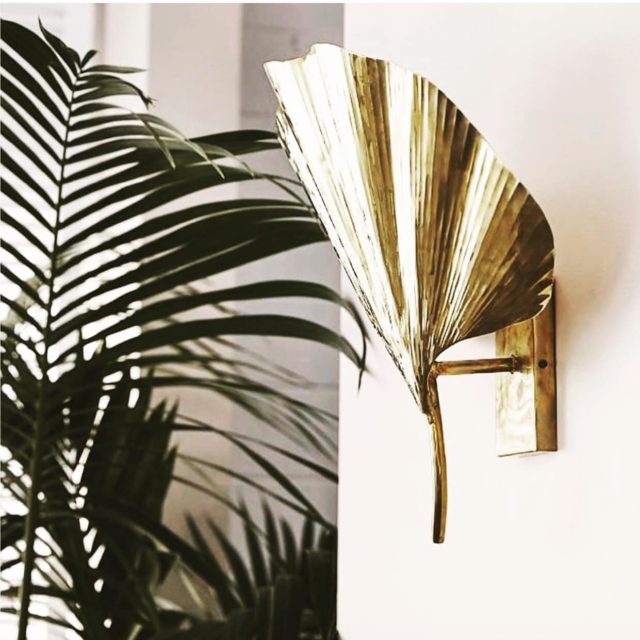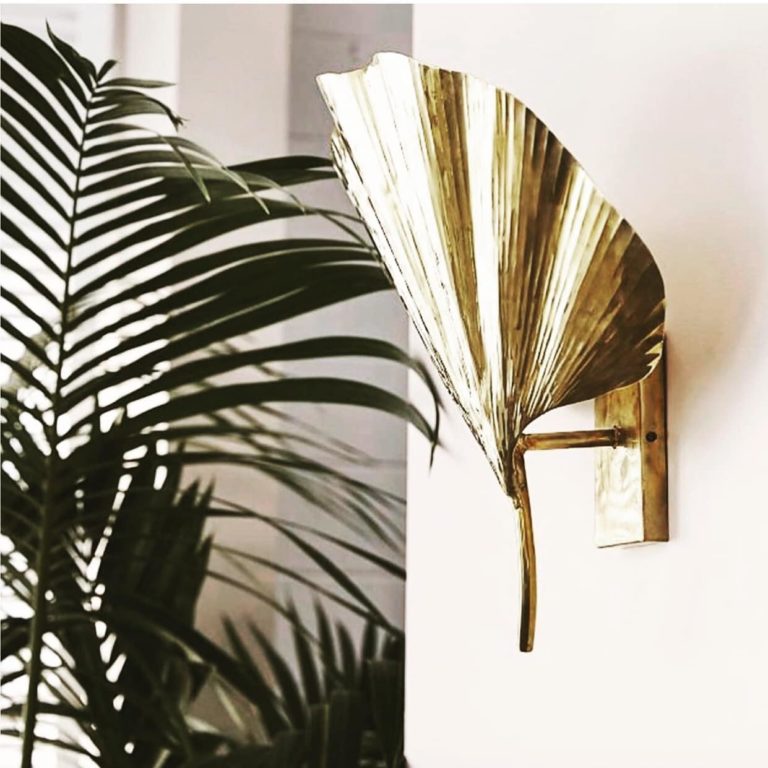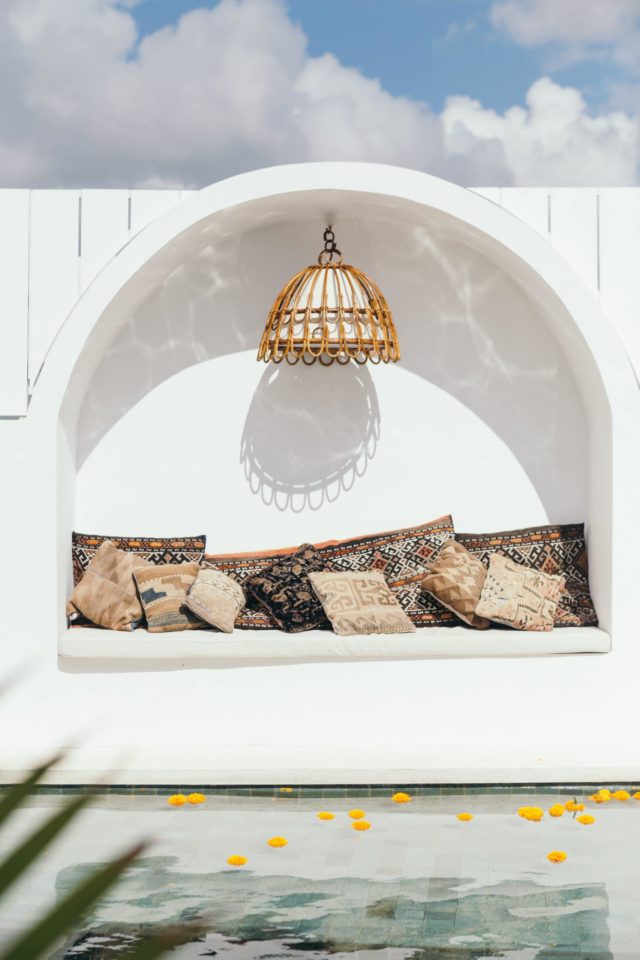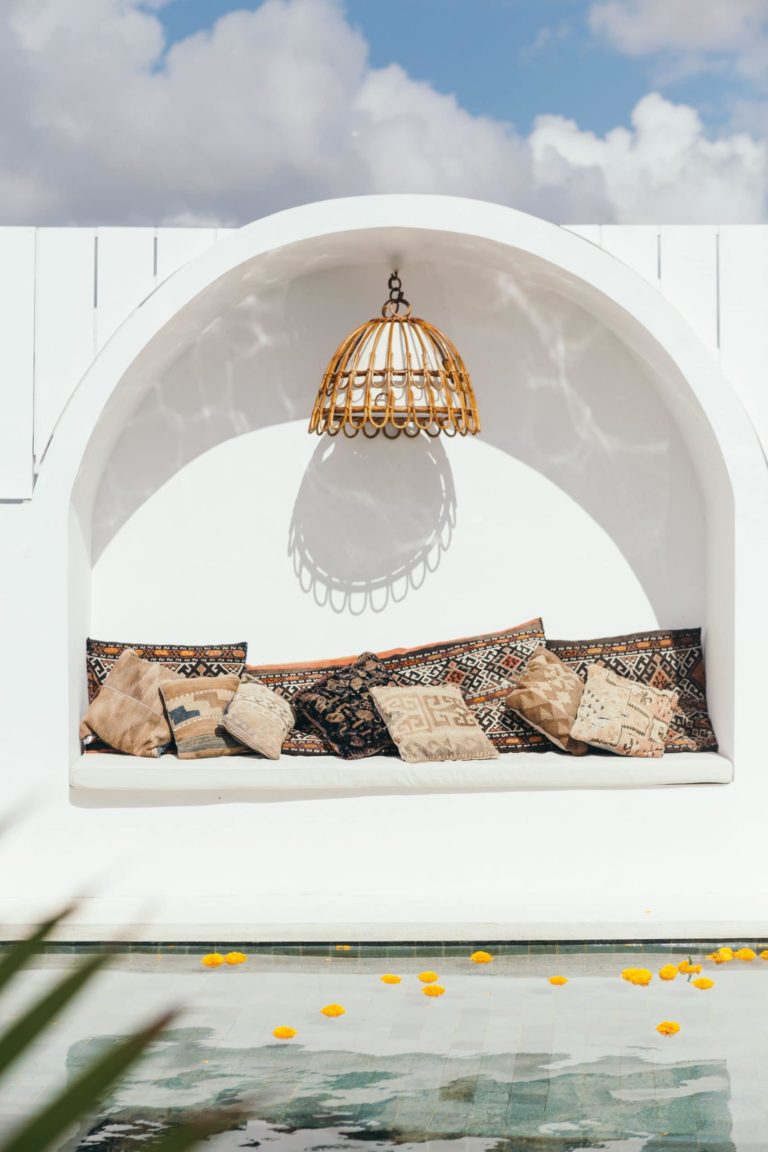 The Gypset Cargo range spans wall sconces, chandeliers, pendants and floor lamps, made from materials such as brass, rattan and iron, making it a unique proposition in the Australian lighting scene. "There are many different chandeliers and sconces available in countries such as the USA and UK however they are tough to get in Australia and quite expensive to bring in. I was very inspired by designers from the USA including Celerie Kemble and Kelly Wearstler. These ladies reference a mixture of styles, from gothic to art deco and antique."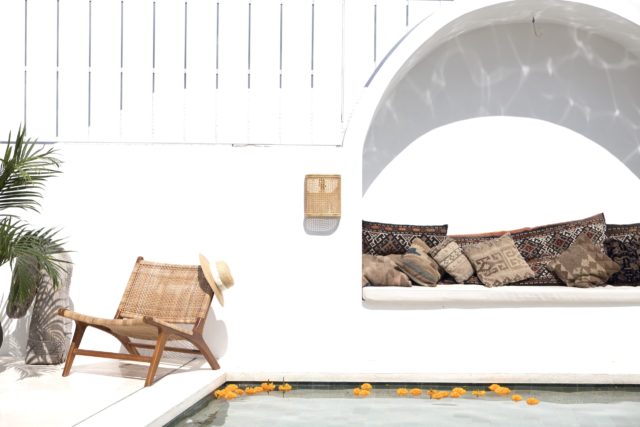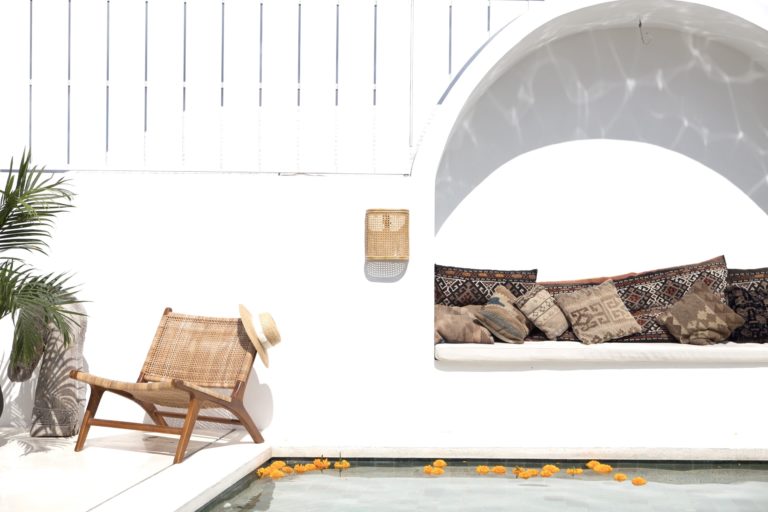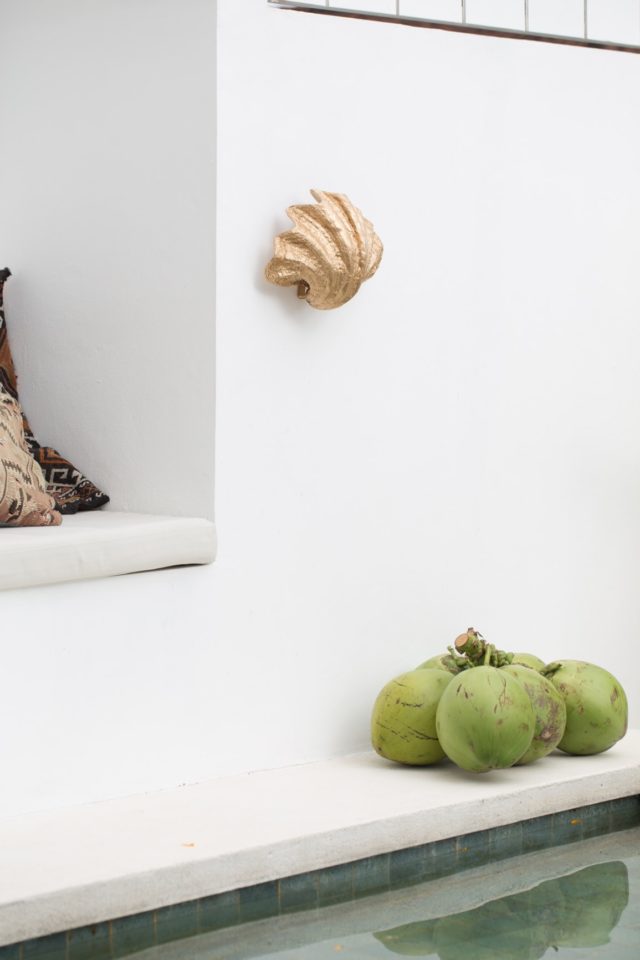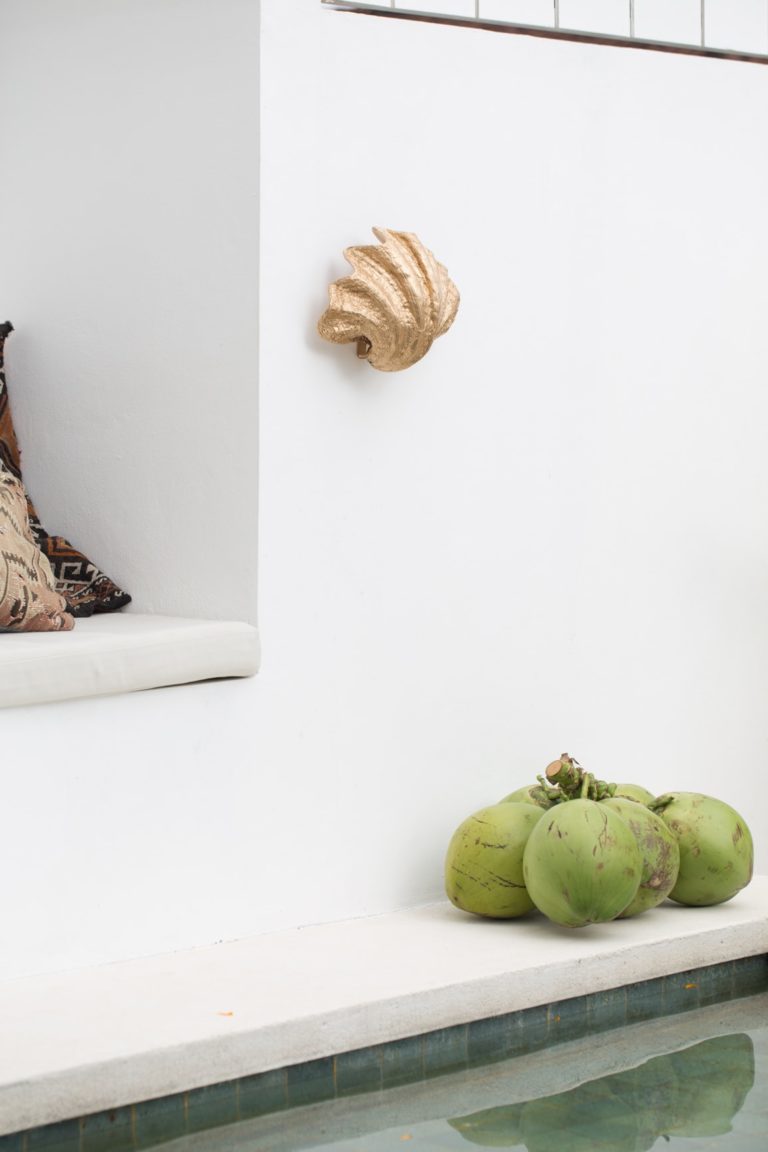 The business' new name is derived from the amalgamation of the words 'gypsy' and 'jetsetter' while cargo is a nod to the small NSW village of Cargo where Jillian grew up. "In the future, I have a vision to expand into artworks and other bespoke pieces, therefore the word cargo is appropriate for that too."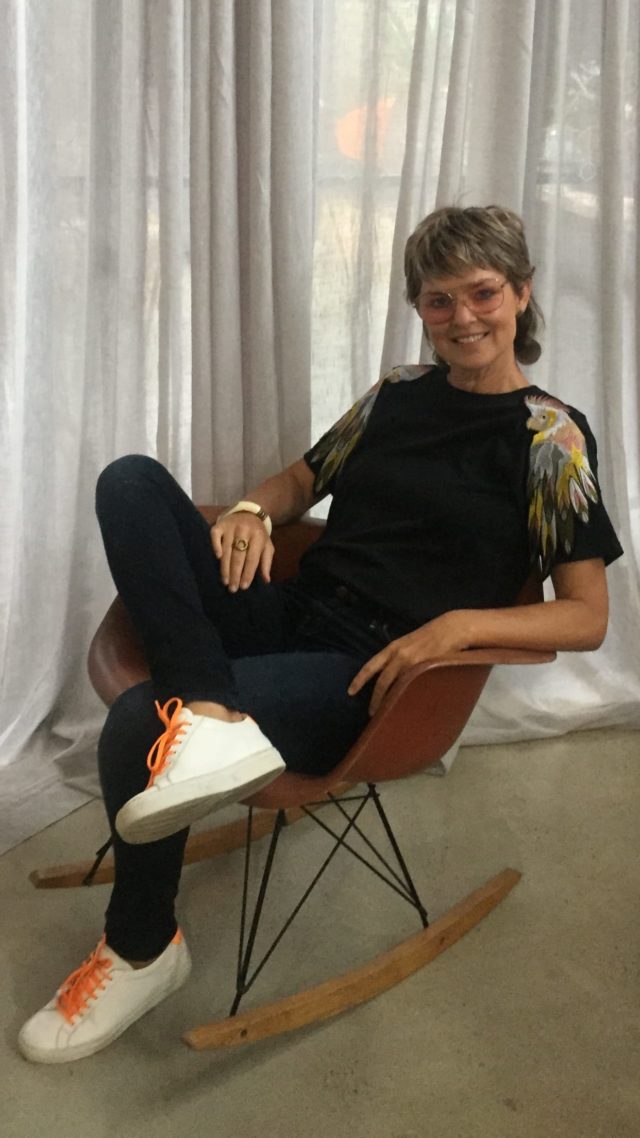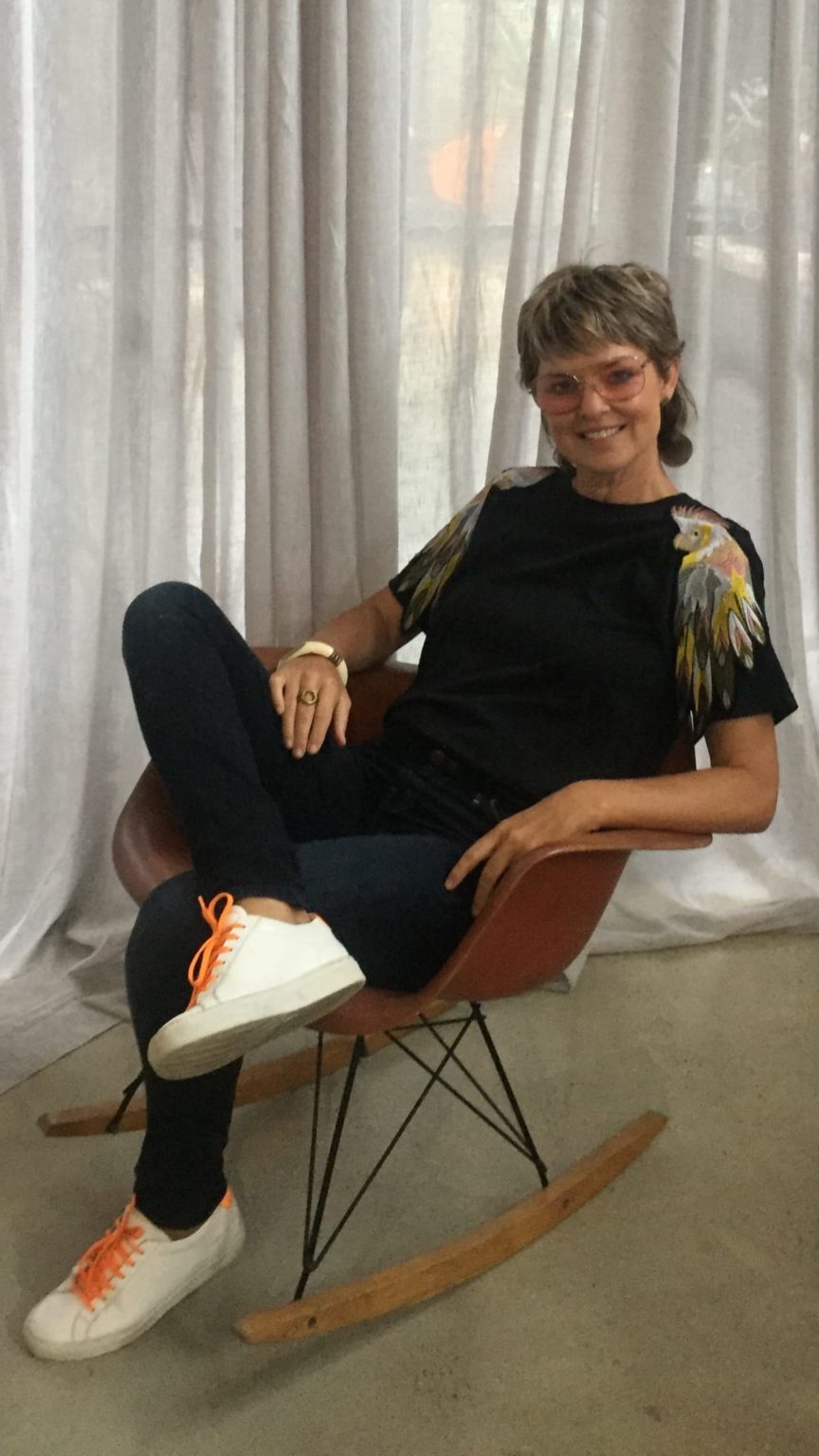 As for the brand's latest collection, there's a fair bit of on-trend rattan within it but Jillian explains it's a material she has always loved. "I felt the rattan movement before it became so current. In my bedroom is a rattan and timber 1970s original dressing table I have owned for 15 years. I purchased it from a Central Coast op shop and loved the authenticity. The mirror has a curve to it which is so now."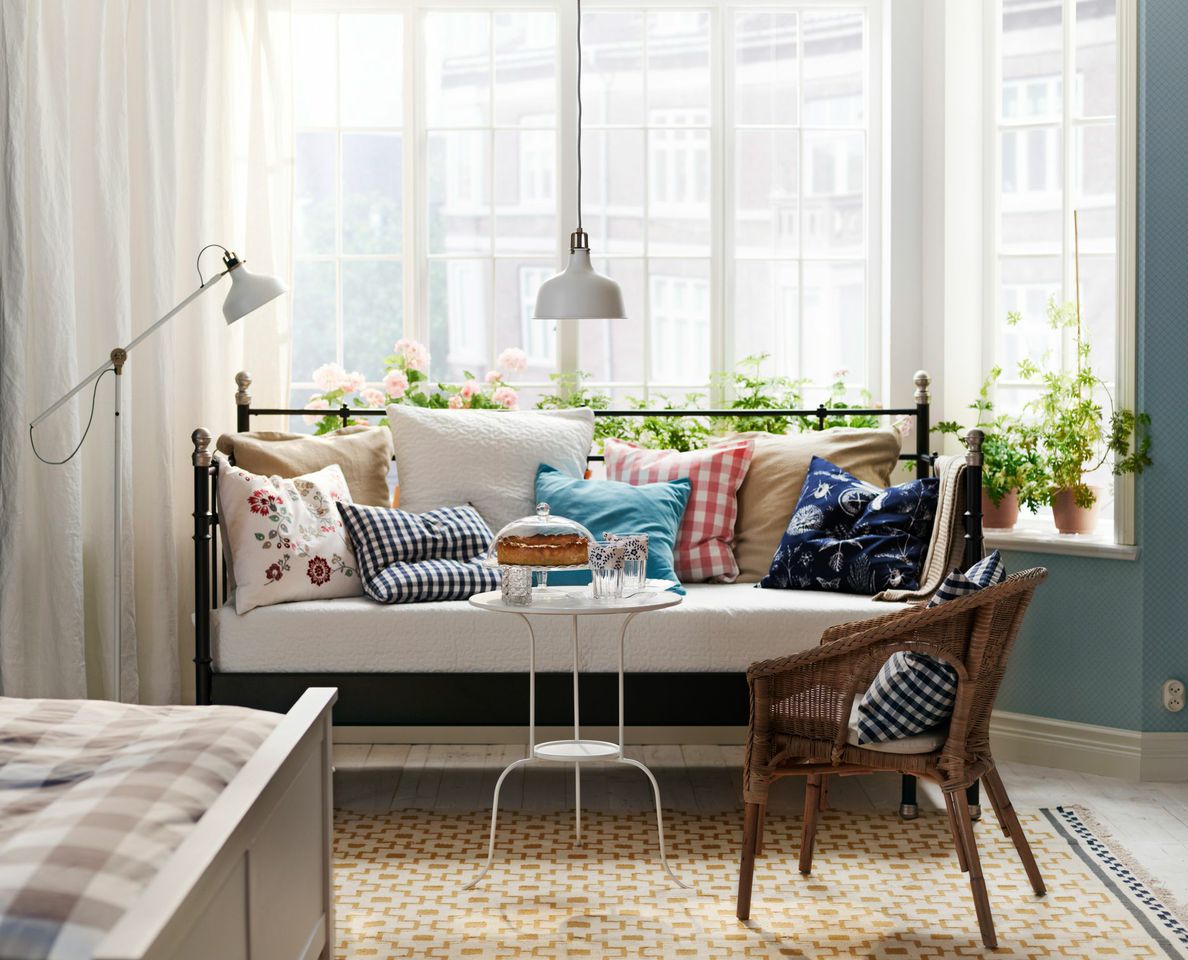 Lighting tips from Ikea Australia's head of interior design
By Tiffany Buckins One area within home furnishing that people often struggle with is lighting. Most people will only use general lighting to light their bedrooms and bathrooms, which can lead…