Who better to ask about renovating and building than two of our favourite ex- Blockheads? Reece have teamed up with some of our favourite stars from the show to create six new bathrooms and endless inspiration.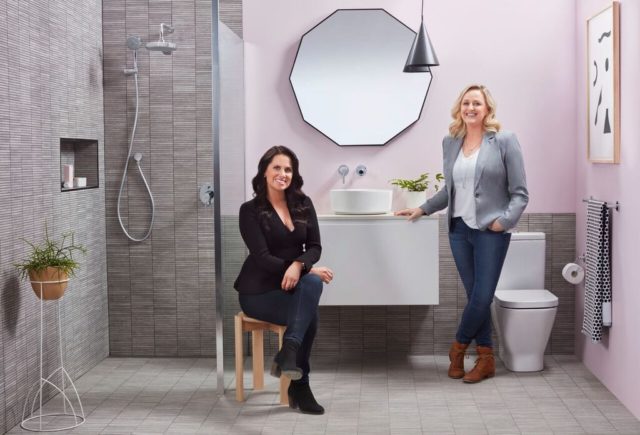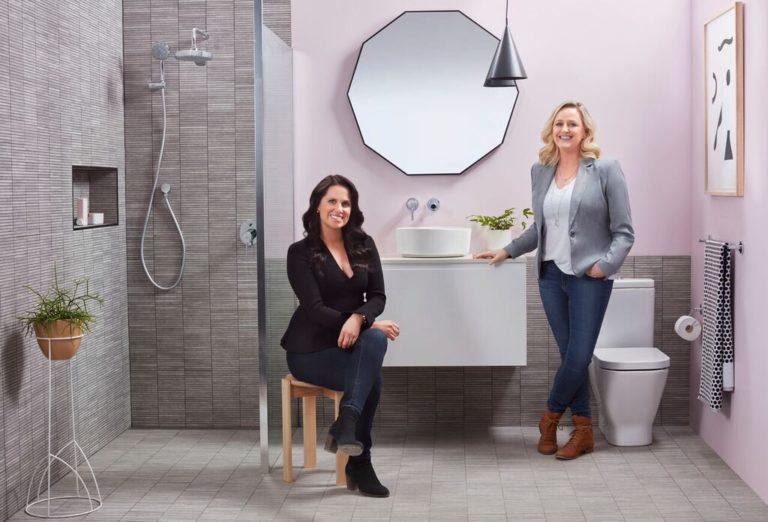 Today, we're checking out the designs of Julia and Sasha who have taken on the trend: Nordic Minimal. With two designs for two budgets (everyday and luxe) they share their tips and tools so you too can transform your bathroom into a Scandinavian oasis.
Everyday Nordic Minimal 
A reinterpretation of the popular Scandinavian look for the everyday home. Think muted colours, clean lines and minimal design. Wanting a seamless space, Julia and Sasha made the vanity the feature. "We selected a round shape because it's soft to work with the theme," explains Julia. "We then carried the look through to the shower, too." When money's tight the duo recommend spending on tapware but saving on tiling, by not tiling every wall.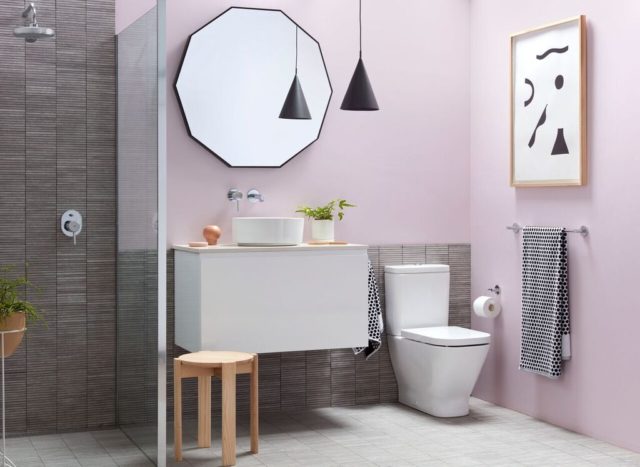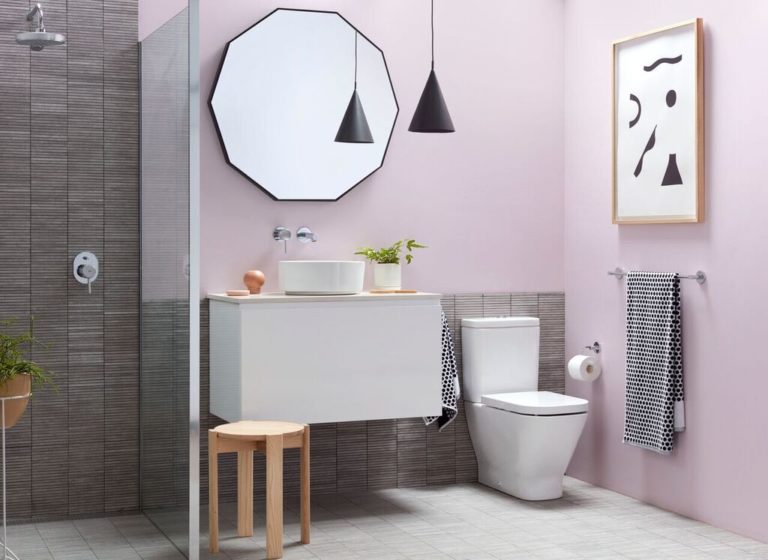 The luxe version 
Create luxury with fine lines, neutral tones and a restrained aesthetic. Feature incredible centrepieces and add interest with a mixture of geometric shapes. "Choose a hero piece," says Sasha. "Think decadent freestanding baths, indulgent double vanities or dramatic mirrors." Also spend big on the tapware: "In any bathroom, tapware is the thing you interact with, touch and feel most frequently." Finally, enrich the room with luxurious materials like a solid surface bench top.