It may seem an unlikely pairing but Blink-182 musician Travis Barker and London home fashion label Buster + Punch have collaborated on a skull-themed collection! And it's available in Australia.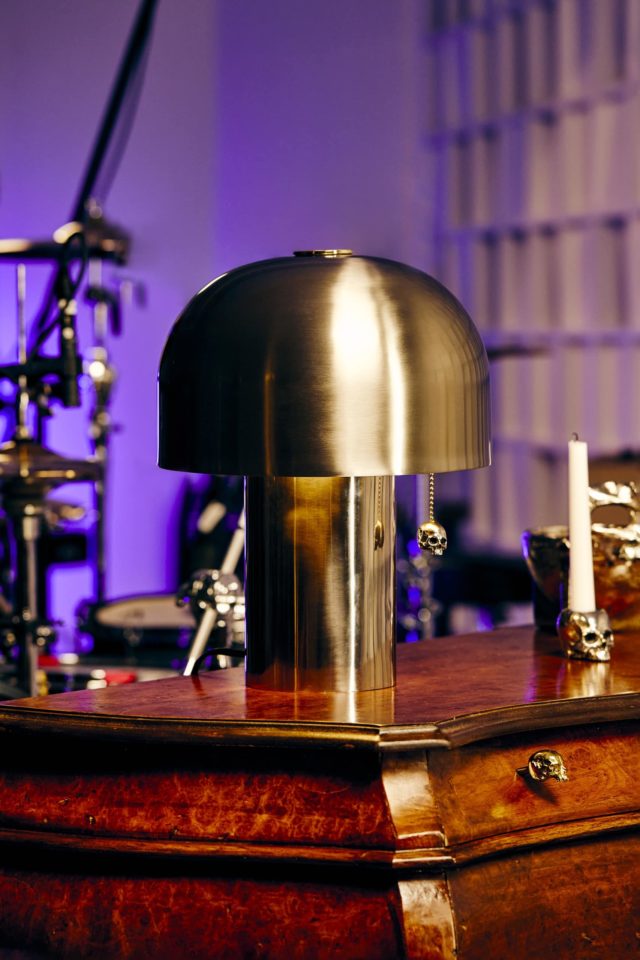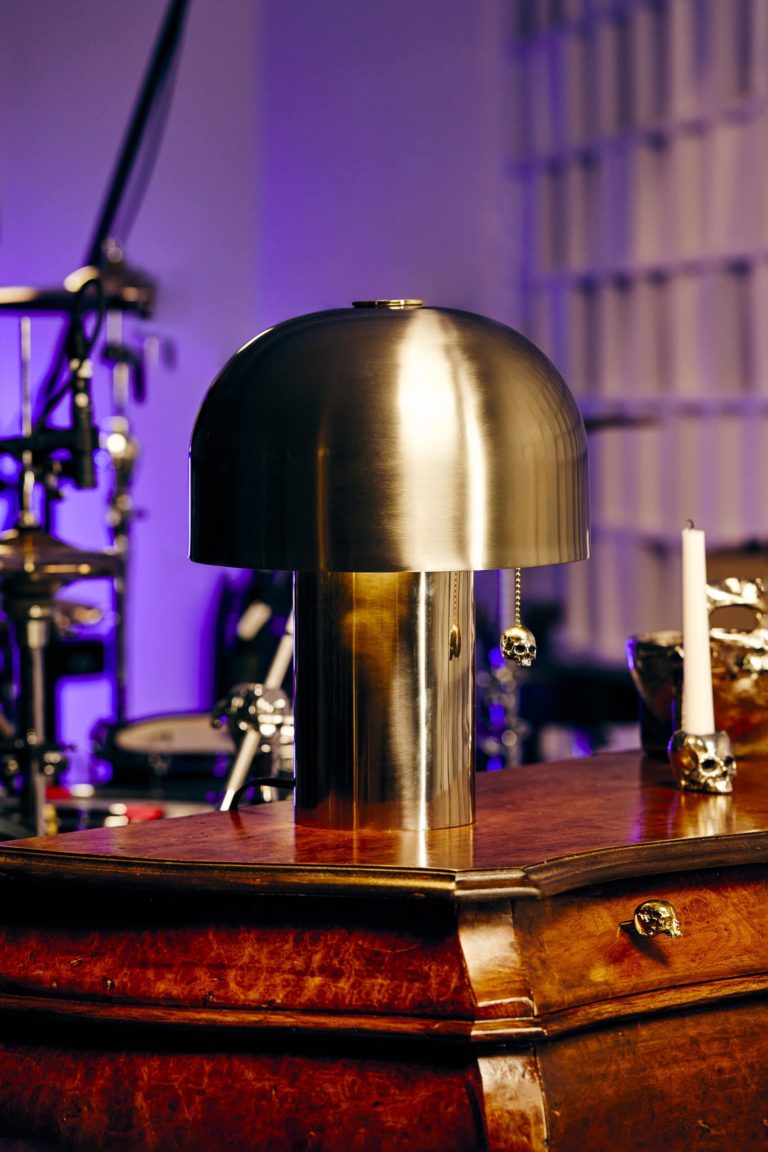 Famously the fiancé of Kourtney Kardashian, Travis' previous collabs with other artists allowed him to blur the lines between hip hop, rock and punk genres. Now, in his first interiors and design project, he shows us pieces with the same magnitude of passion he injects into other projects.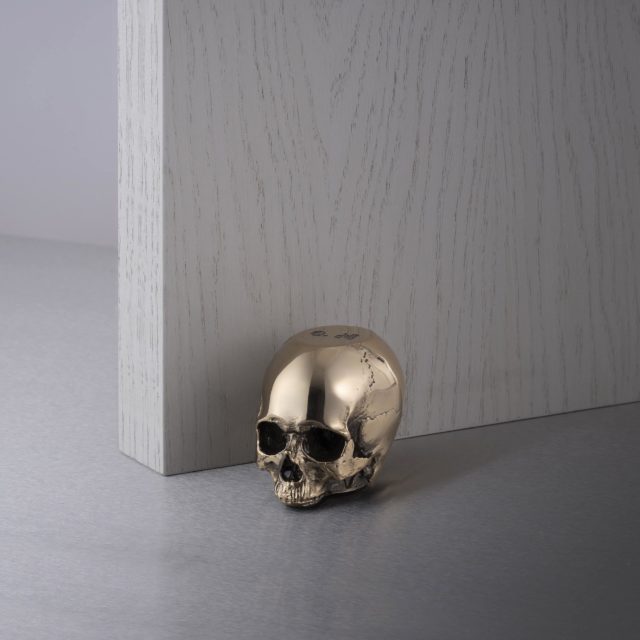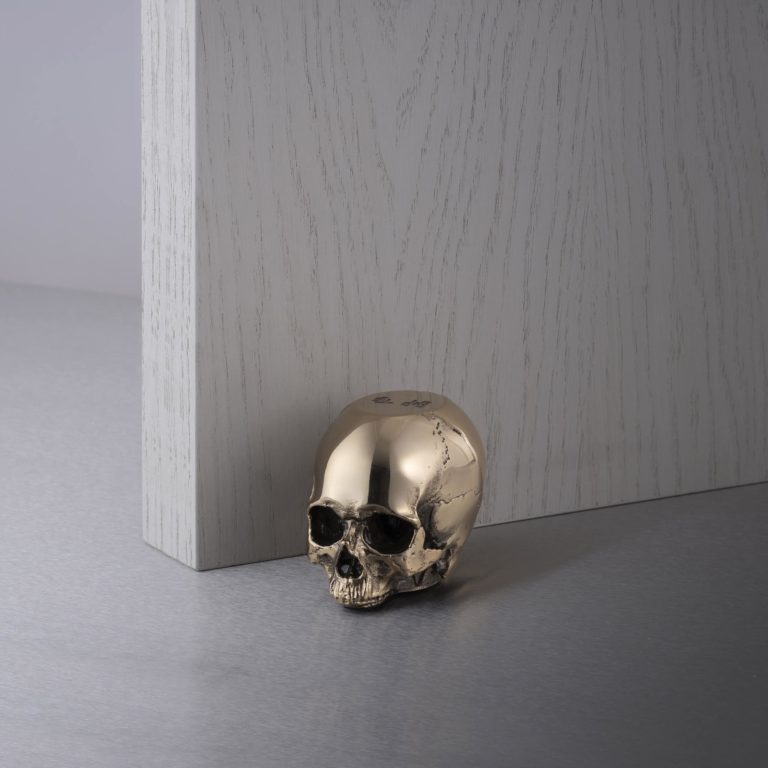 "I've been obsessed with skulls forever," he says. "I've always loved them, they scream rock 'n' roll, they scream danger and poison."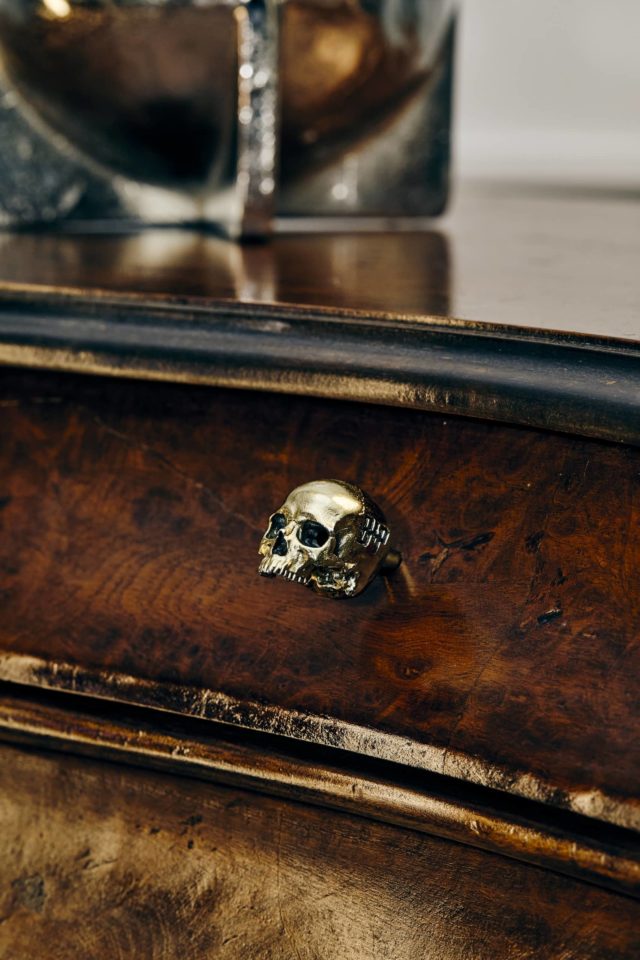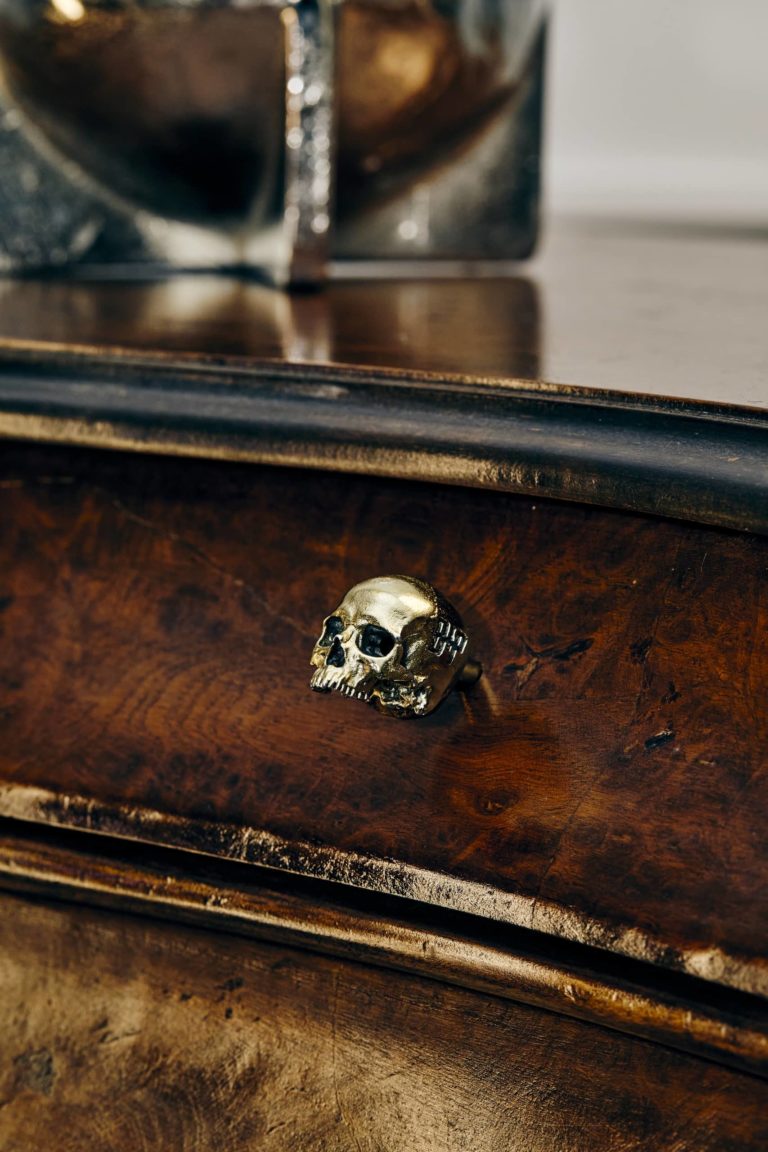 The collection includes door stops, a unique cast bowl, cabinet knobs, a table light, candle holders, jewellery, clothing, and a drum key.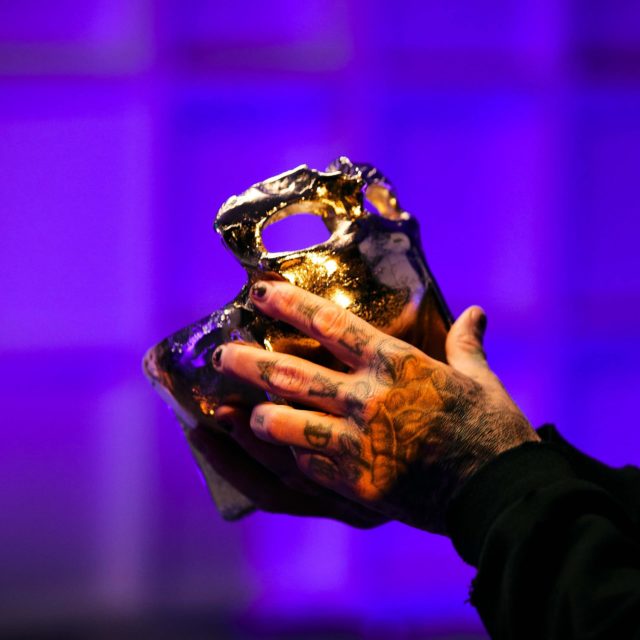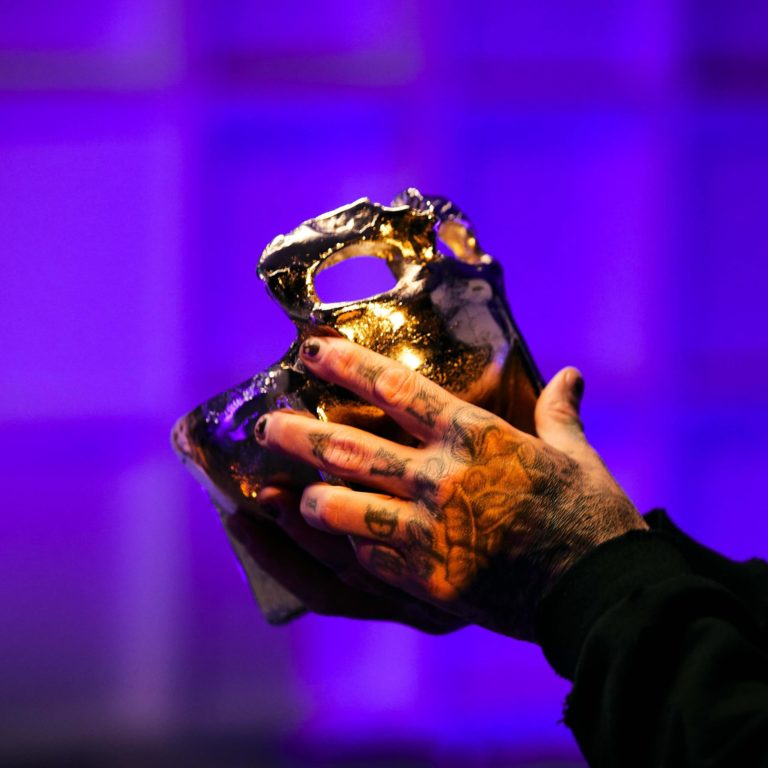 And, thanks to Buster + Punch's signature level of refinement, the casting processes and hand finishing of rare solid metals mean each piece is unique, just like a skull.
Buy online or in store at Living Edge.