When Vanessa Opazo left her native Spain seven years ago to pursue an architectural role in Sydney and improve her English, it was a trip that was only supposed to last a year. Fast forward seven years and not only is Vanessa no longer working as an architect, but she has started a successful calligraphy and crystal business called Bondi Letters.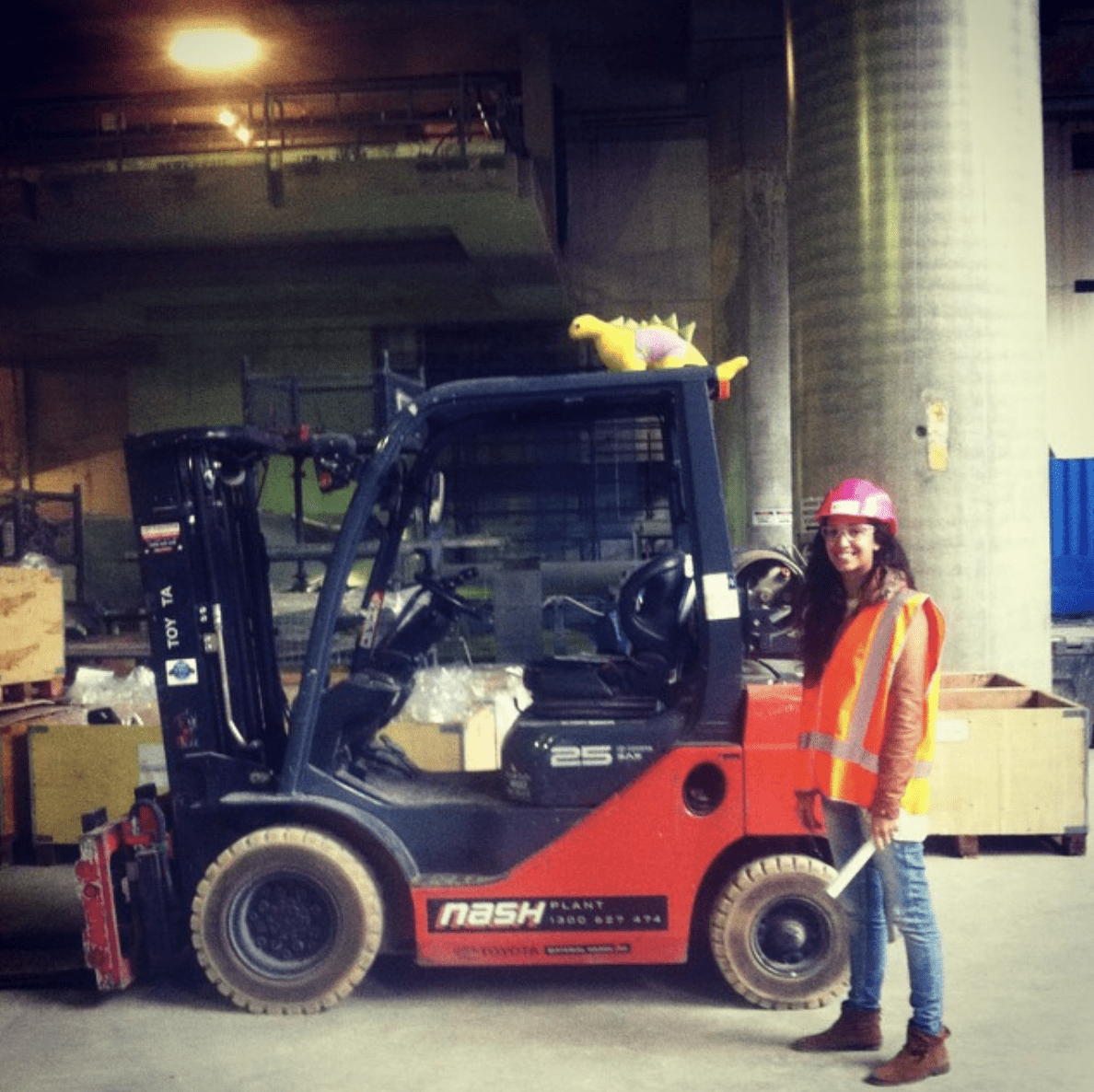 "I worked in commercial building design, mainly facades, but I used to teach a lot back in Spain and I found I really missed that connection with people," says Vanessa Opazo who resides in Sydney's Bondi. And while she loved architecture in the beginning, eventually she found it more technical than creative and began to look around for another artistic avenue.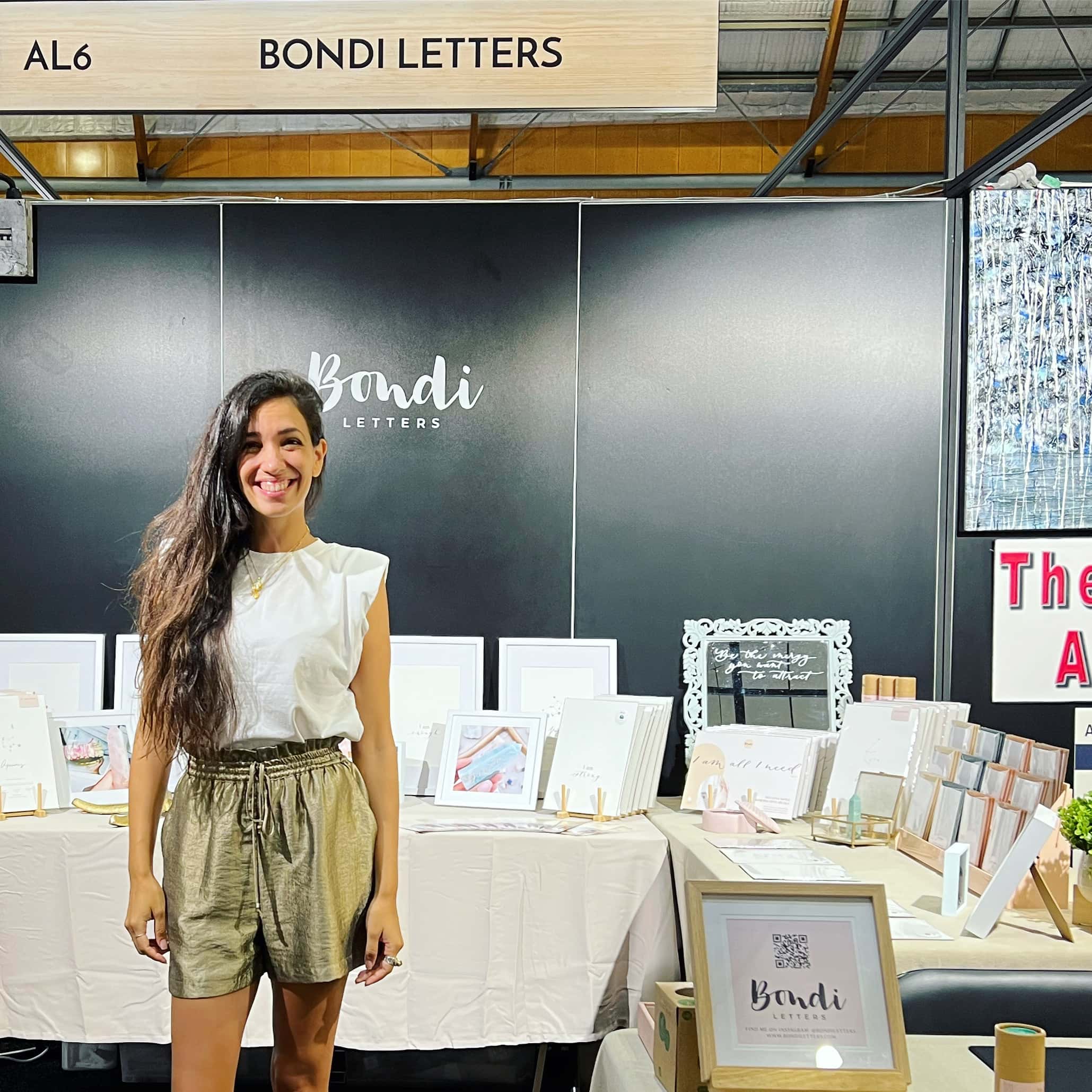 After finding an online calligraphy and brush lettering course, Vanessa fell in love with the art. "After a tough day at work in architecture calligraphy was my 'me' time. I found it to be really therapeutic and I got very good at it quickly," says Vanessa who decided to combine the skill with her love of teaching by running calligraphy and brush lettering workshops in Sydney.
"It started as a hobby to pay for my materials. I was donating the money at the beginning. I was working full-time so didn't need the money at all really. But the courses got very popular, and I started needing more and more time," says Vanessa who slowly cut her architecture days back before leaving the job entirely.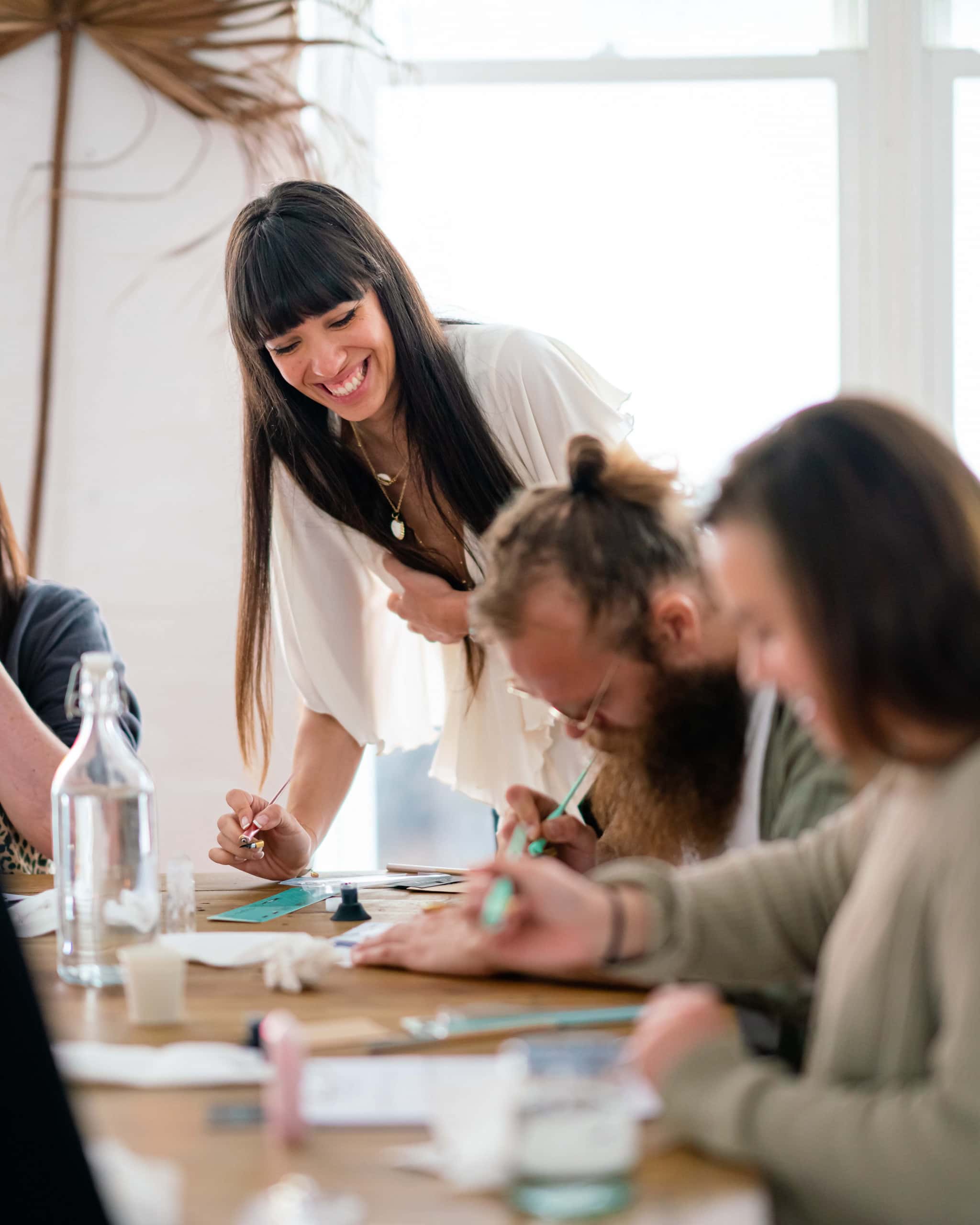 But when COVID hit, Vanessa had to diversify the business and she began running online courses too which resulted in many more students tuning in from interstate and overseas. Students receive a kit before the class that includes a calligraphy pen, nibs, ink and work book and while Vanessa started with calligraphy and brush lettering classes, she has since added a class called 'Watercolour Meditations' that is proving very popular. That course includes meditation, education on colour theory and practical advice on mixing colours as well as a painting component and breath work too.
Vanessa's online courses have been embraced by corporate Australia too where she has run them for Google and Atlassian to name a few. "I have a really big workshop coming up in WA soon where I've doing the Watercolour Meditations course with 80 miners!" says Vanessa who has found the online platform Classbento to be a great way to spread the word about her offering. "Classbento helps creatives that want to teach and run workshops connect with people," says Vanessa.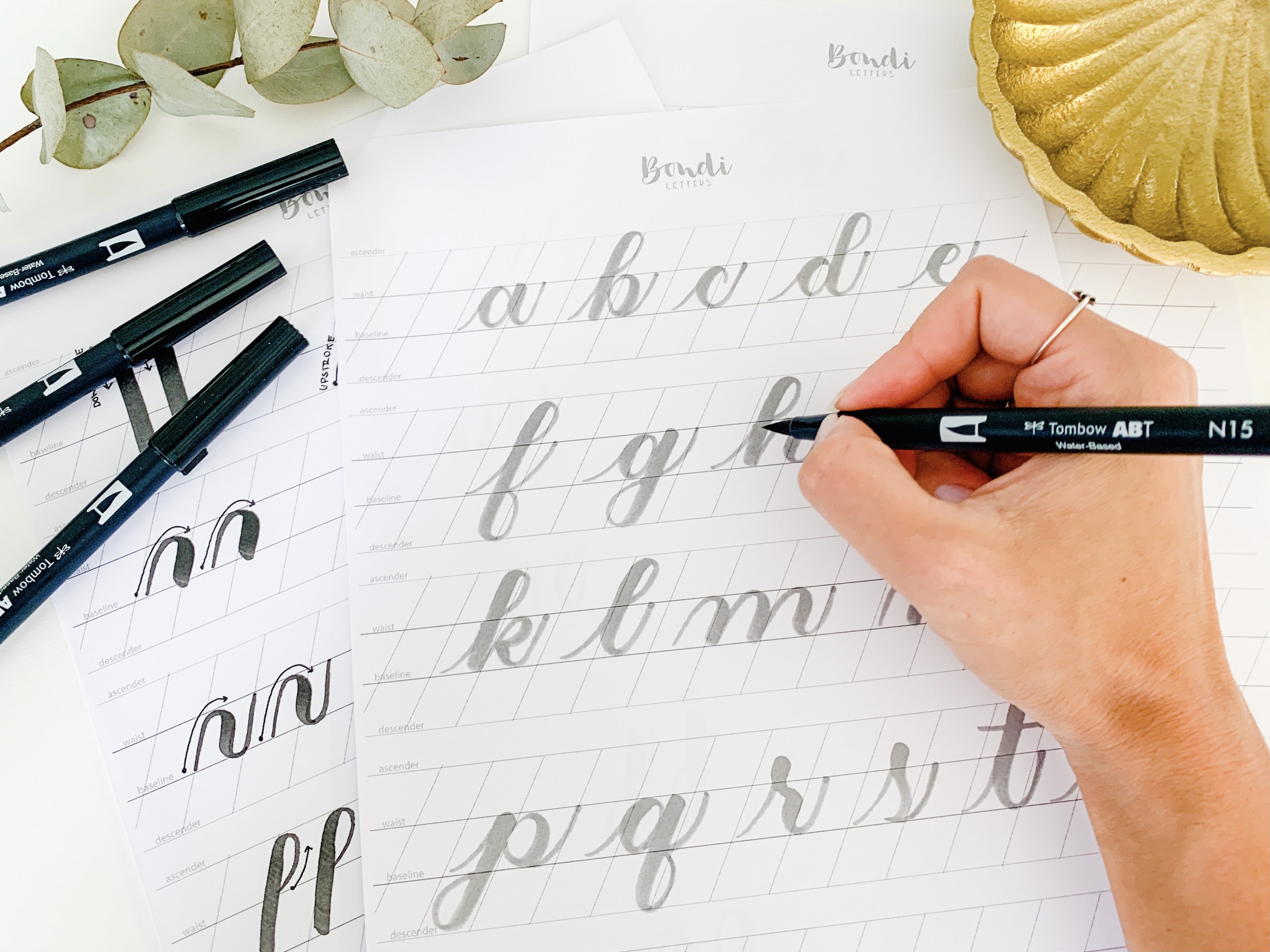 Another facet of the business, Vanessa's foray into crystals came about after she included them as part of one of her workshops. "I wanted to gift my students something meaningful that they could take home as a reminder of the time spent together. I then started receiving a lot of messages about the crystals specifically and had over 100 requests in the end," says Vanessa.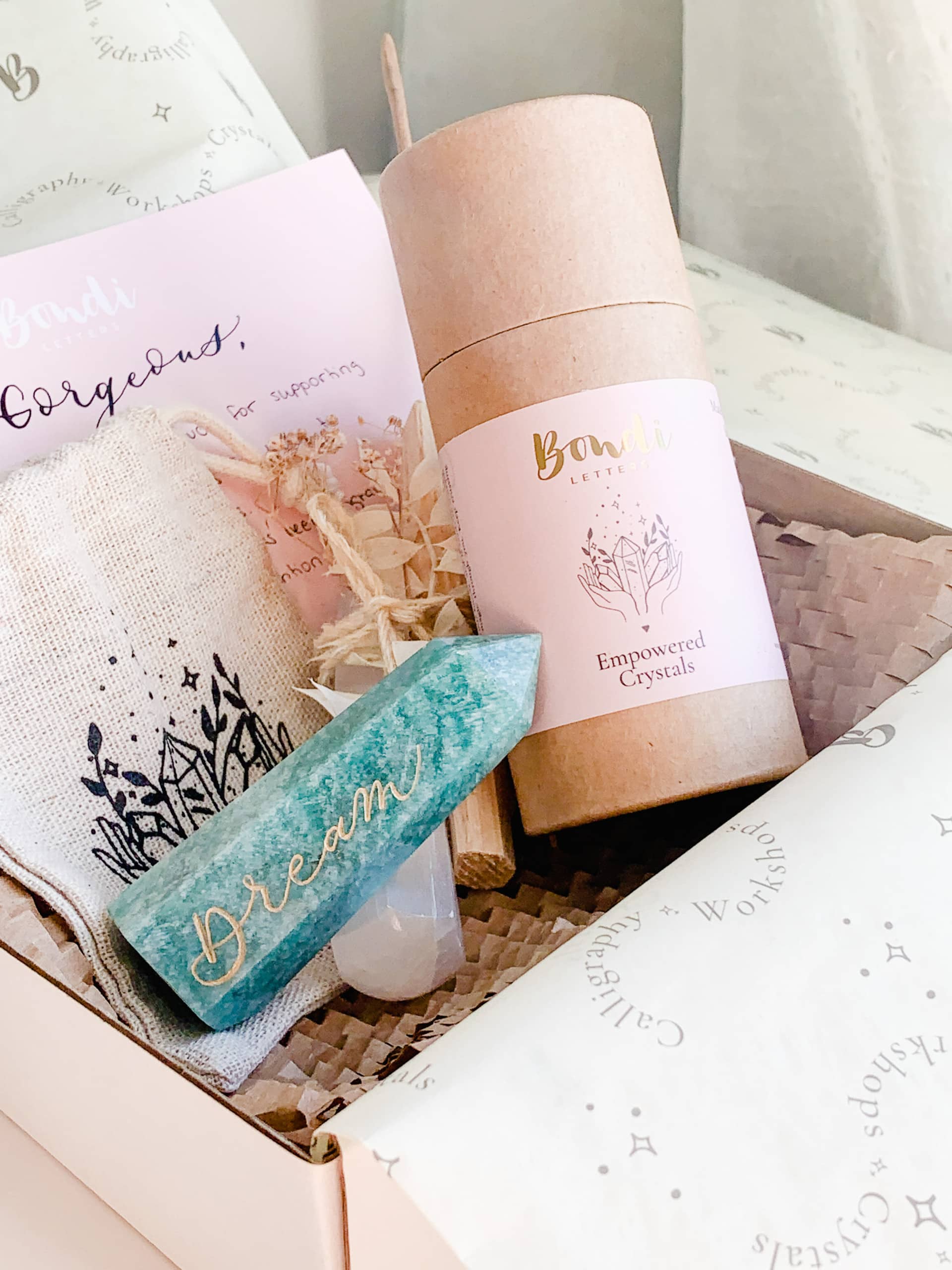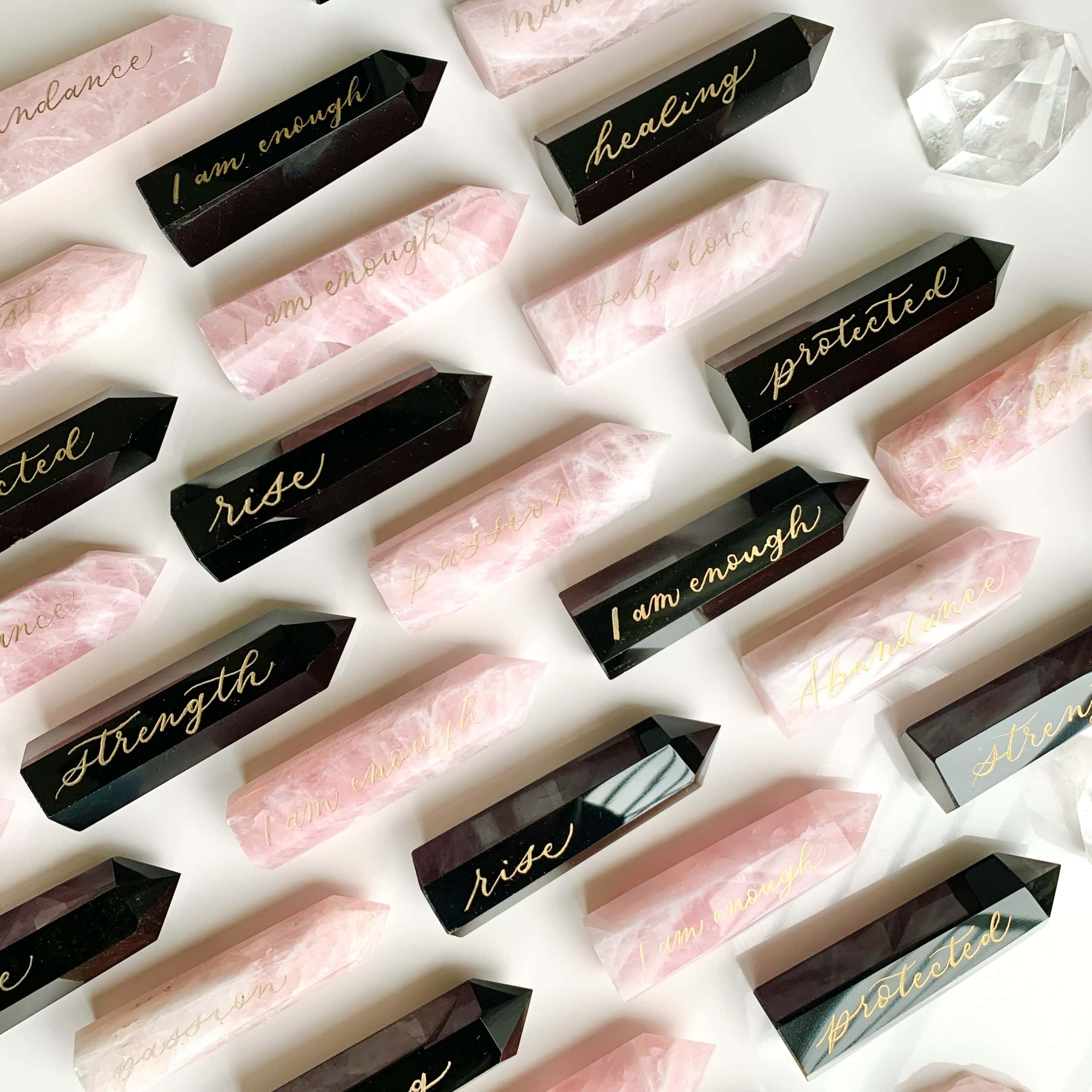 The crystals are now sold through Vanessa's online store alongside a series of art prints and gift cards, created with another Bondi business – Wildfire Co. Design. "There are so many zodiac prints on the market but mine combine that with my crystal obsession," says Vanessa of the prints that feature zodiac signs alongside each respective birth stone.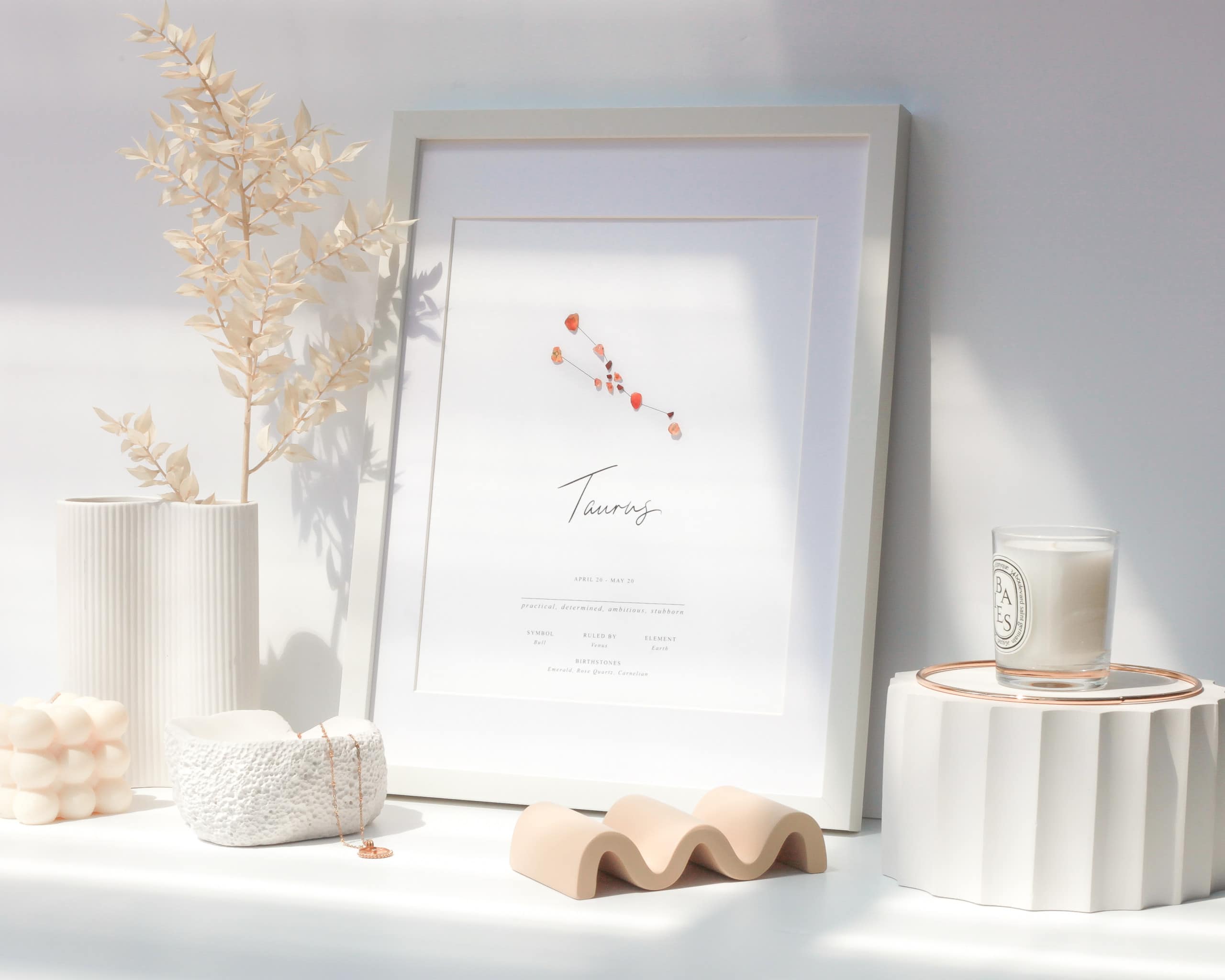 As for the current collective obsession with crystals, Vanessa feels it's part of a wider push to embrace our spiritual sides. "I'm really drawn to crystals, not just because they're really beautiful but because I feel an energy connection with them."