For the first time in Newcastle, stylist Julia Green will be teaming up with interiors store Willows Home Traders, to host a styling workshop.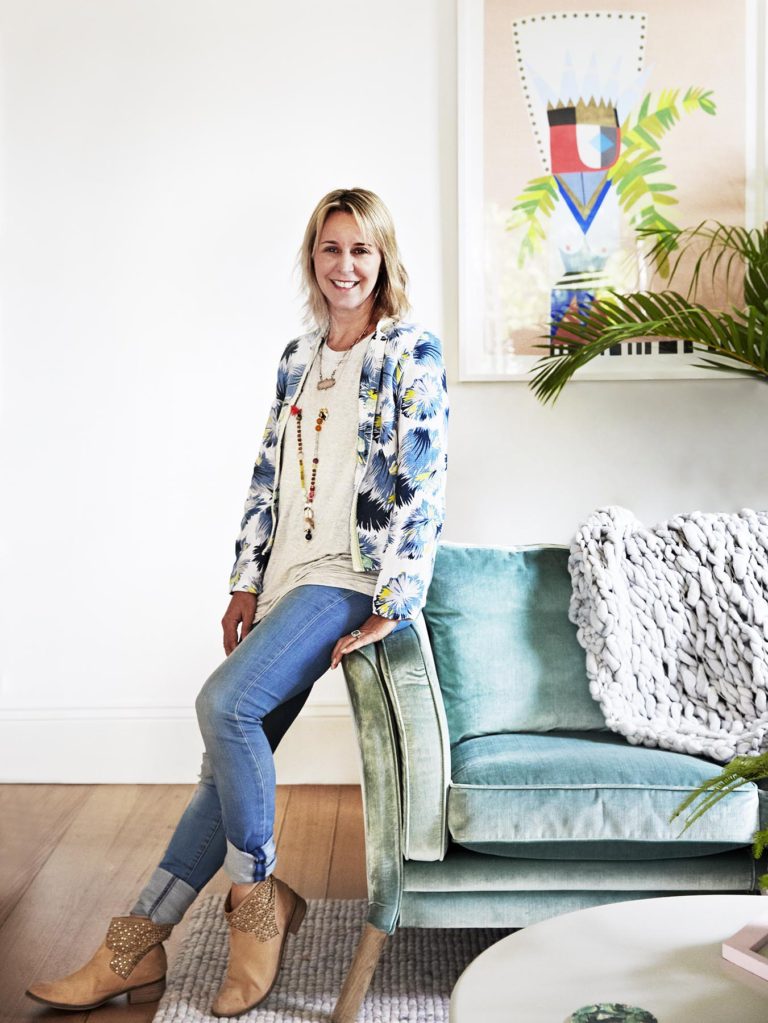 Julia, who you'll know from Greenhouse Interiors (an agency that represents some of the hottest Australian homewares brands and artists), is a driving force in the industry. As a stylist, she has many magazine covers under her belt including Inside Out, Home Beautiful and Australian House & Garden.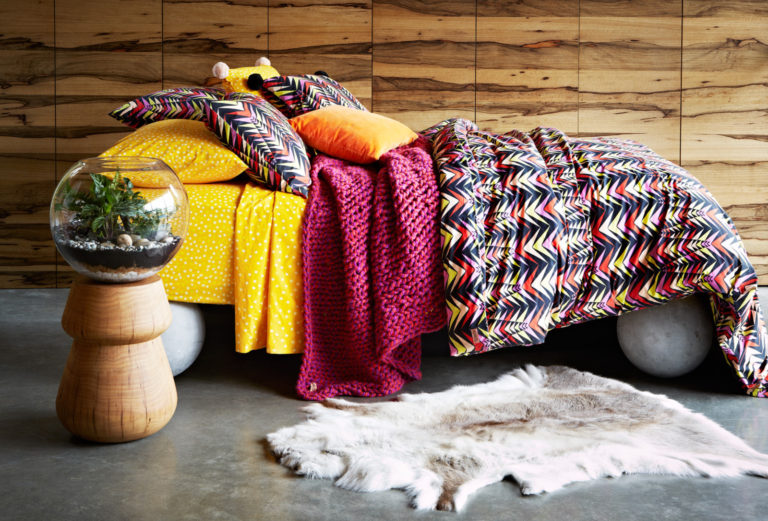 The styling masterclass, which will be held 17 April, will run for two hours. You'll receive styling advice on colour selection, how to use soft furnishings, dos and don'ts when choosing rugs, artwork placement, plus much more. Julia will also do some live styling – so you can see first hand how to pull together that magazine-ready look.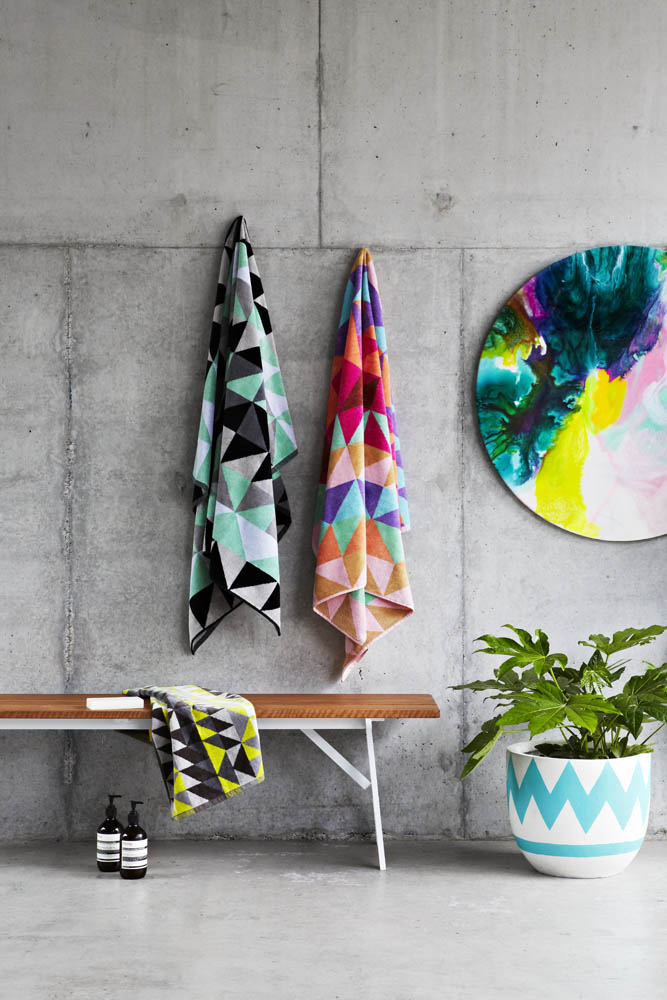 After the masterclass, you can explore the Willows Home Traders pop-up shop and enjoy 15% off all purchases. Held at Newcastle's Hunter Design School, tickets cost $200 plus booking fee and include drinks, nibbles and a packed gift bag to take home.