It's a simple job but one that can easily get put off if you don't know a plumber: replacing an old toilet.
Bunnings has teamed up with hipages, the online platform to find and hire trusted local tradies, to offer customers a complete and affordable solution for installing a toilet suite at a fixed price.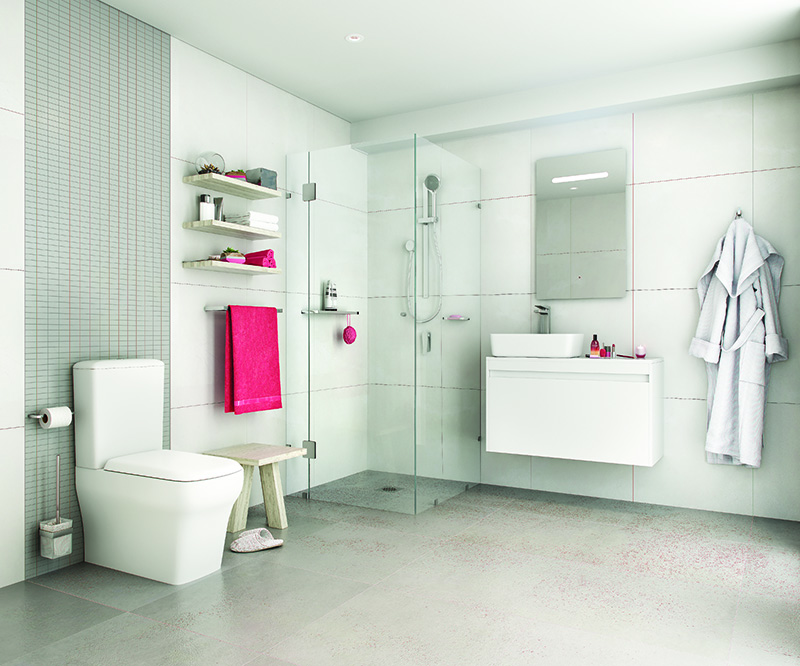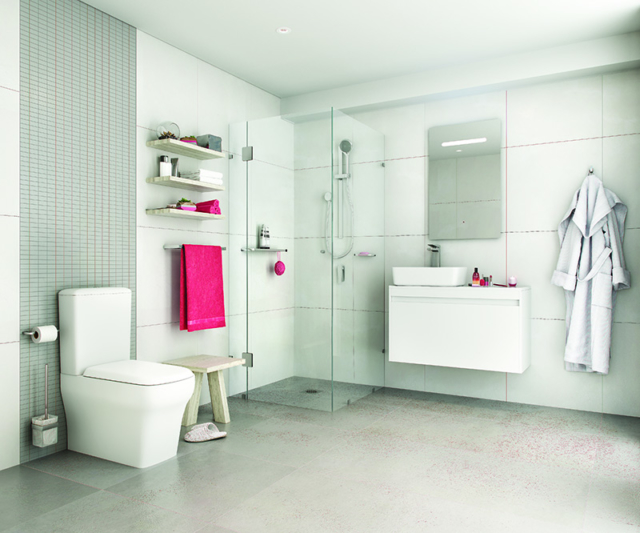 Making access to qualified, licensed tradies, easier than ever before, customers can add a fixed-price installation fee when purchasing a toilet suite from Bunnings."This is an exciting offer for Bunnings customers and local tradies across Australia, making it easier and more affordable for customers to update their bathroom and connect with local tradies to assist with those jobs that require a licensed tradesperson," said Michael Schneider, Bunnings managing director. This service is now available at all Bunnings stores across Australia, following a successful four-week trial in 15 Bunnings stores across Newcastle and the Central Coast, earlier in the year.
David Vitek, co-founder, CEO & executive director, hipages, said "We're thrilled to partner with Bunnings, to help more Australians experience the benefit and ease of being able to instantly book a qualified, local tradie online. Bunnings customers simply purchase the installation in-store with their toilet suite, then follow a simple process to connect with a hipages tradie."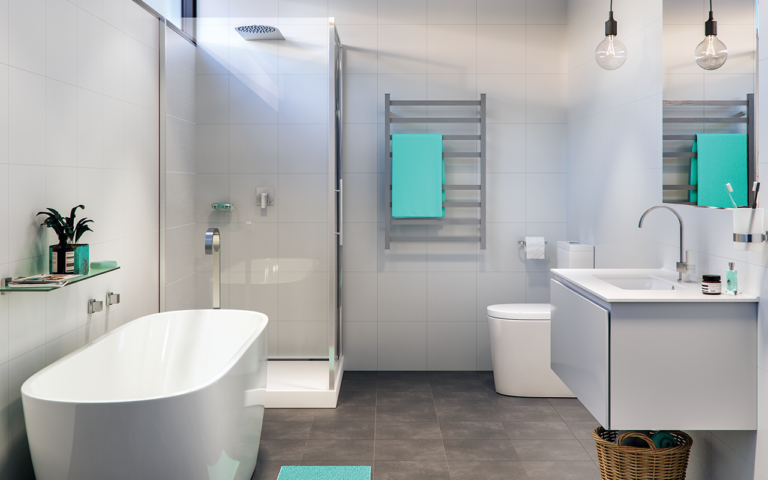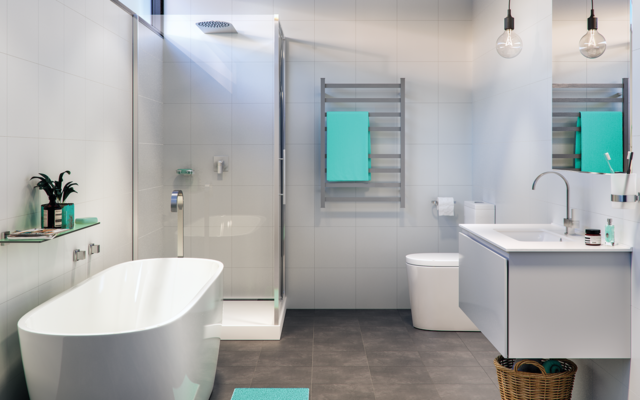 hipages collaborates with over 4,000 plumbers nationwide. These professionals go through a vetting process on signup, which includes license and ABN checks. Installation of a Bunnings toilet will cost $275 (plus cost of toilet suite) with full disposal of the old unit. It is available across the complete range of back to wall and close coupled toilets in the Bunnings range.
How it works
1. The customer purchases a back to wall or close coupled toilet suite at a Bunnings Warehouse store and can add a hipages toilet installation voucher at the checkout.
2. Using their unique voucher code, the customer then organises a time with a hipages plumber to install their toilet suite. Booking can be made online, in store at the Special Orders desk or over the phone
3. The hipages plumber installs the toilet at the time agreed, removing the old unit for disposal.
The hipages toilet installation service includes:
Full installation of the new unit (cistern and bowl)
Cleaning of the area once the installation is complete
Removal of all packaging and disposal of the existing toilet
One year warranty on the installation.
Reader Interactions