It's a familiar tale – family wants a larger and more functional home but is attached to a particular suburb, and can't find anything suitable to move into. Thus a renovation ensues. This was exactly the predicament that Janyne Moore and her family were in before they engaged interior designer Penny Middlemiss of Anju Designs to overhaul their Castle Hill home.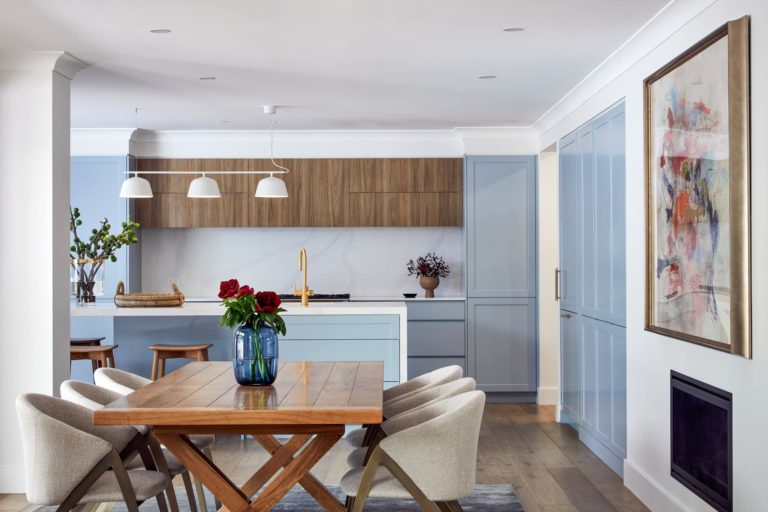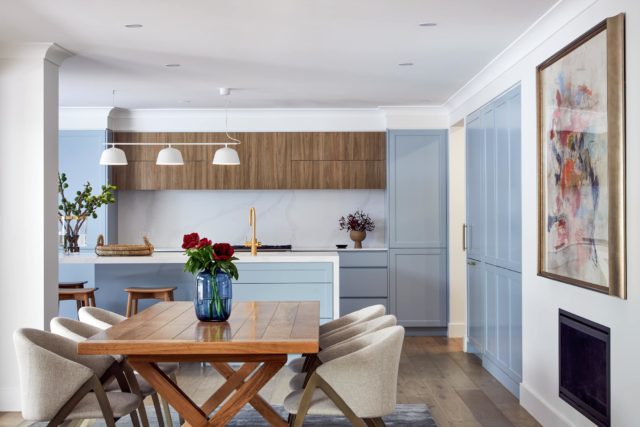 The family had lived in the house for 11 years before deciding to renovate but aside from being tired and dated, the family loved many aspects of it, including its swimming pool, entertaining area and block size. "The client trusted me to arrange the whole rebuild, design and furnishing. By only increasing the footprint by 40 square meters over two levels and removing most of the internal walls and reconfiguring the spaces, we were able to create what they needed," says Penny.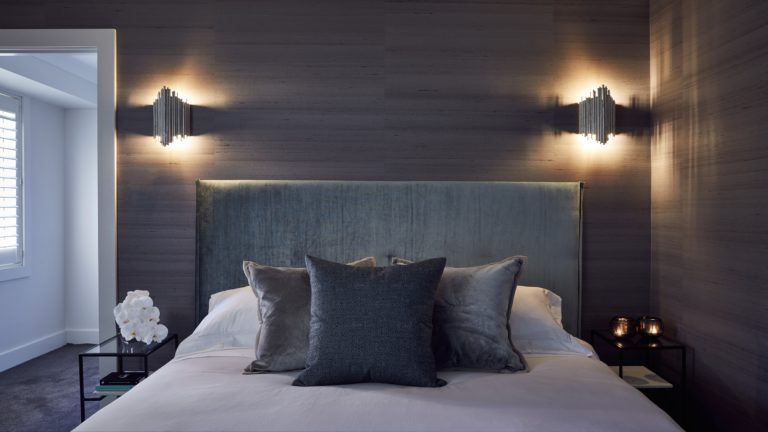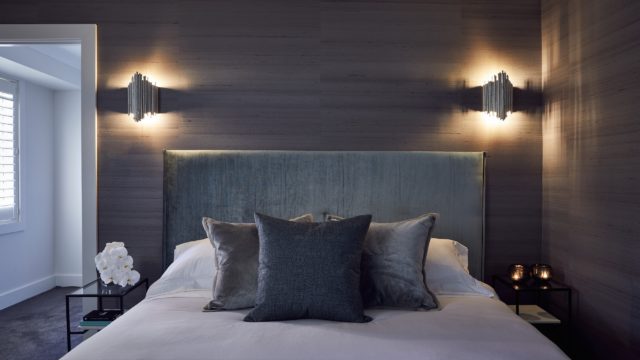 Amazingly, Penny managed to deliver the project from her base in Brisbane, just as the pandemic hit. "Unfortunately, the project started just as Australia went into lockdown with COVID. My location definitely caused a few challenges, but working with an amazing client and team along with many Zoom meetings, everything went well," says Penny.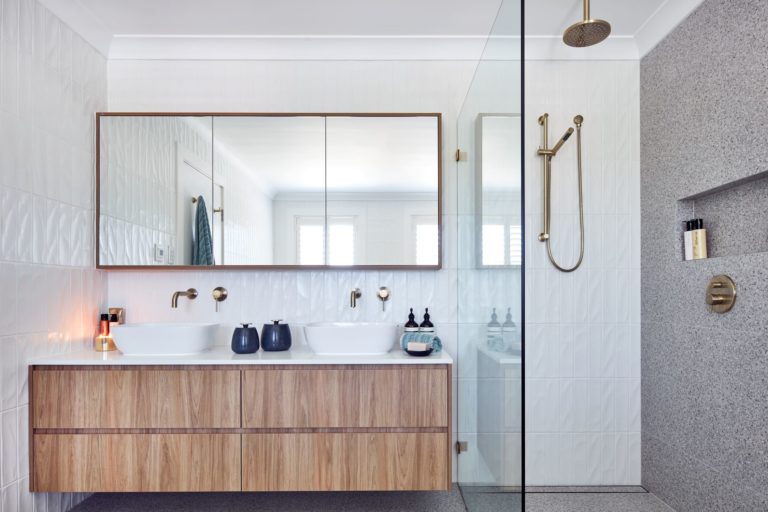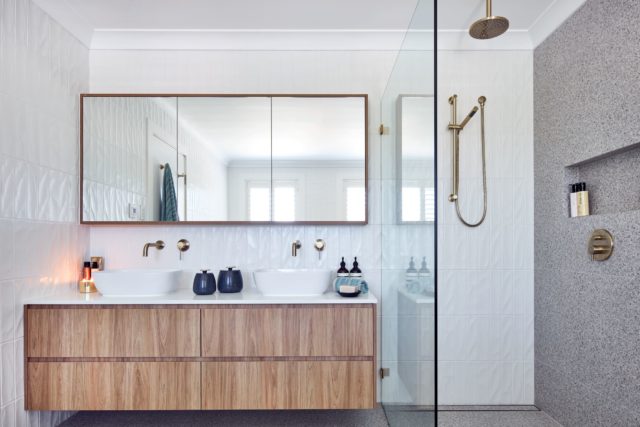 And while the project cost $400,000, the home now not only looks unrecognisable from the original but it has two living areas, a multi-purpose room, games room, four bathrooms and a large office. The relocated kitchen features a butler's pantry and laundry, and the nearby alfresco and pool areas were upgraded too.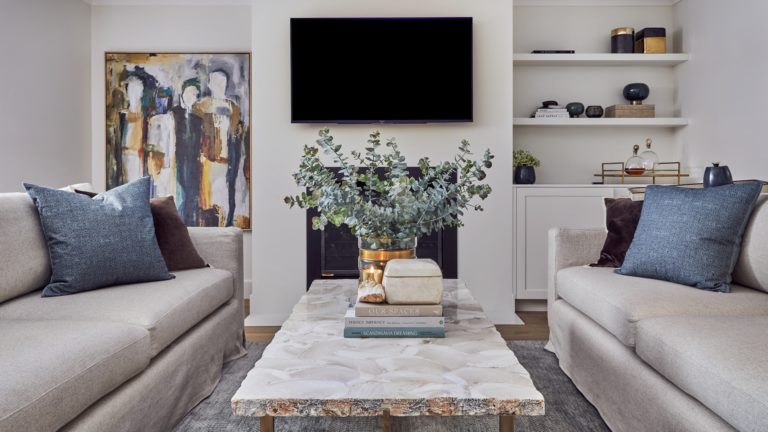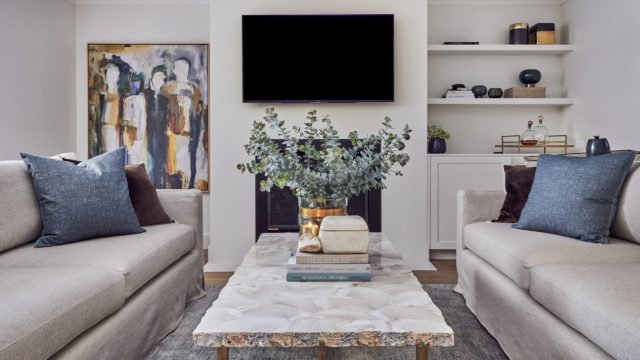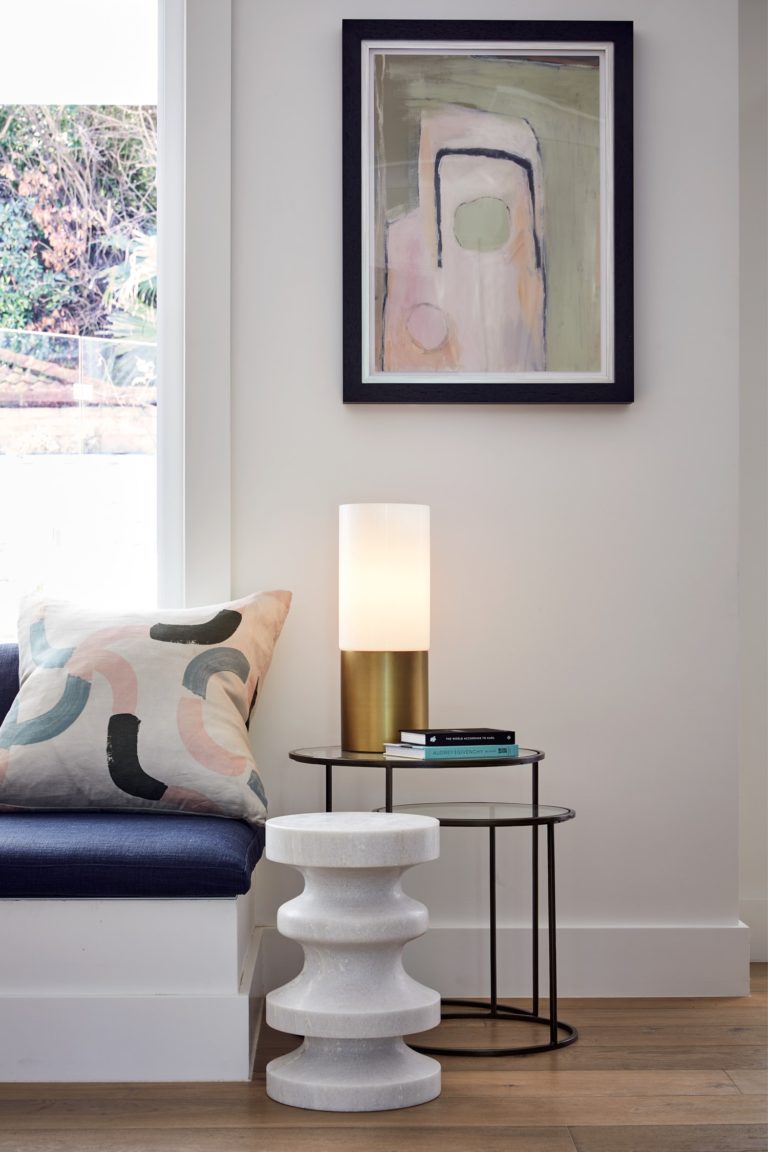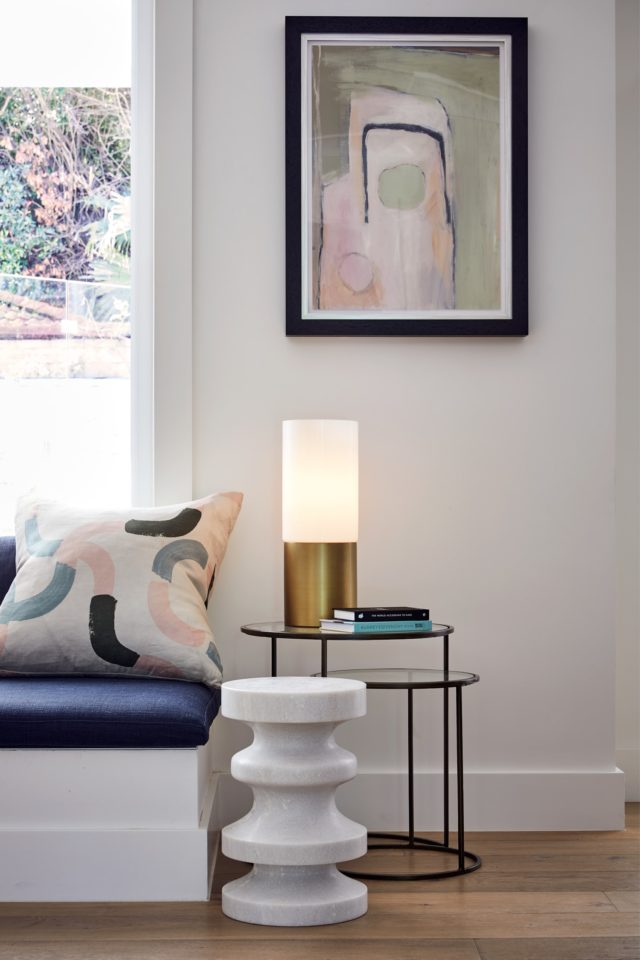 "The owners are a very busy family and wanted a home that was their retreat where they can enjoy life and each other in their home but it also needed to function well for them to work from home too. I wanted to create a home that was current, timeless and relaxed," says Penny.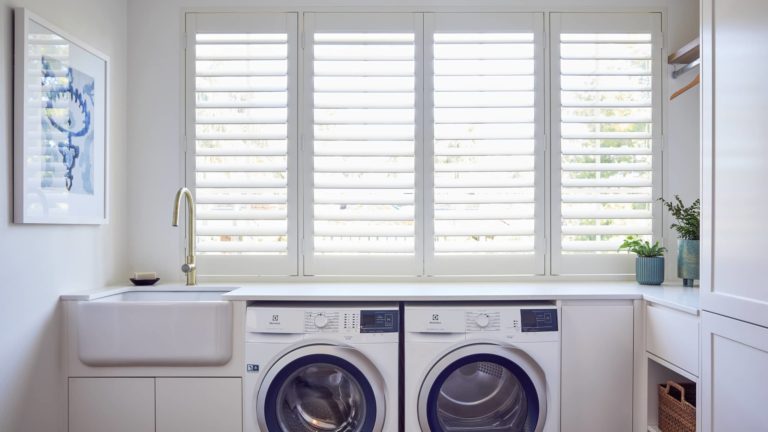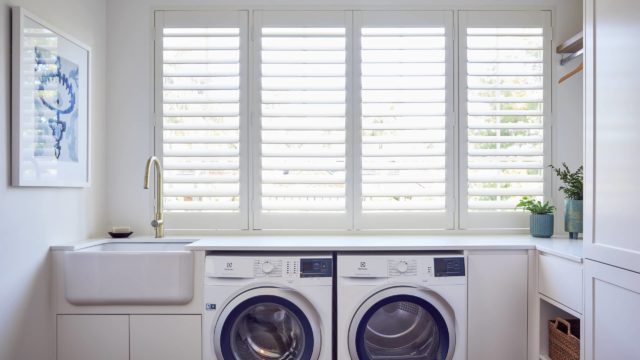 The owner, Janyne, is beyond thrilled with the end result, particularly as it come in just under budget, allowing her to spend a little more on furnishings – many of which were sourced from the furniture and homewares store Boyd Blue. "I didn't have the first clue about renovating so I knew I needed help, but the benefits of having a designer surpassed my expectations."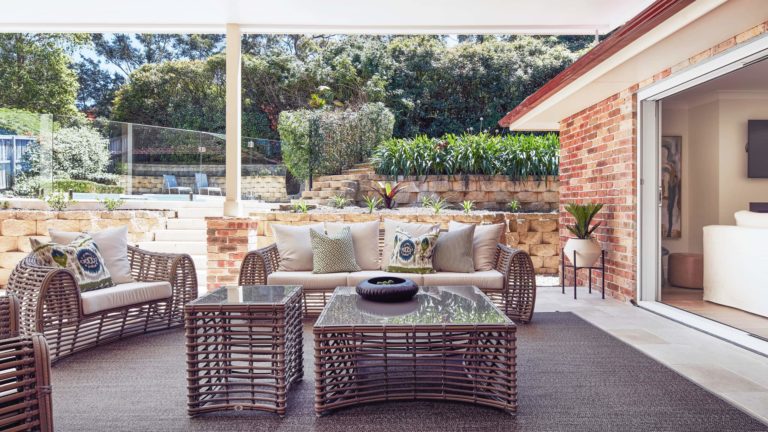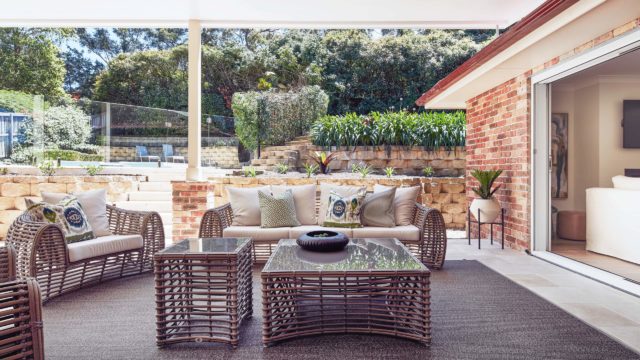 Photography: Toby Peet