Today we are super excited to bring you another rapid reno from our rapid renovation expert, Naomi Findlay. This Tighes Hill rapid renovation was undertaken in less than two months for the grand total sum of $166,200.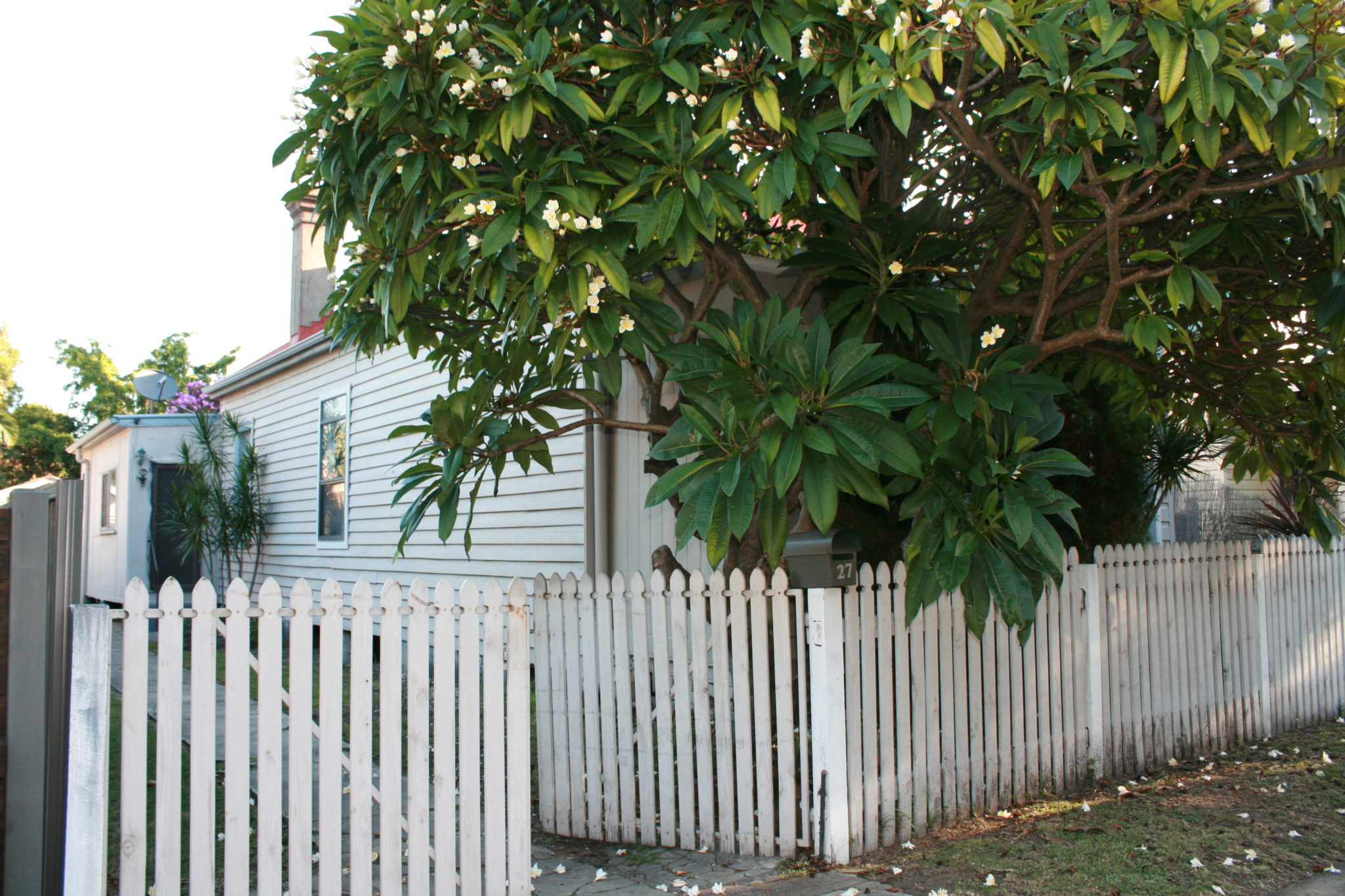 Before – Front of house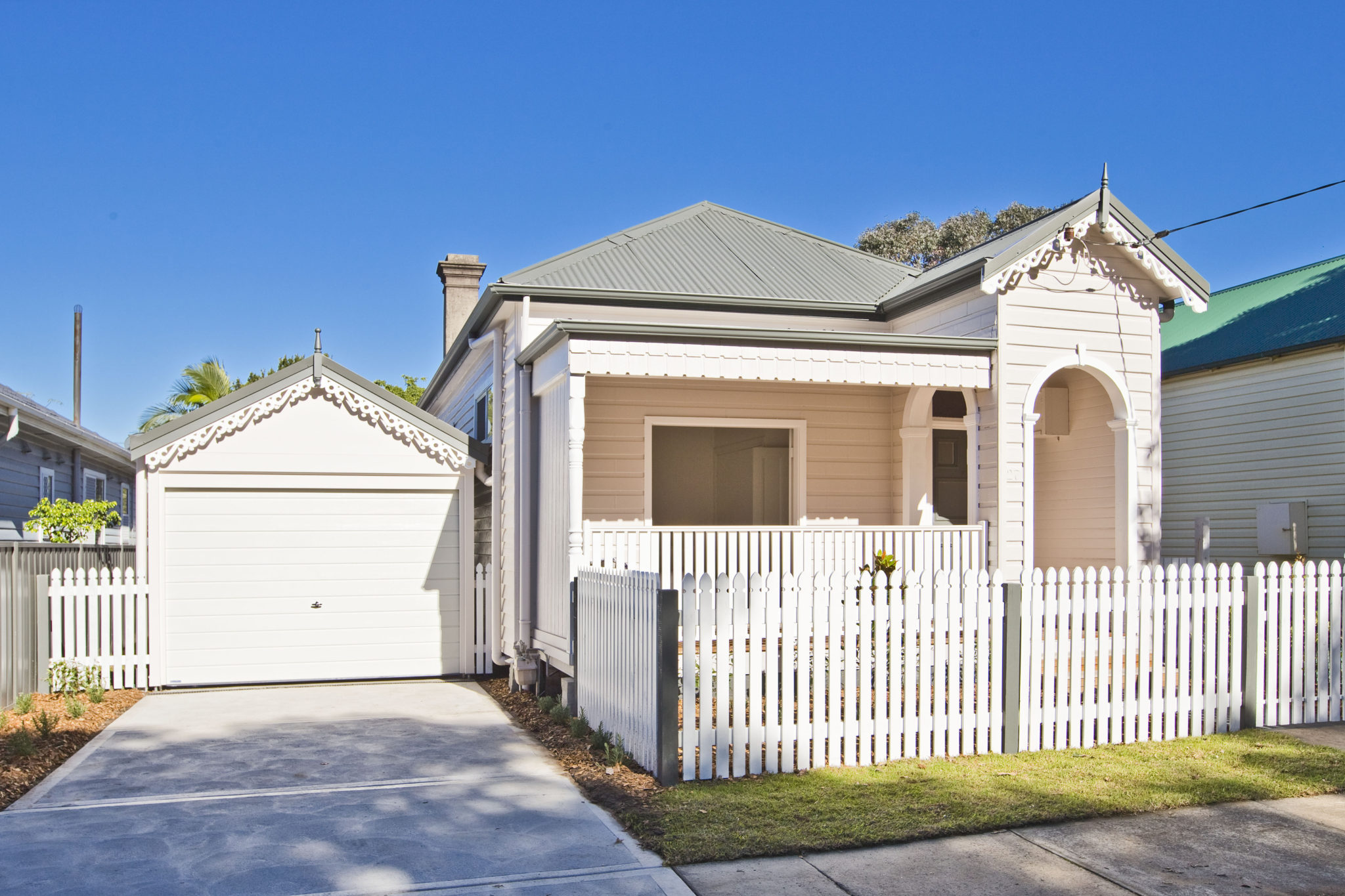 After – Front of house 
This original gun barrel timber and clad cottage was in need of a full makeover, largely thanks to the floor plan which Naomi described as 'tricky'. Purchased for $366,000 (and eventually sold for $575,000)  the small, poky rooms and a lack of flow meant that the cottage had potential but wouldn't be suitable as a family home, without some renovations.
To improve the potential of the house, Naomi added space where necessary and while also redefining the boundaries of some rooms to improve the balance and flow of the home.
The reinstated original front verandah, extra bedroom and study nook added much needed space and functionality to the floor plan while the redesign of the dining room helped to shift more space into the existing bathroom, providing enough room for the installation of a wet room. A new, enclosed garage was also added.
After – bedroom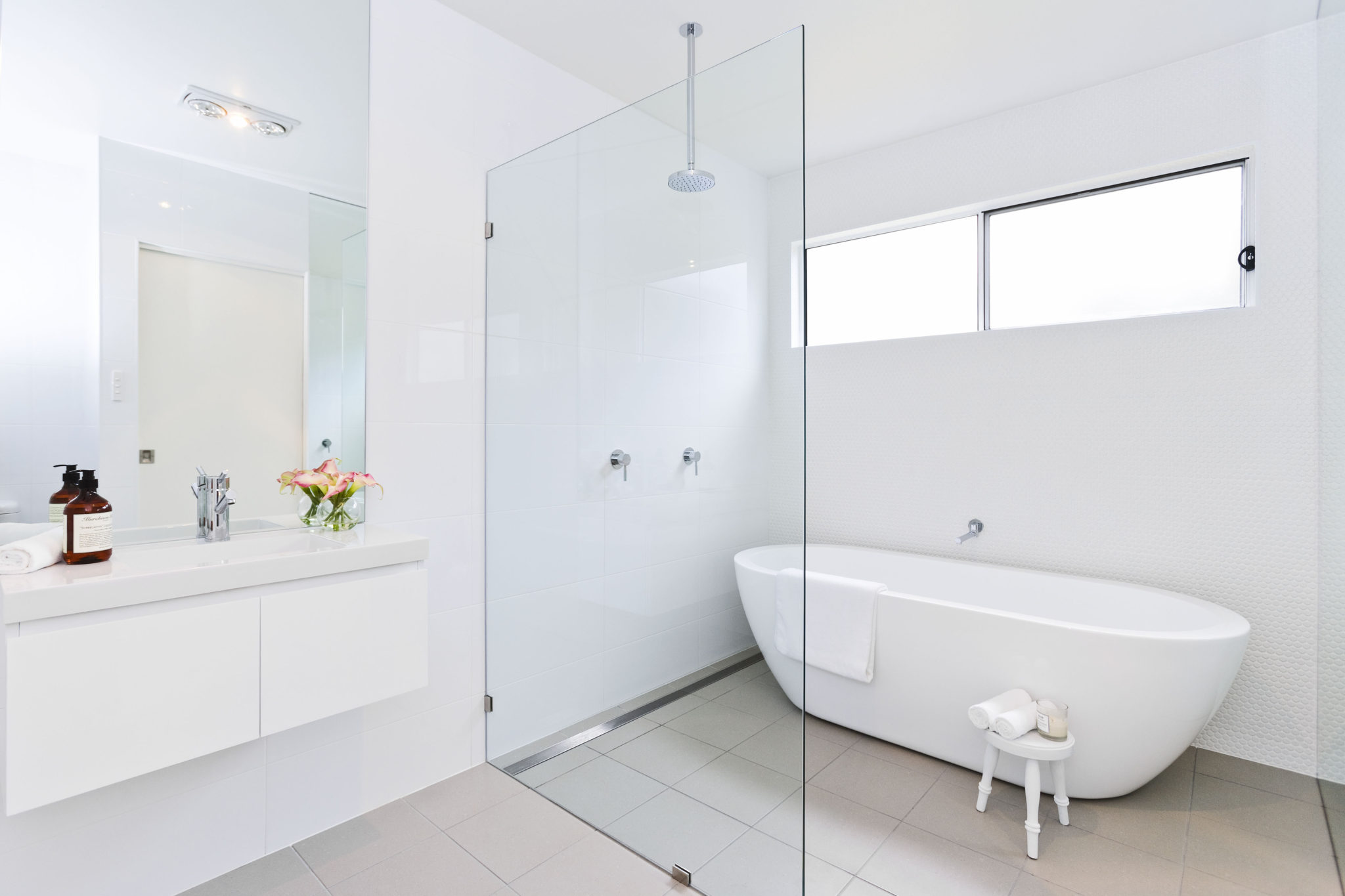 After – Bathroom
The biggest challenge Naomi faced? Trying to achieve balance between the bedrooms and living space along with the small issue of the back half of the house being pulled over by the original chimney. Fortunately both were issues that were able to be fixed with some savvy building work.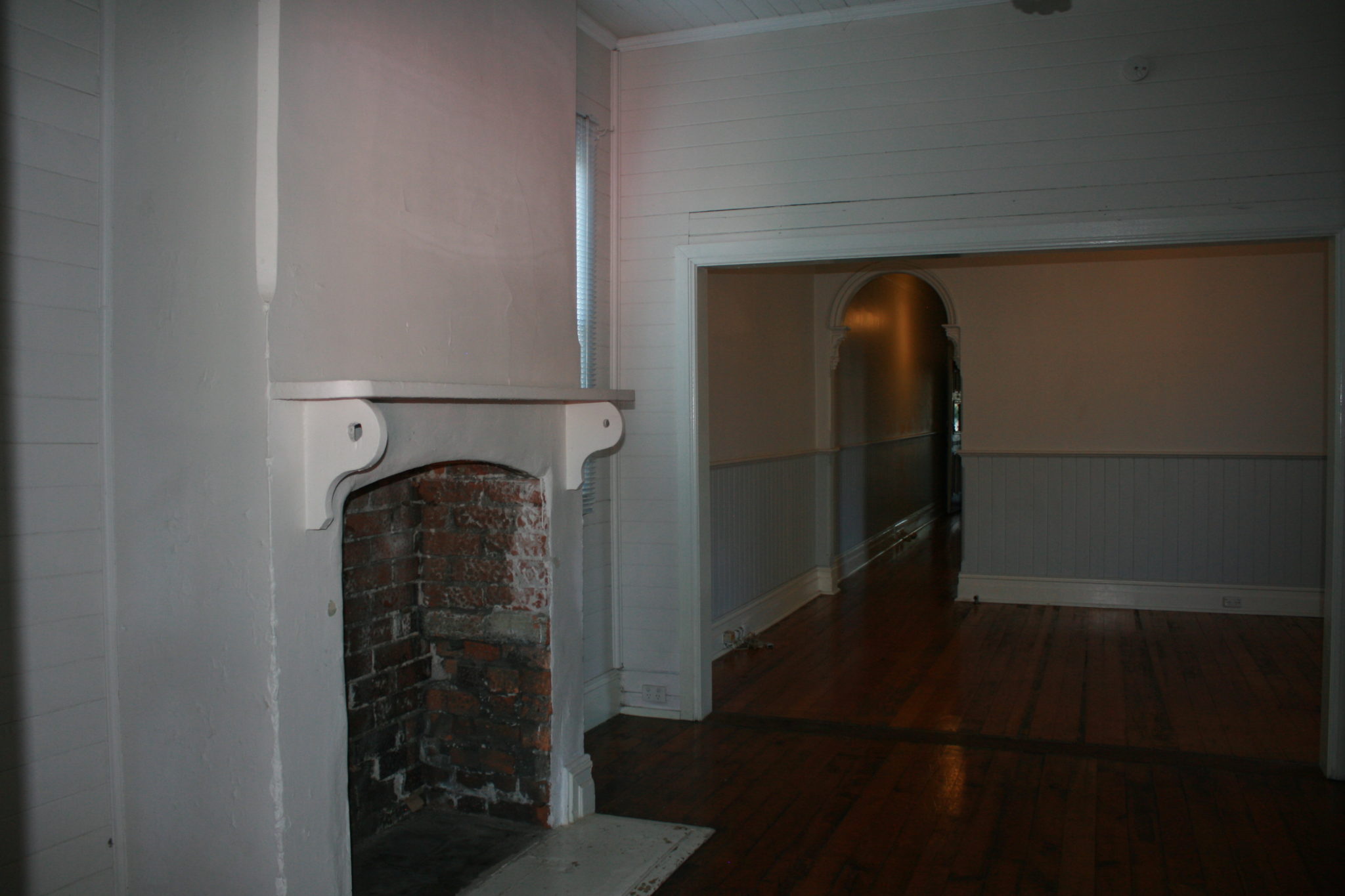 Before – Living area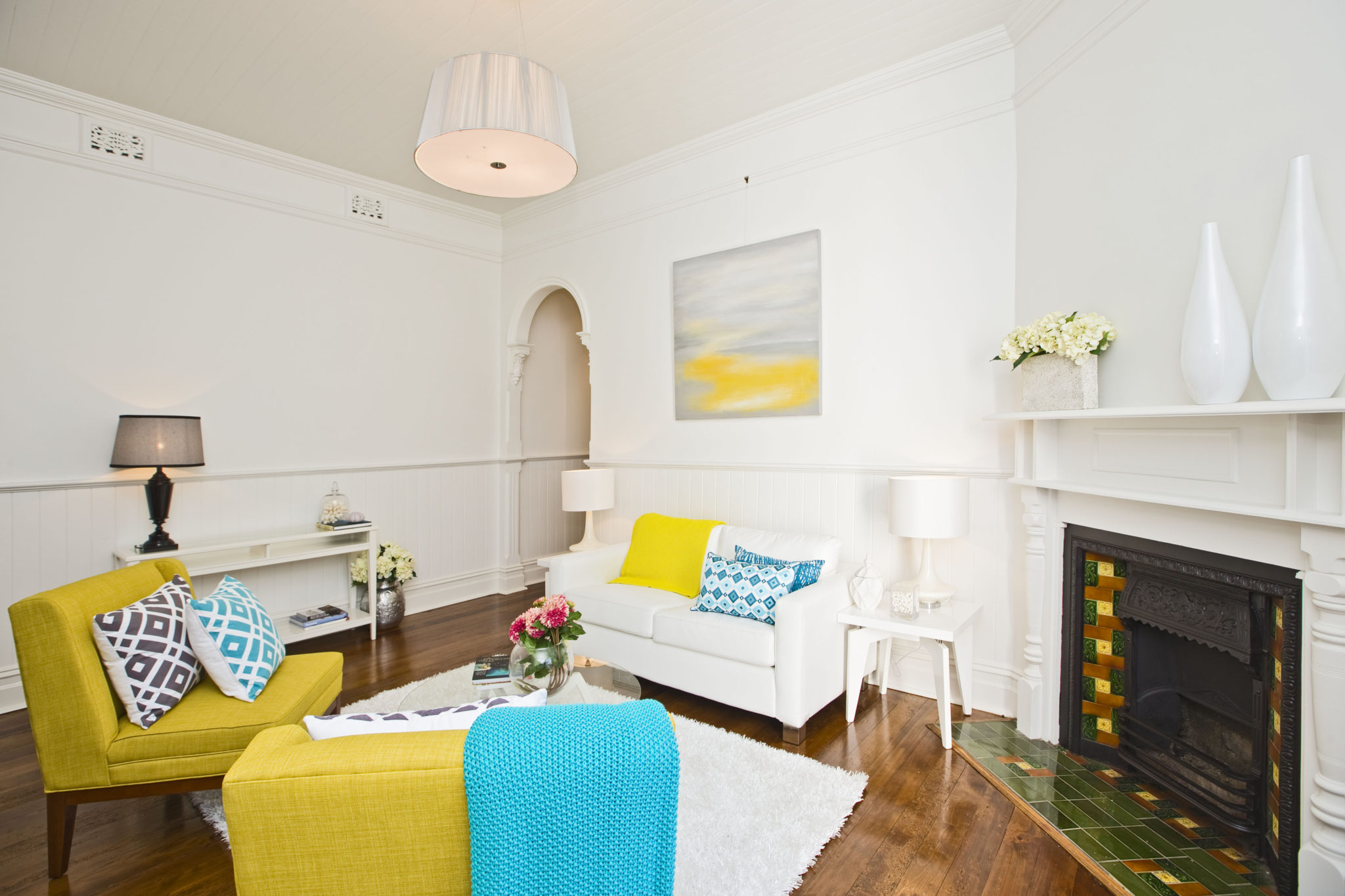 After – Living area
Discovering that half your reno property is being led astray by a period feature just reinforced to Naomi how important it is to "expect the unexpected" when renovating, especially when renovating older properties. Her best advice for would be rapid renovators? "View the surprises these amazing old homes have as gifts as opposed to pains in the behind!"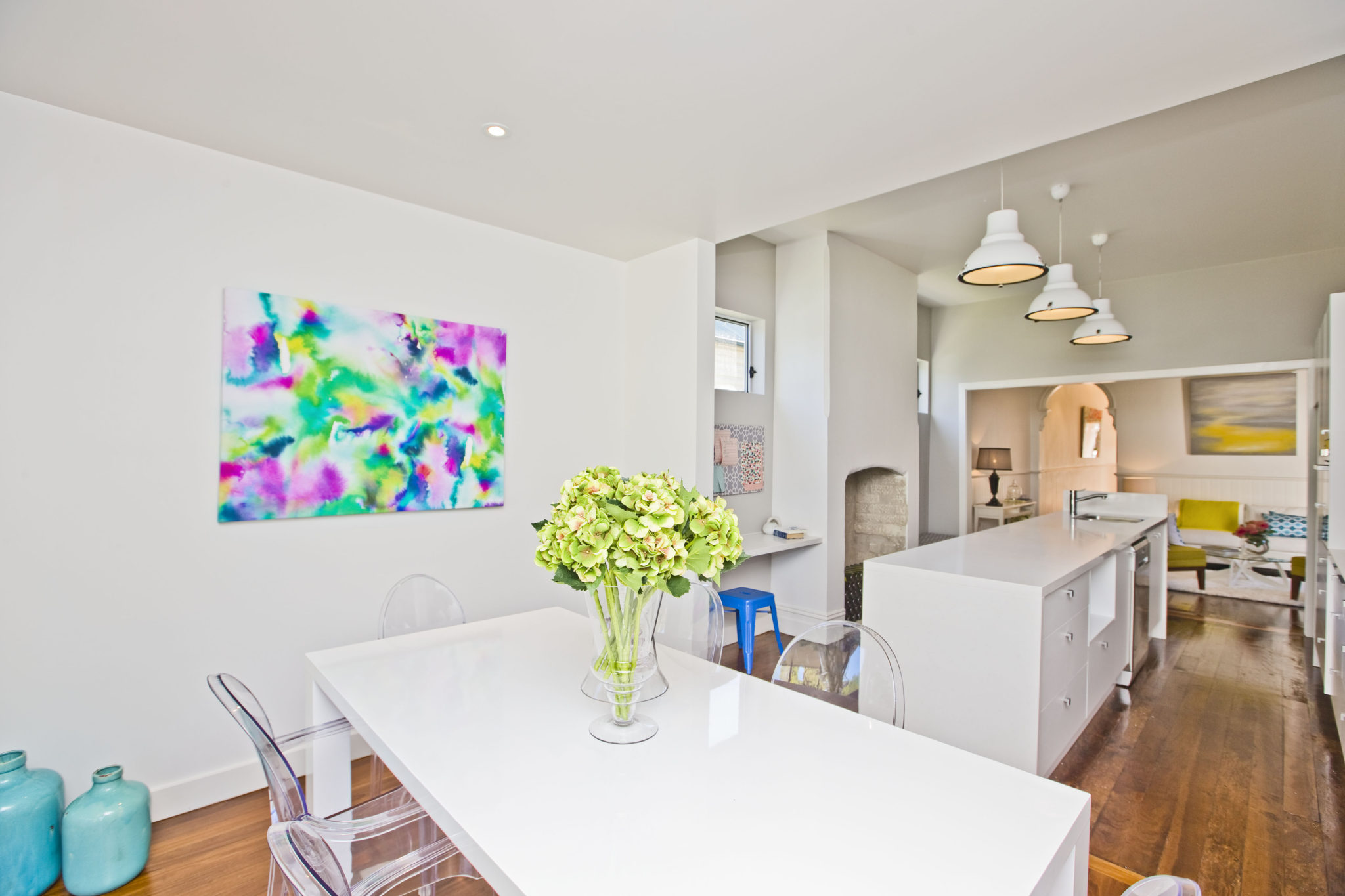 After – Dining area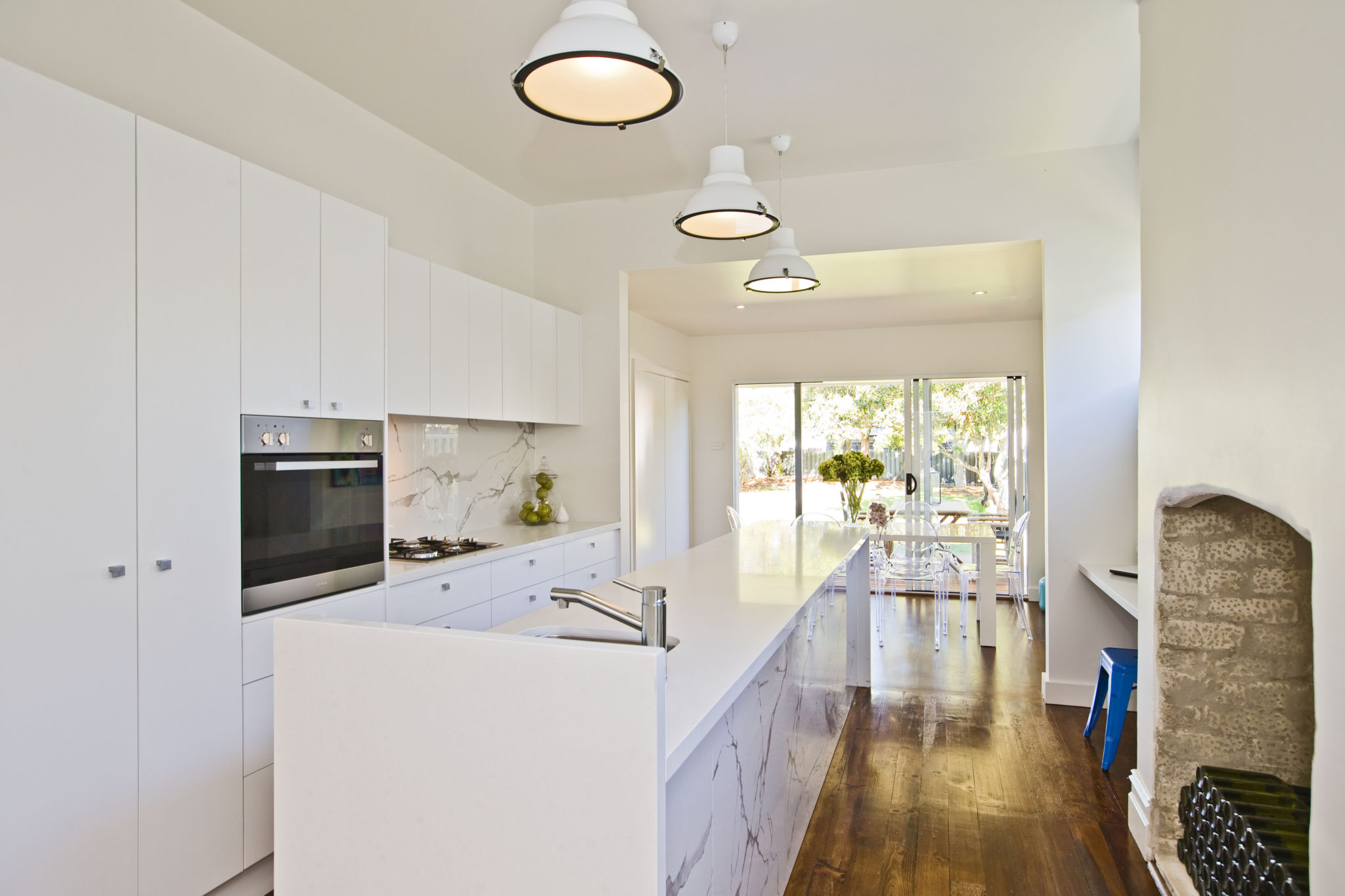 After – kitchen
For more Real Renos, check out our archives