We've got a ripper of a Real Reno to share with you this week, thanks to our rapid renovation expert, Naomi Findlay. Naomi is a regular contributor to Reno Addict but it's been a little while since we've shared any of her projects with you. Today we are sharing a whole house renovation that Naomi undertook in less than 2 months and for the grand total of just under $135,000.
Real Reno: Rapid renovation for profit on Adamstown family home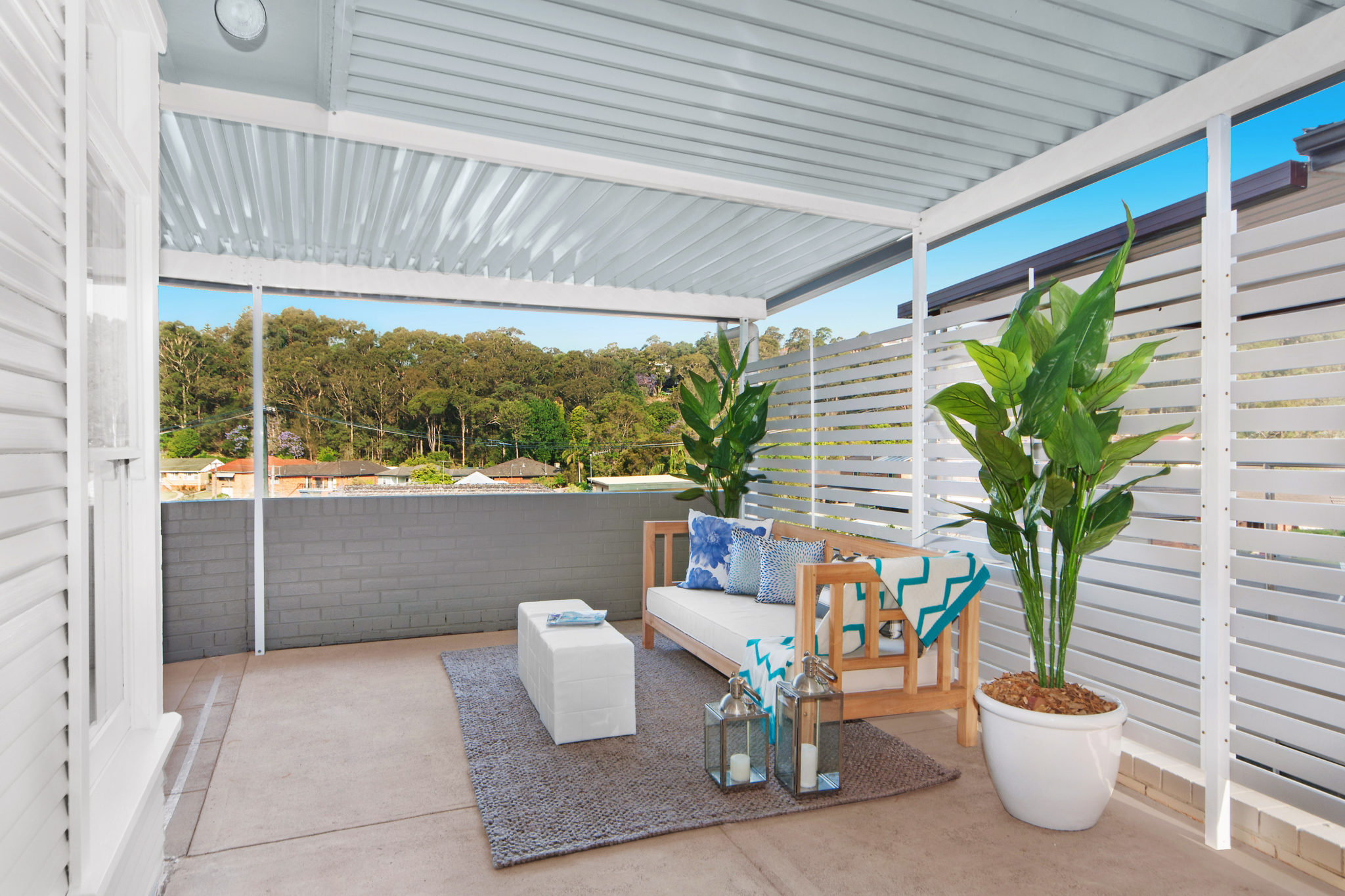 When Naomi first clocked this suburban, free standing family home in Adamstown, NSW, she knew it was ripe for renovation. In its original form, the property was suffering from an uninspired layout with a plethora of wasted space. "There was a poor floor plan with multiple pack entries, excess hallways which wasted space and no decent outdoor living space," says Naomi. The kitchen and bathroom were also old, dank and uninspired.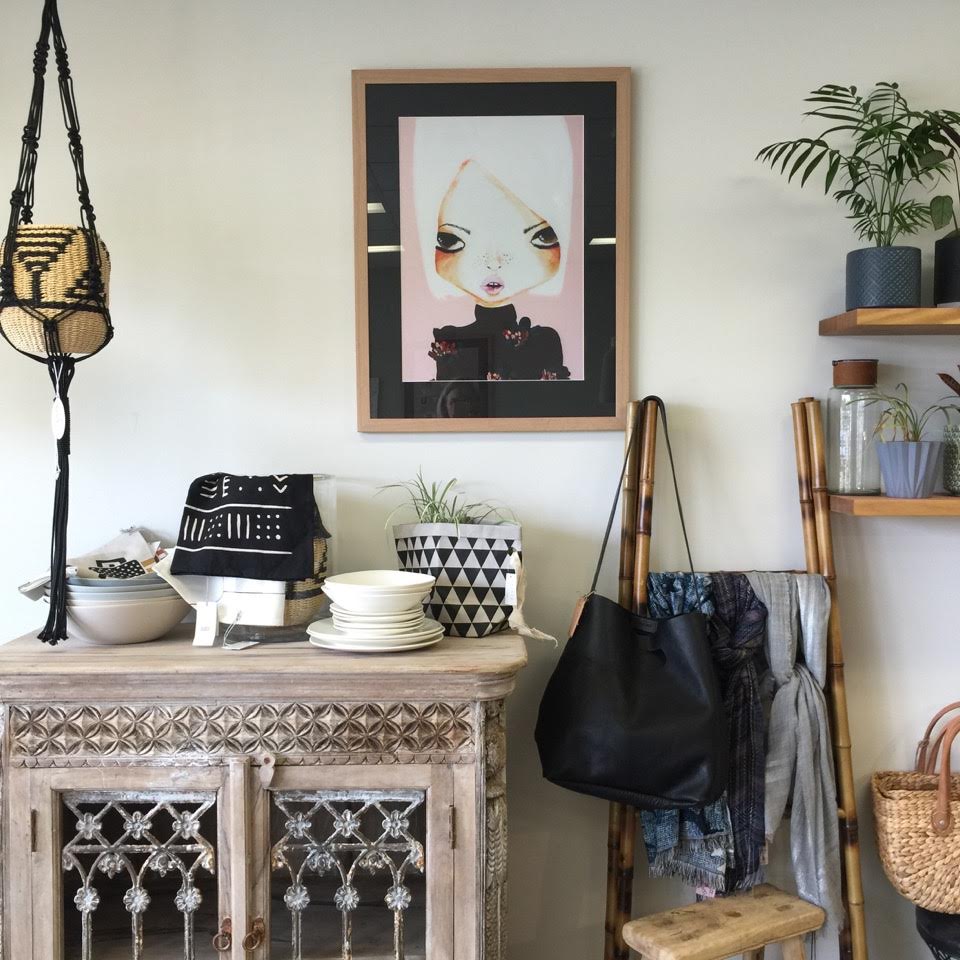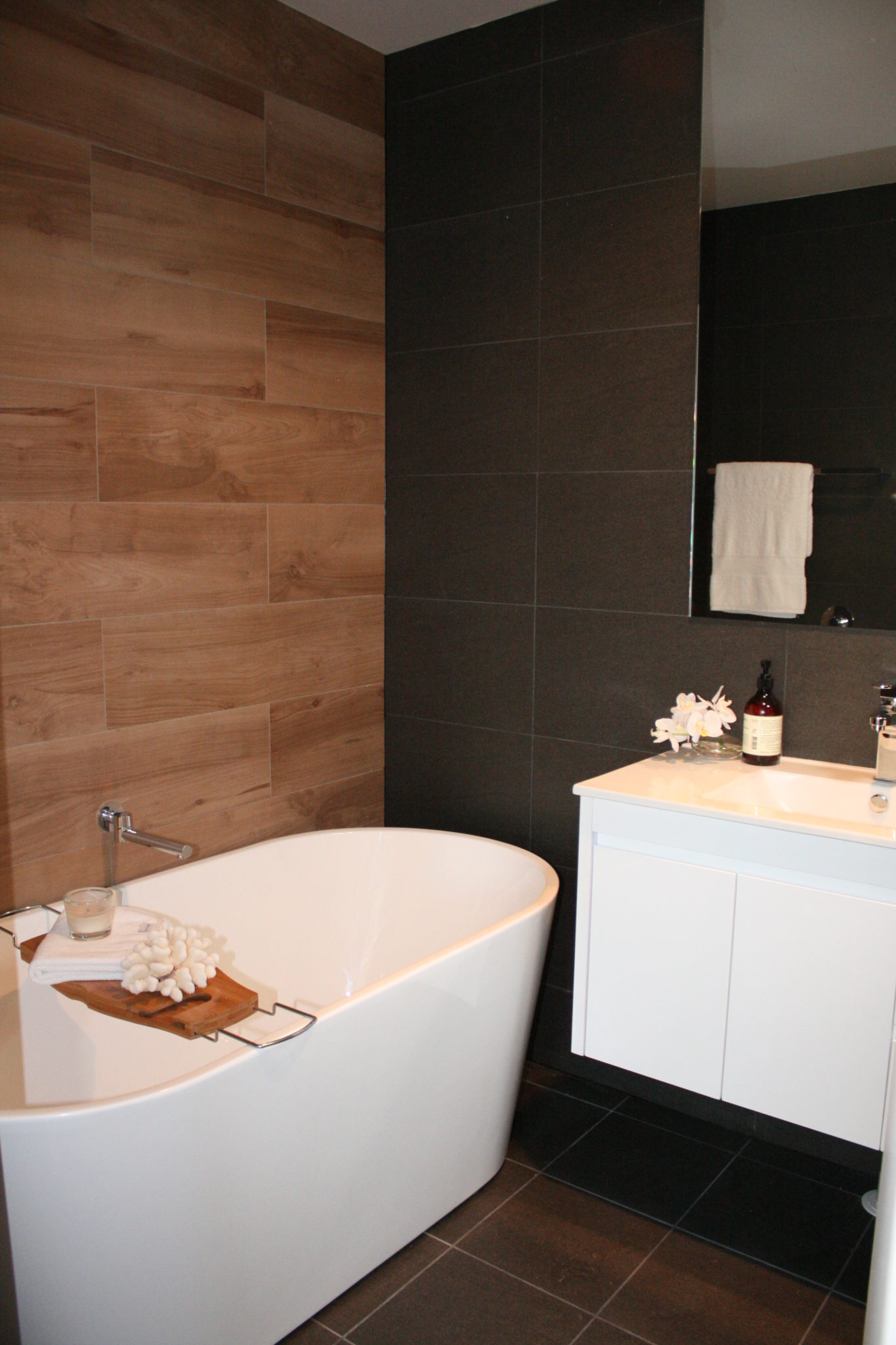 Being a rapid renovation specialist, Naomi had a few tricks up her sleeves to improve the layout and functionality of the house and turn it into a home that would be perfect for a growing family.
First up was the conversion of the downstairs, under house storage into a large rumpus room/family space, followed by the creation of a third bedroom (which had previously been a room outside, unconnected to the main house) and an upgrade to the kitchen to increase size and open up enough space for a dining area.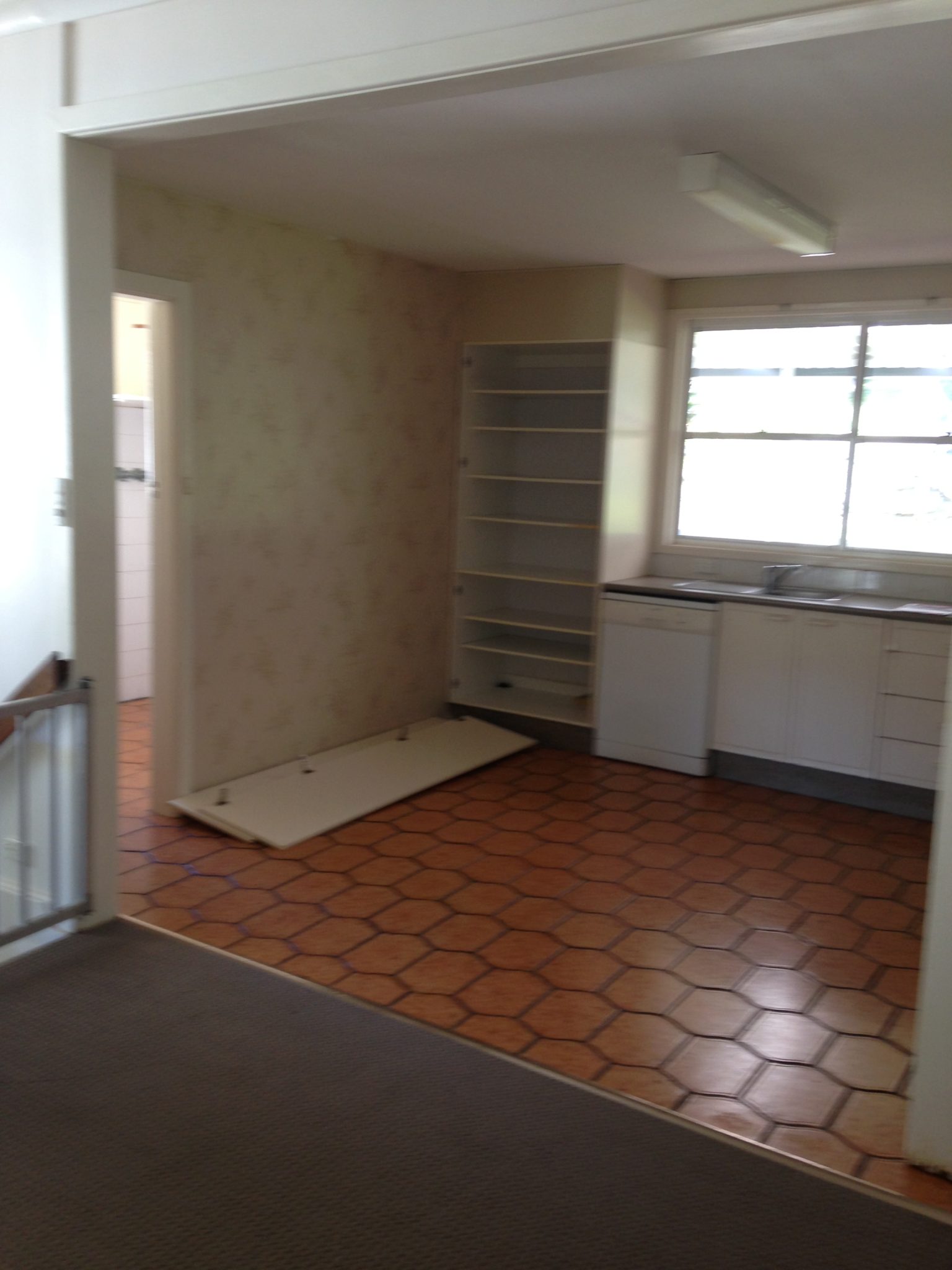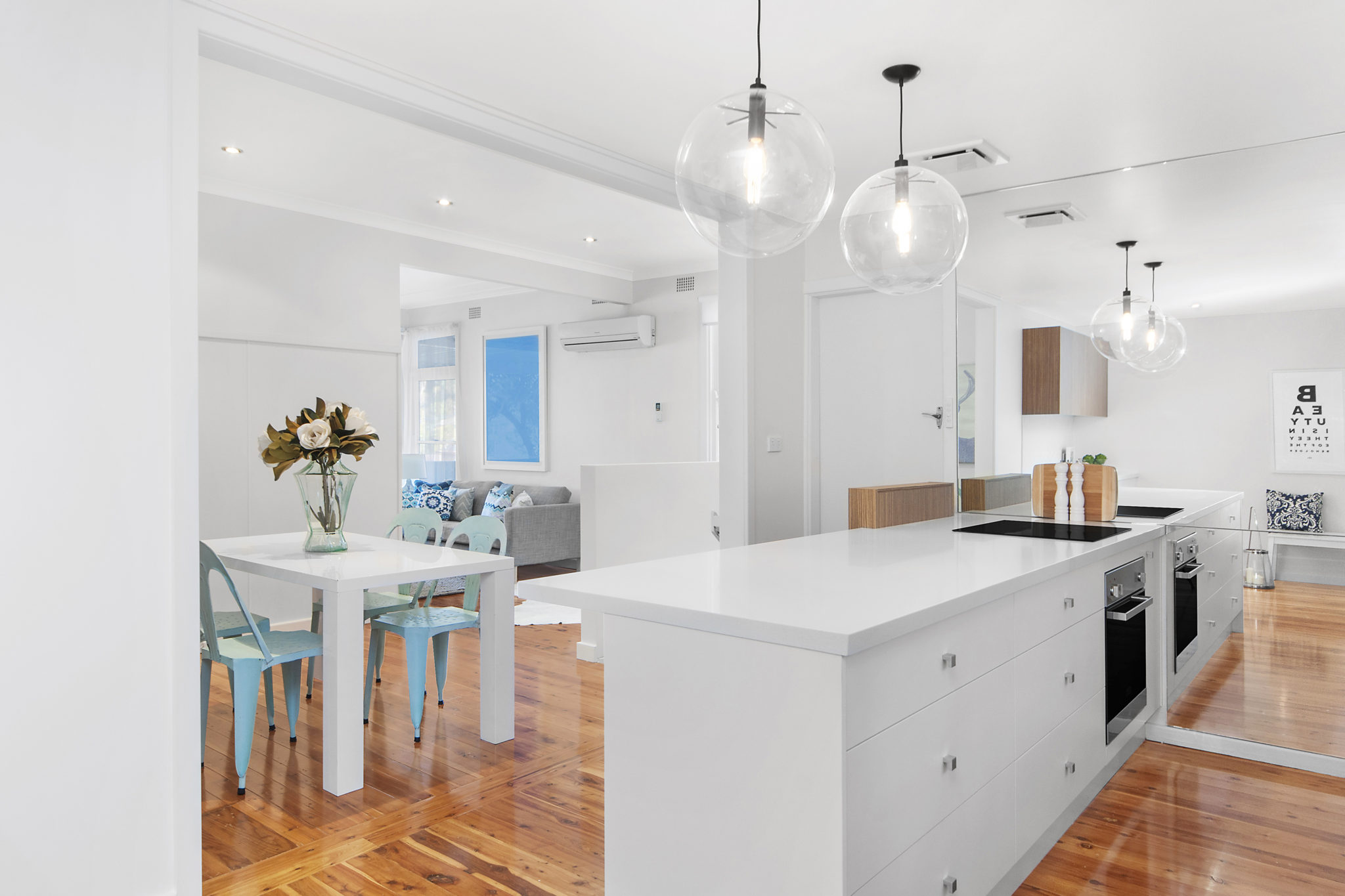 While the renovation process ran smoothly for the most part (and was completed in under 2 months), there were a couple of hiccups, namely huge storms the week before going to market which caused substantial roof damage. Thankfully it was able to be fixed quickly and it Naomi turned the dalliance with disaster into a lesson in the importance of renovating a property to withstand all weather conditions, even the severe ones!
The property was purchased for $455,000 and sold for $625,000 after an eight-week reno, netting Naomi a tidy profit of $35,200. The total cost of just under $135,000 included renovations, buying and selling fees including stamp duty, agent fees, holding costs and all other associated costs.
Her advice to would be rapid renovators for profit? "Planning and prep is essential." Always do your homework and organise yourself accordingly.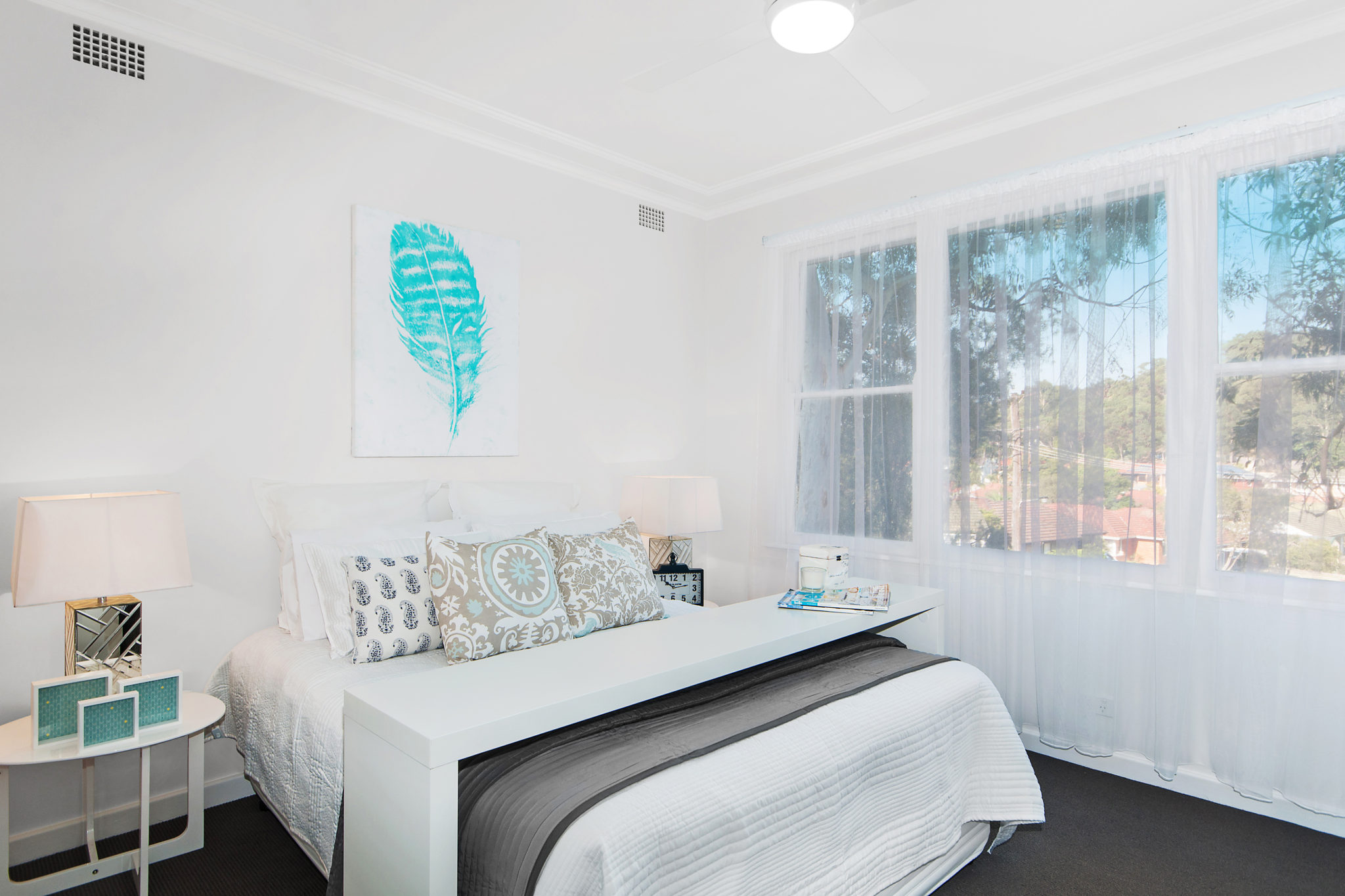 For more Real Renos, check out our Real Reno archives