Sorry it's taken so long but there were HUNDREDS of photos to go through and so many of them were beautiful so it was really really hard! But I have finally declared the winner of the book signed by Megan Morton as Mariana Garcia-Katz from VIC. Here are some of her photos.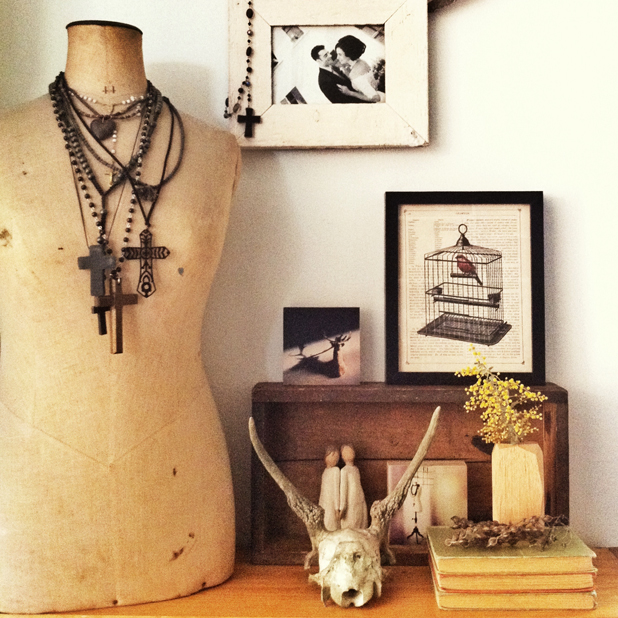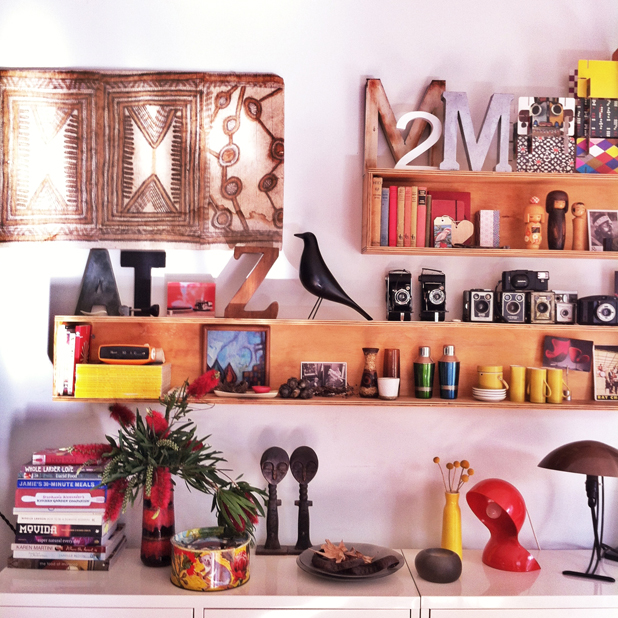 Mariana is a graphic designer and you can check out her work here if you like.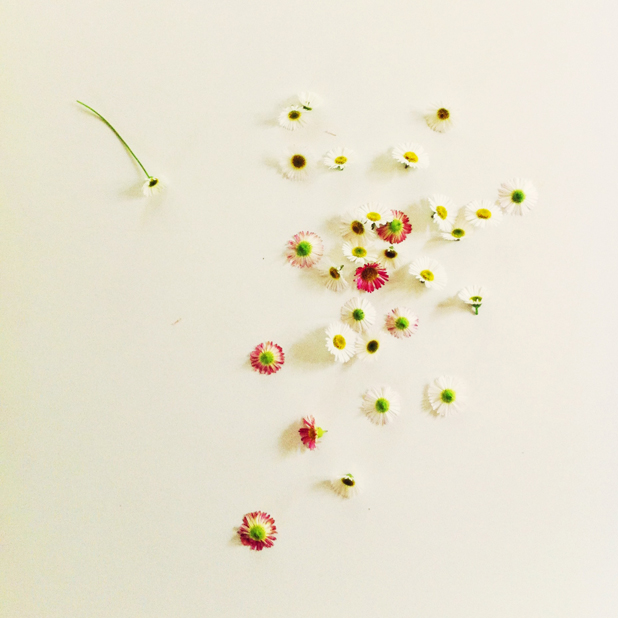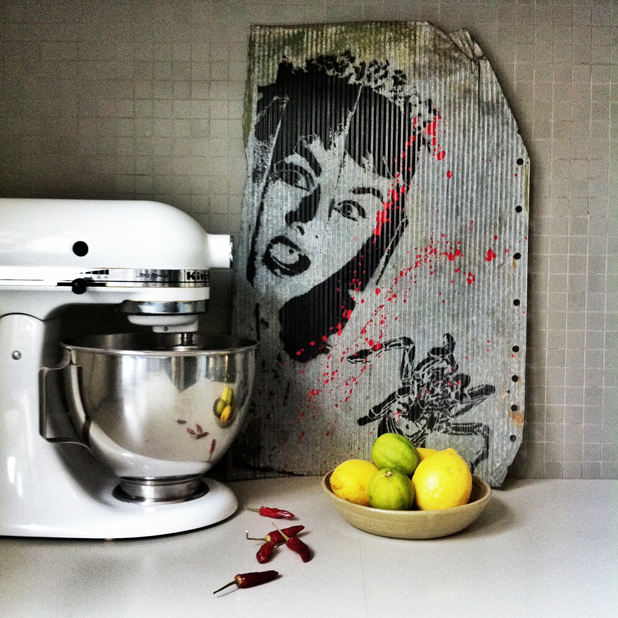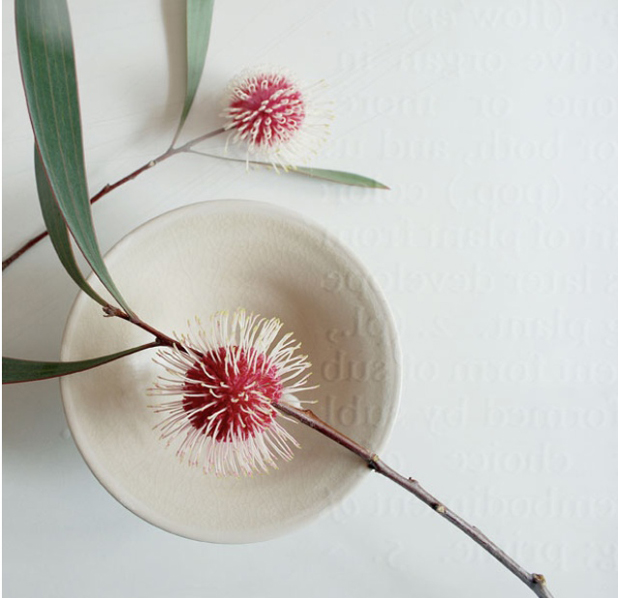 Thanks to everyone who took part in the challenge. I hope you loved it as much as I did. If you can't get enough of the insta-fun, there's another #interiorsphotomonth is coming up in December.