I got a bit of 7 Vignettes withdrawal this month, being away on honeymoon and, ruled by free/hotel wi-fi, without my usual 24/7 access to Instagram should I want/need it! But although I didn't interact as much as usual, every time I did have a peek, I saw so much gorgeousness! And thankfully, guest judge Jayde Leeder from Little Paper Lane, held the fort for me brilliantly (thanks love!)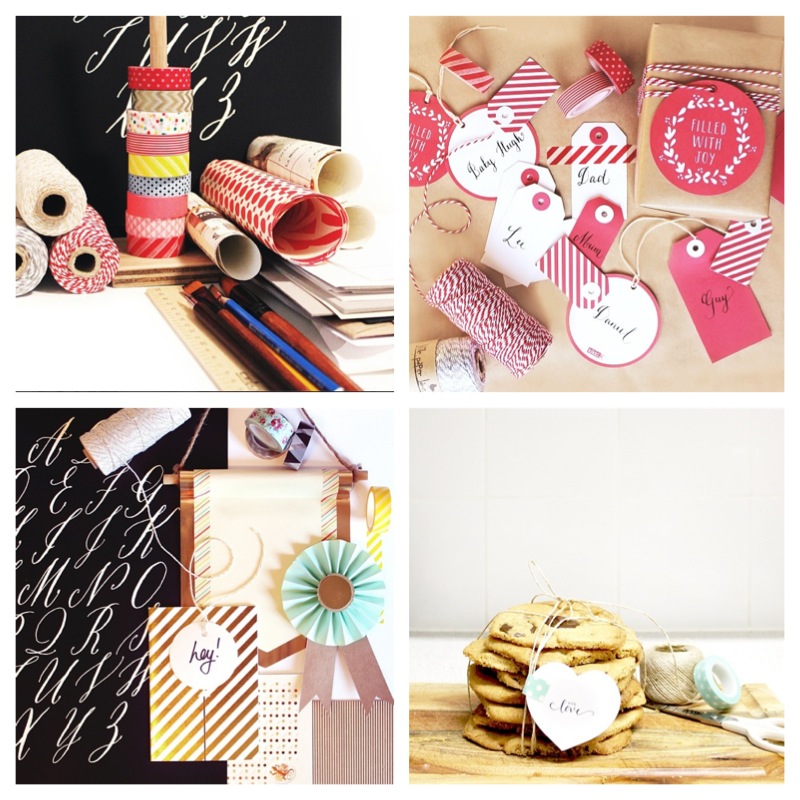 And the winner is (and you can see her work above and below) Galina Dixon! She wins $200 worth of washi tape, also thanks to Little Paper Lane. What a fun prize! I'm sure creative Galina will make lots of beautiful things with it!
Jayde says: "I picked Galina not only because the styling is so pretty and makes you feel warm, but the use of paper really tugged at my heart strings! It was thoughtful of her to bring the element of paper through each vignette."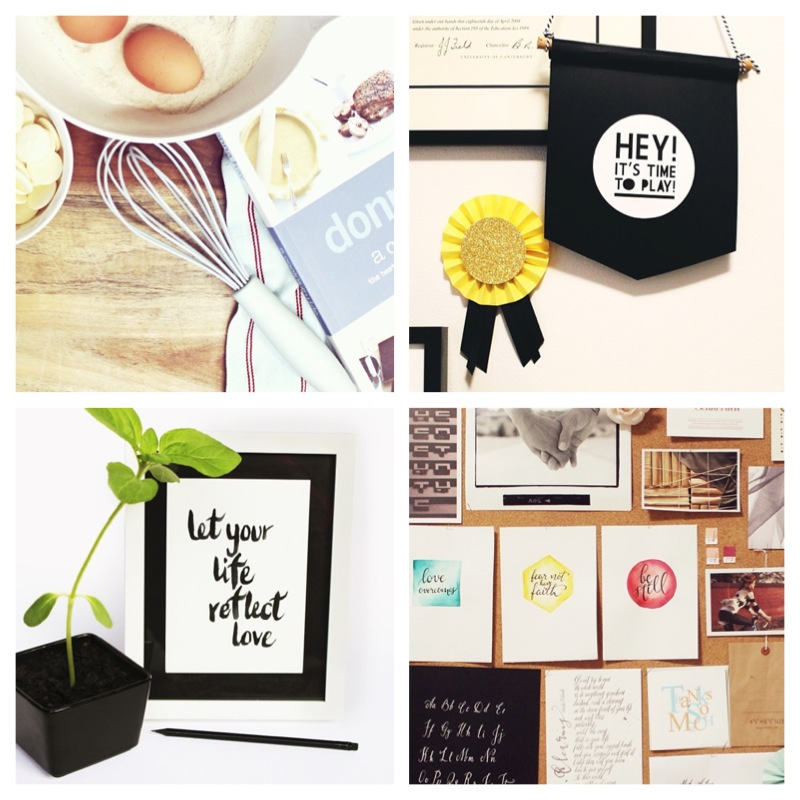 Please help suggest themes for next month
Can you believe that next month will be the 12th round of 7 Vignettes, not to mention our first Christmas edition?! I cannot wait! I'd love your suggestions for themes (because believe me, it's getting harder and harder to come up with new ones!) so please comment your words below. Thanks!
I'm planning something special for the one-year anniversary of 7 Vignettes in January. Watch this space!