Dee! (aka Pictured Thoughts on Instagram).
Guest judge Darren Palmer and I were equally impressed with her consistent effort throughout the entire week (never mind the outtakes which have continued to be posted as extras ever since!). This is why she won…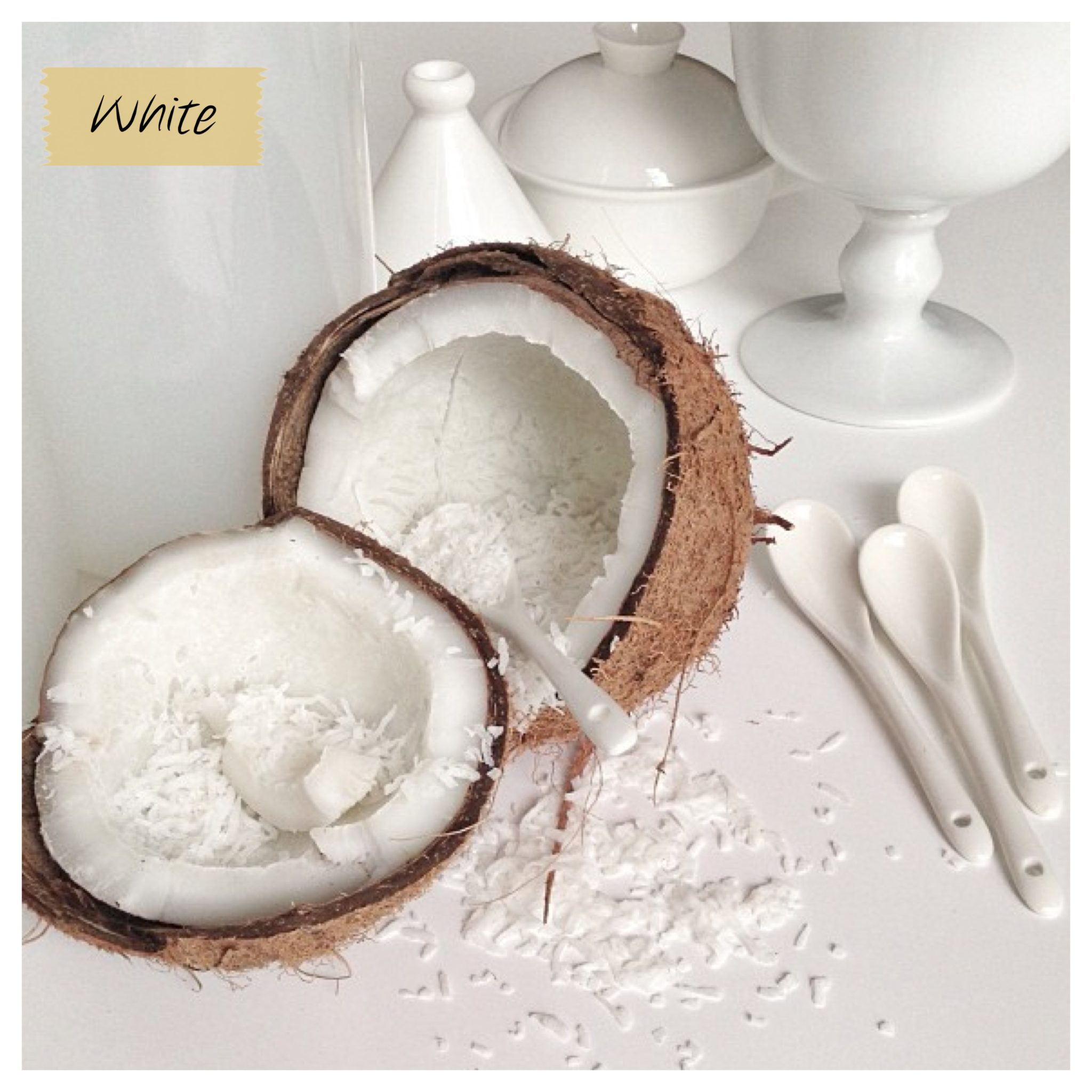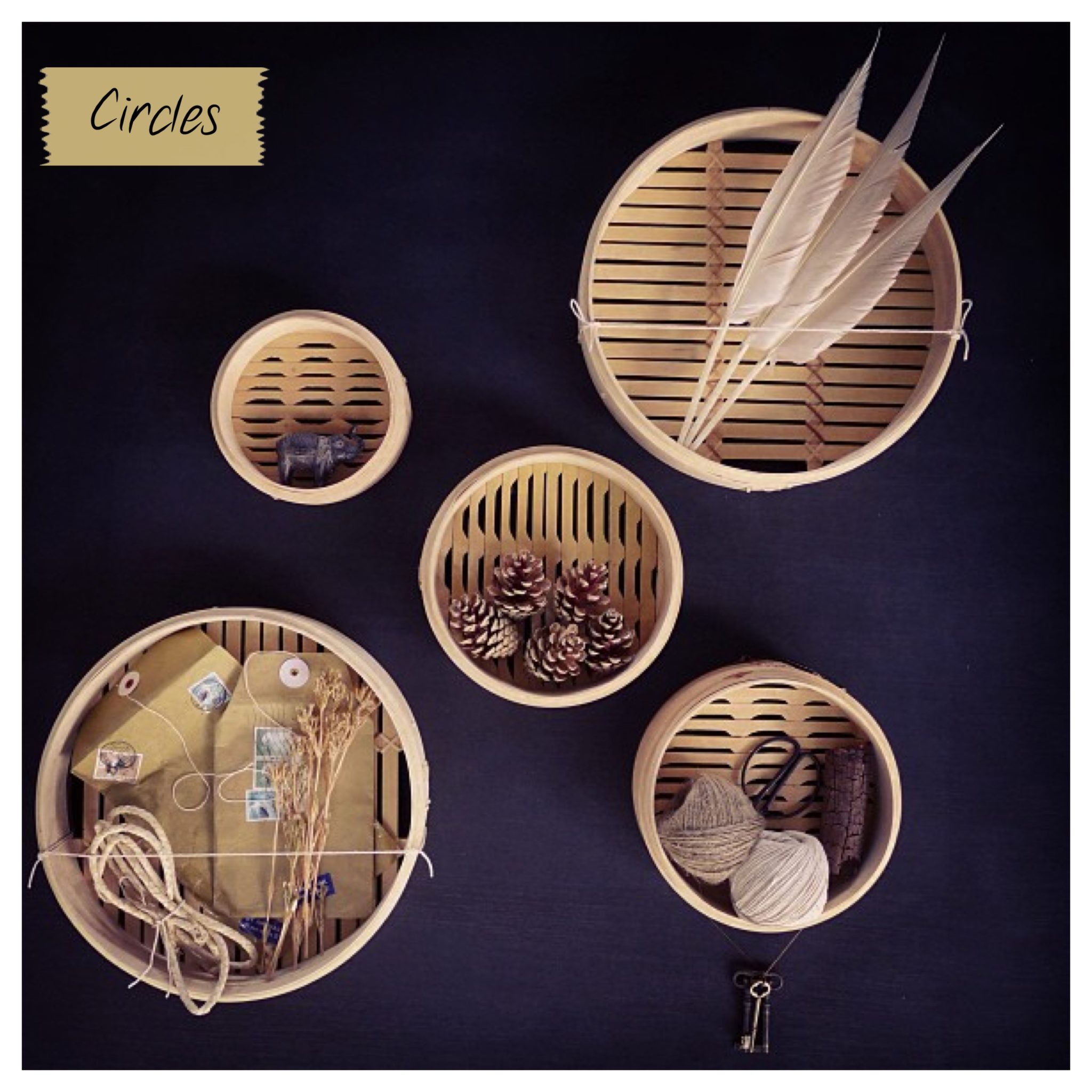 It was such a tricky choice this month with so many stunning entries! I think even Darren might agree it was tougher than judging a room on The Block! But we both feel pretty confident we picked the right person. Darren, who said the quality of everyone's work was inspiring, added: "Dee definitely had the most vignettes I liked over the week. Great work all round and there were many entries in my shortlist. I was so happy to see such great style and skill out there!"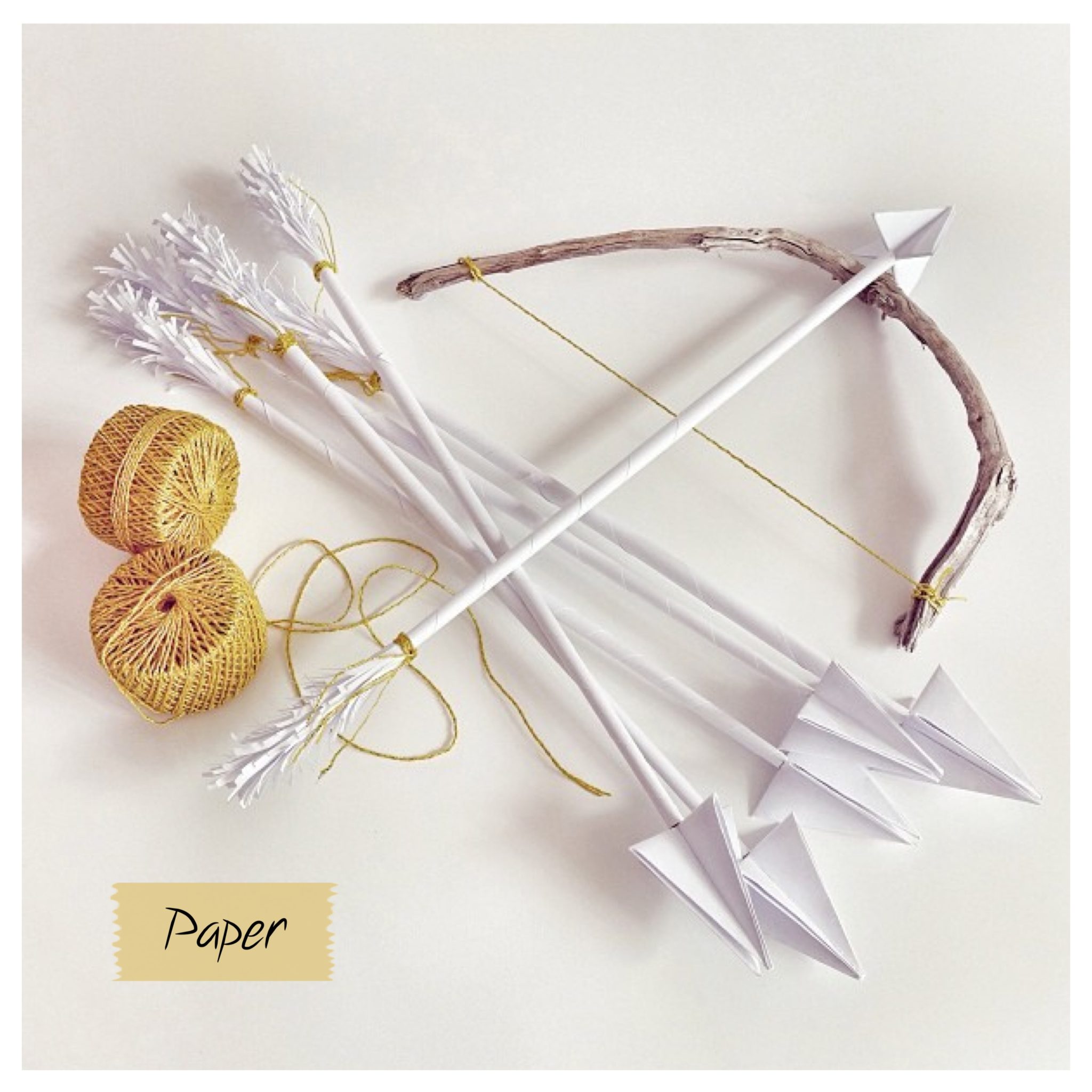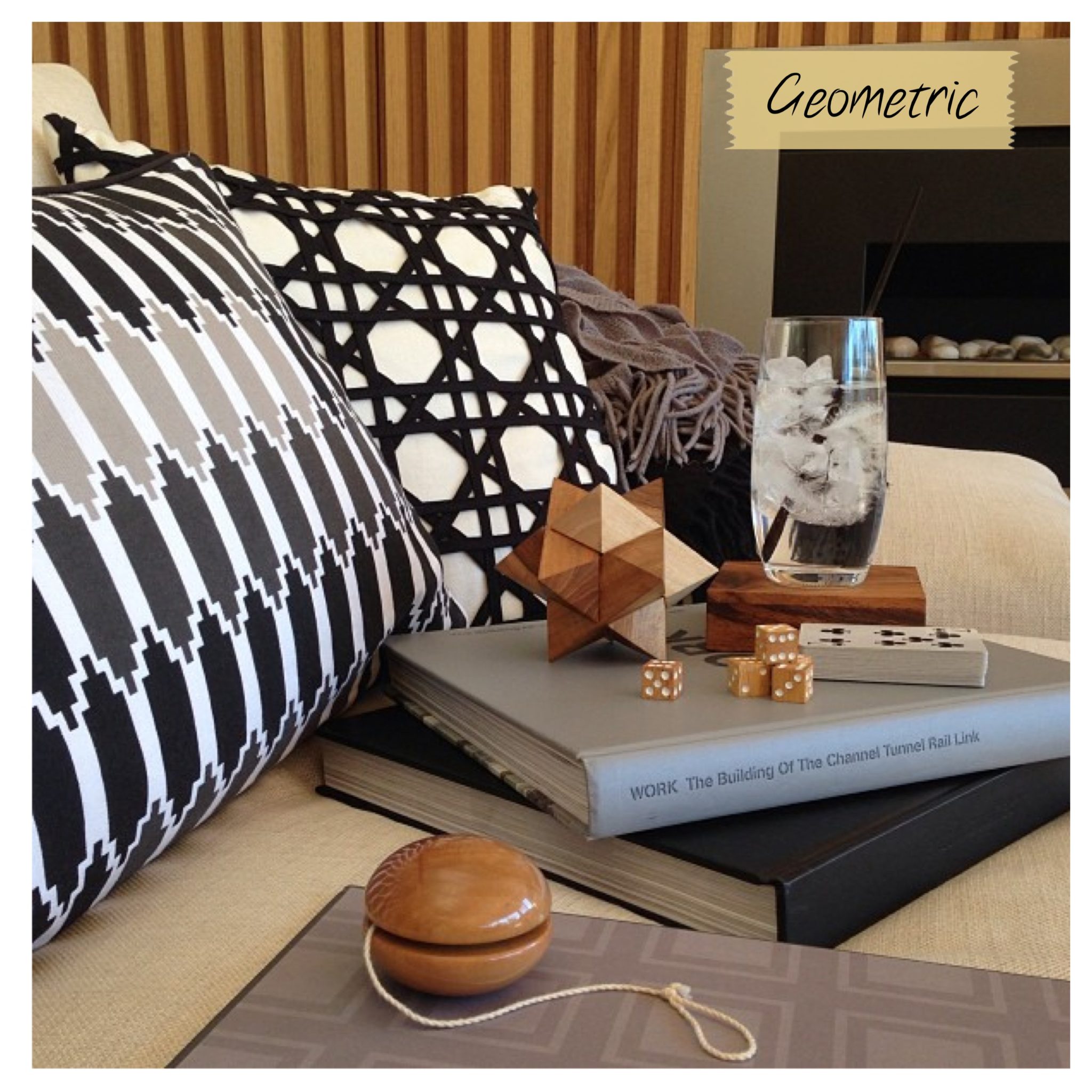 Dee wins a $200 voucher from PAD and two custom cushions from Mantel and Church. I already can't wait until next month, when the guest judge will be Louise Olsen from Dinosaur Designs.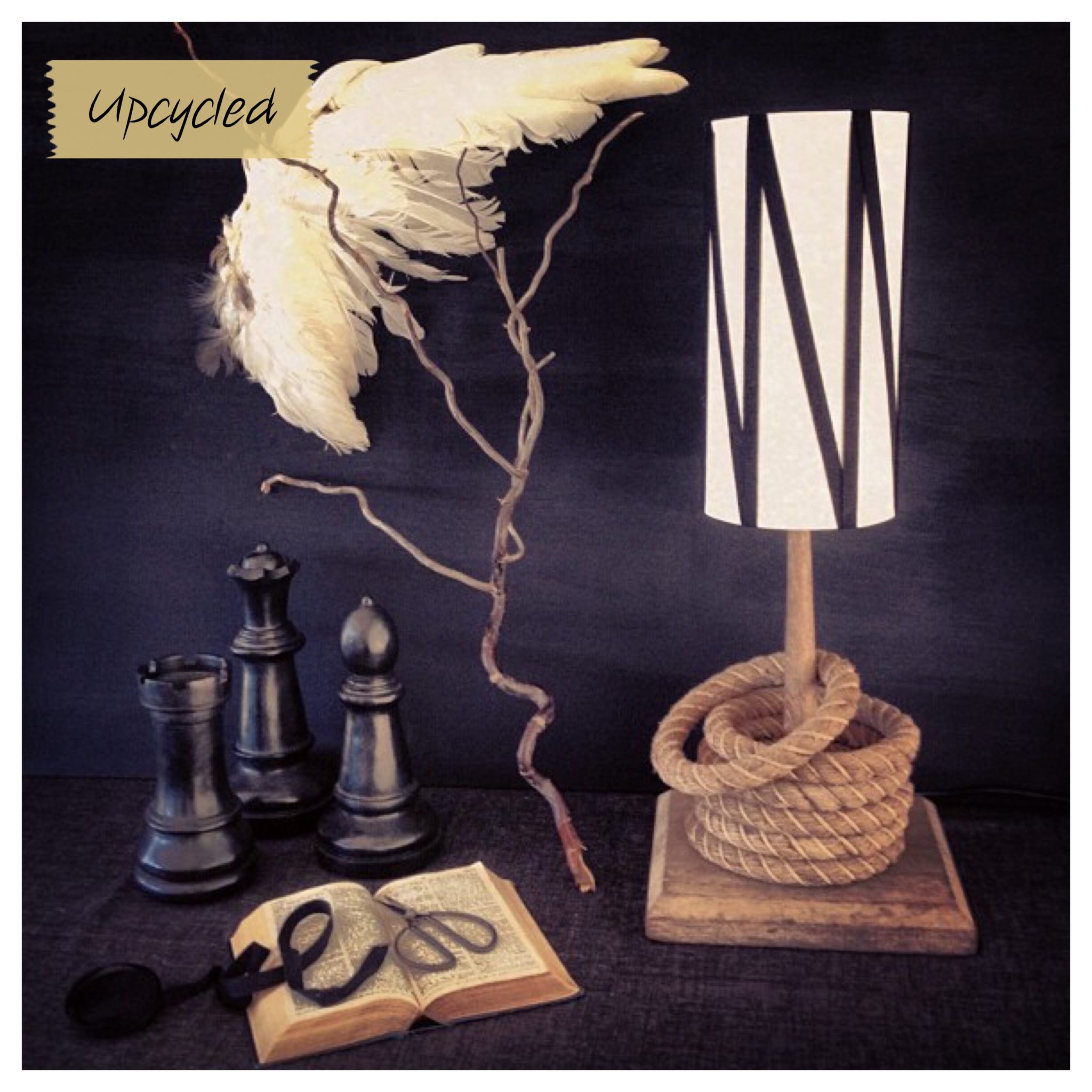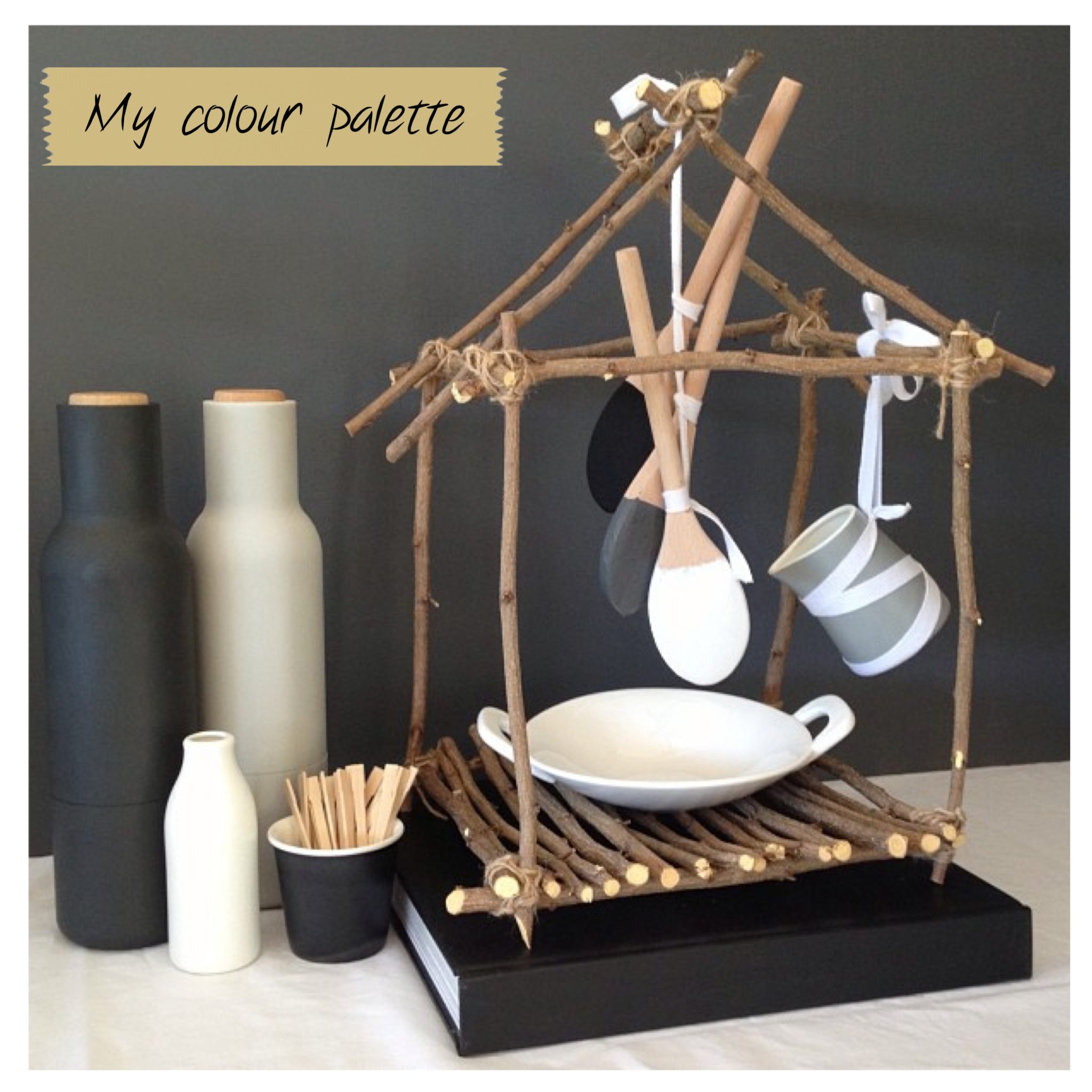 Darren has asked for a special mention to be given to Kyla Flanagan, for this particular vignette, which was one of his favourites.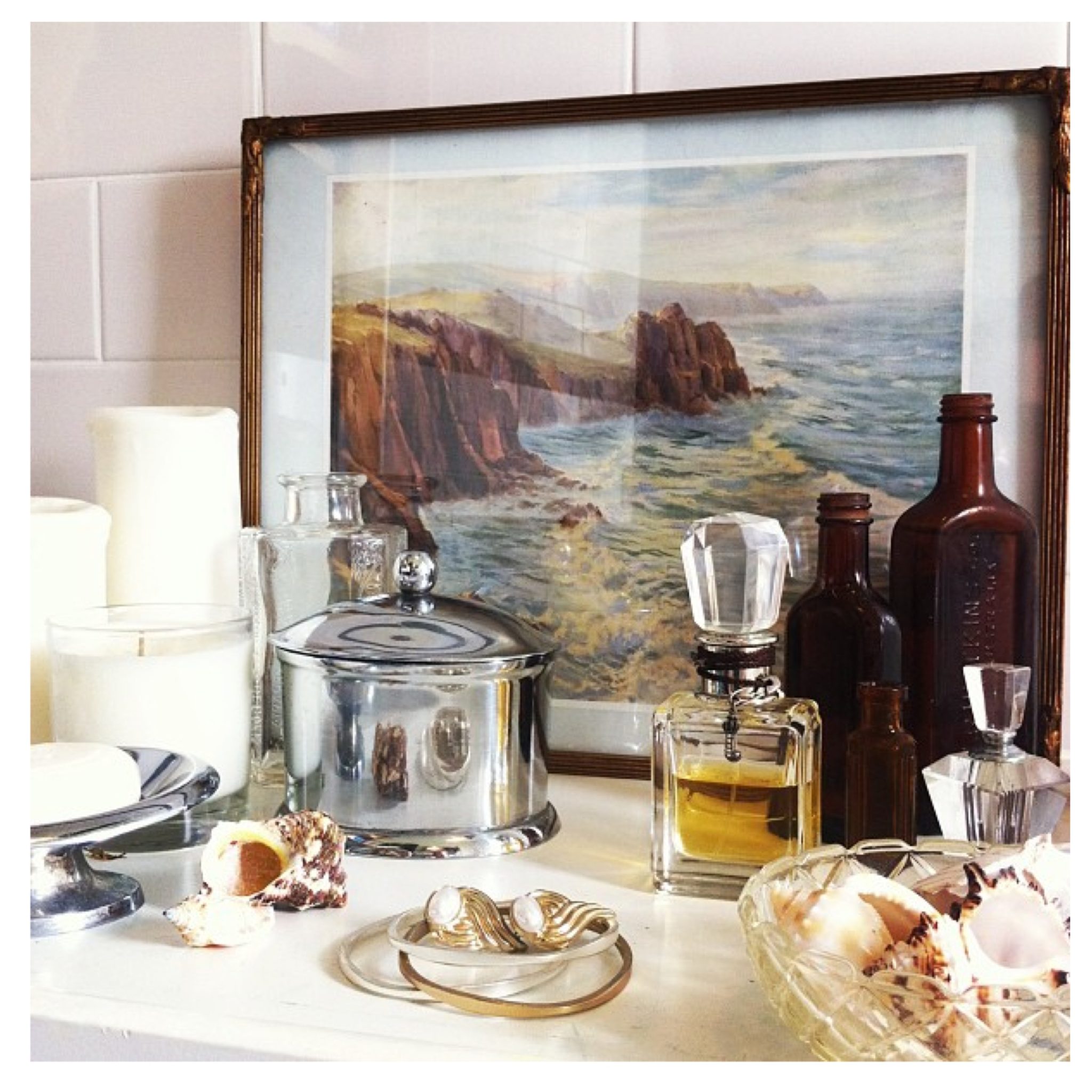 Huge congratulations Dee, and well done to the hundreds who took part. I can't believe we've had three rounds already!