As people step away from conformity, basic monochrome tiles are now being replaced by remarkable structured, textured and three-dimensional alternatives.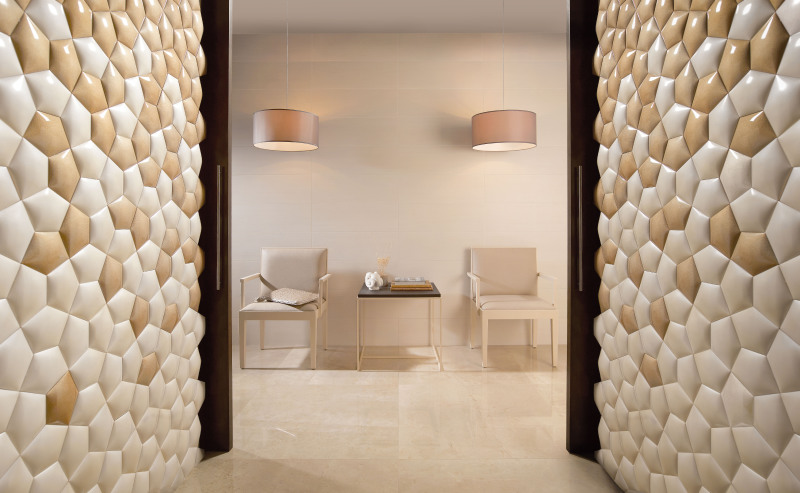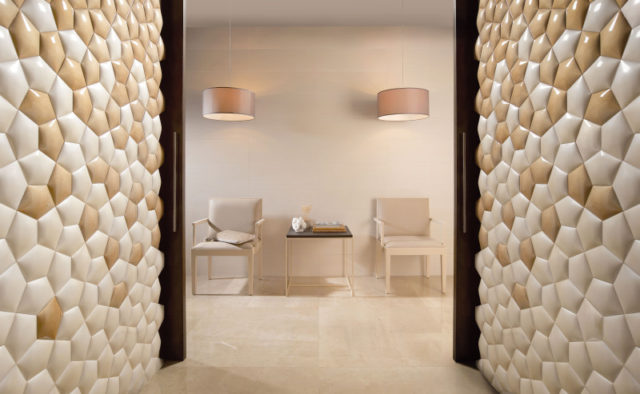 As Beaumont Tiles found out when attending the world's largest tile and bathroom fittings exhibition held recently in Bologna – the Cersaie Fair, 2016 is going to be a big year for tile trends. The top design directions for the next 12 months will include a rustic retro ambience and a softened industrial look, with a particular focus on shaped tiles, as Italian manufacturers push the design boundaries into hexagons and chevron (V-shape) tiles.
Below we wrap up Beaumont Tiles' top 2016 trends:
Modern vintage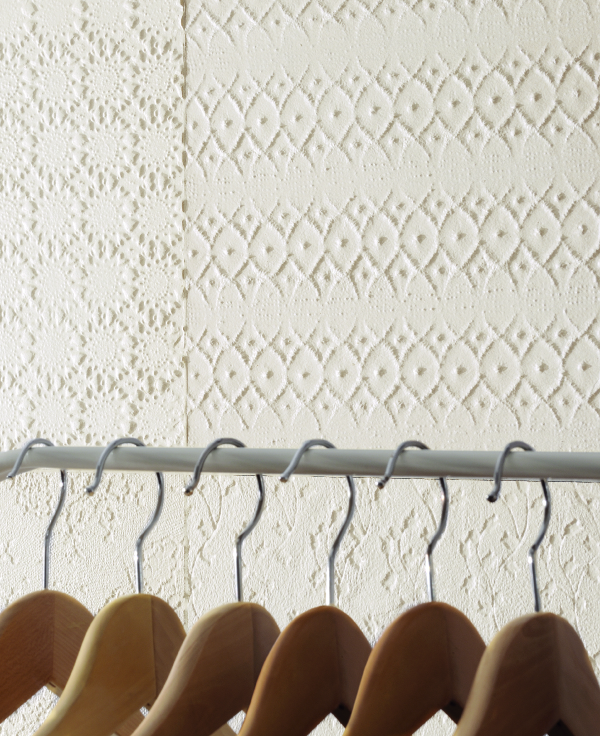 Old classic styles are given a re-focused modern perspective, with a worn rustic look. Look for mixed patterning from past eras and retro styles, such as a glazed brick look, mottled or crackle detail, with timber and bricks.
Natural and industrial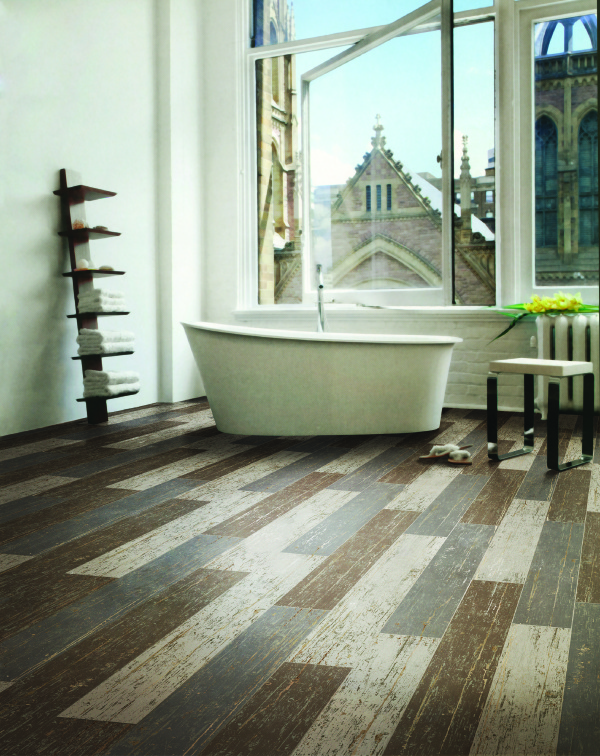 This trend features soft timbers with an industrial look teamed with a hybrid concrete/metallic rust effect. Timber and concrete are synonymous with industrial styles and here we see distressed, weathered, salvaged wood, painted or patterned timber in trending colours and metallic slithers in wood plank format.
Colour trends
Blue is the new dominating hue – from blackened blues to denim blues, with hints of green and undertones of metallic. Also trending is a '70s inspired colour palette and patterns with soft and muted colours.
Structure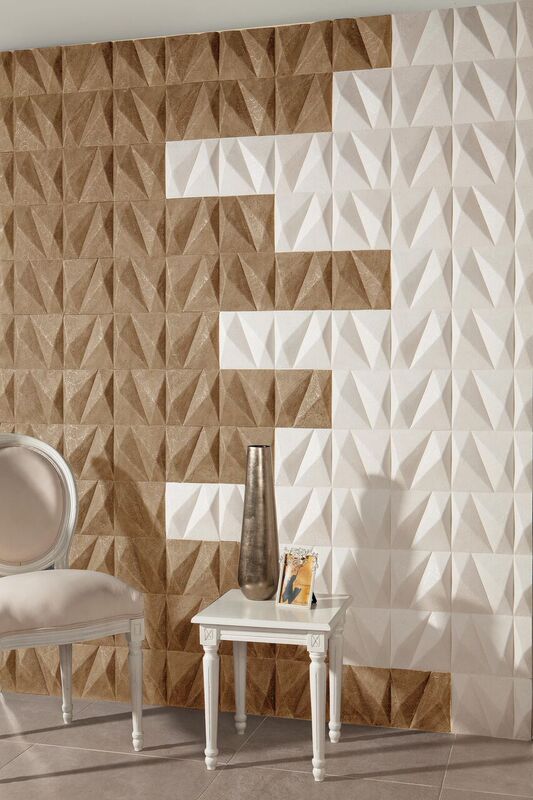 Playing with shadow and light, rather than colour and pattern, three-dimensional visually tactile tiles are trending, with designs that can be applied in a myriad of formations to create a personalised look.
Artistic tile shapes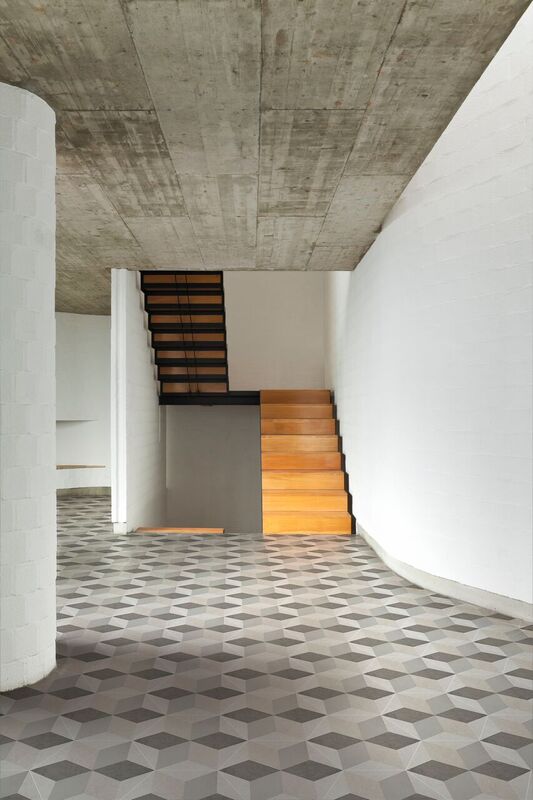 Traditionally square or rectangles, tile shapes are evolving further into hexagons and chevron designs. This means renovators can still choose a safe colour, such as white in the bathroom, but add depth and flare through shaped backdrops.
Big tiles
It's an area of experimentation and requires special manufacturing and laying techniques, but tiles are getting bigger and thinner and renovators globally love them. The standard larger tile of 600x600mm is blossoming to a gargantuan slab size of 1000x3000mm. In a new design twist, slab tiles with fibreglass backing are being made to bend around curves.