While we love a bargain, we're also firm believers in splashing out on statement pieces too, should your budget allow. And while it's not the first item that springs to mind when you think of a hero piece, the statement lamp holds an important place in modern interior design. But when a single lamp can cost up to five figures, is it worth the investment?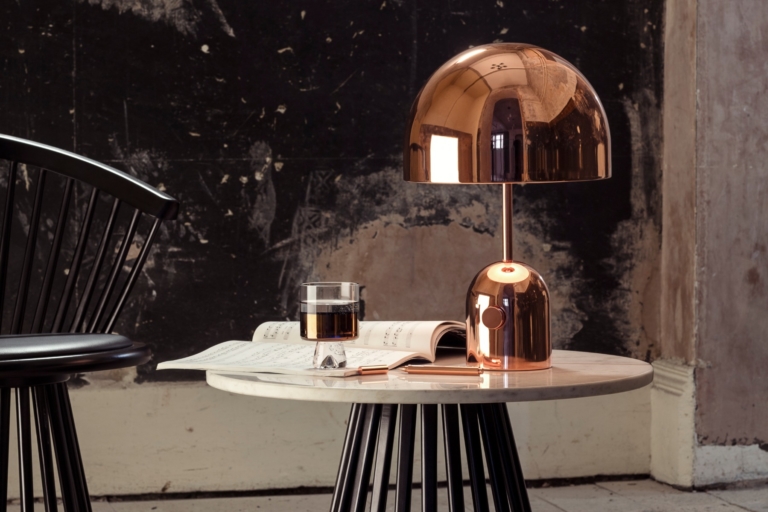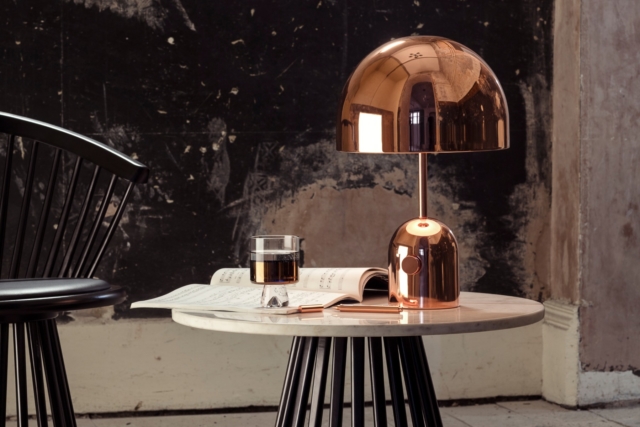 "I believe a statement lamp is definitely worth the investment. It adds extra character to a setting and is another element to assist in carrying through colours and finishes – brass accents for example. A cheap piece will only bring the rest of the setting down instead of adding life to a space," says Andrew Algar, owner of Contents International Design.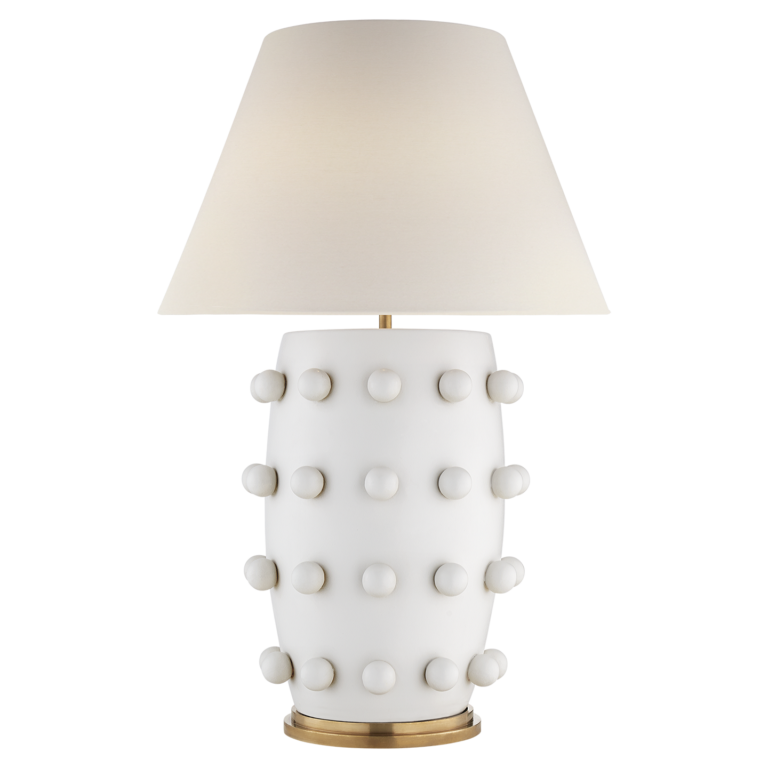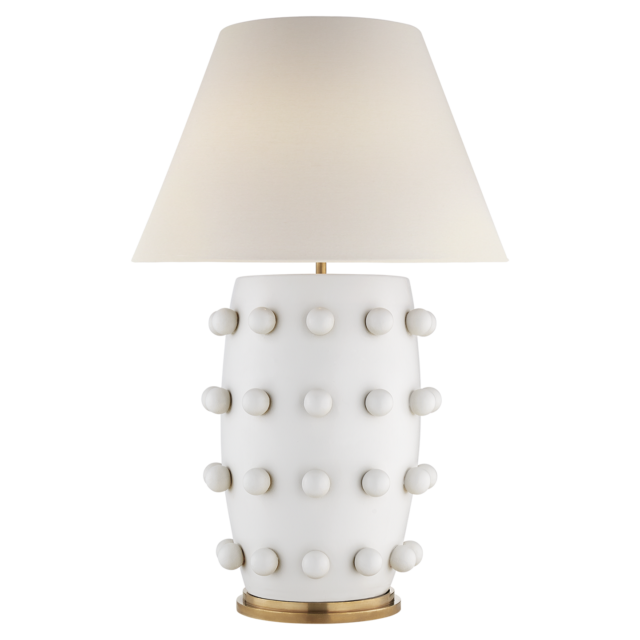 Chosen well (a neutral tone is usually a smart purchase), a good quality high-end lamp will give back many times over the years. "It is also a piece that, if invested in, can be utilised in other rooms down the line if you change your décor or move to a new house," says Andrew.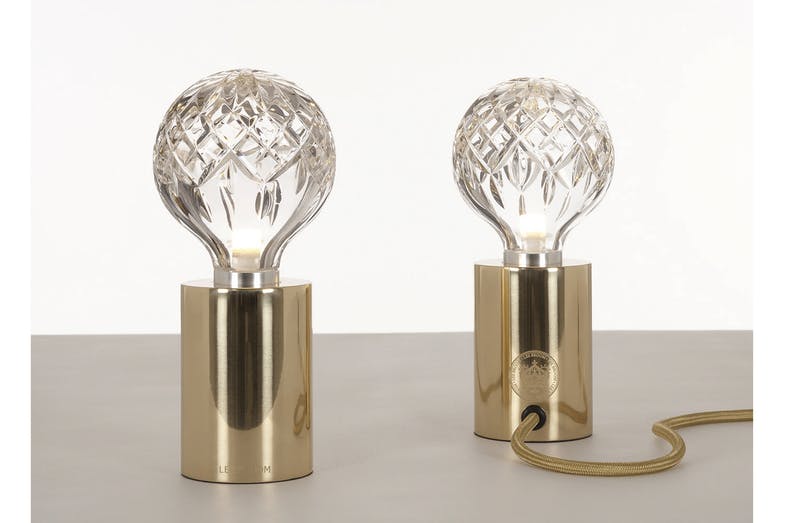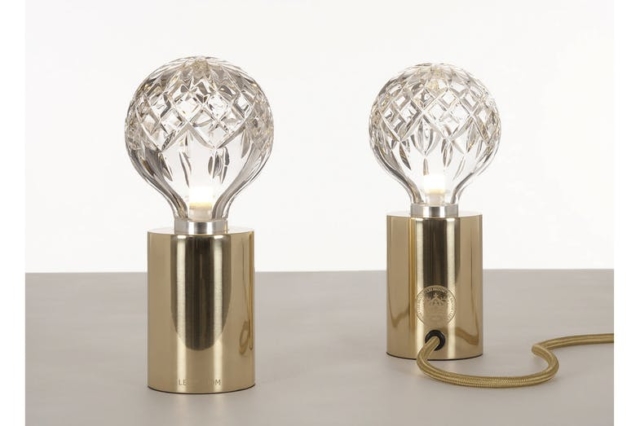 And while there is amazing variety these days, as with any hero piece, you must make sure it doesn't compete with the rest of the room. "If you were to keep the sofa, chairs, and table quite simple, a feature lamp will be the standout and lift the entire setting as well as providing much needed mood lighting too," says Andrew.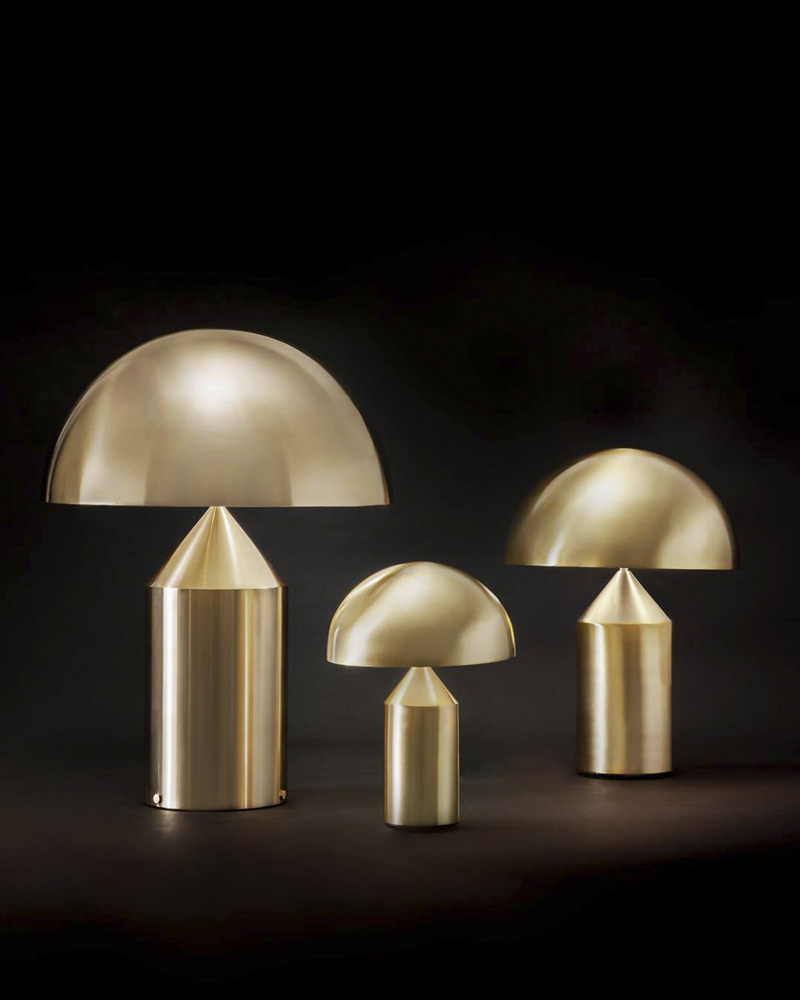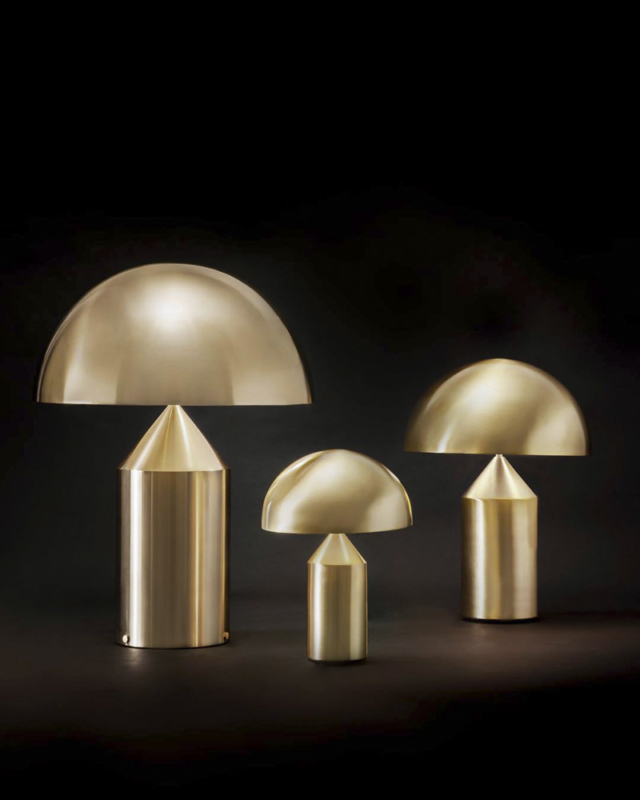 Like dark paint colour and bold prints, Andrew encourages you to dive right in when it comes to making the purchase. "Look for elements in a lamp that will accent something already in your room to help it carry through, and don't be afraid to go over scale. If you're investing in a feature piece you want it to be noticed!"