Sculptural and sophisticated, the KOS Morphing Mirror embodies a blend of traditional and contemporary aesthetics.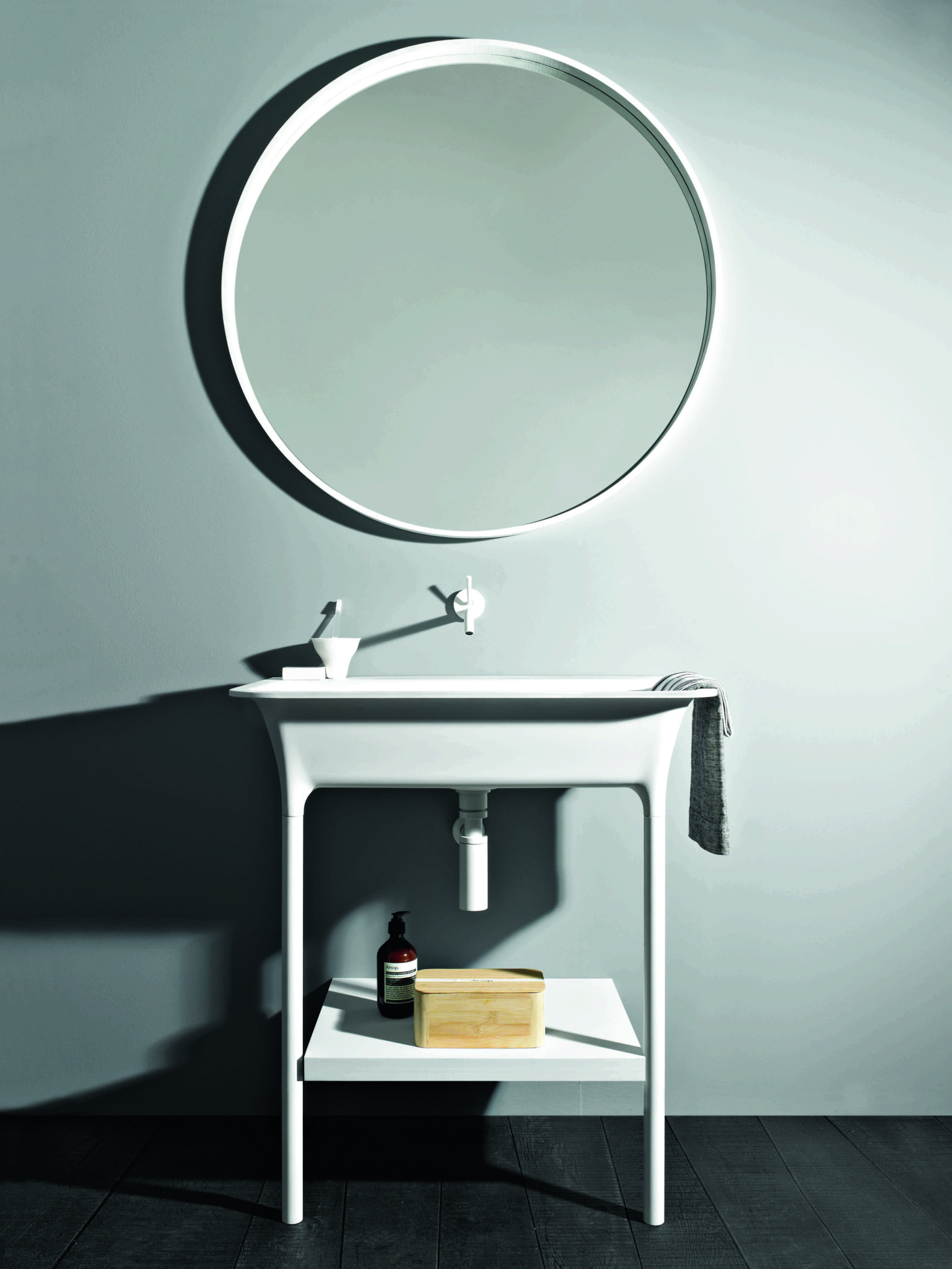 With a round white metal frame, the mirror is perfect for adding a little design spice to your bathroom, providing a relaxed feel with no rough edges or sharp angles.
Currently in the midst of a resurgence of round mirrors, the Morphing Mirror, designed by Italian couple Ludovica and Roberto Palomba for KOS, is the perfect focal point for any space.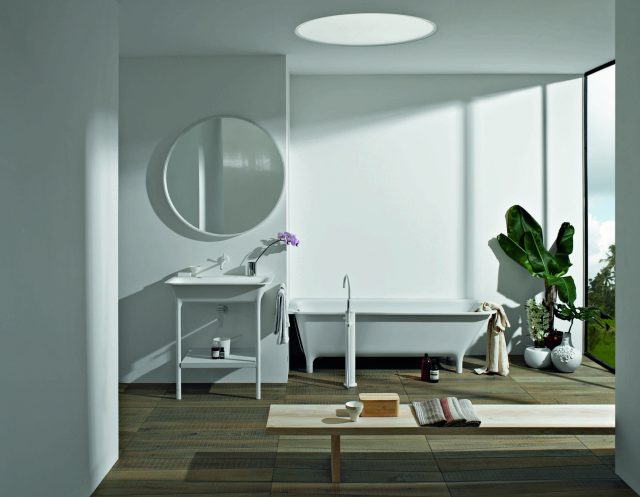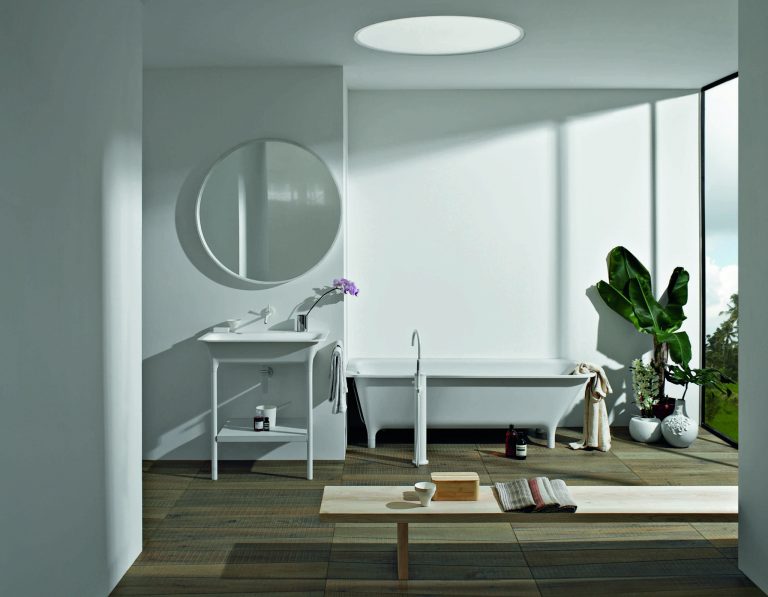 The Morphing Mirror with White Metal Frame retails for $1,980 and is available at Candana. Visit their website here.