Sarah Ellison has the job many readers would kill for: senior stylist on one of the country's most popular magazines: Real Living, where she's been for more than 2 years. Here she shares what it's really like behind the scenes and gives plenty of advice for those wanting to follow in her footsteps.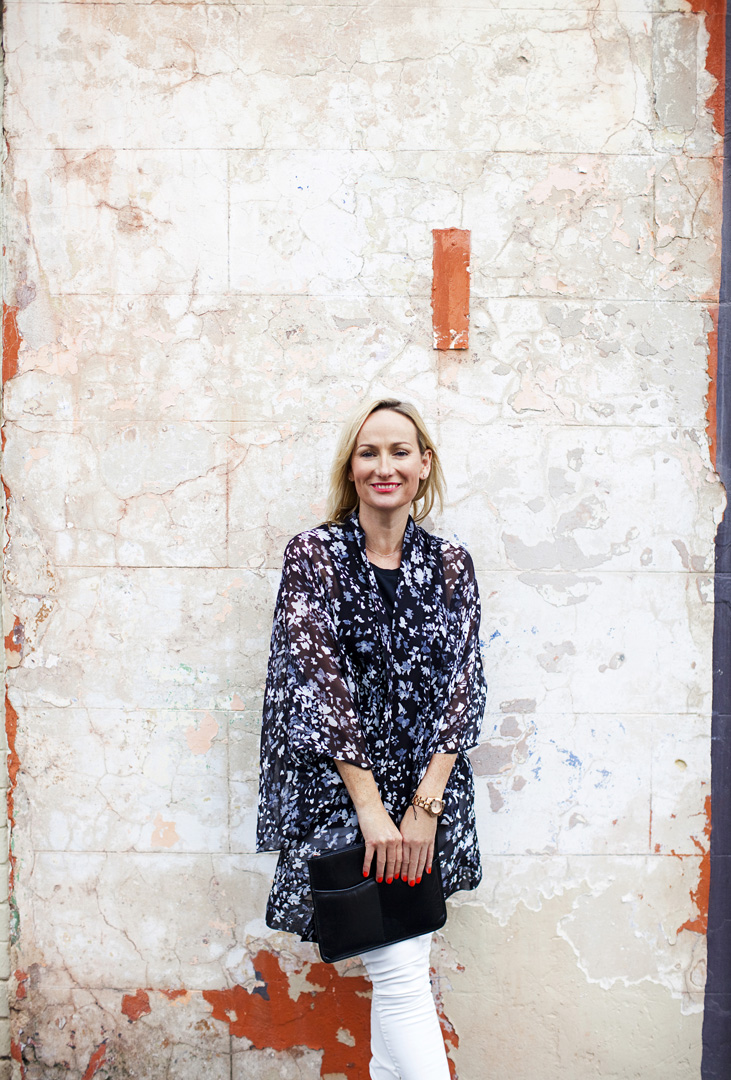 After fashion college, Sarah Ellison started a small fashion label but to earn some money, she took a job doing visual merchandising for an interiors store. She met many stylists there and started assisting Paul Hopper from House & Garden part-time.
"Fashion and interior styling are very similar jobs," she says. "The main difference would be that interior styling is much more of a mammoth production. There's a big difference between calling in some clothing and calling in 6 rooms' worth of furniture to shoot. Creatively though, the ideas come from the same part of you that gets inspired. Inspiration can be applied to any media."
Sarah assisted freelance for a couple of years and built a portfolio of test shoots in her spare time. She was assisting stylist Kirsten Bookallil, who had been putting a good word in with Real Living editor Deb Bibby. "I met with Deb and she gave me my first editorial shoot. Unbeknown to me it was actually a bit of a test as there was soon to be a position opening up for a stylist. Deb loved the shoot, put her faith in me and hired me for the job. Great timing too as I must admit there aren't many jobs out there."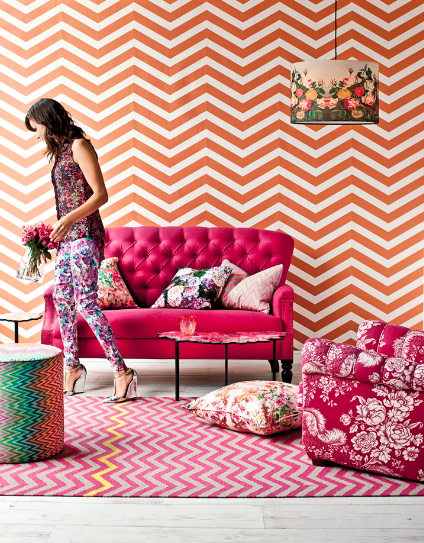 She says the most common misconception about the job of a stylist is that it's all glamour. "Most of the time you are schlepping furniture around, crawling around on the floor putting Ikea together and being a bit like a courier," she says.
On the plus side though, the initial stages of a new brief, when all the ideas and possibilities start flooding into her mind, are beyond exciting. "The next bit that I love is finding the right pieces for the brief; it's like Christmas when I find what I'm looking for. The best part of my job is working with an inspiring creative team to achieve a common goal, which is simply making beautiful pictures. Those days are so much fun. I also love all the interesting people I meet along the way."
It can be physically demanding too. "The worst bit would just be the exhaustion at the end of the day. My creativity comes with a little bit of anxiety and after a day of it you can be pretty tired so there isn't much left in the tank for anything else."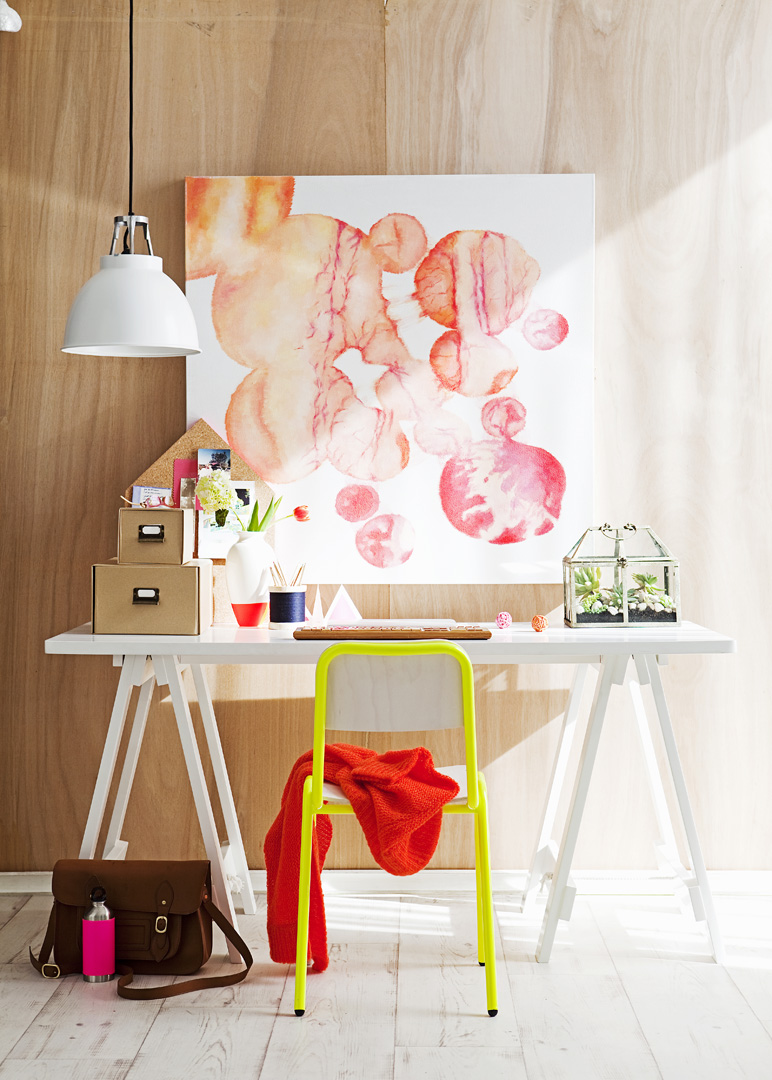 It's clear Sarah's worked hard to get where she is, and her advice to aspiring stylists is to do the same. "Putting in the hard yards in assisting is the only way," she says. "It's the kind of job that can't really be taught in a school, you have to get hands-on experience."
Her top tips are:
Call up all the agencies that represent the stylists and ask to be put on their assisting lists.
Research everything there is to know about suppliers in the industry i.e. furniture, wallpaper, flooring, props, paint etc. This job has a lot to do with contacts. I love using assistants who know where and who all the suppliers are it makes my job so much easier.
If you have the opportunity, make yourself really available. Shoots can be sporadic and get cancelled and rebooked frequently, so you must be flexible too.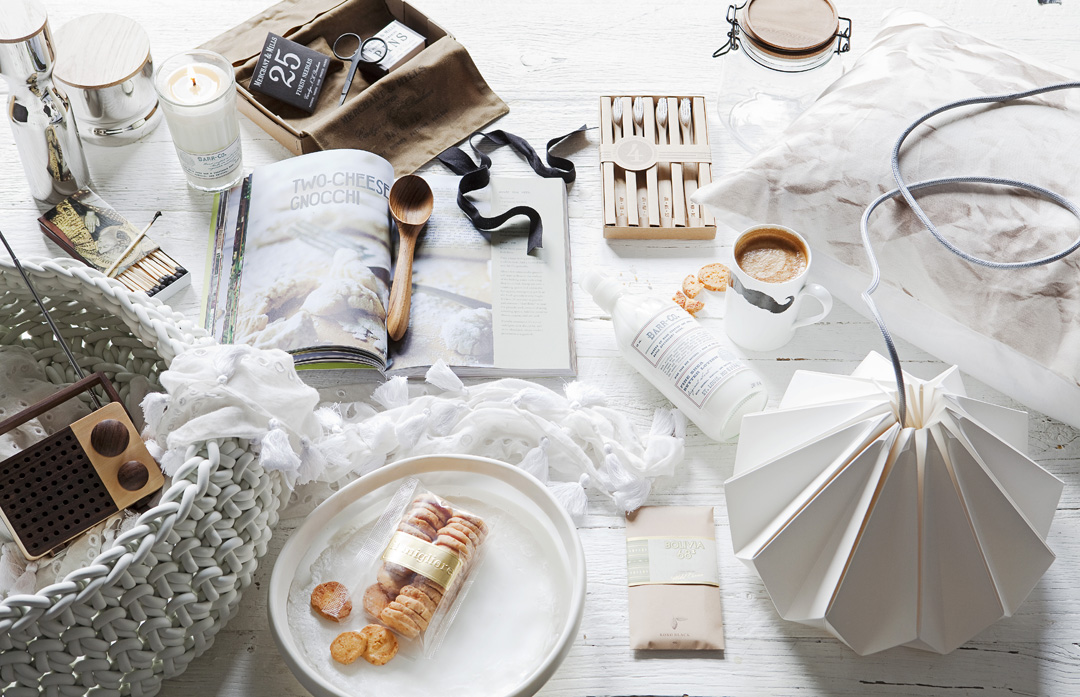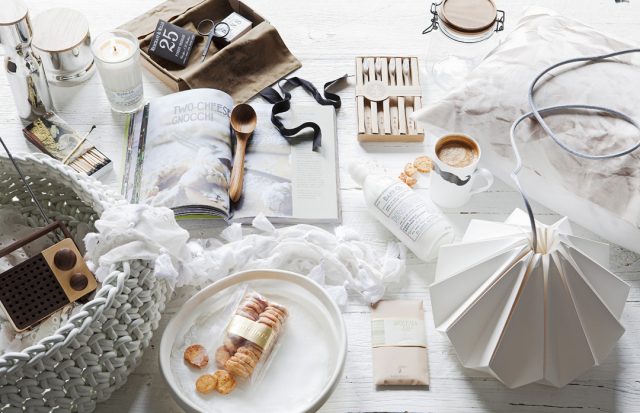 So what qualities does a good stylist need? "The ability to work really hard, diplomacy and a certain level of taste is super important. A very special person once taught me about Creative Karma. I believe in this too."
Sarah, who'd like to be designing her own interiors range in 5 years' time, says she is forever grateful for the creative freedom editor Deb gives her. "She is amazing and knows that if something inspires me, it means we will get a good result from a shoot, so she lets me go for it."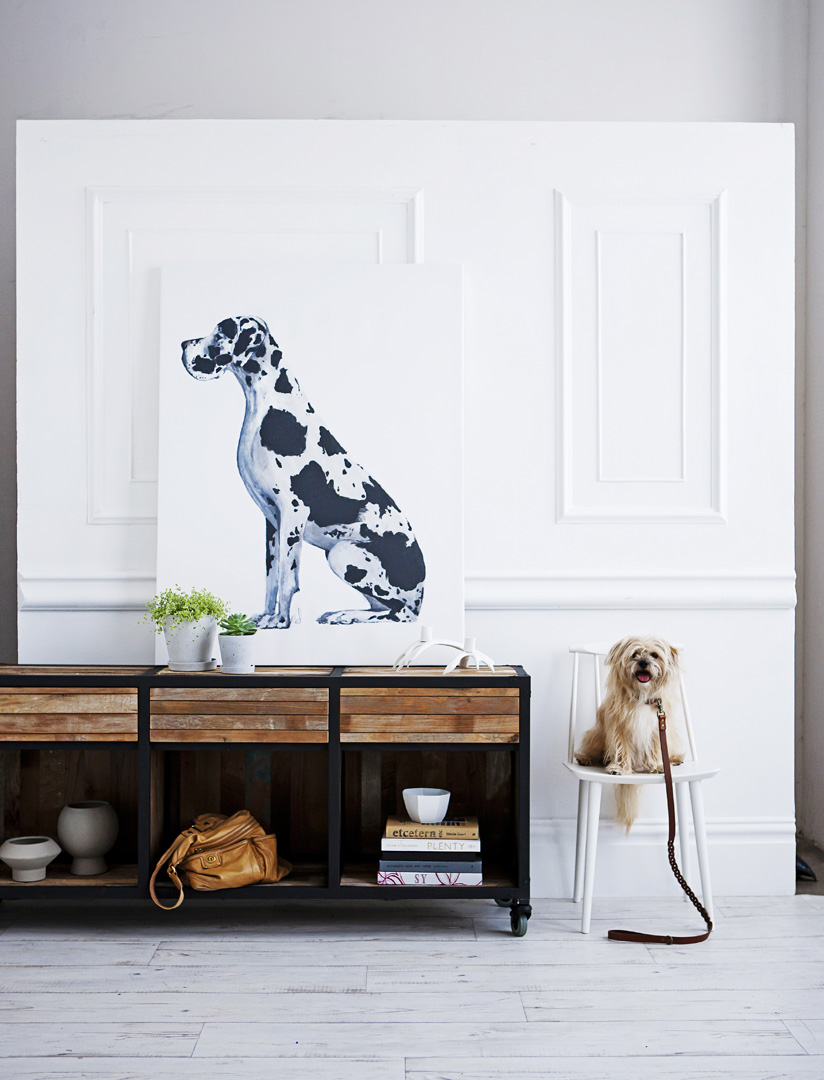 Home for Sarah is a top floor 1930s apartment in Sydney's Paddington with great natural light. While it has ornate ceilings and lots of windows, she describes her style as pretty minimalist with "a beachy soul".
"I hate clutter, which is crazy as I'm always collecting little nicknacks on my travels that usually end up in a box somewhere! With all the trinkets I'm surrounded by daily, it's nice to come home to a calm and simple space."
If you want to add personality to your own home, Sarah suggests art, whether cheap or expensive, can say a lot about you. "I don't like seeing a home that looks like something straight out of a magazine. Trends are great but they need to be interpreted with your stamp and mixed up with personal treasures."