If there's one brand that embodies that quintessentially Aussie beach chic aesthetic, it's The Boathouse Group. The creation of Pip and Andrew Goldsmith, the business began in 2008 with a simple café in Sydney's Palm Beach but soon expanded to include nine venues, wedding and event spaces, accommodation and a gorgeous homewares store; all no doubt spring boarded off the brand's highly Instagrammable aesthetic.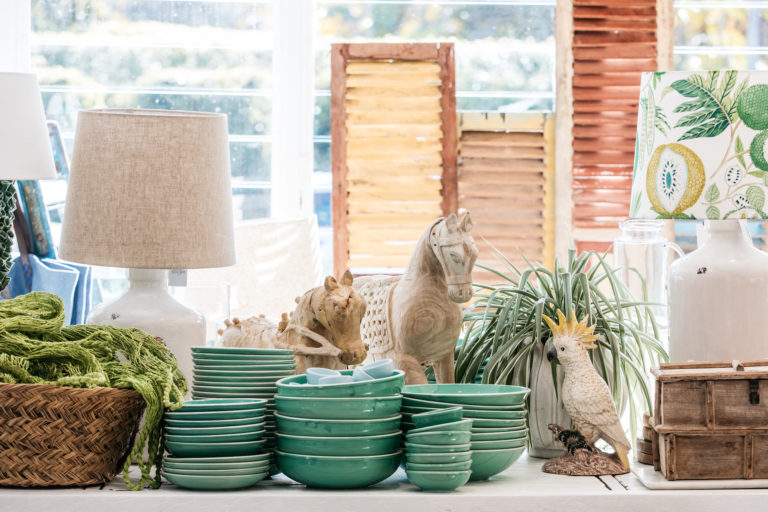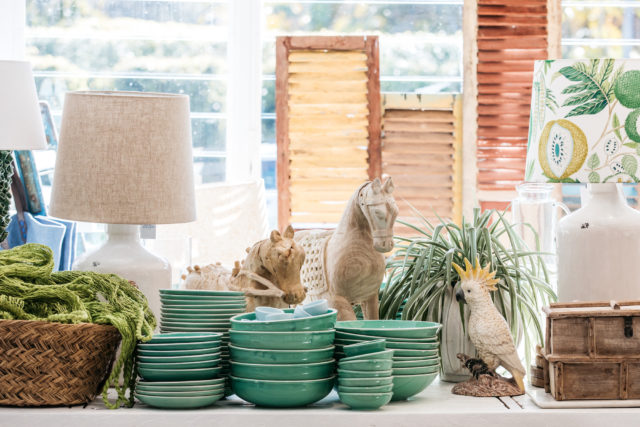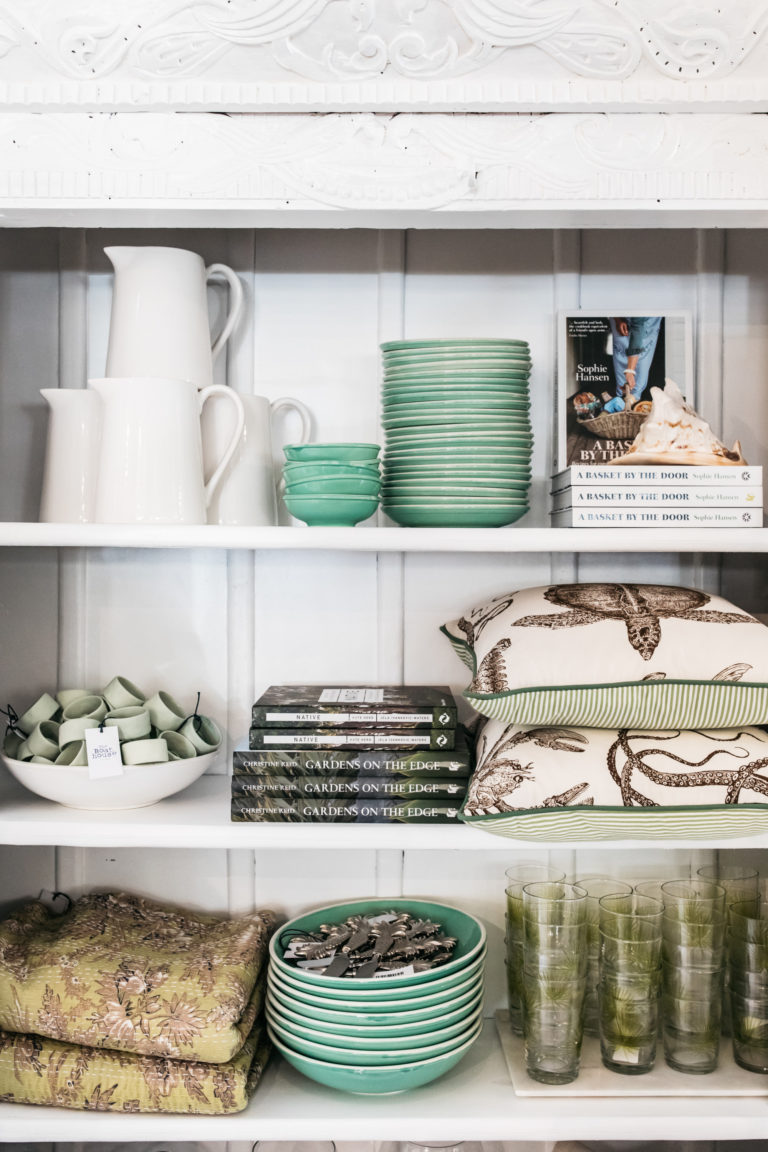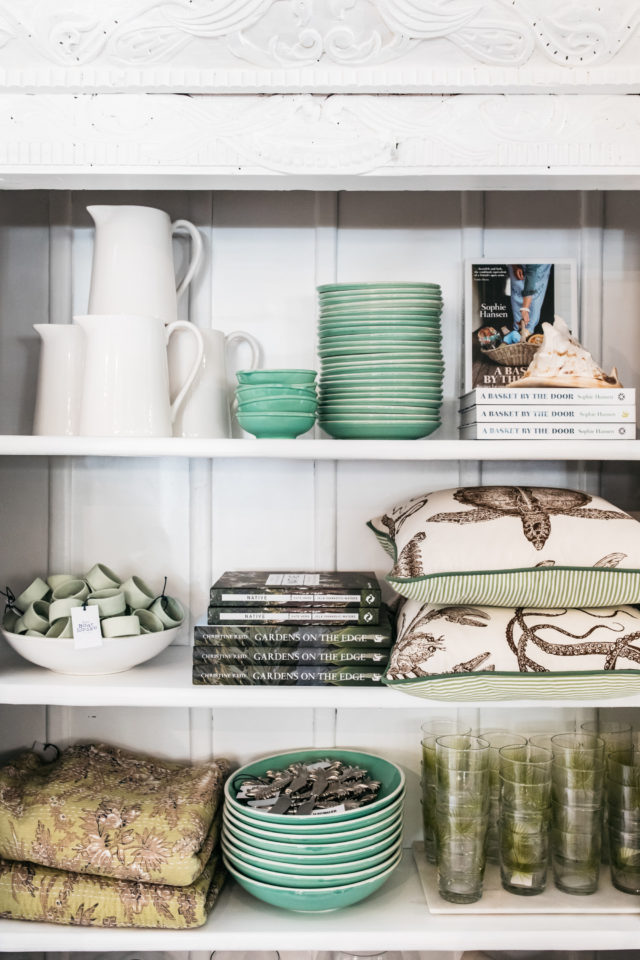 The couple drew on their combined experience to create the brand; Andrew has a background in hospitality and horticulture while unsurprisingly, Pip comes from the world of interior design.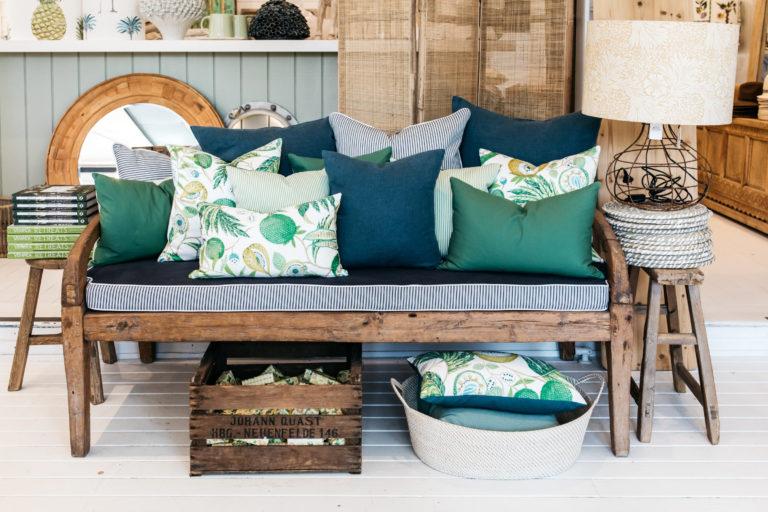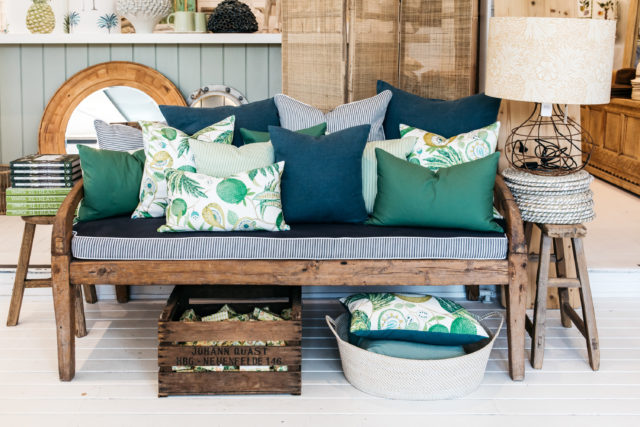 "Australians enjoy being outdoors, by the water, and relaxing with family and friends. We keep this in mind when designing the interiors of our venues. We are always inspired by the coastal locations of our venues, and the surrounding natural beauty. We think our aesthetic is popular because it makes people feel at home," says Pip.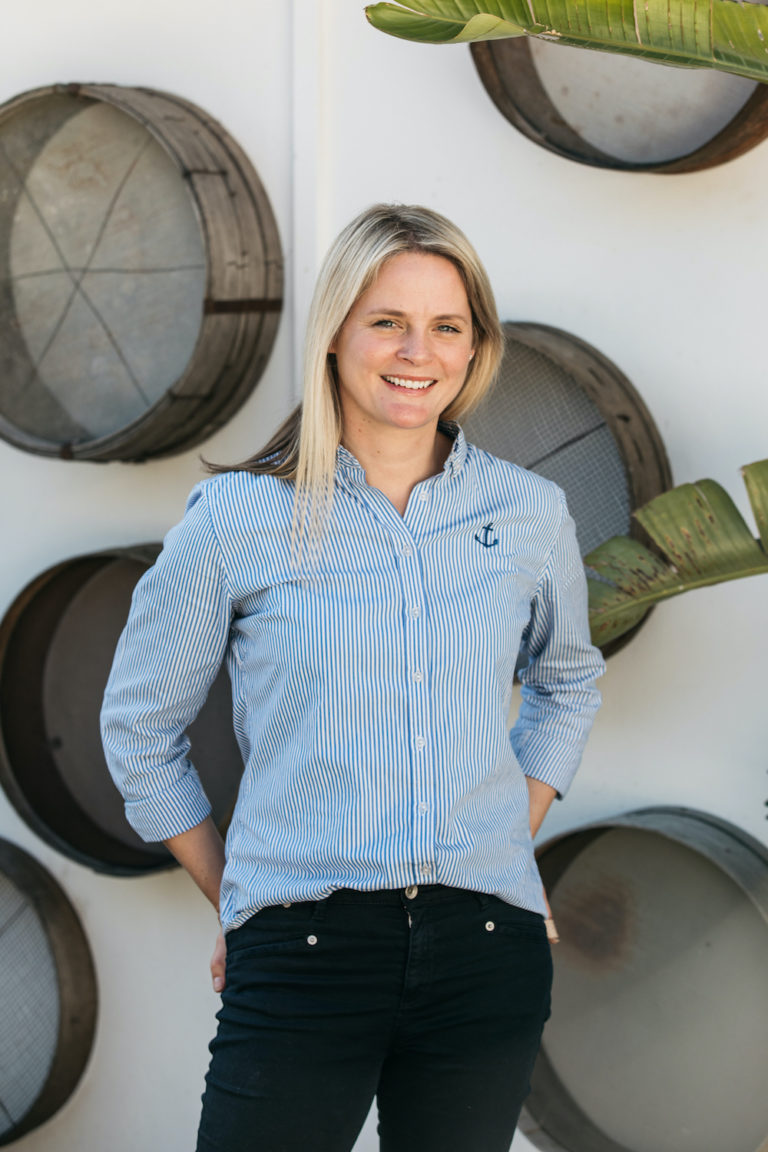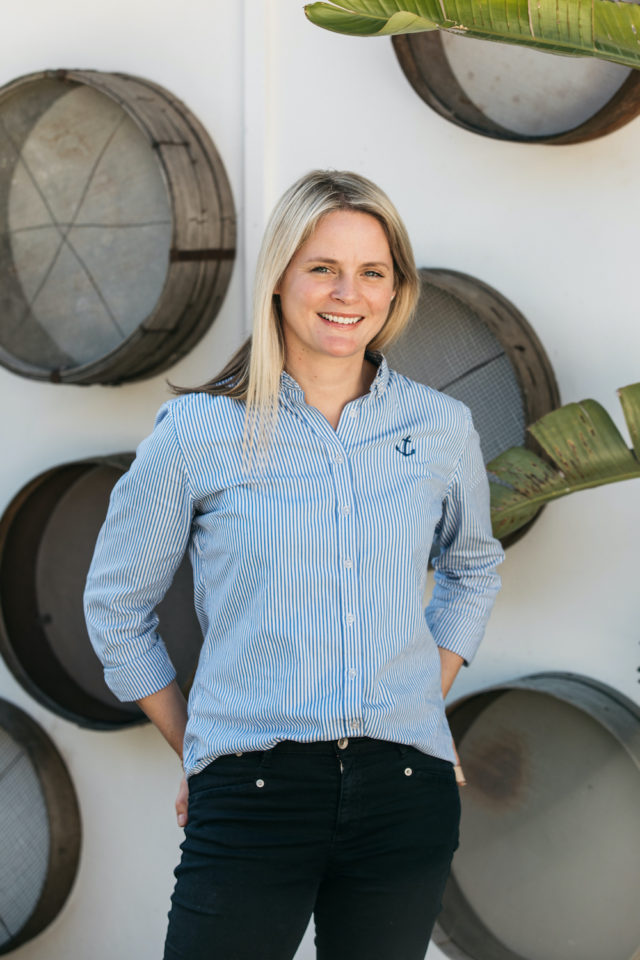 But while a solid aesthetic has always defined the brand it wasn't until 2016, when an original weatherboard-clad restaurant space became available in Palm Beach, that a dedicated homewares store was opened offering custom interior services too. "I took the opportunity to go back to what I loved most; interiors and homewares. We painted the floors and walls white and filled the space with Boathouse-inspired homewares and interiors," says Pip. And after initially trading as a pop-up store over summer, The Boathouse Home became a permanent offering that now houses a bakery and small café too.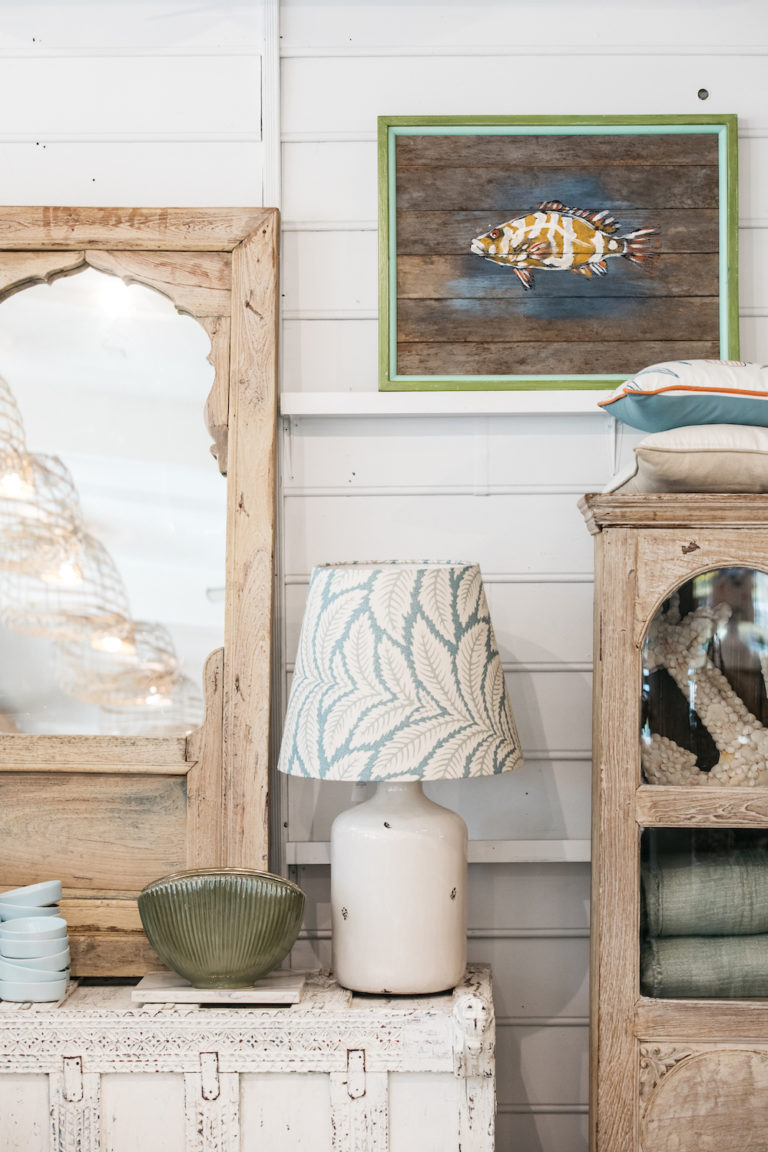 "The food and aesthetic developed hand in hand in the early days of The Boathouse. We think the aesthetic of the food and the plates themselves are all a part of the experience," says Pip. And it seems that the brand's customers agree with many of The Boathouse Home's most popular items featuring prominently in the brand's venues; glass buoys, lobster pots, one of a kind hand-painted fish plates, custom lampshades and cushions are some of the most sought after. "The items that our guests feel are special or signature to our brand always seem to be the most popular."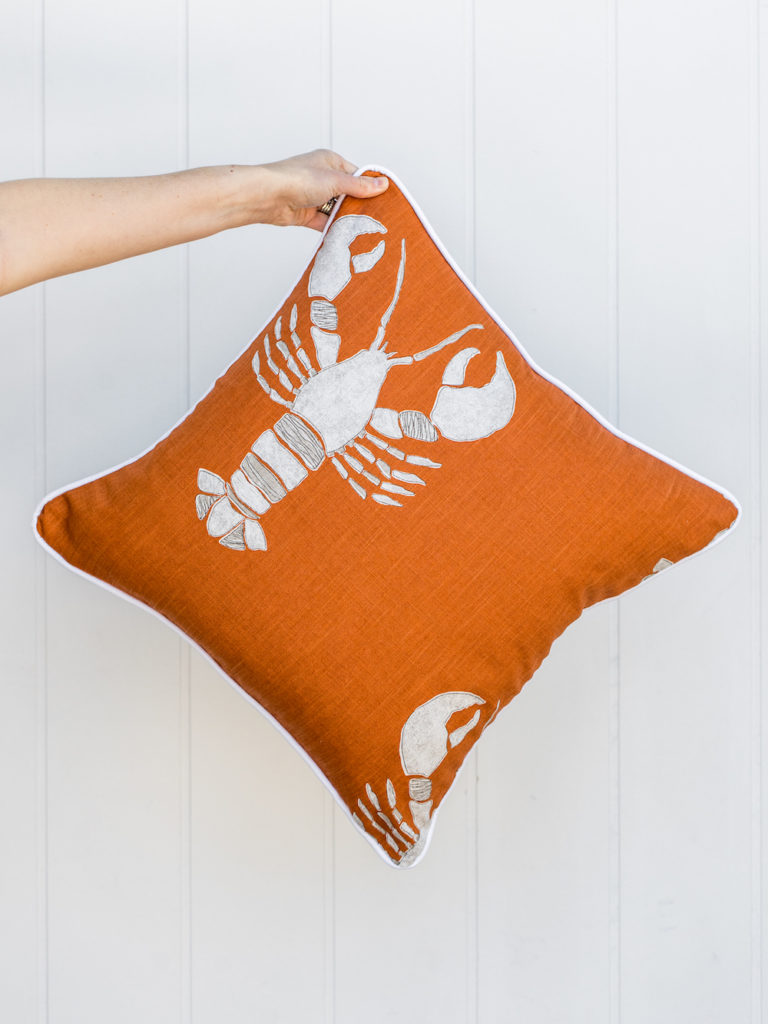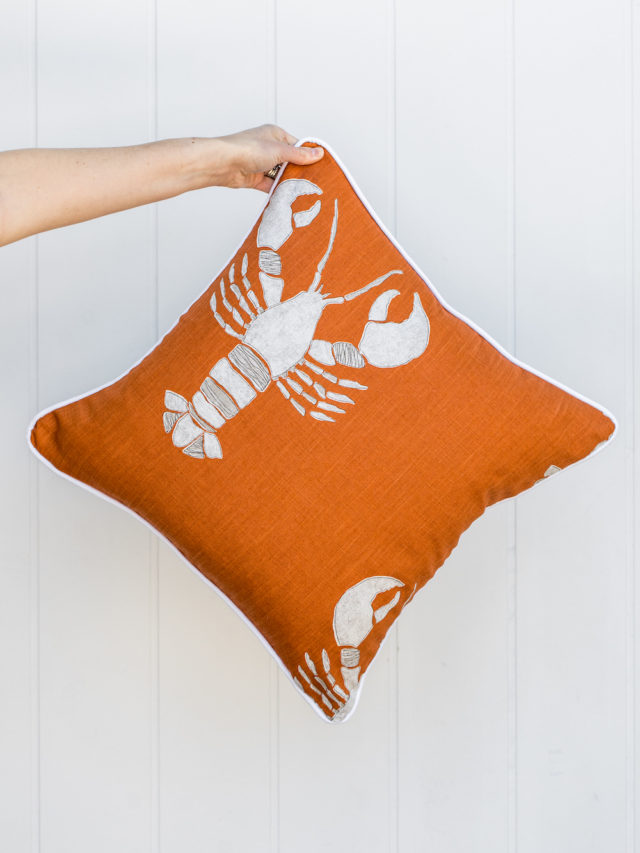 The business was sold at the end of last year, but Pip and Andrew remain heavily involved.
Shop online | Coastal homes: All white is out and colour is in!