If you and I were to play a game of word association and I said 'coastal interior' I'm fairly positive your first response would be 'white!' Am I right? When it comes to beachside styling, white has always reigned but that's set to change according to Perth interior stylist Alex Carter of Harlow & Willow who turned the white cliché on its head recently transforming a typical Aussie coastal home into a colour lover's paradise. Today she tells us how to get the look.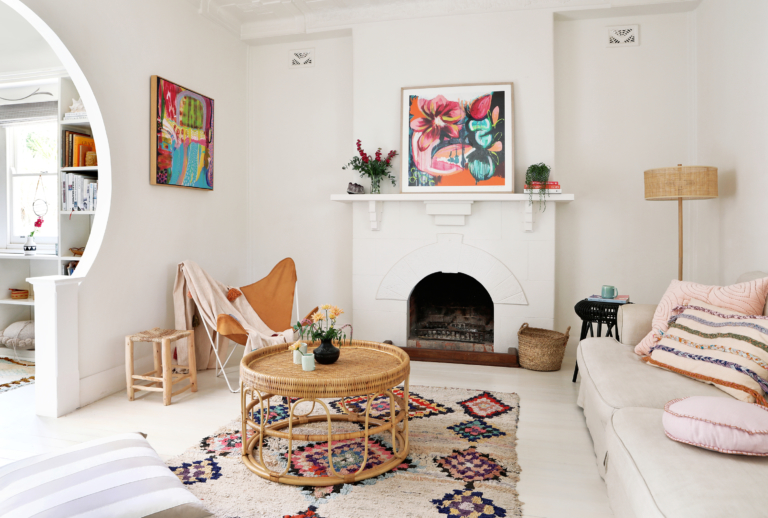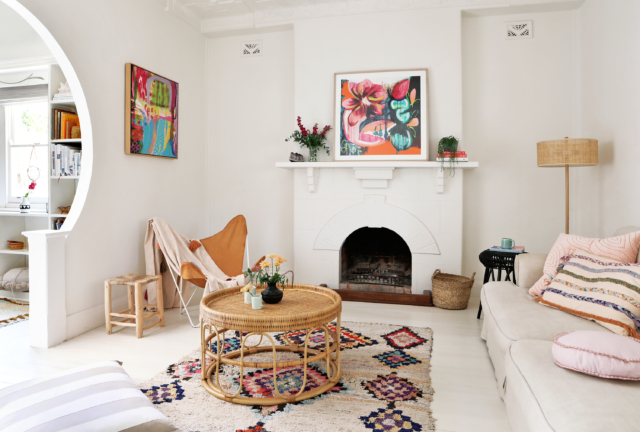 Ease yourself in
"If you're relatively new to introducing colour into your home, ease yourself in. There's no need to break out the green paintbrush right away! Start off by swapping out your current cushions and throws for colourful and patterned ones and watch how it lifts your space!" says Alex.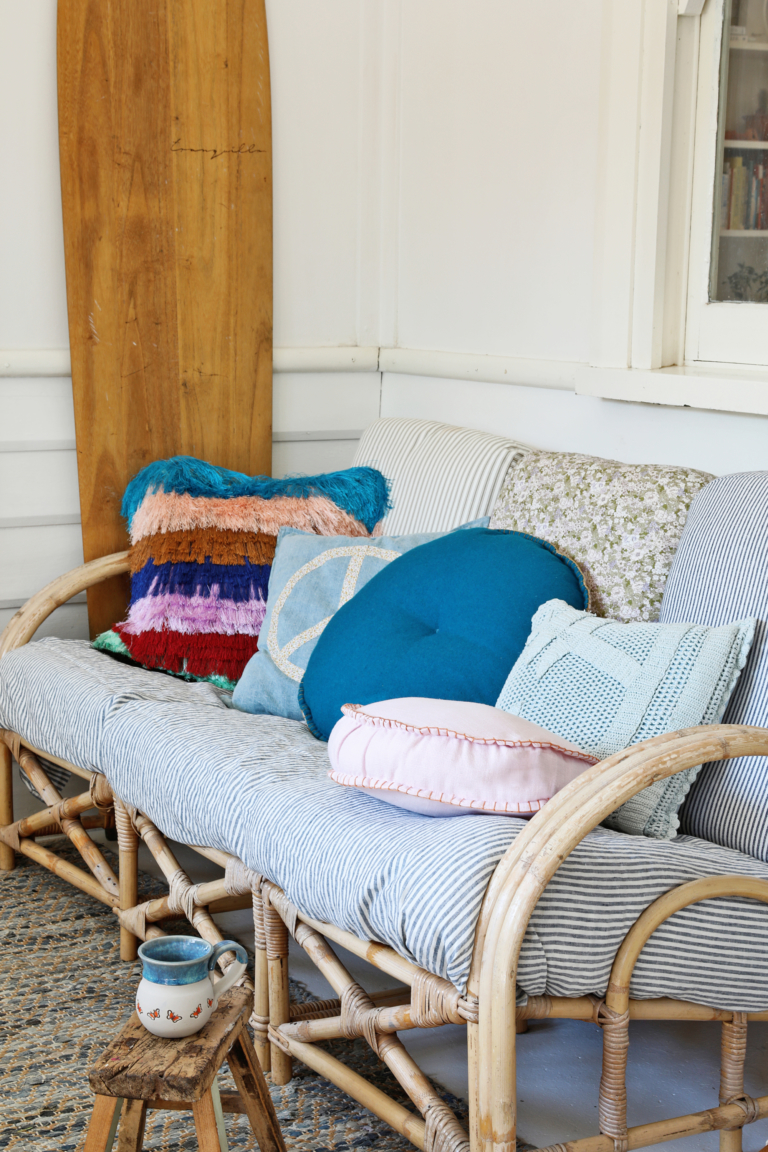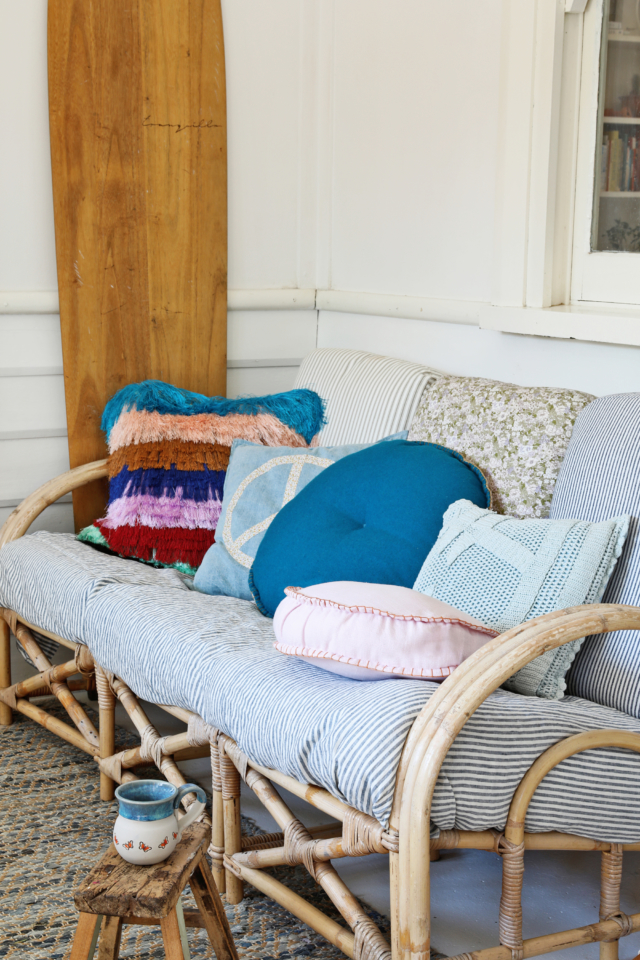 Select colours that make you feel good
"Even as a colour lover, I have some colours that I just don't like. When injecting colour into your home and decor it is important to choose colours that make you feel good and that you find visually pleasing," says Alex and it's a sentiment I share. For example, as much as I love wearing red I would never have it anywhere near my house.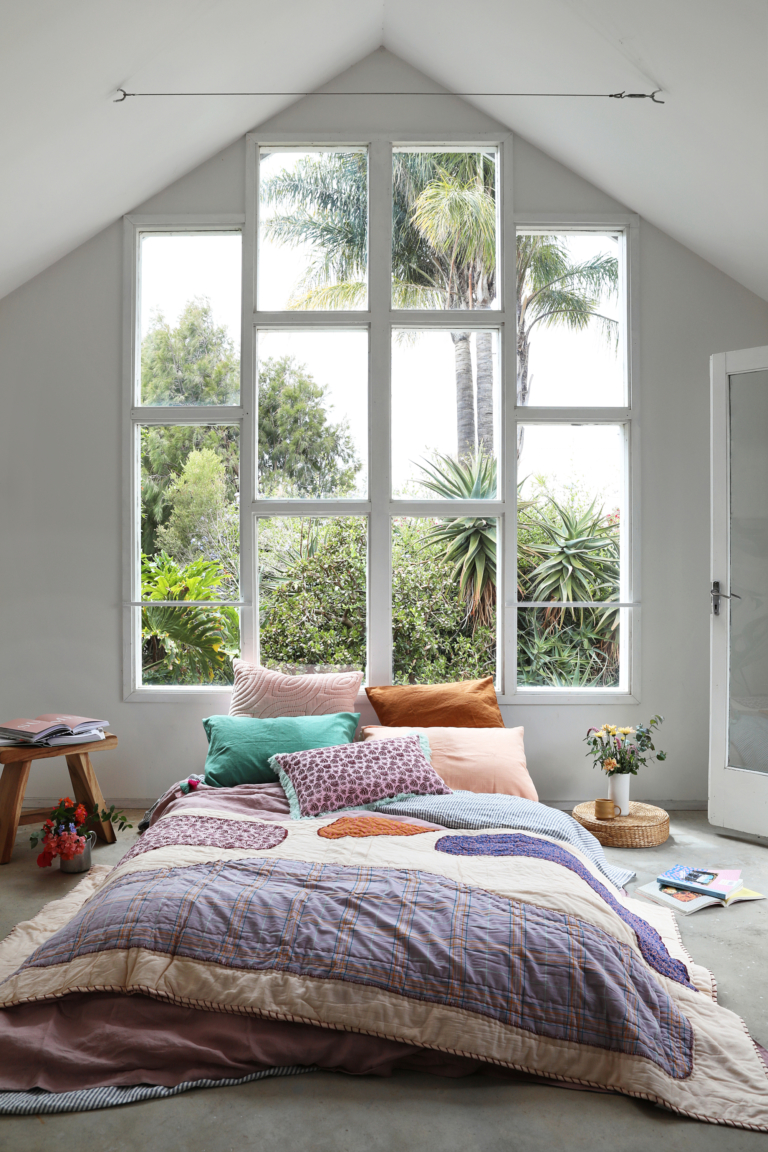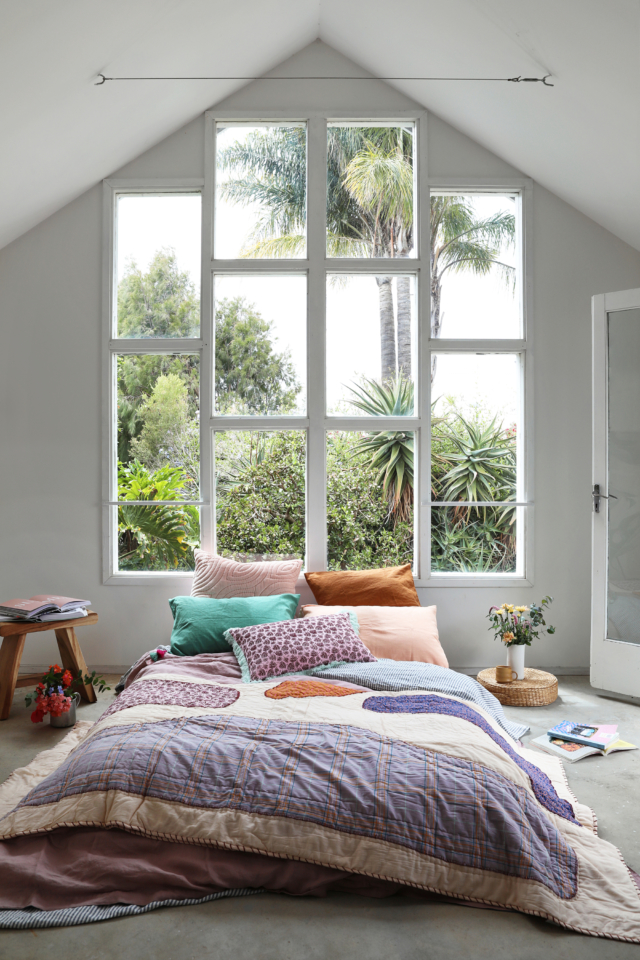 Choose colour levels depending on the use of the room
"Colour can create a vast array of feelings and change moods. Consider this and the feeling that you want to create in each space. For example, you may opt for more relaxing shades in the bedroom like calming blues or deep greens and rich plum tones whereas living areas can take more vibrancy with brighter, bolder colours," says Alex.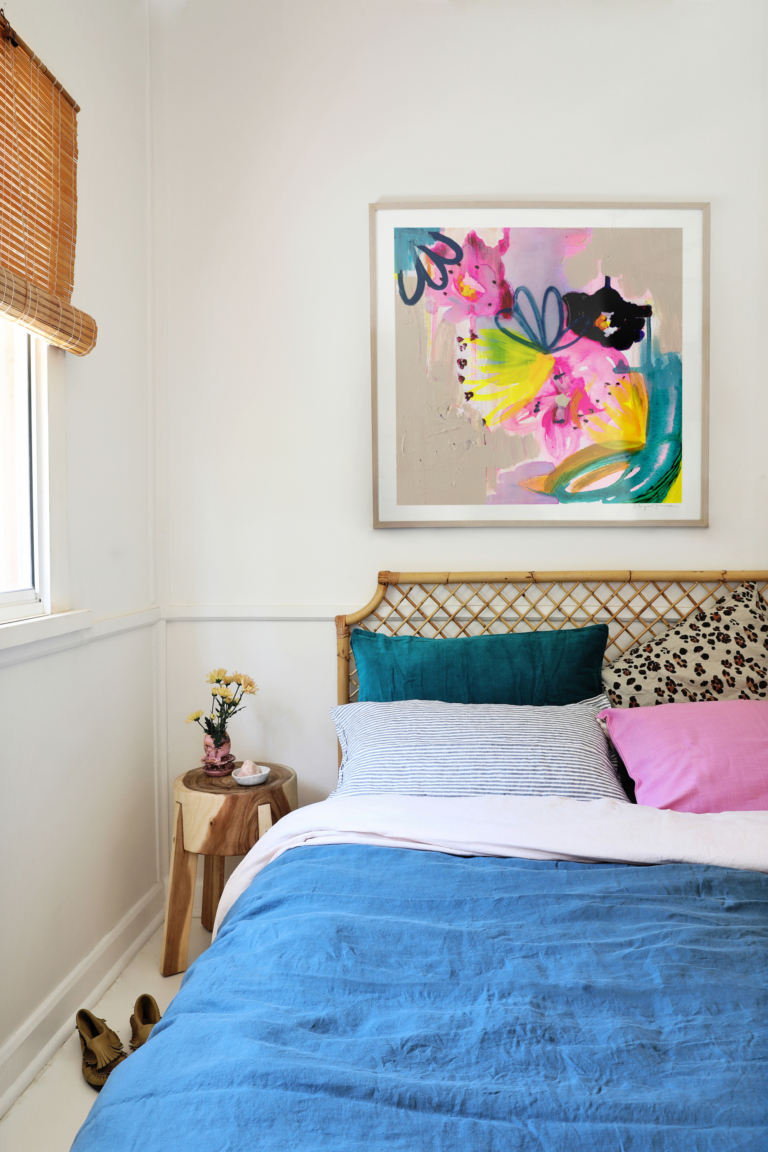 Decorate depending on the feeling and not trends
"Don't fall into the trap of decorating to a trend as you will get sick of this pretty quickly. Just because 75 per cent of Instagram seems to be using blush and grey doesn't mean that you have to – except if you love it, then of course go for it!" says Alex who explains that it's important to try and tap into your own distinct taste. "Choose colours that reflect the mood you want to create in your space," she adds.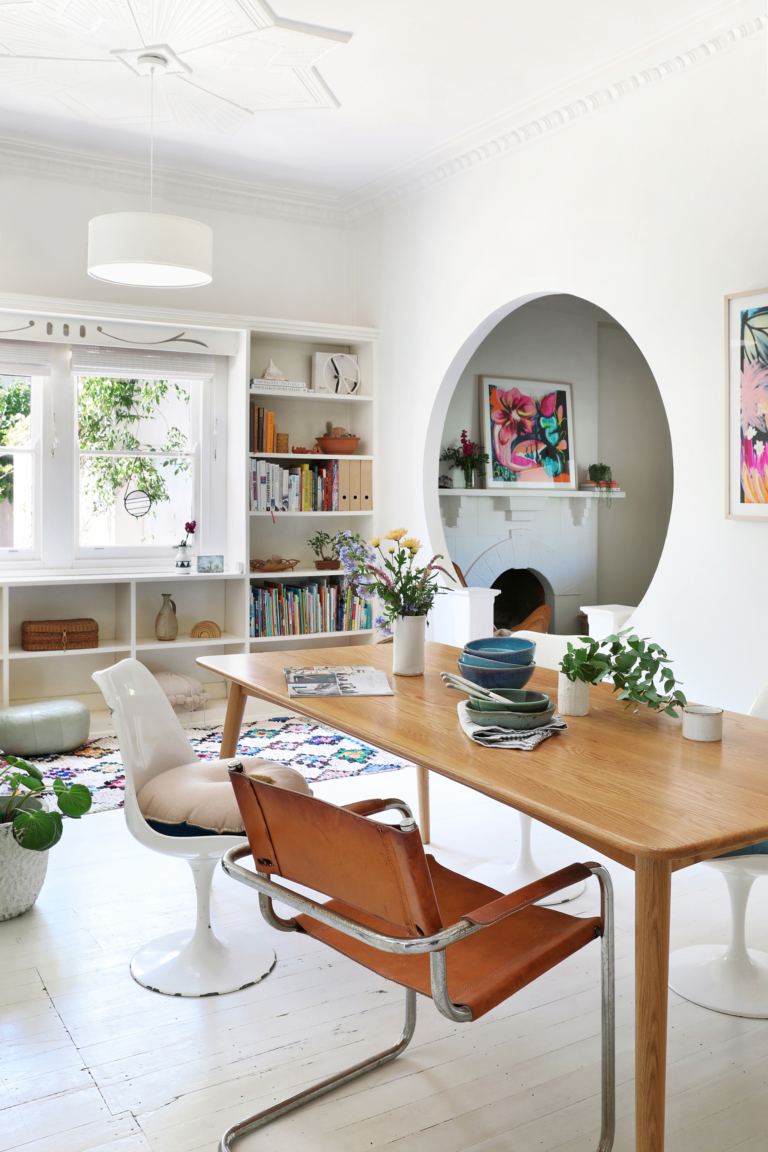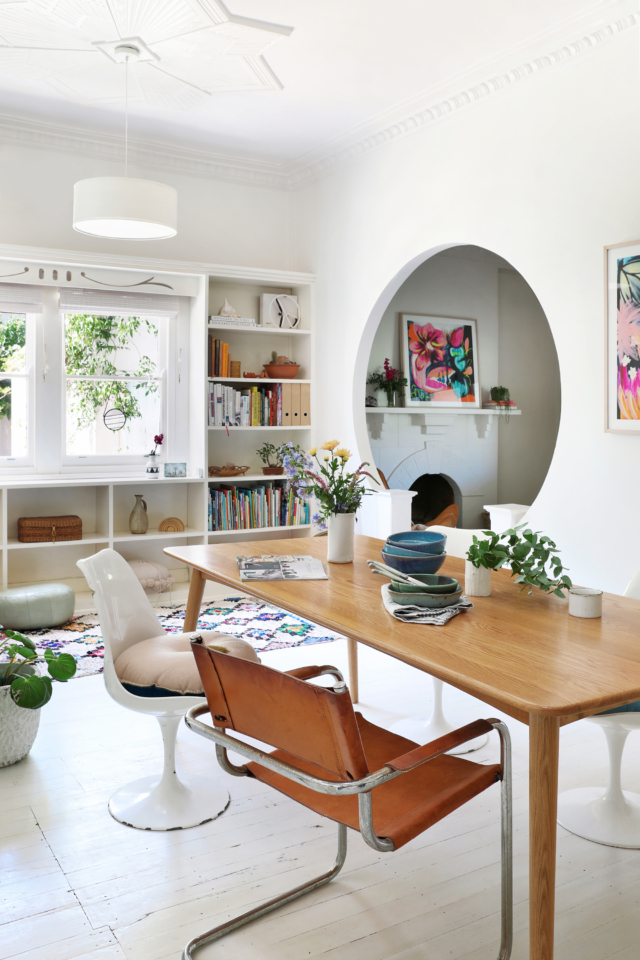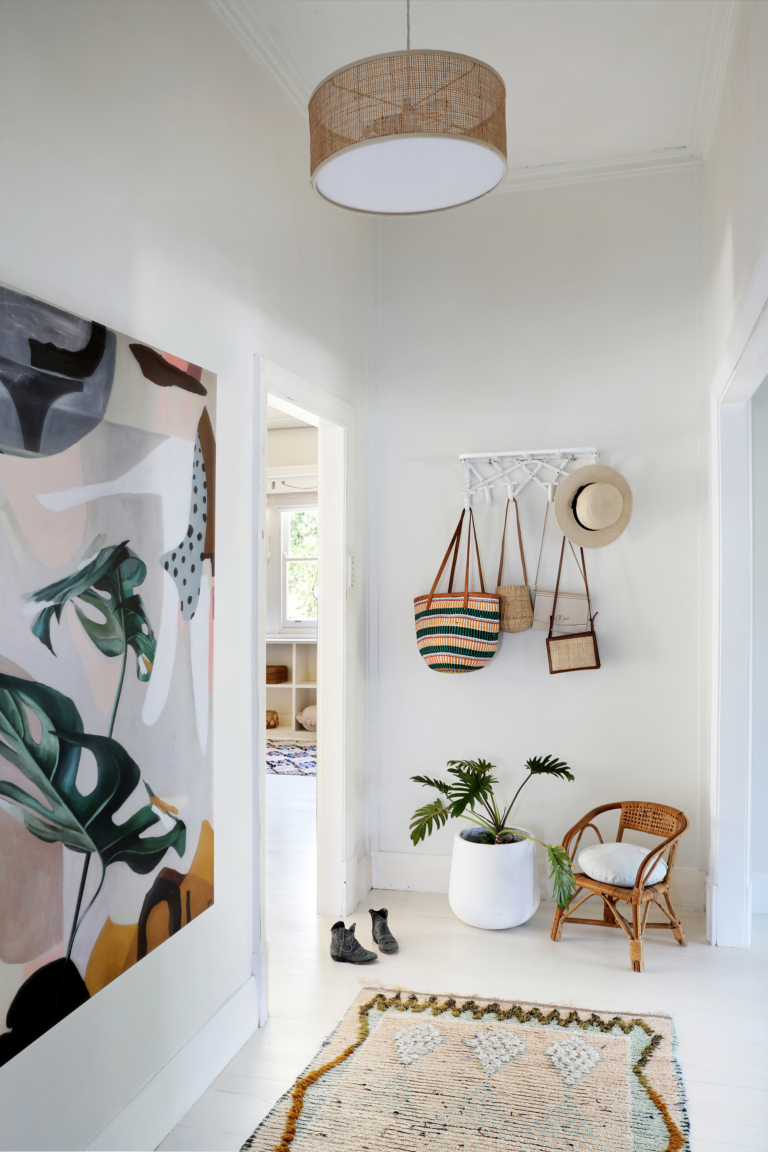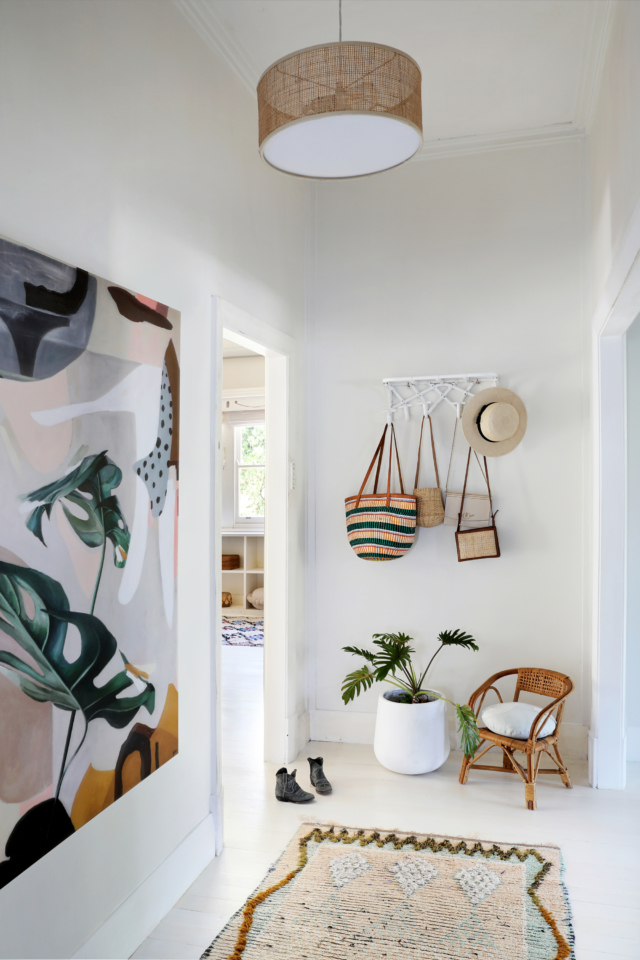 It's okay to mix things up
"When it comes to your home, you don't need to fit into a certain style or colour palette. Feel free to mix the vintage with the new, the colourful with the more minimal items and even colour combinations that may not be the norm. This is your sanctuary and should be a visual reflection of you so have fun with it!"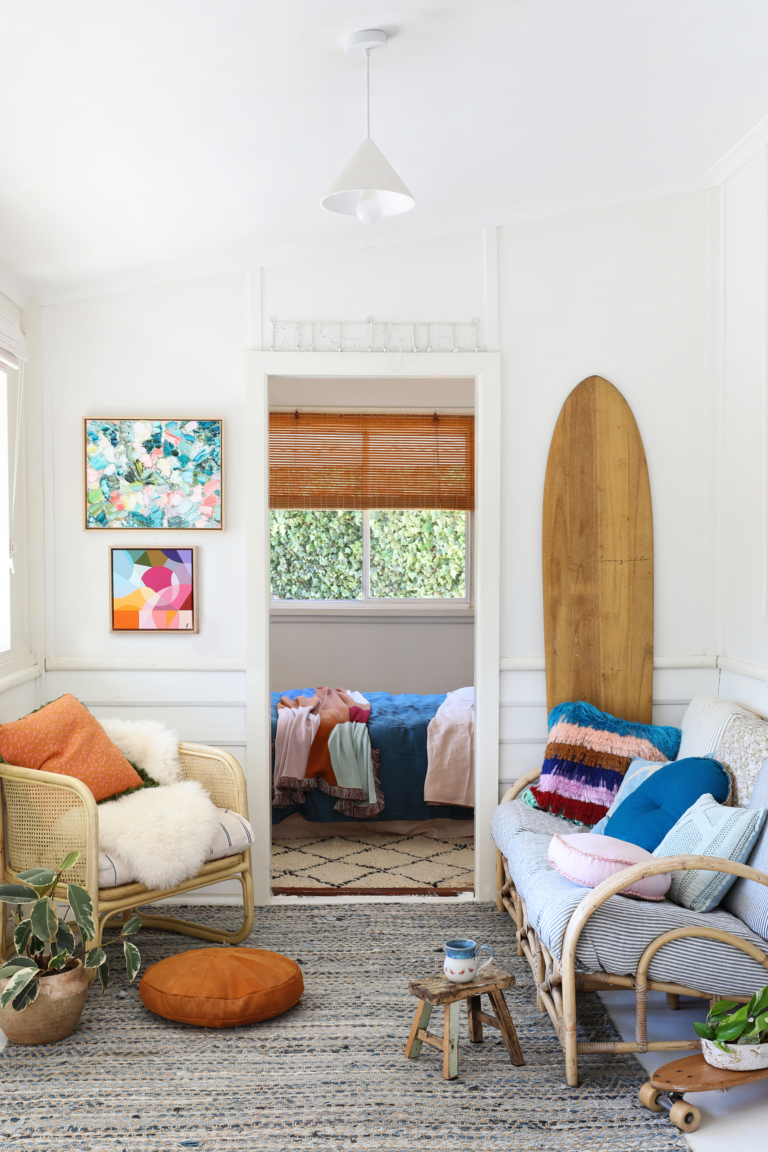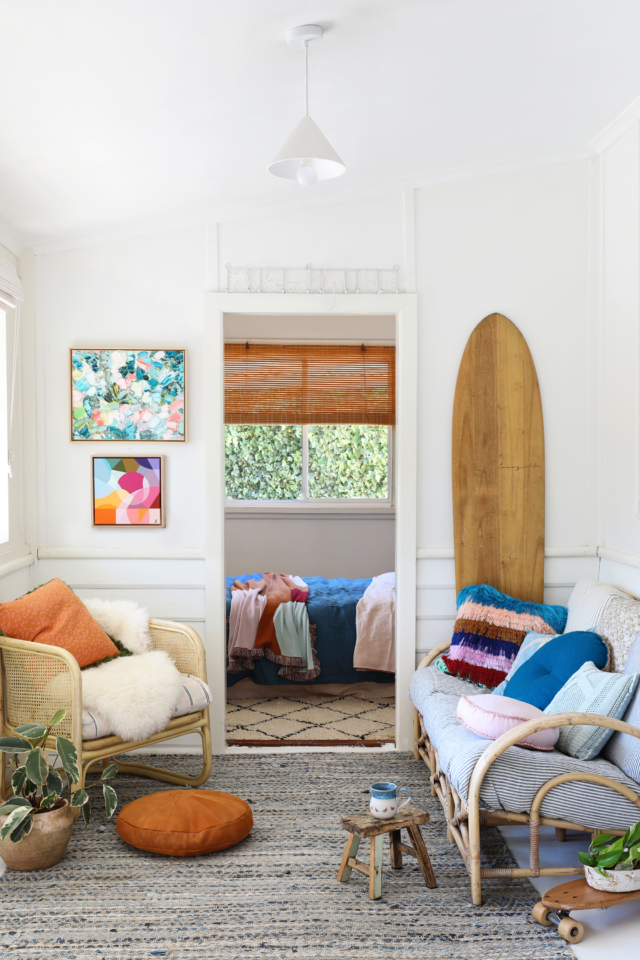 Photographer: Matt Biocich | Stylist: Alex Carter at Harlow & Willow | Stylist assistant: Julianna Love