Oh, what a wonderful eighth round of 7 Vignettes it was! and I'm delighted to announce the overall winner and 10 runners up, as judged by Alexandra Kentmann from Freedom.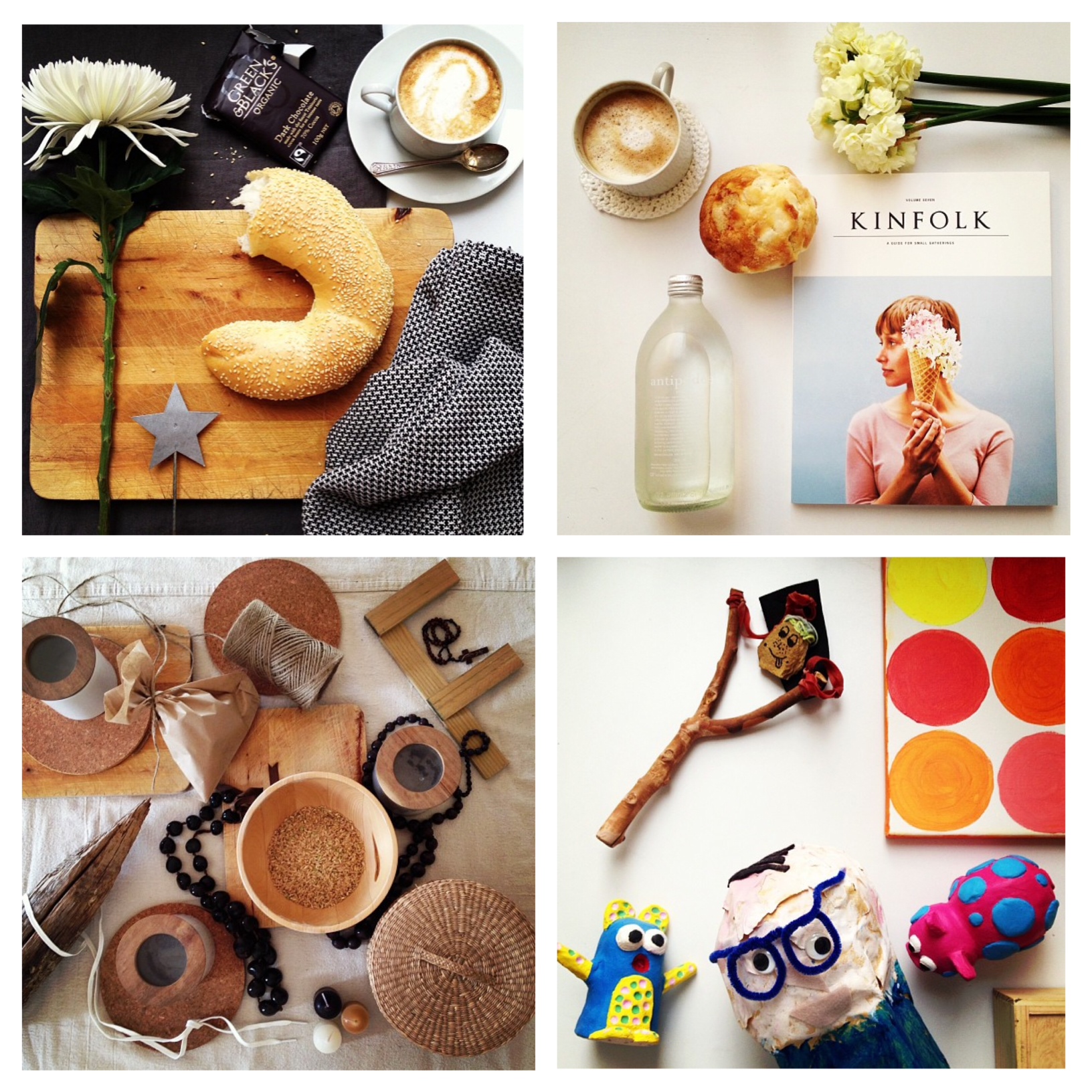 The first prize, of a chevron Freedom chair, goes to professional organiser Sarah Shanahan, from Adelaide. Alexandra said: "I have a real weakness for colour, bright hits of colour woo me every time. Plus Sarah's shots have a real authenticity which I find appealing. Plus the vignette including her children's works; well that gave me a cute attack, and pretty well sealed the deal."
The 10 runners up, who each get a custom phone case from Casetagram and custom fridge magnets from Stickygram to personalise with their Insta photos, are:
kateoliver – "Downright awesome."
kylaflanagan – "I loved her shots so much, and wanted to pop through her photos into her world."
suecollecutt – "A fun, nostalgic trip."
rachaelhonner_hipbrown – "I loved studying each picture."
xo_photos – "A 13 year old with a great eye."
anneliesemac – "Beautiful images that told stories."
designminx– "I loved her use of wattle, and yellow!"
mozsas – "Visually so inspiring."
siennastar123 – "A little stylist on the rise."
featherhorse_ – "Bursts of yellow, inside greenery, simple and not overstyled is winning for me."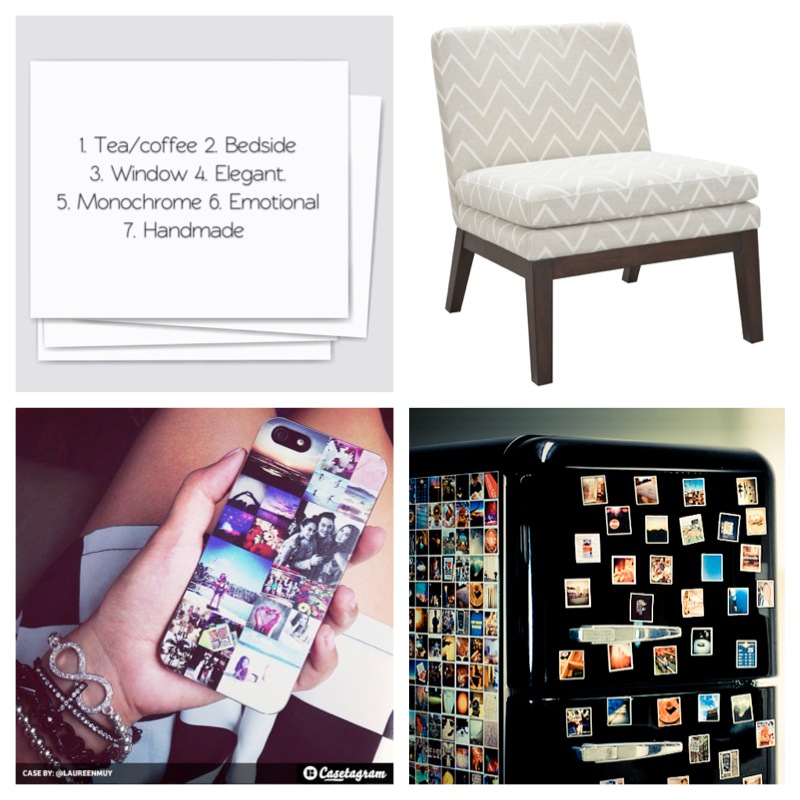 I was delighted to see two kids among the runners up! I love how 7 Vignettes attracts all kinds of people and especially when mums and their daughters share the experience! Congratulations to all the winners! Jen x
Please email me for prize details if you're one of the winners.