I happened to stumble across The Aparttment (yes, with two Ts) on its opening day yesterday. It's a new European-style concept store in Sydney, bringing together interiors, lifestyle and fashion products which change every few months.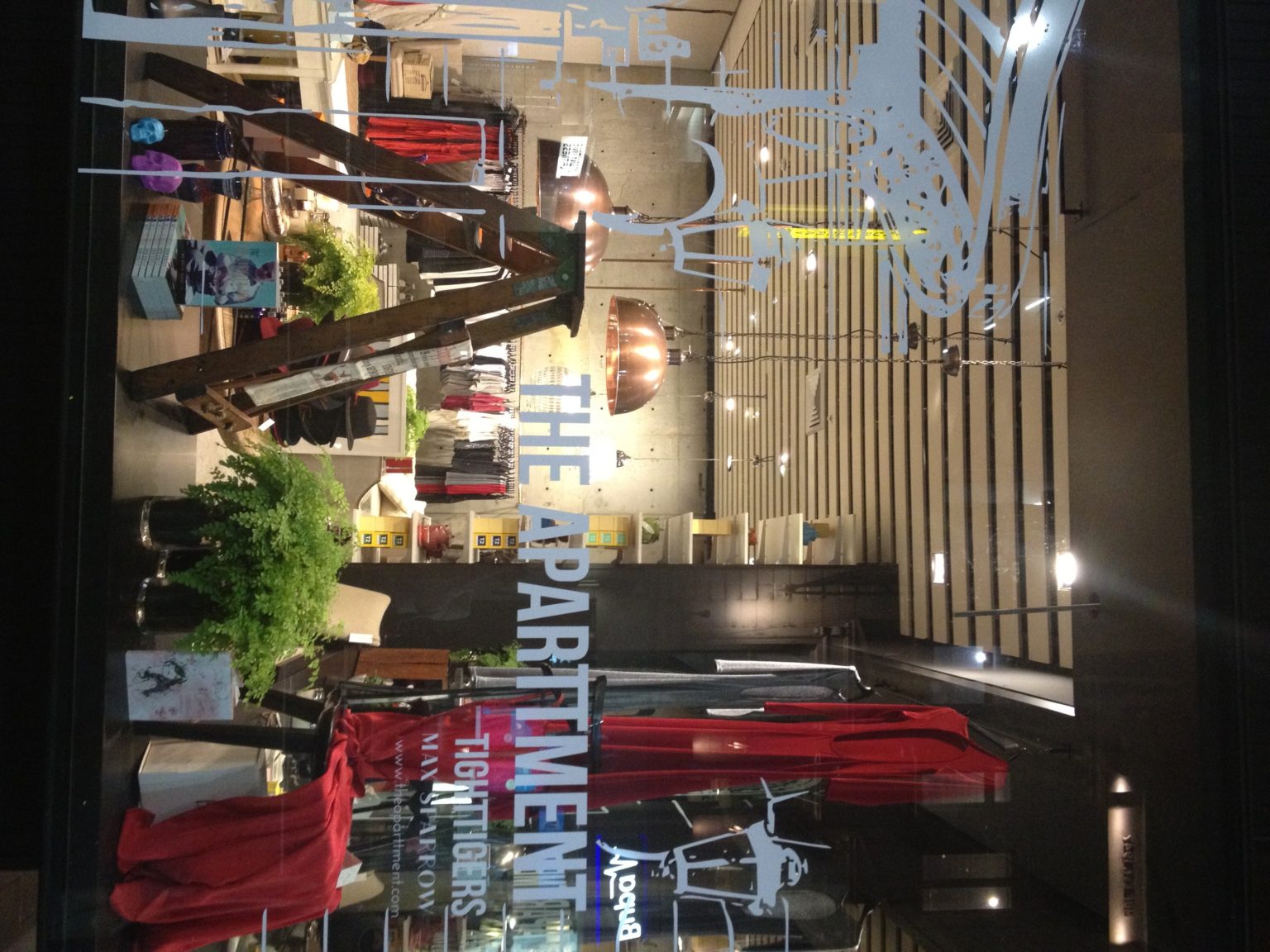 You'll currently find new furniture brand Max Sparrow, T2 tea, Tight Tigers fashion label and Cadrys rugs among the goodies on display.
It's in a space belonging to Merivale that used to be Mimco, in George Street, right next to the Ivy complex. It's still a little bit mysterious, but I'll find out more for you soon! On its Facebook page, it's described as "a destination for fashion, music, art and swagger. Sydney Born."
It definitely feels like it belongs in London or Paris. In a good way. Good vibes. Check out The Aparttment next time you're in the CBD.