I had a great time at the Adore Home 2nd birthday party with Emma from Nest Designs last night. And what better venue than Passionate About Design (Pad) in Waterloo, one of the most beautiful furniture and homewares stores in Sydney?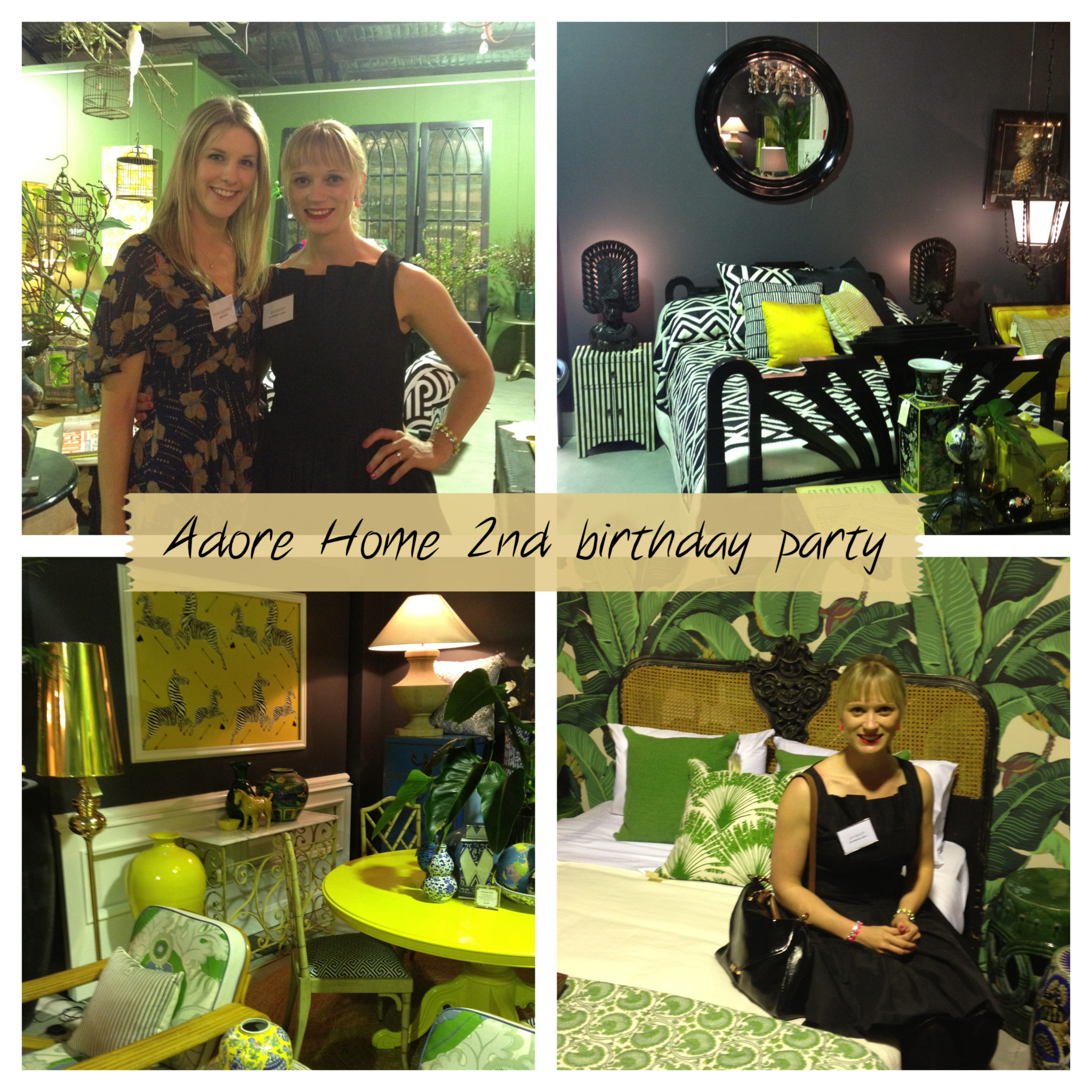 Top left: Emma Blomfield from Nest Designs and I
Believe it or not I'd never met Loni Parker, who owns the mag, before, despite having written for it, so that was a real pleasure. It was a full house, including interior designers Greg Natale, Juliette Arent and Sarah-Jane Pyke (Arent & Pyke), stylist Megan Morton and many more industry faces. With plenty of champagne, Miss Chu canapés and a lolly buffet, a great time was had by all!
As you can see from the photos, there are gorgeous things everywhere at the store, which is styled by Olga Lewis. She runs Pad with Kellie Murray, and it was great to meet them both.
Congratulations Loni on your fabulous magazine and here's to another year of success for Adore Home!