Two old friends with backgrounds in fashion, interior decoration and styling have brought their many skills together to create the most wonderful shop, loved by professionals and consumers alike.
At PAD (Passionate About Design), in Young Street, Waterloo, it feels more like a series of rooms than shop displays, and that's the whole idea. The co-owners are buyer, merchandiser and interior decorator Olga Lewis and interior stylist Kellie Murray. Third owner Chris Yang works in finance but loves interiors and spending time in the store.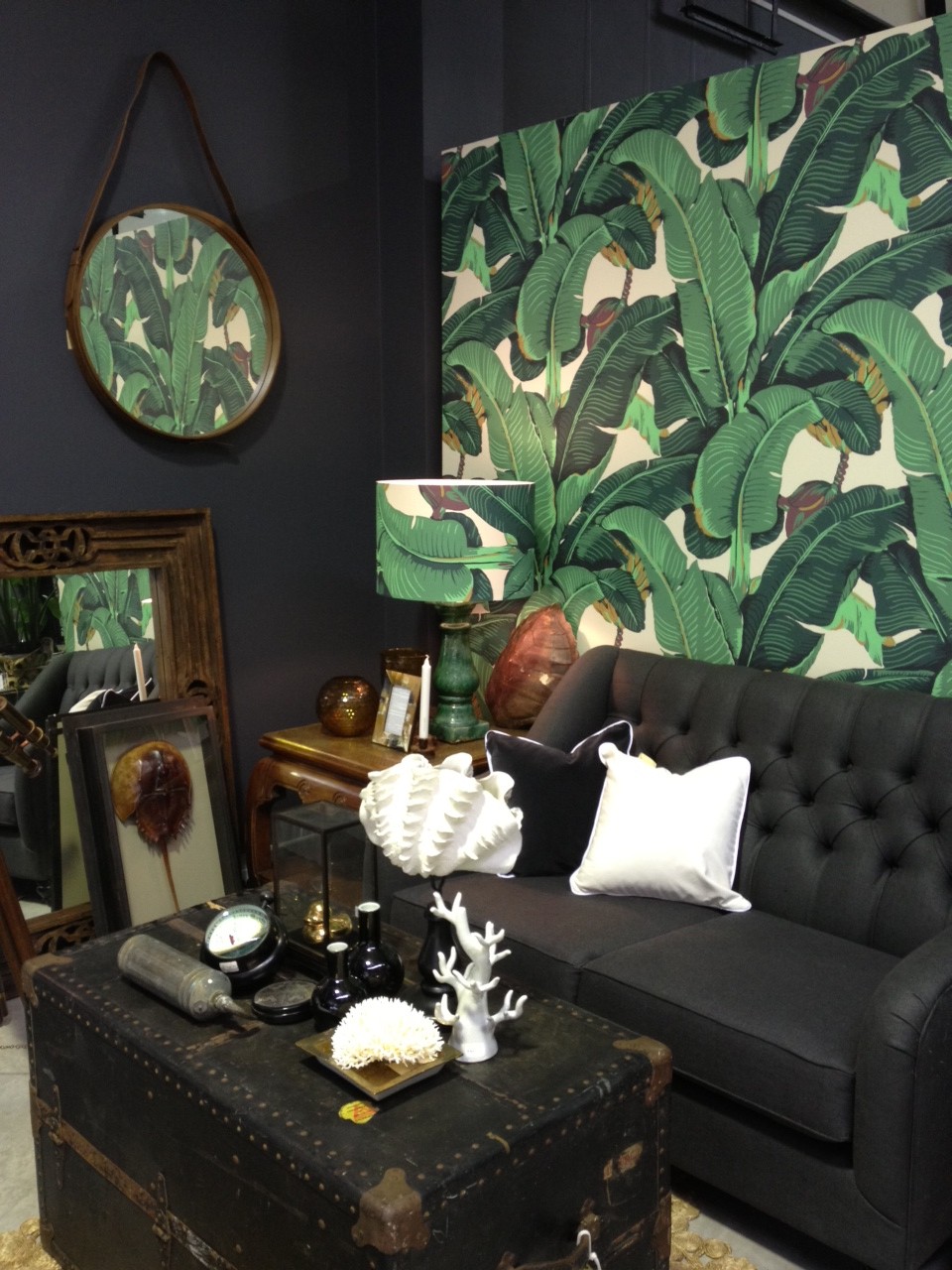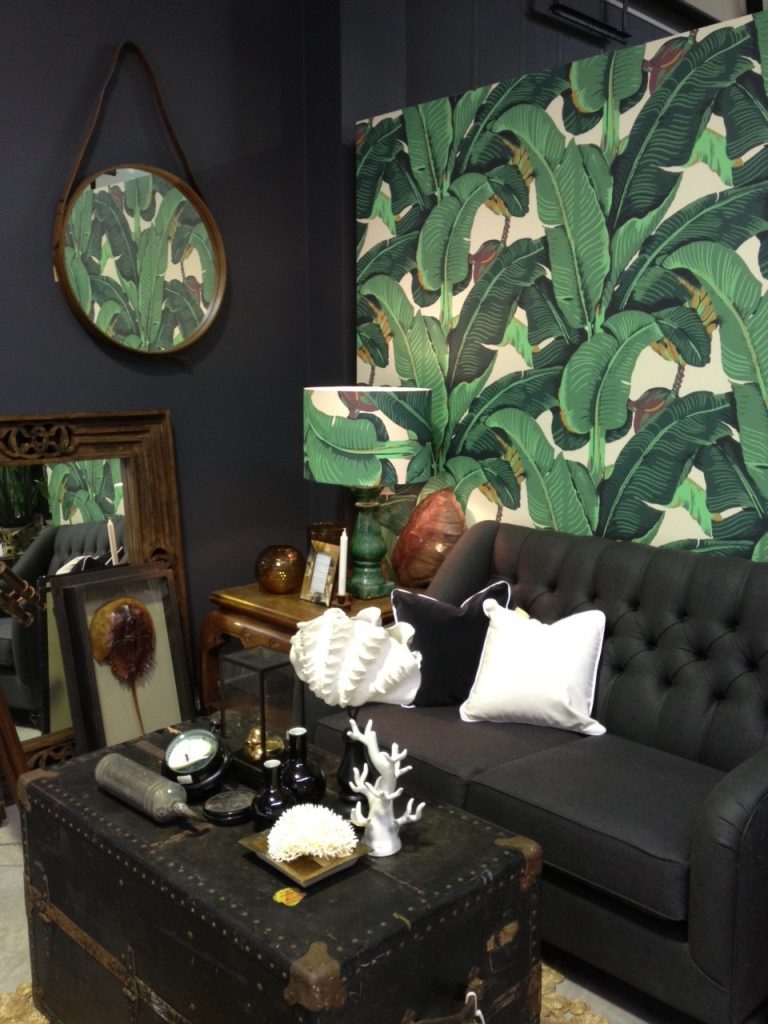 Olga says: "We buy what we love. Kellie and I both have very different aesthetics and together we make it work. We are not afraid to mix the unexpected. Our focus was to ensure the store looked like rooms of a home and not a showroom." Kellie adds: "We are not trend driven and use our abilities as designers to choose colours and styles that work together to create the PAD experience – it's all about finding pieces you will love for a lifetime." And what a nice philosophy that is.
There's no one
look
at
PAD
, a favourite with magazine stylists like
belle's 
Steve Cordony
 and Janet James of
Australian House & Garden
. Kellie says they love mixing old and new and styles from around the world, while being bold with colour. Around a quarter of their trade is to industry people like interior designers and the majority to consumers. Since opening in October, the reaction has been overwhelmingly positive. "People are very enthusiastic and seem excited," says Olga, whose own home is an eclectic mix of vintage and modern.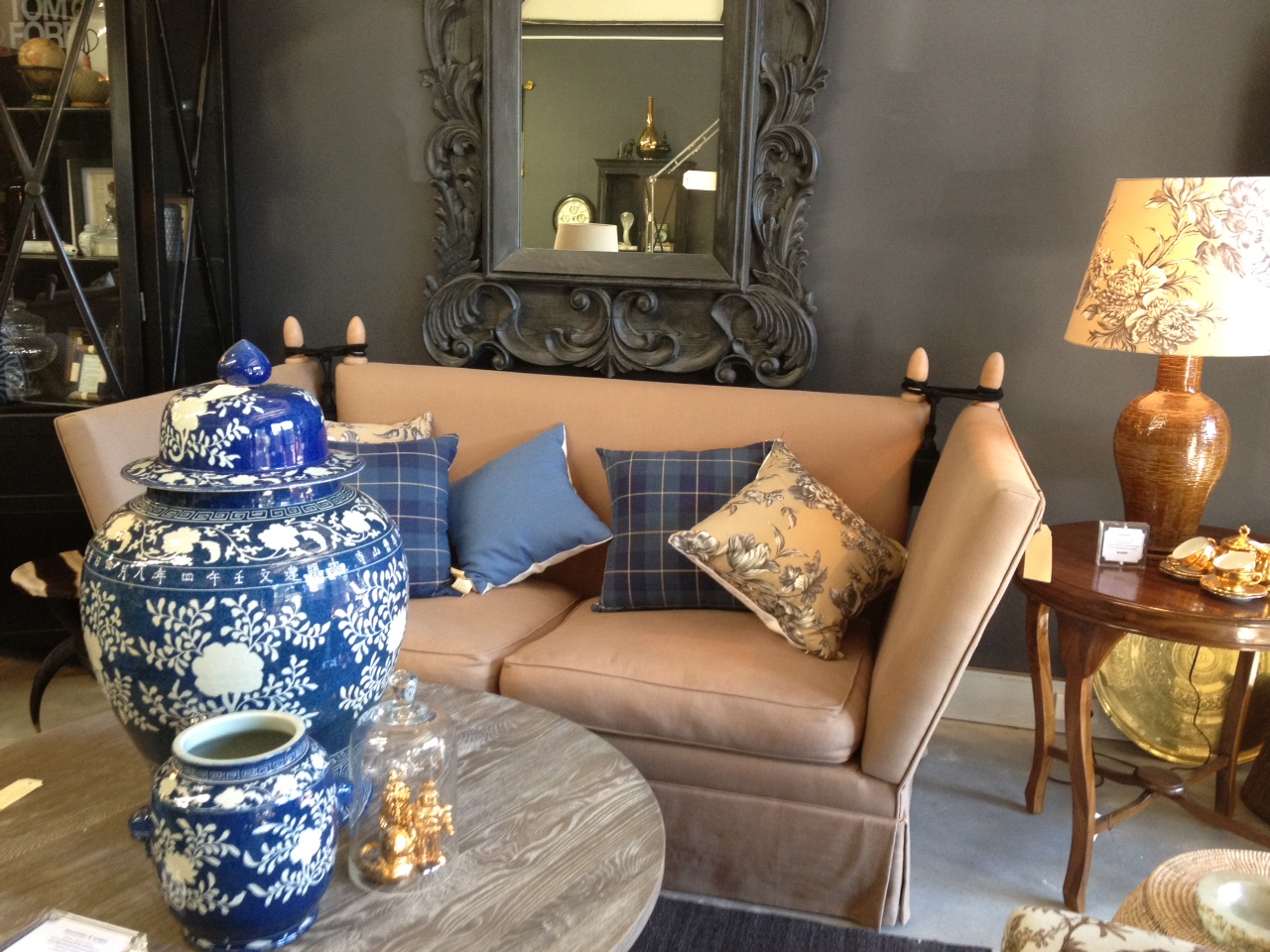 Earlier this month, Kellie ran a styling class at the store and more of these are planned. "The first was a great success and there is demand for new classes based solely on choosing colour and mixing styles." Her home is very influenced by the US magazines, Domino being a favourite.  "There's lots of colour, layering of pieces and fabrics, and of course Olga has influenced me to add beautiful vintage pieces," she says. She hopes PAD offers customers a very different shopping experience with personal service and styling advice in an interior like no other. Olga adds: "The PAD experience is a calming experience that stimulates all the senses."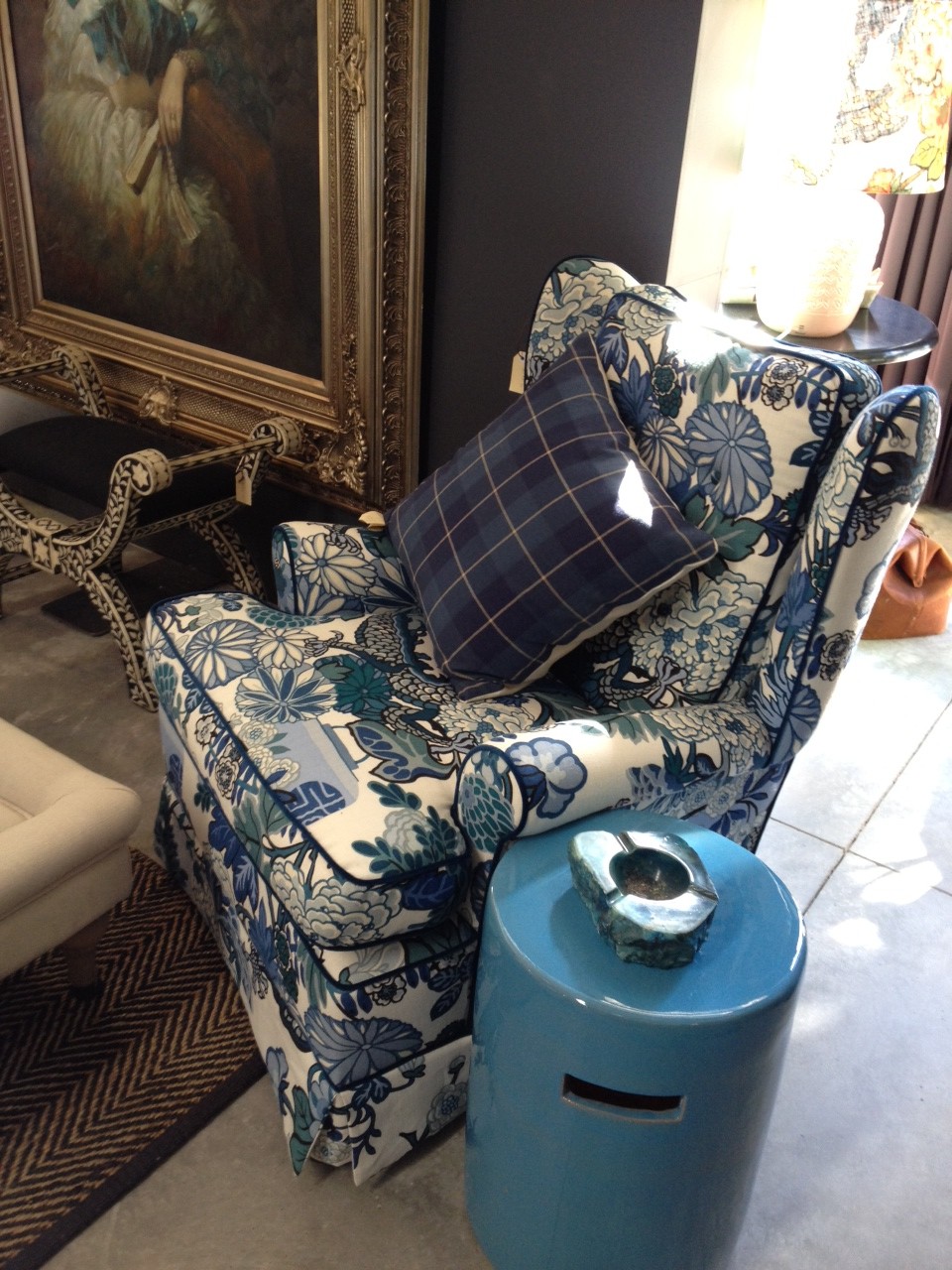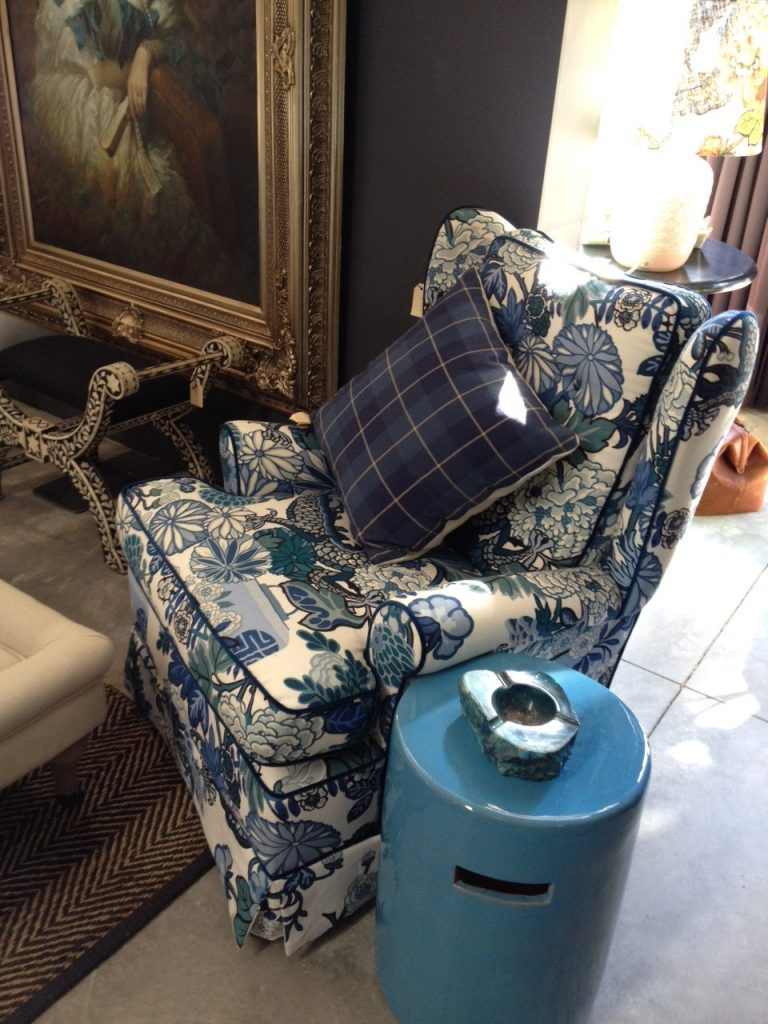 PAD | 287 Young Street, Waterloo, NSW 2017 | 02 9698 8150 | Open Monday to Saturday 10am-5pm and Sunday 11am to 4pm.