Every month since we started in January, 7 Vignettes, the Interiors Addict Instagram photo challenge, gets bigger and better and with its amazing community.
This month, we partnered with Melbourne store The Woodsfolk to offer a prize a day plus one overall prize. The overall winner this month, as judged by Amber Clohesy of The Woodsfolk, is boiledeggandsoldiers. Well deserved, as you can see by her entries: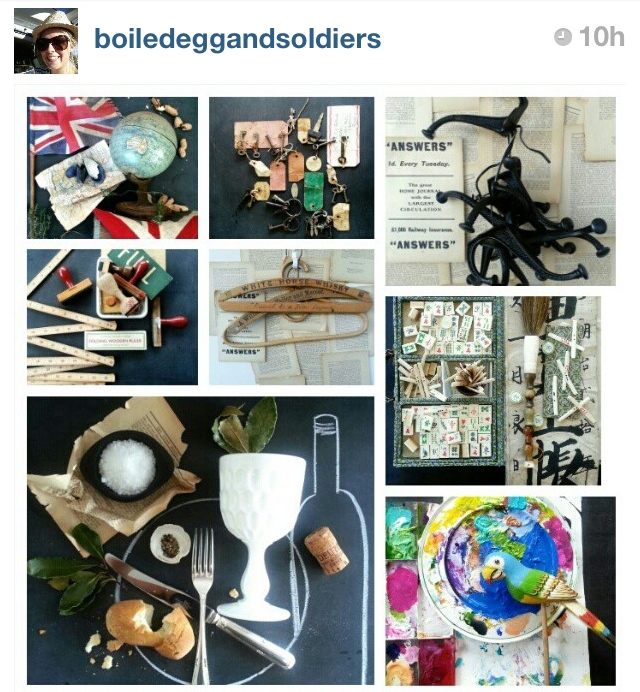 "Her entries were consistently fantastic," says Amber. "I'm really drawn to flat lay and her composition was really thoughtful. The chalkboard background gave them a really distinctive look, I knew who they belonged to even from the thumbnails. The objects used were really varied and I loved the different interpretations of each theme. If I had to pick a favourite from all her entries it was day 2."
The winner for day 1 (hanging) was idknowhowshedoesit: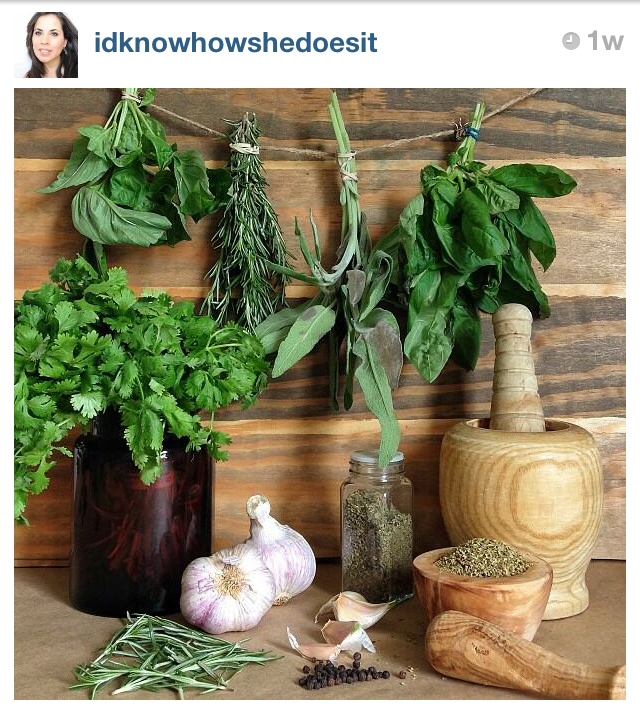 Amber said: "The image was so rich with the contrast of timber and greenery. The simple take on hanging herbs made it my day 1 favourite."
The winner for day 2 (labels) was galina: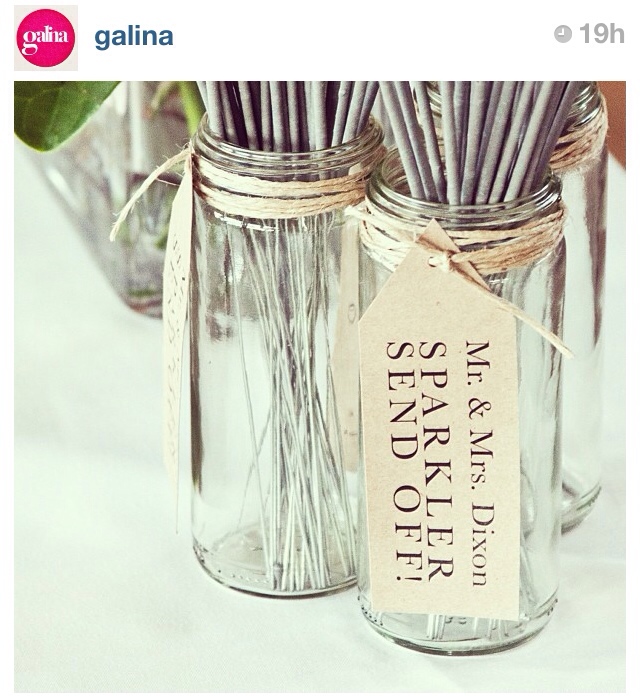 Amber said: "The simple close-up of the sparkler label and the purity of the image made this my winner."
The winner for day 3 (timber) was kateoliver: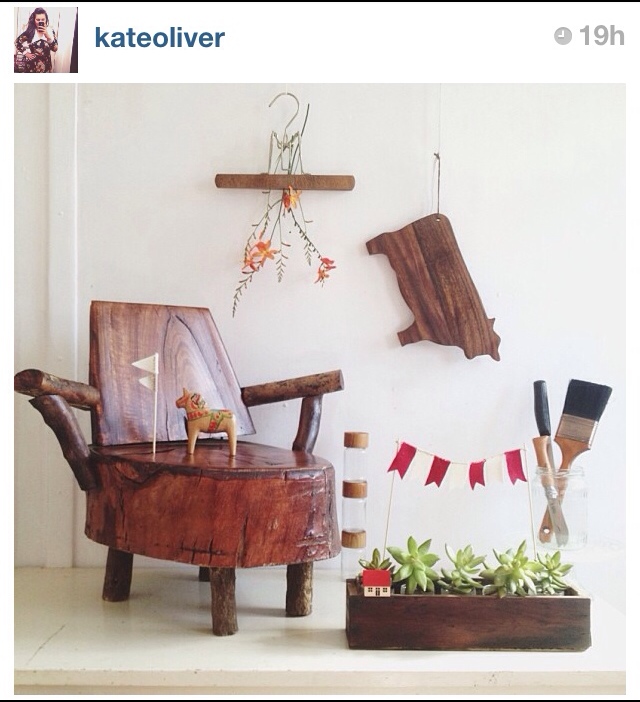 "Kate's entry for the timber theme was really clever," said Amber. "I loved how it was highly detailed but a pulled back vignette that included the heavy timber chair. The balance in the image really works."
The winner of day 4 (colourful) was itsbeautifulinhere: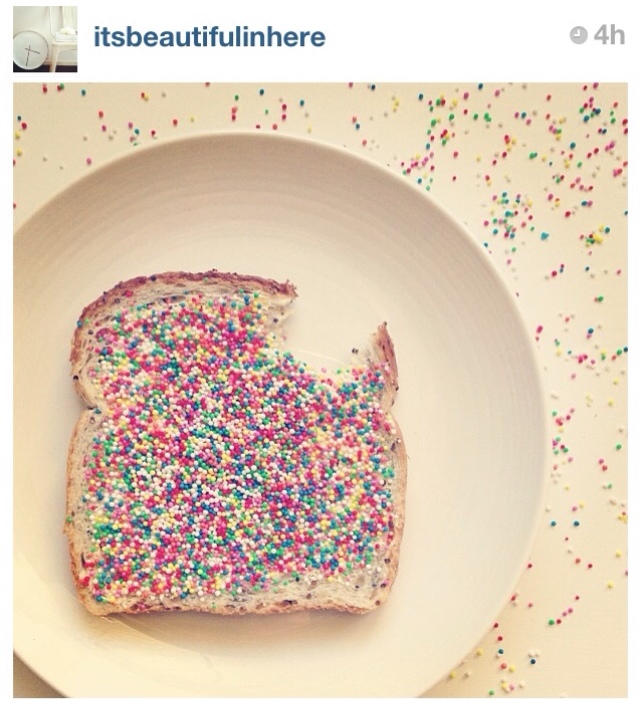 "The whimsical use of 100s & 1000s and the cheeky single bite made this entry my clear favourite," said Amber.
The winner of day 5 (porcelain/ceramic) was soulstudiohome: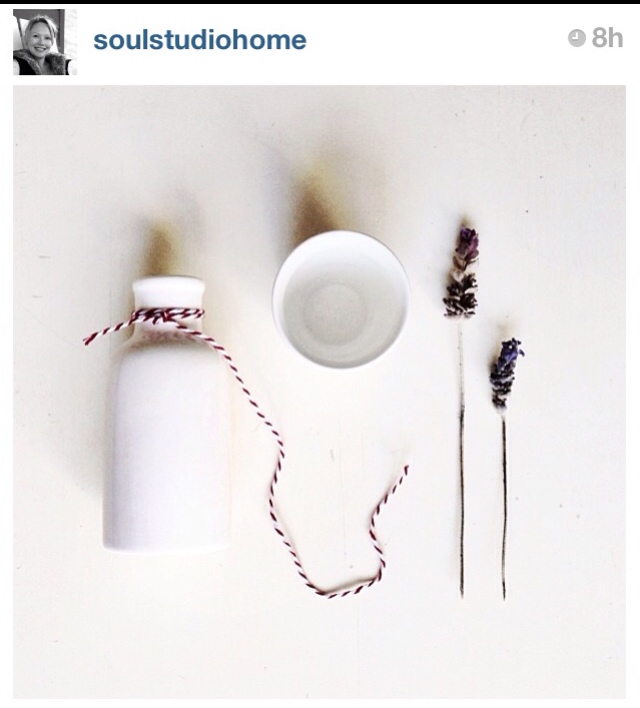 "The crisp white palette across all her entries really captivated me, but her day 5 entry was stunning," said Amber. "I am a huge fan of flat lay and overexposure. I also loved how she had a couple of goes on this day."
The day 6 (dining) winner is findanddandy: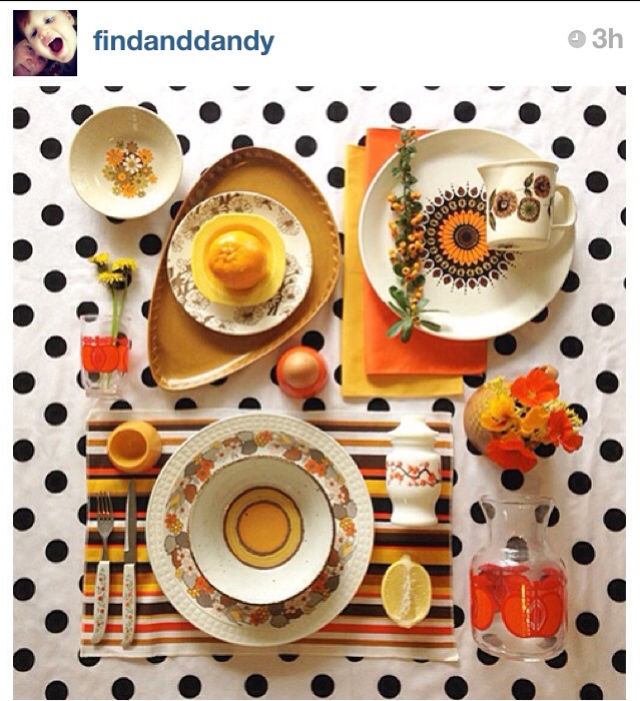 "The dining theme had heaps of great entries but this one really stood out with the bold colour and polkadot clash that worked so well together," said Amber.
The day 7 (travel) winner was bowerbirdjo: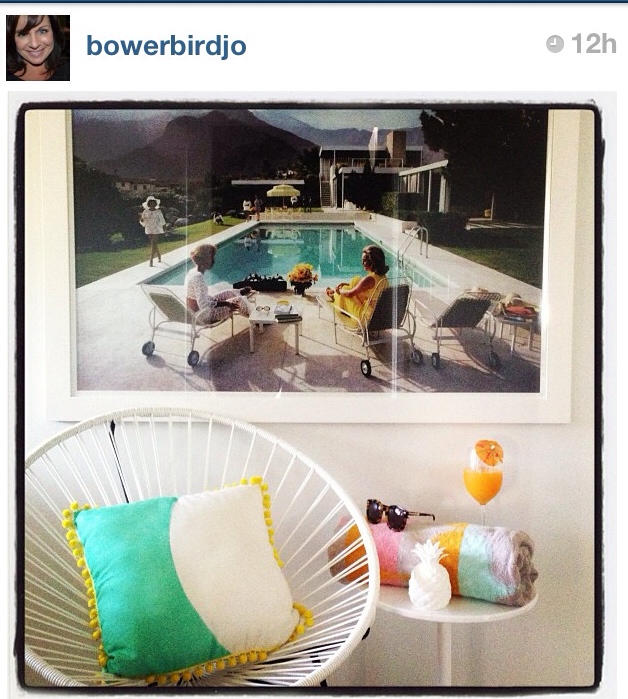 Amber said: "The final theme of travel had so many amazing entries, but this one was rather different from the others. I love the Palm Springs theme, it really took me there."
Look out for our interview with Amber and a look inside her store on the blog next week.
From now on, the 7 Vignettes list will be released a week in advance via the newsletter. So, if you want to find out first, make sure you're signed up! See you next month!