Here we go again, folks! It's a week until 7 Vignettes starts all over again on 1 May and this month we'll be giving away a prize for the best vignette each day as well as a bigger one for the overall winner at the end of the week! Thanks to fabulous new store The Woodsfolk for teaming up with us on prizes! And now it's time to reveal this month's list!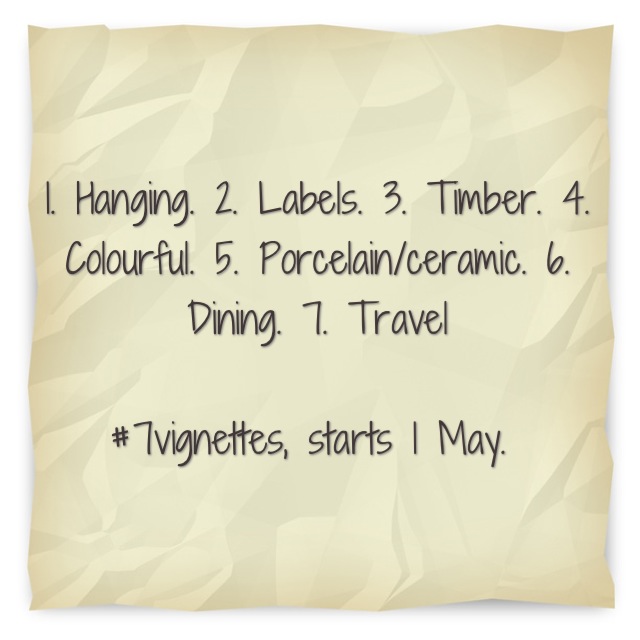 Here are the prizes which, as you can probably work out, tie in with the themes…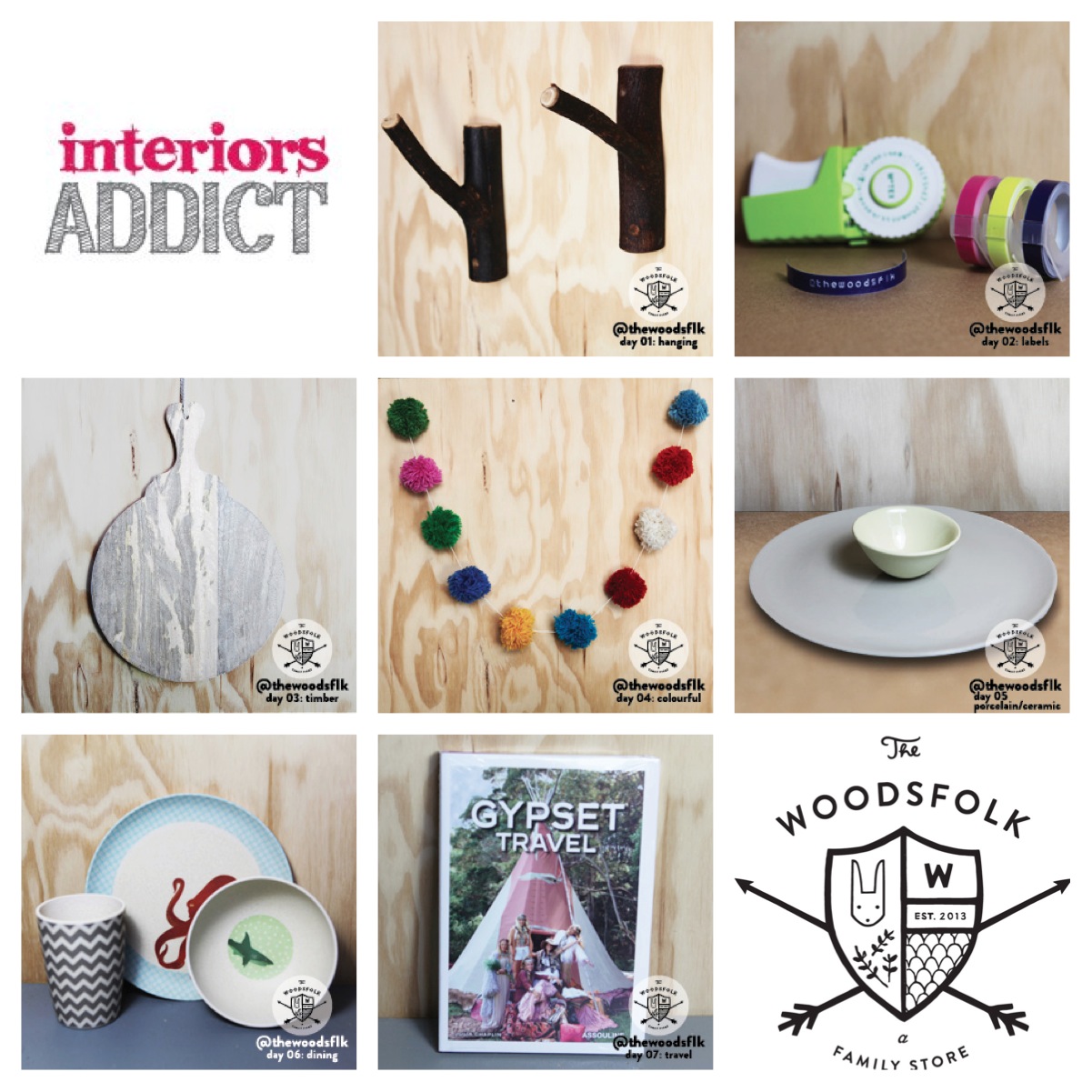 Day 1 (Hanging): Two HK living twig hooks
Day 2 (Labels): Motex label maker + three tapes
Day 3 (Timber): HK Living large chopping board
Day 4 (Colourful): Pom pom garlands
Day 5 (Porcelain/ceramic): Mud Australia side plate and salt dish
Day 6 (Dining): LoveMae bamboo dinnerware
Day 7 (Travel): Gypset Travel book.
The overall prize is this fabulous large 'hello' sign  in magenta, worth $180.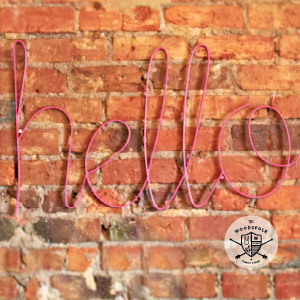 Our judge this month is The Woodsfolk's Amber Clohesy. This month you need to tag @interiorsaddict and @thewoodsflk and use the hashtag #7vignettes.
The Woodsfolk opened in Melbourne's Hawthorn last month but Amber has been running successful wholesale brand Down to the Woods for four years. You probably know their felt ball Freckle Rugs and pompom garlands? Check out the store. What a treasure trove!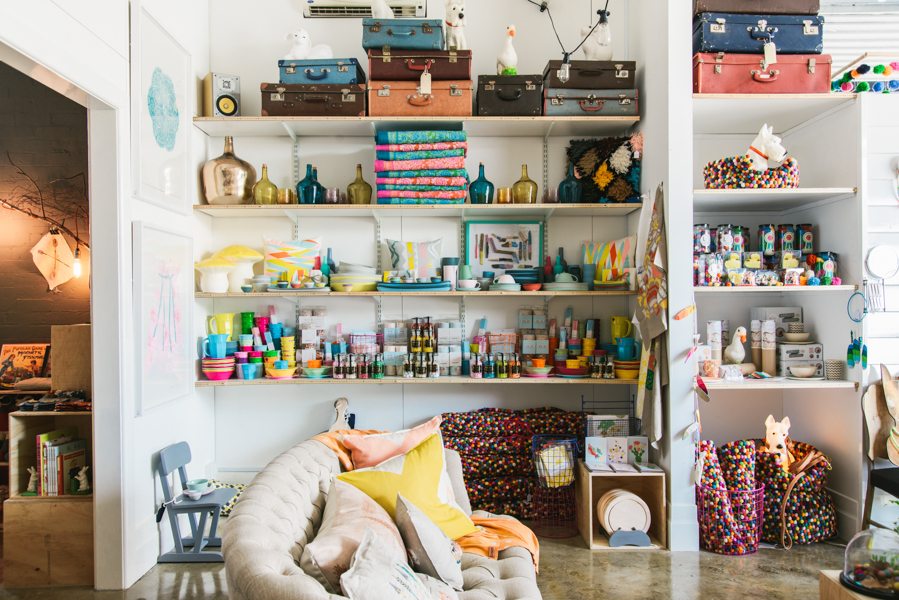 Everything you need to know about the rules and how to play can be found on the new 7 Vignettes page! Please direct your friends here if they're newbies!
Have fun, good luck and happy prepping!