From feathers to faux fur throws, macrame woven cushions, glazed dinnerware and Moroccan inspired pieces, Target's winter home collection 'Winterful' is full of cosy textures and earthy tones designed for cocooning. The collection also cements Target's position as the sophisticated older sister to Kmart's fast fashion homewares and the prices are extremely competitive too.
"Winterful flows on beautifully from our previous collection, with a more natural and rich palette for high winter. There are so many layers to this collection and I love how it allows our customer to build a unique style and tailor individual looks for their home," says Target's head of hard goods design, Emma Duxbury-Thompson.
Zinnia quilt cover set: Pink and painterly, what's not to love about this design? With a plain reverse for when you're not feeling so bold, this is a steal at $29 (queen).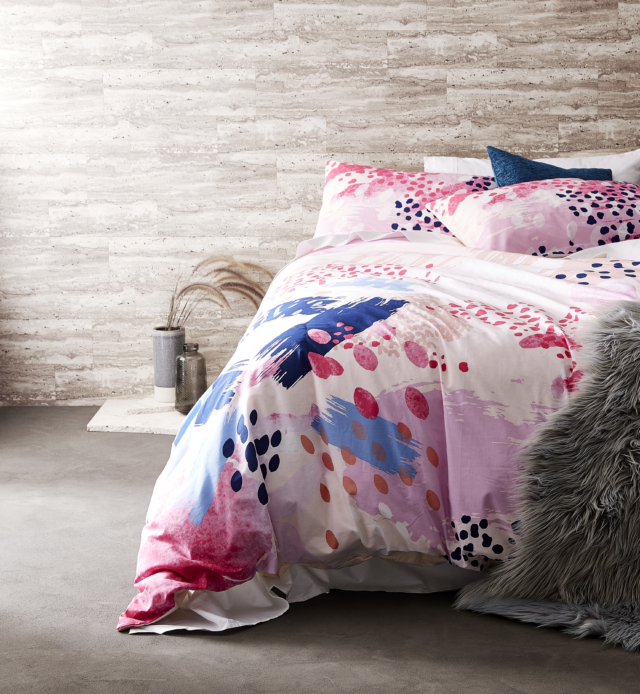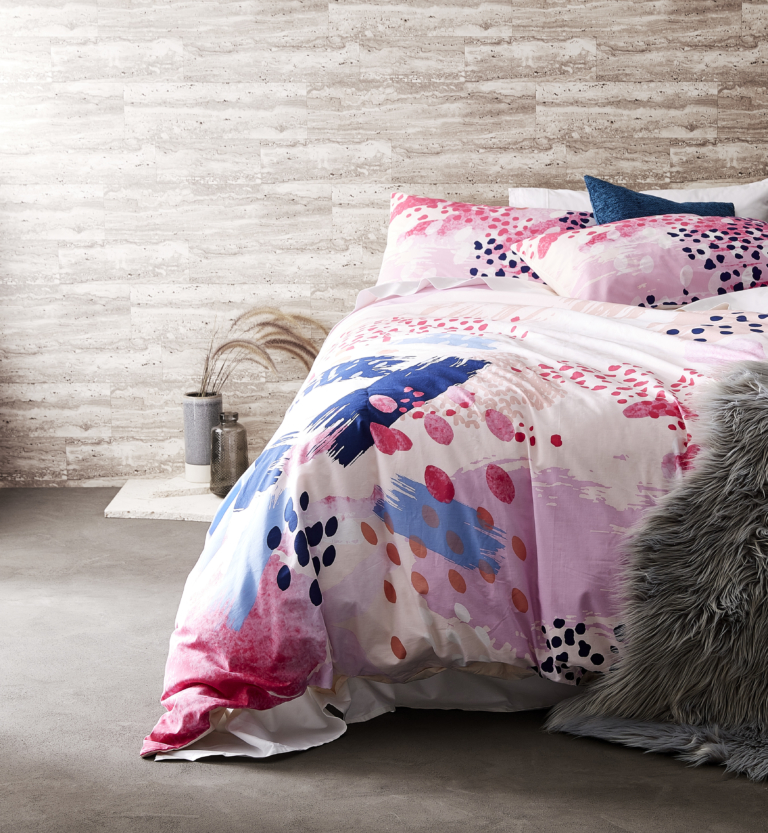 Nomadic dinnerware: A perfect blend of bohemia and Scandi style, this range of bowls, plates and platters is a perfect example of luxe for less. With prices starting at just $2, I don't expect these pieces to last long.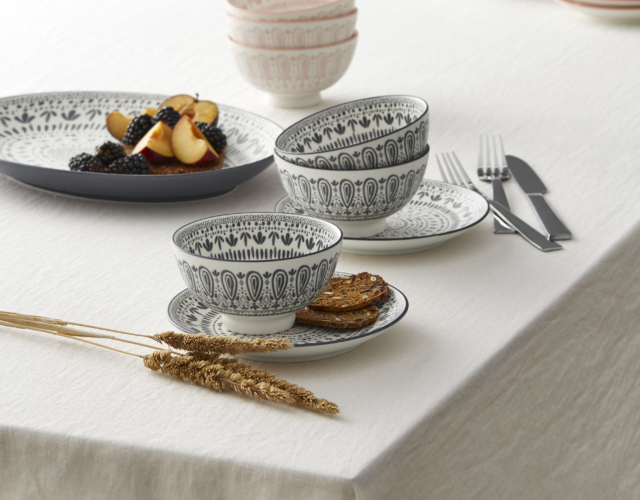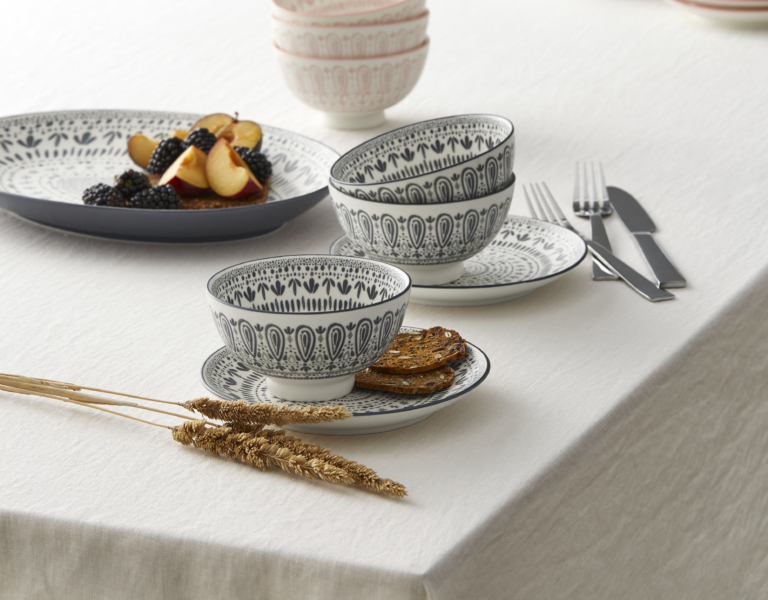 Assorted cushions: From chunky knits to faux fur and tufted designs, Target's latest cushions are all about texture. I'm particularly taken with the Tufted Nomad Cushion. $20.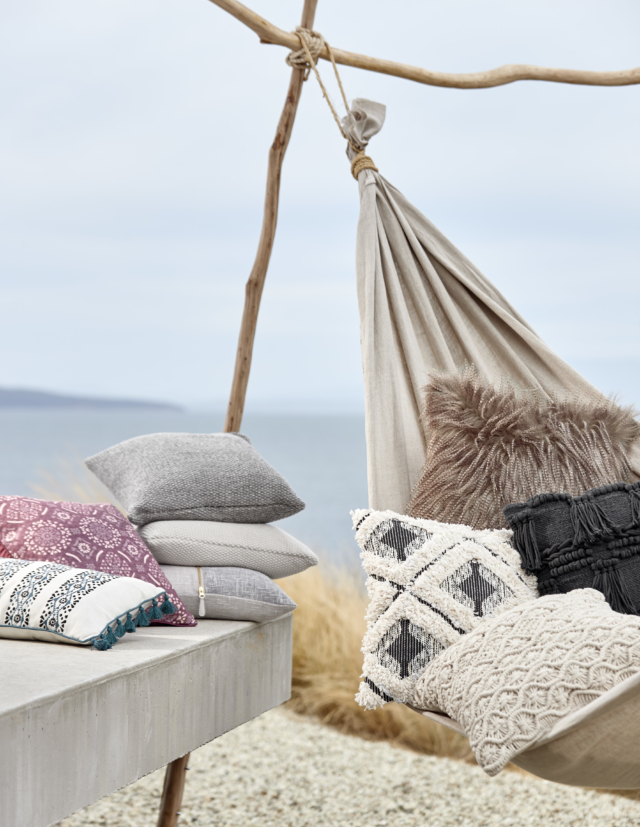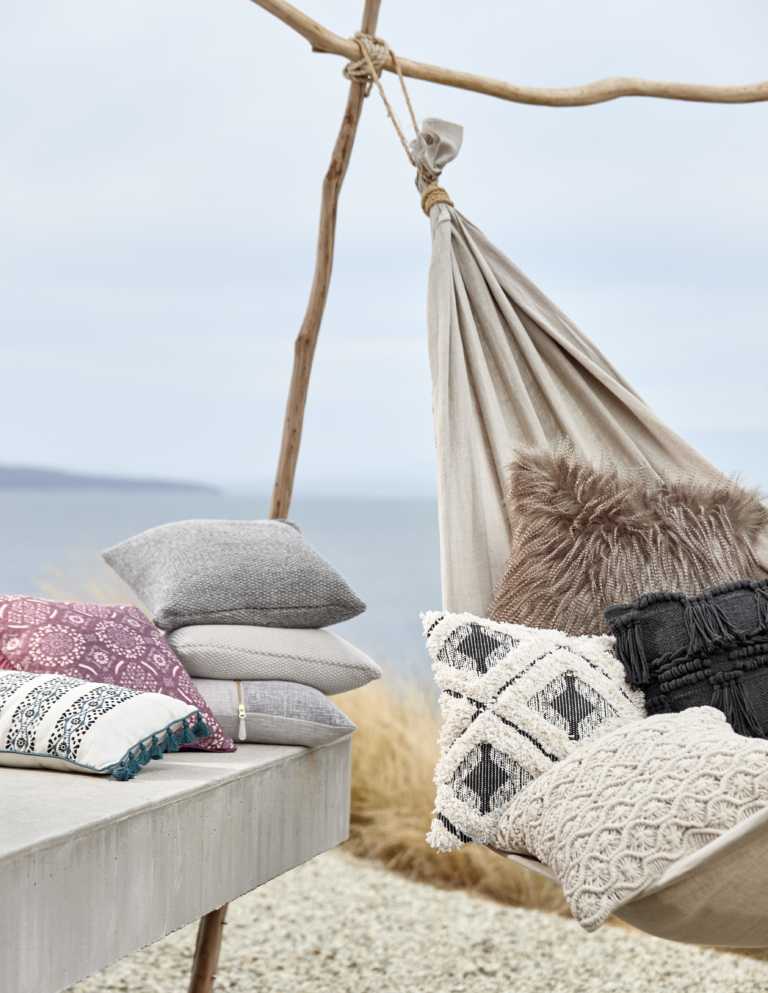 Mercury glass hurricane: Jen and I struggle to look past anything gold and the speckles make this piece that little bit different. $10.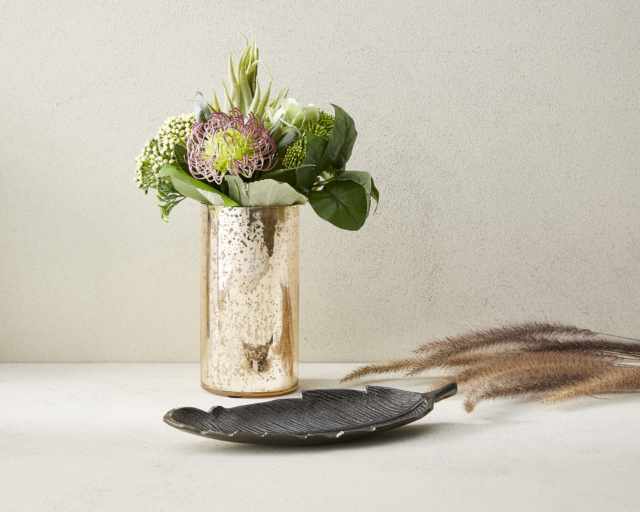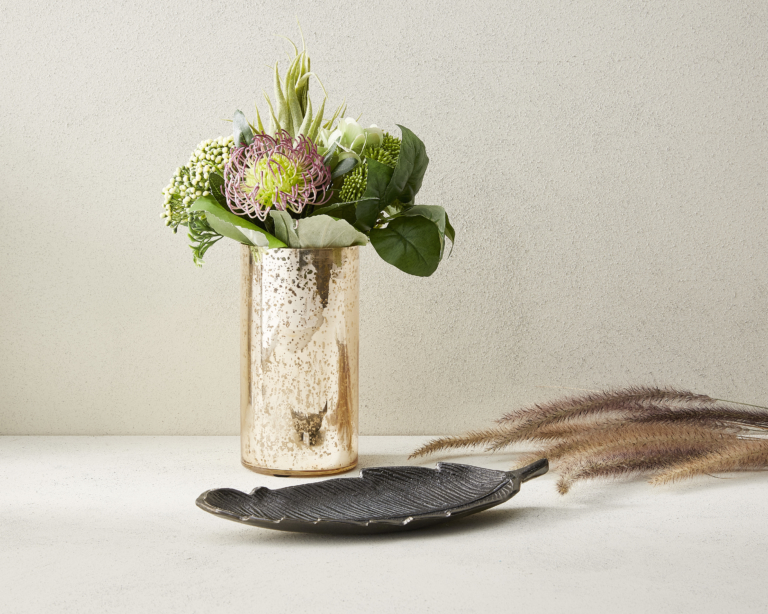 Fraser frames: Available in natural, white and black, it's the stylish mat boards that take these up a notch. $4 (small) and $8 (large).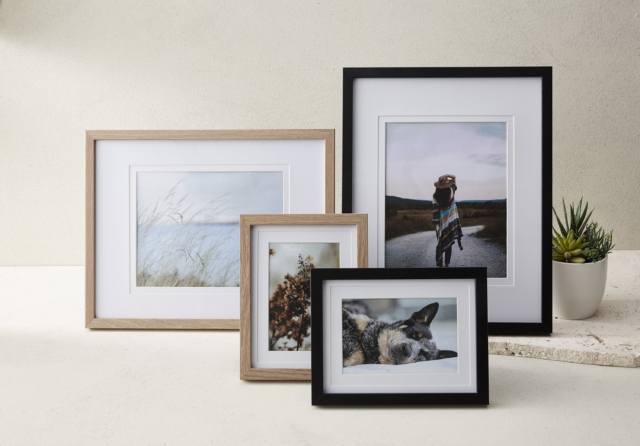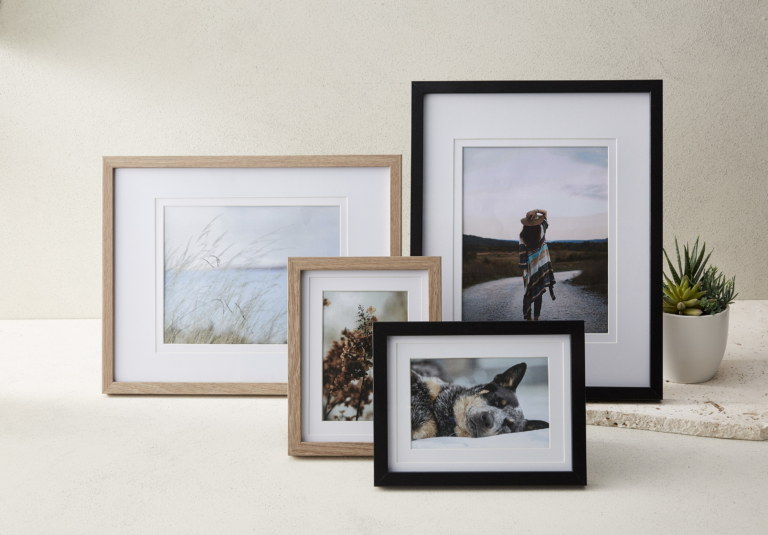 Smoke glass canisters: With pantry organisation all the rage, these are the perfect complement. $5 (small) and $7 (large).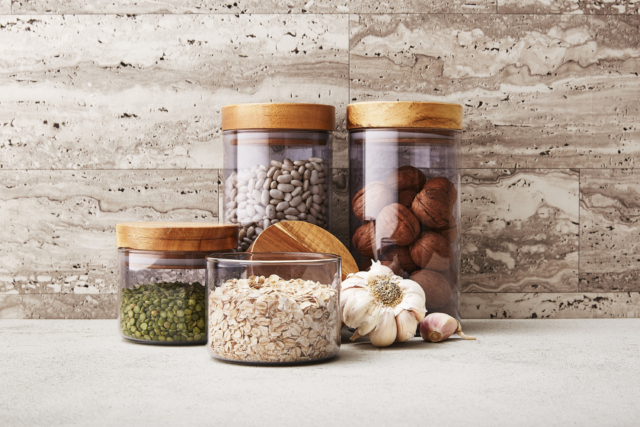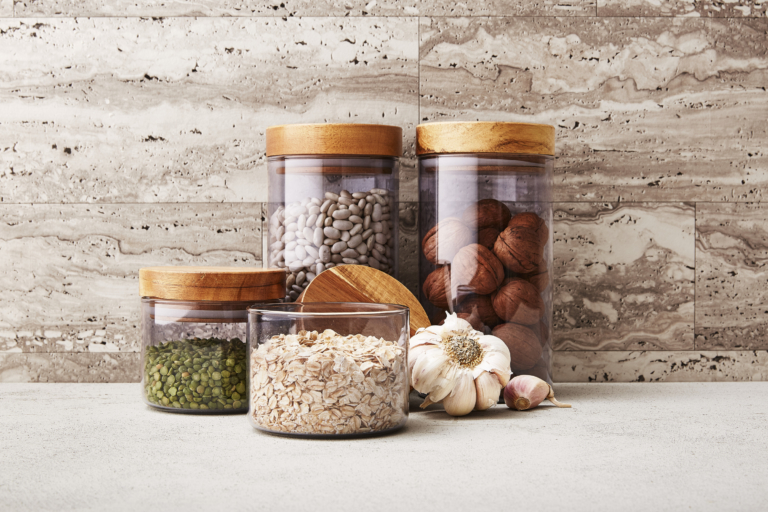 Forged frypans: It's the speckled, terrazzo vibe that makes these frypans pleasing to the eye. From $15.