Last week I attended the launch of Target's new Touch of Luxe homewares collection and it was really great to get a chance to speak to the people behind the product, learn more about their in-house design team and understand just how much thought goes into offering the latest trends to their customer. Let's just say there's a lot more to it than you or I would ever think!
With a palette of rich colours and soft textures, without the premium price tag, everyone can indulge in a little luxury. Some of the new pieces are so amazing for the money, I wanted to take you through my favourites.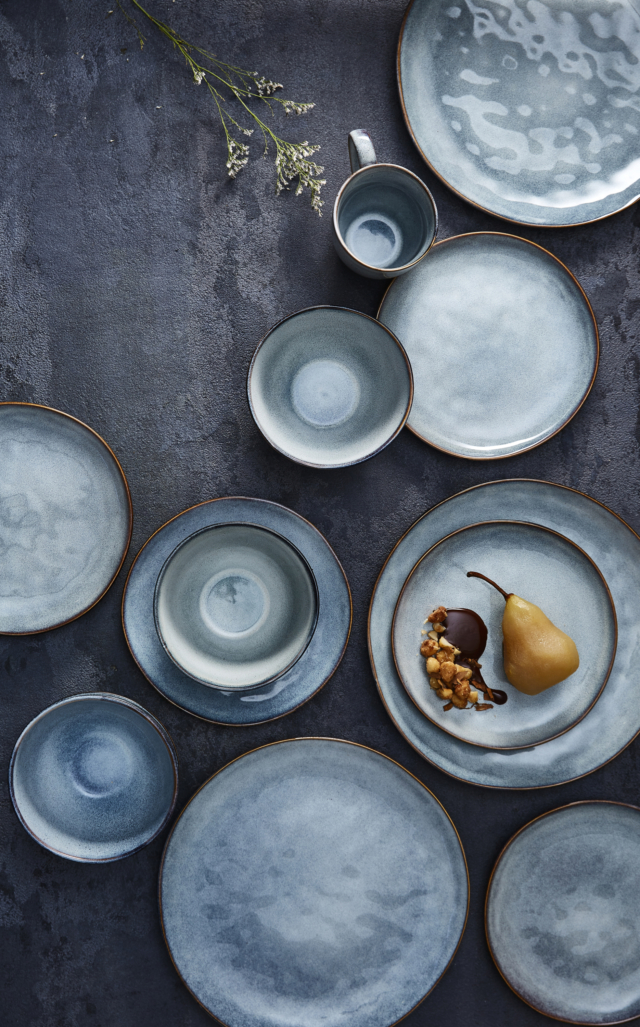 If you buy one thing from this new touch of luxe collection, make it the reactive glaze dinnerware. It's absolutely gorgeous; the handcrafted look yet dishwasher and microwave safe. And at $4 per piece (dinner plates, side plates, bowls and mugs) it is amazing value and your guests will surely think it cost so much more. Stunning! I love that you buy it as separates so you can get exactly the pieces that work for your family. This is sure to sell out fast, so do not hang around! You could mix and match it with the new matte stoneware dinner sets (12 pieces for $29 and matching mugs for $2 each) which come in pink and grey.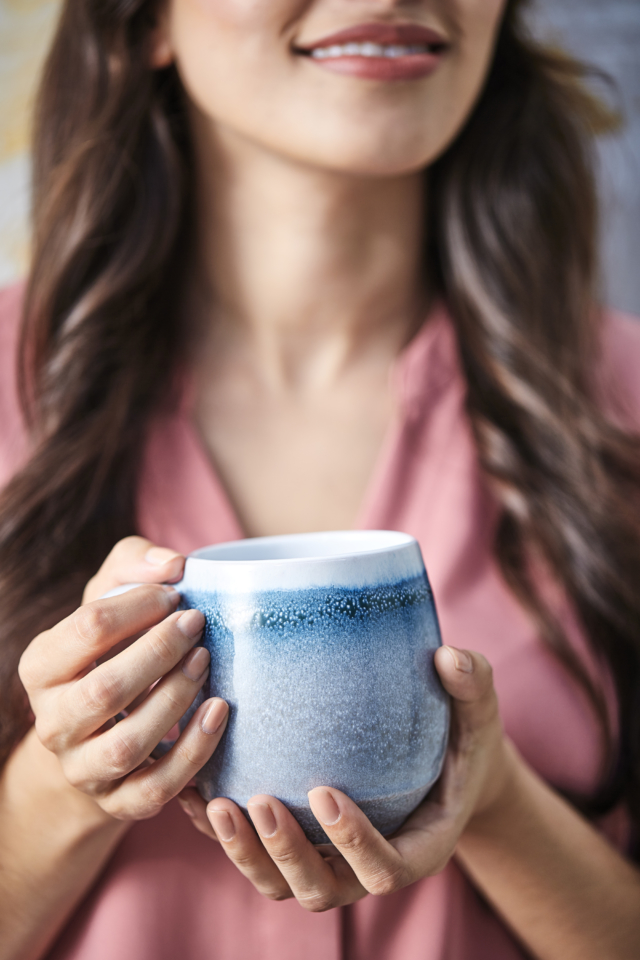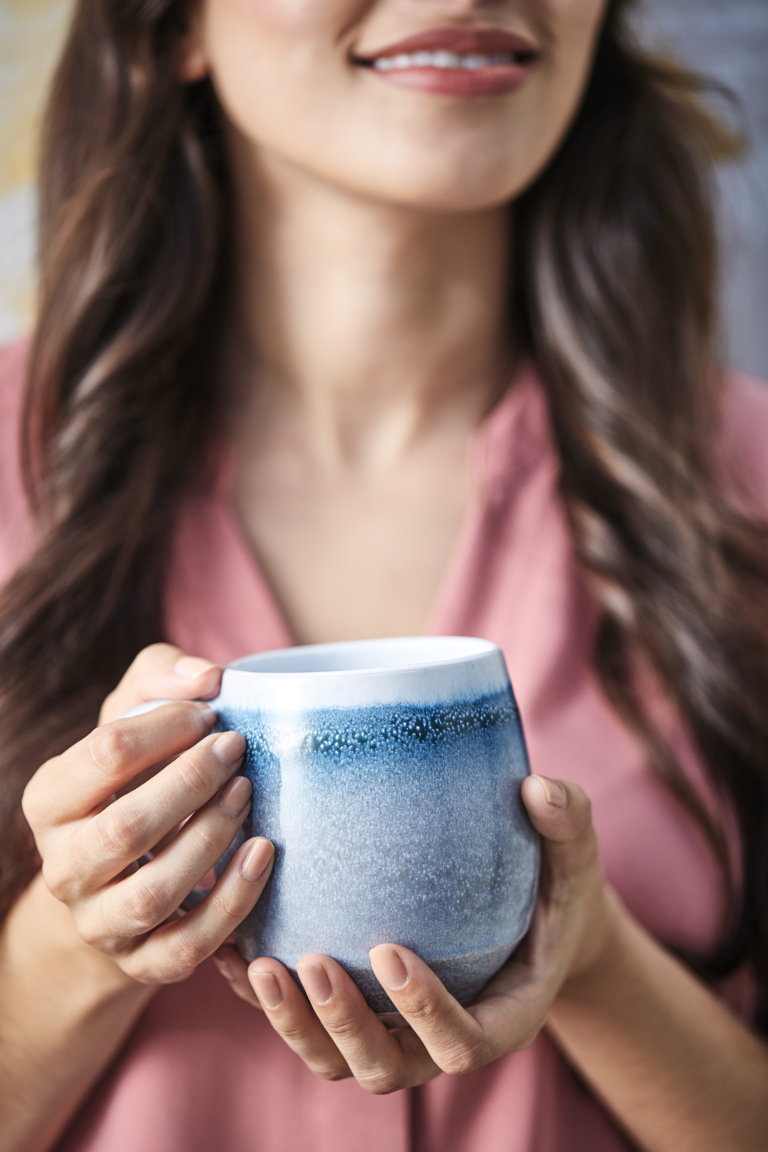 Next up, I'm coveting the pink cut glass accessories to add a feminine touch to your bathroom. Let's forget for now that my own bathroom is a dated and unrenovated beige number with a turquoise bath! From $5.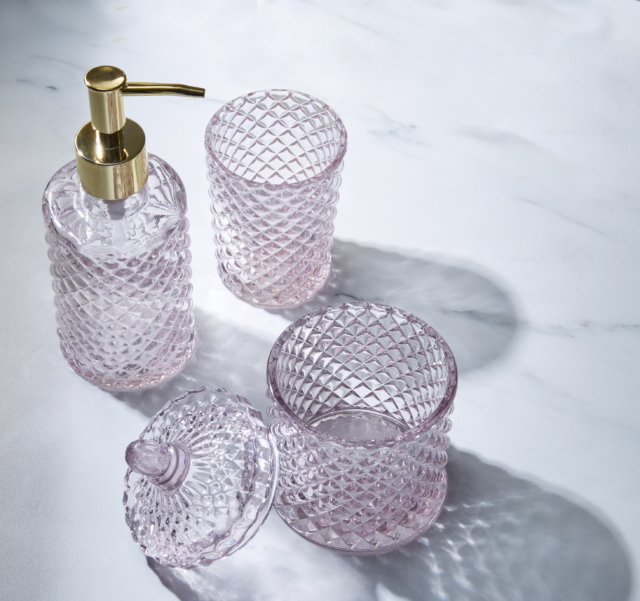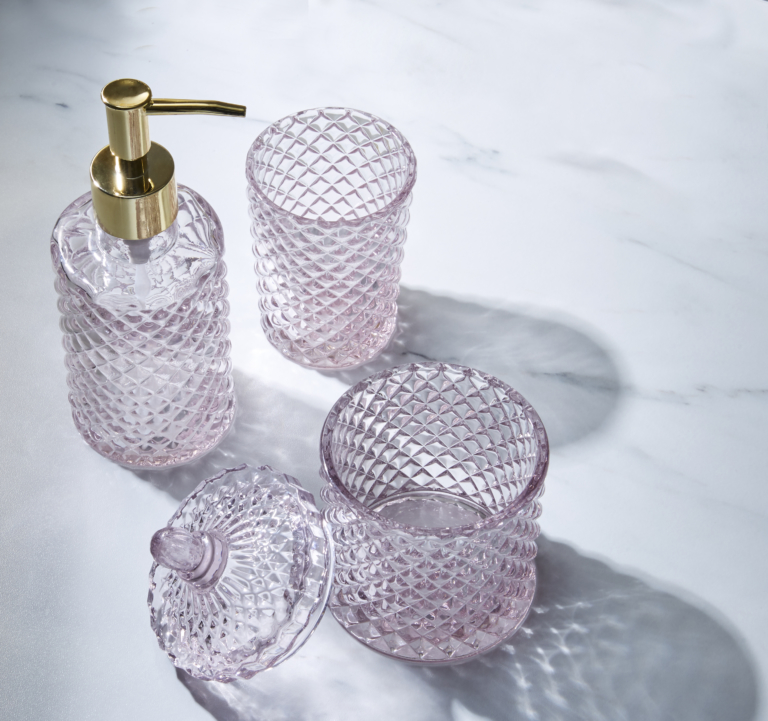 There's loads of new bedding, from dark florals to crushed velvet and this Topaz quilt cover set (from $29) with a matching framed print and cushion available if matchy-matchy is your thing! I think these would be great in a little girl's room.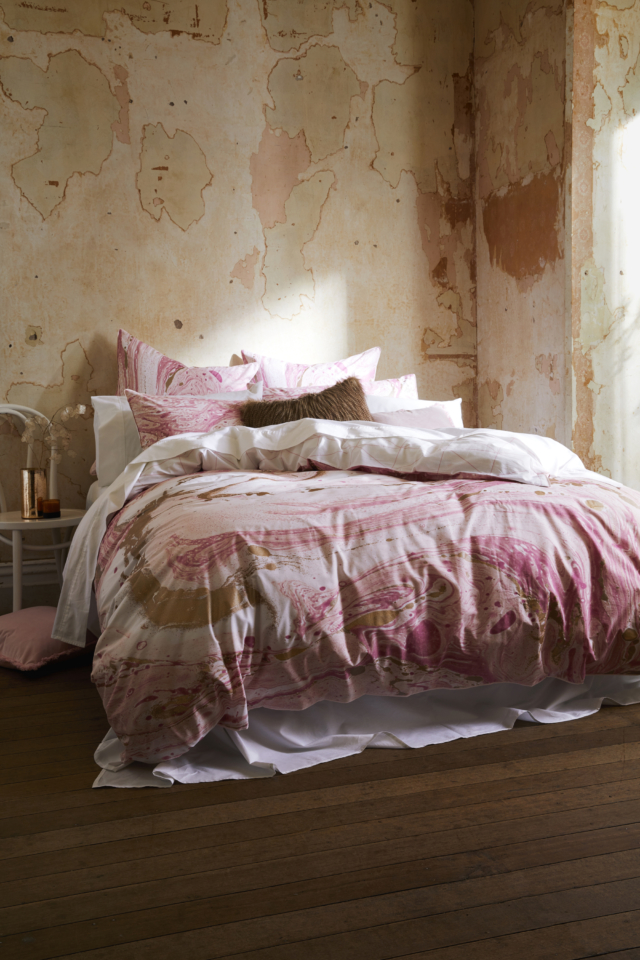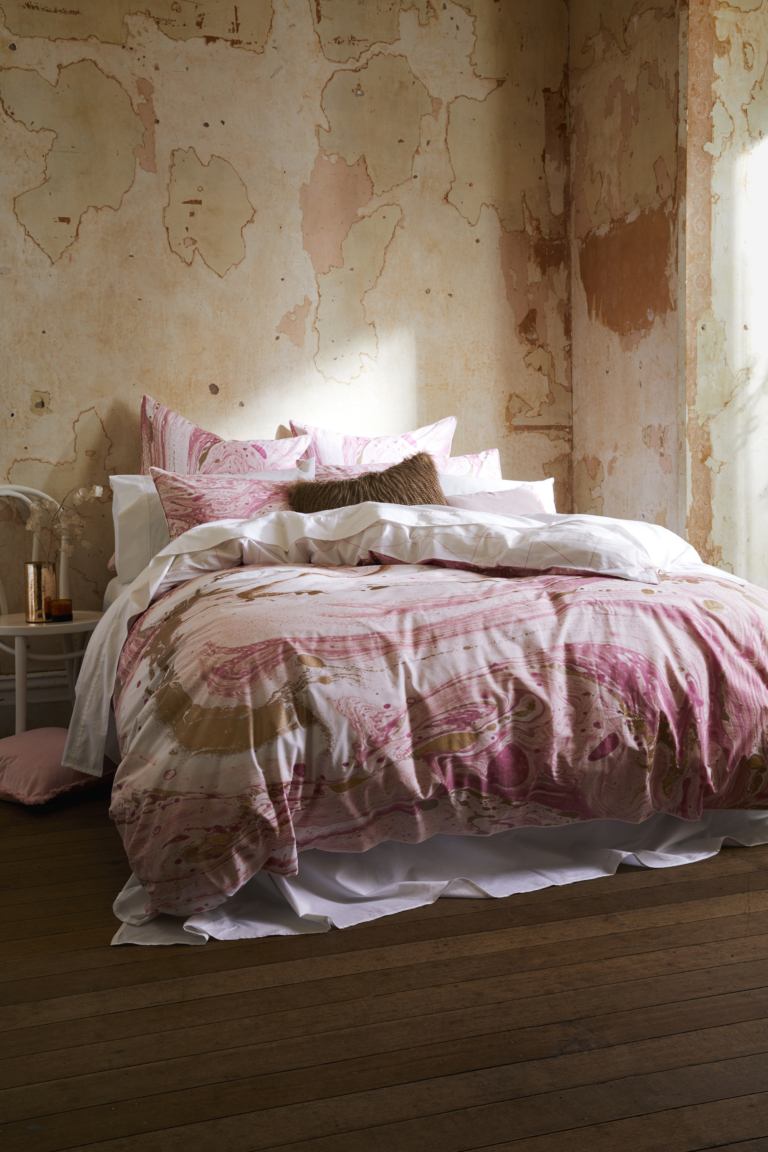 There are more plain options too, perfect for layering as the weather gets colder, and adding some cushions from their new range.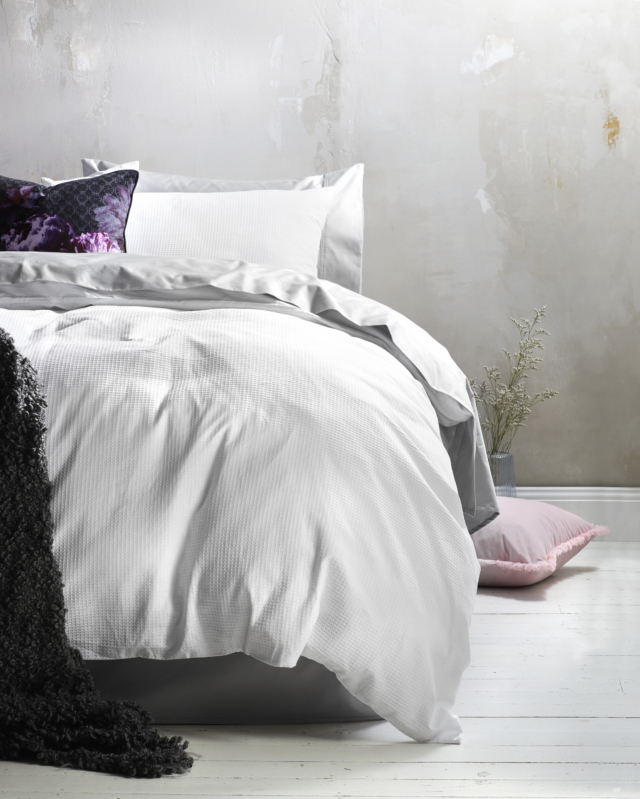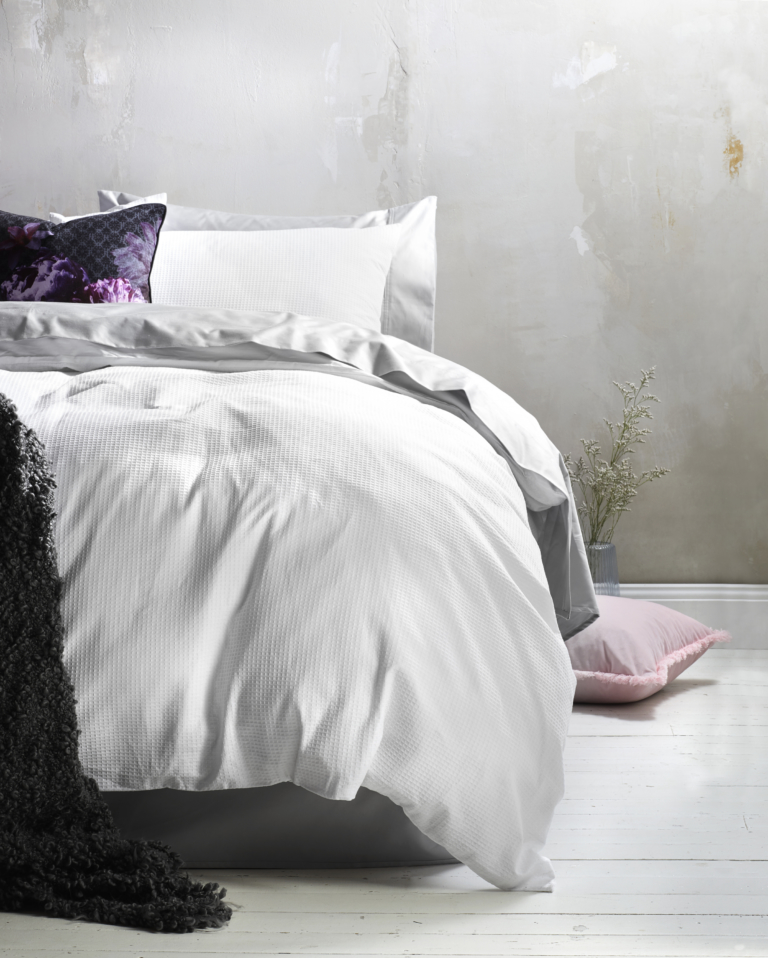 The design team have put a lot of work into adding luxury trims and details, quality fabrics and a generous 45cm size, so they offer great value for money. From $15 to $20. The roundie with the pleated edges and the quilted velvet ones are my faves. Did I mention I still love velvet?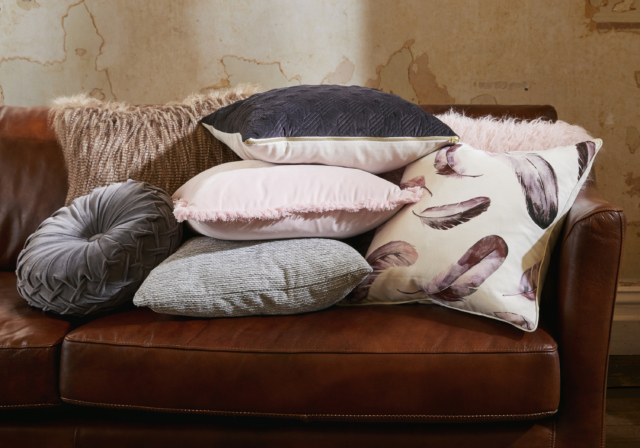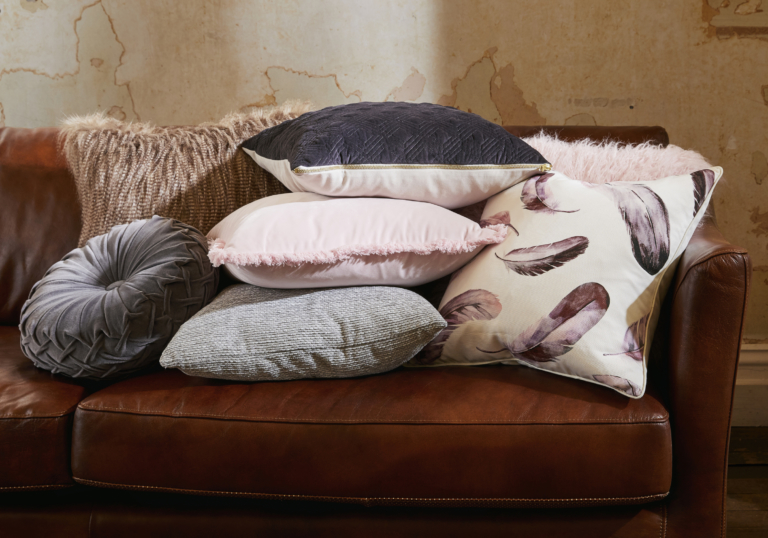 Then there's this $29 teal velvet ottoman, handy as a foot stool, extra seat or even bedside.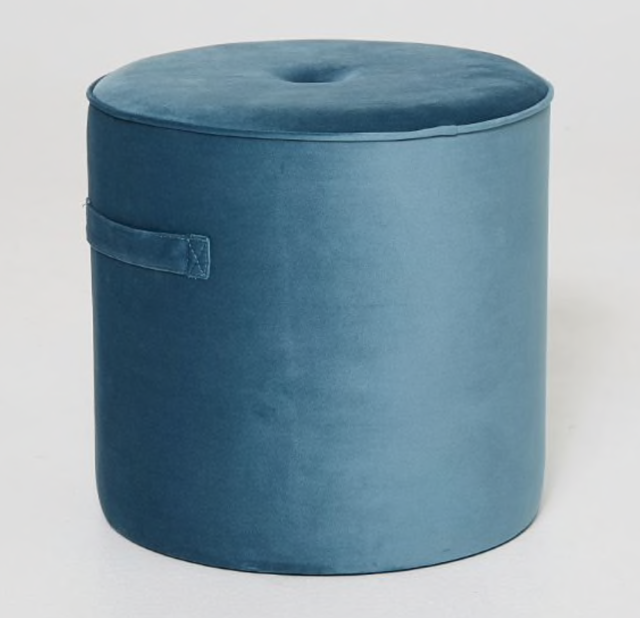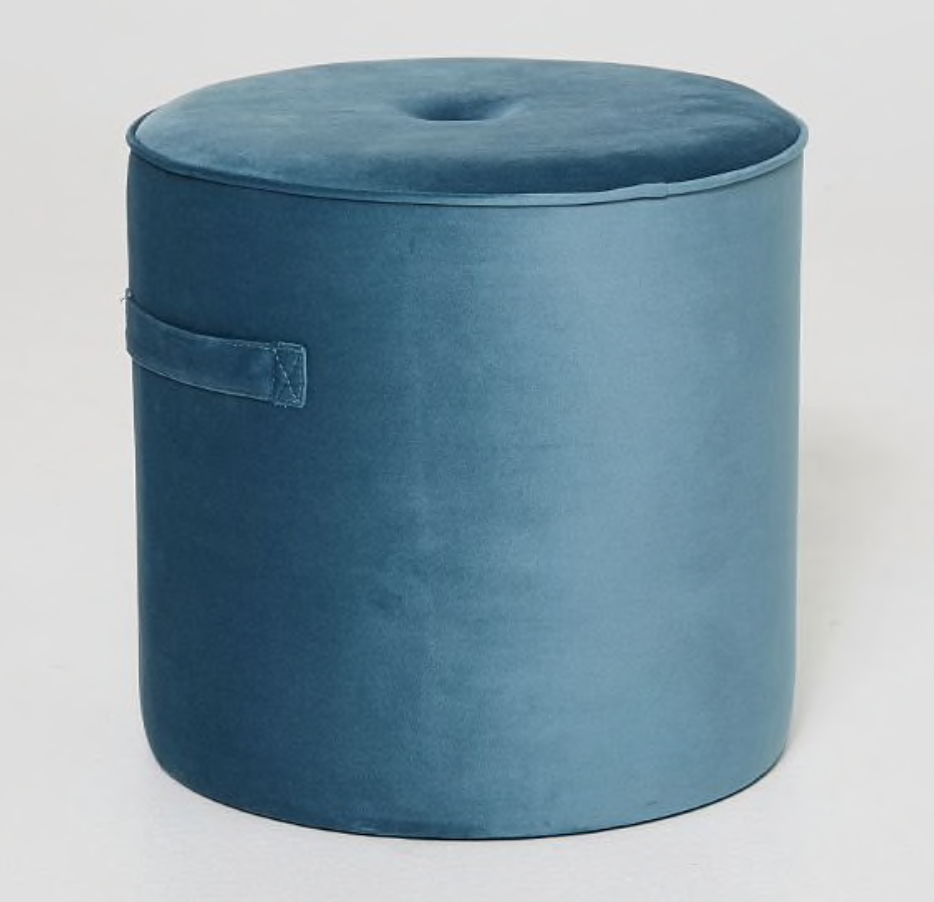 Target's Head of Hardgoods Design, Emma Duxbury-Thompson says: "This collection is a celebration of luxury, colour and texture, and these elements resonate throughout the entire range of products creating a beautiful handwriting across homewares. I'm proud to say that this collection will stand up against the best of the best – but most importantly without the luxury price tag."
The new February homewares collection is in stores nationally and online now.