After a year and a half of running our weekly post, Olivia's Fab Four, we thought it was time for a change! Rather than hearing about my favourite things, we thought each week we'd shine the spotlight on some of Australia's best designers, artists and stylists and have them share with us what's making them tick; anything from their favourite cafe and shop to their favourite book and musician.
So up first, it's the woman who needs no introduction, Shaynna Blaze (she's the judge on The Block and the interior designer on Selling Houses Australia, in case you've been living under a rock!).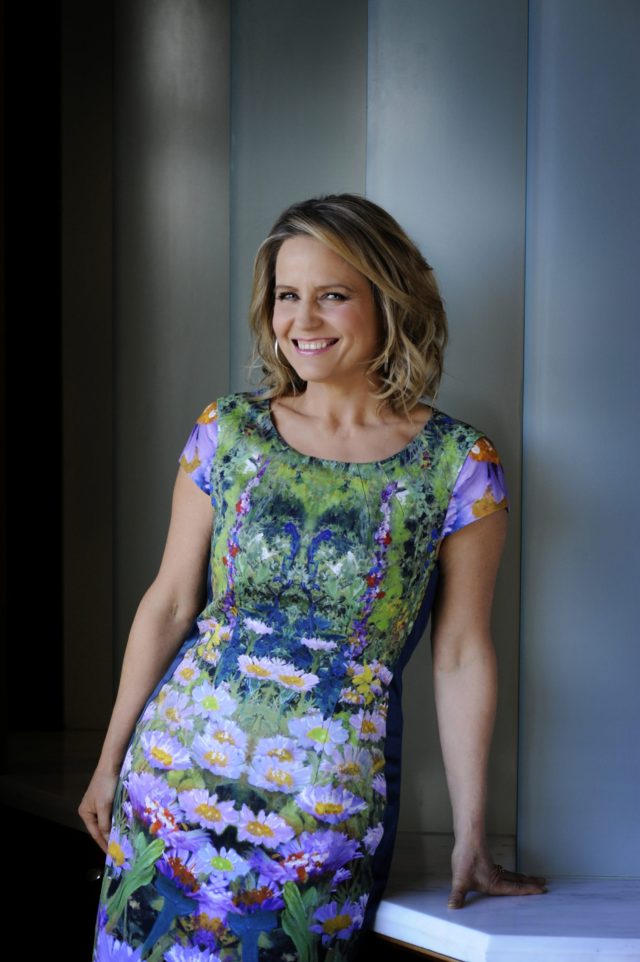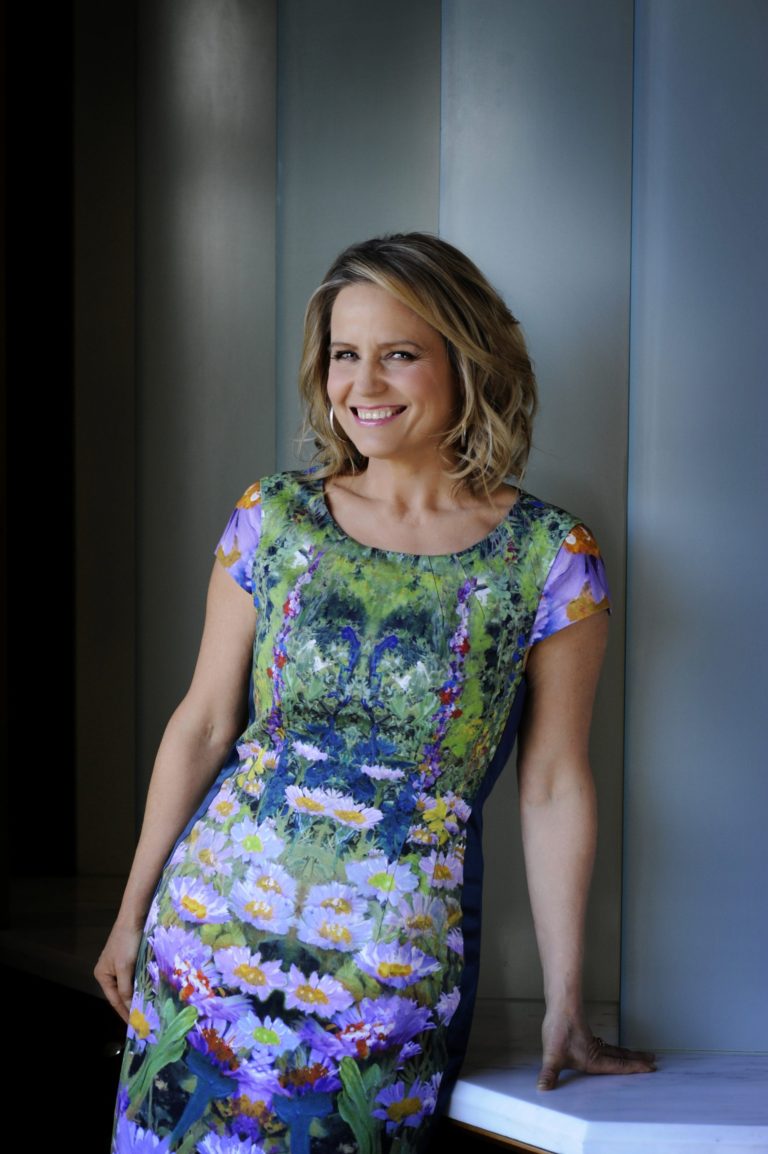 1. What's your favourite holiday destination?
I think the last holiday I went on become my favourite, visiting Lake Como, Venice, Florence and New York all in the past few months…. it is hard to pick a favourite! But I have to say Paris still has my heart as the most magical holiday destination.
2. What's your favourite book?
I haven't read it myself but I will say the Harry Potter series, as it taught my kids to be lost in the fantasy world of storytelling and showed them how visual the printed word could be.
3. What's your go-to recipe?
For winter you can't go past pumpkin soup. Once you have the ingredients it's fast, easy and healthy. Basic stock, lots of pumpkin, garlic, grated ginger, a sprinkling of goat's cheese and fresh coriander and it's all done in 20 minutes.
4. What's your favourite piece of furniture?
I have just acquired my chair Cary from my collection with Molmic and it's the chair everyone wants to claim as their own. It's so ridiculously comfortable you know it's the chair to curl up on and never leave. My husband thinks it's his, but have I got news for him!
5. Who's your favourite musician? 
I love Alicia Keys as she writes and plays her own music and has such an incredible voice; it is mesmerising, sassy and gutsy all at the same time.