Shaynna Blaze has to be one of the busiest women we know, having just launched a furniture collection, Elegant Muse, in collaboration with Molmic!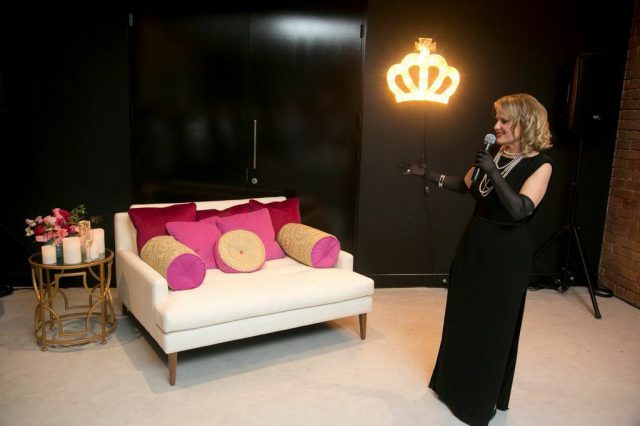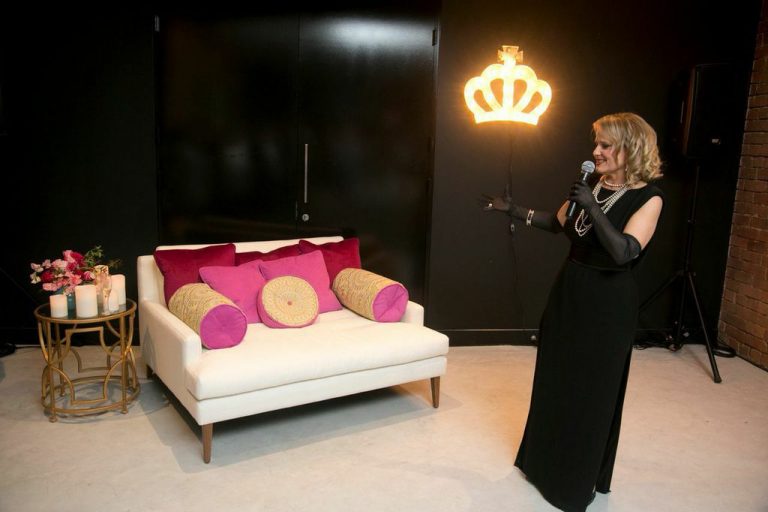 The eight-piece collection, which is proudly 100% Australian designed and made, draws its inspiration from a time of elegance and grace. With Audrey Hepburn as its muse, it has a colour palette of snow whites, stone neutrals and calming blues, a true balance of inherent softness and refined detail. "Elegant Muse is a range I designed through my love of classics and wanting to create a timeless range," explains Shaynna. "It is a balance between structure and support and a gentle softness to entice you to sit and never leave. It's the small details that make all the difference; detailed stitching like an elegant suit and fine arms and legs to drape over with elegance and grace."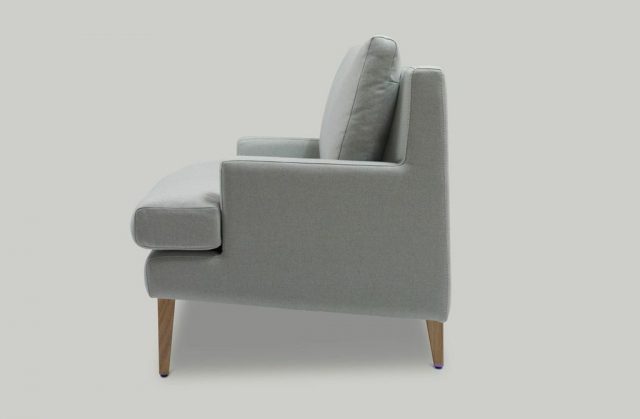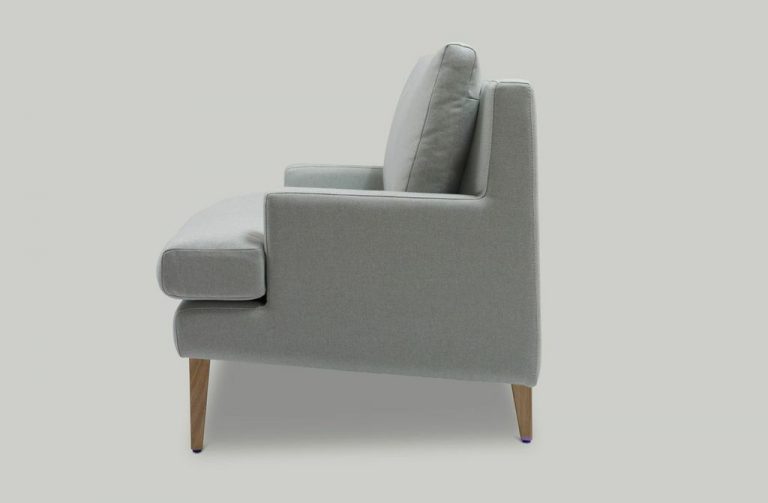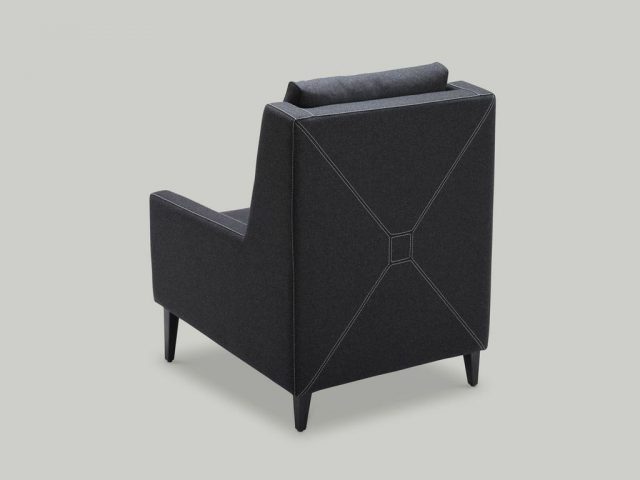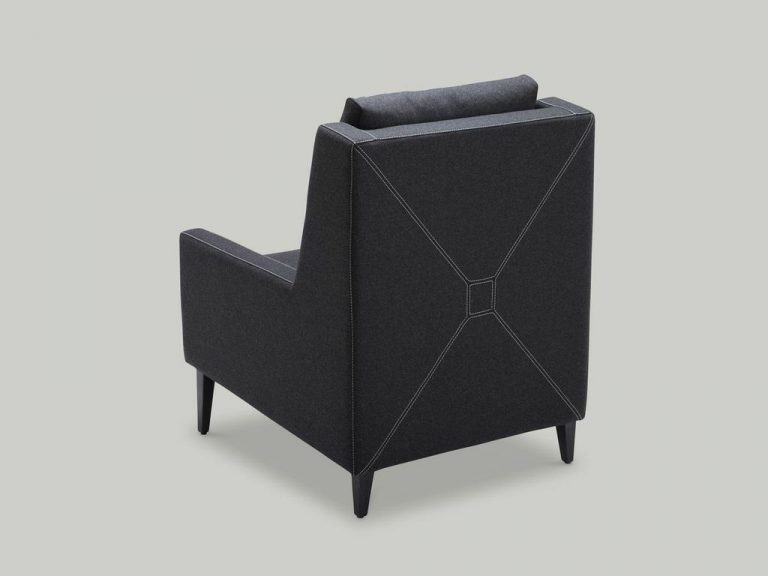 Elegant Muse combines Molmic's craftsmanship and manufacturing skills of over 25 years with Shaynna's desire to design a furniture collection. The pieces have exquisite detail, with a lot of focus being put on the furniture looking beautiful from the front, side and back, shown in the signature detailed stitching on the back of all the designs.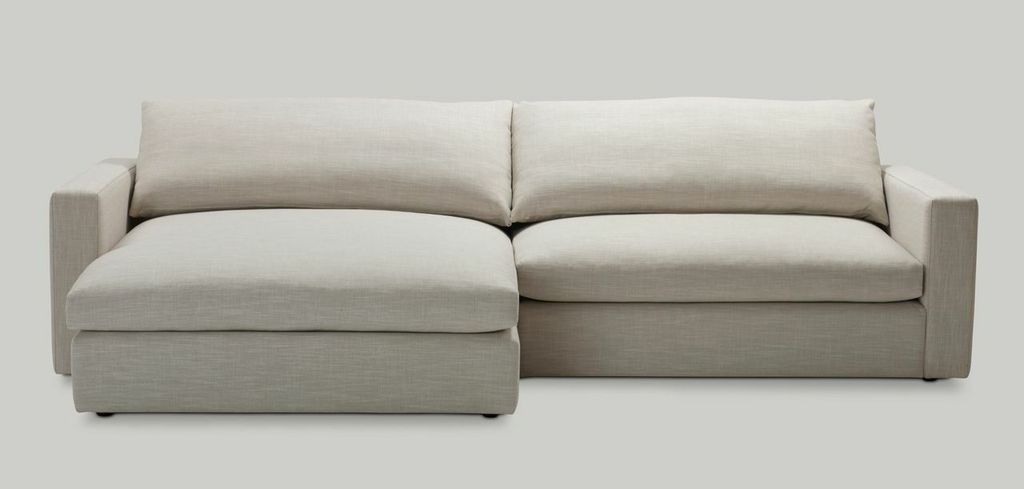 A selection of Elegant Muse will be on display to the general public at Grand Designs Live Melbourne (17 –19 October) and Grand Designs Live Sydney (24 –26 October 2014). The collection will be available from leading national retailers from February and is currently on display at Molmic's Melbourne showroom.