Each week we shine the spotlight on some of Australia's best designers, artists and stylists and have them share with us what's making them tick; anything from the best advice they've ever received to their favourite holiday destination. Today we chat to Alex van der Sluys, co-founder of bedding brand Kip & Co.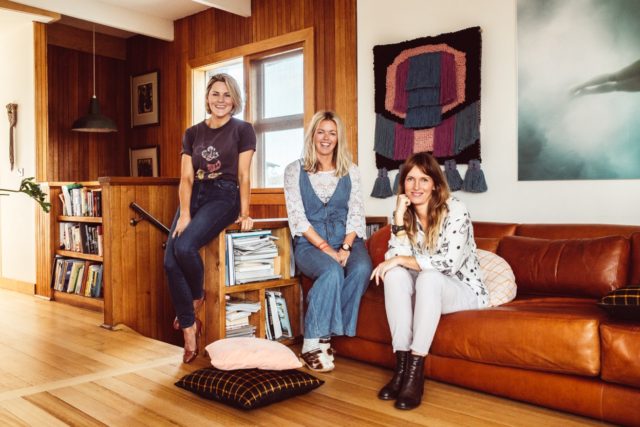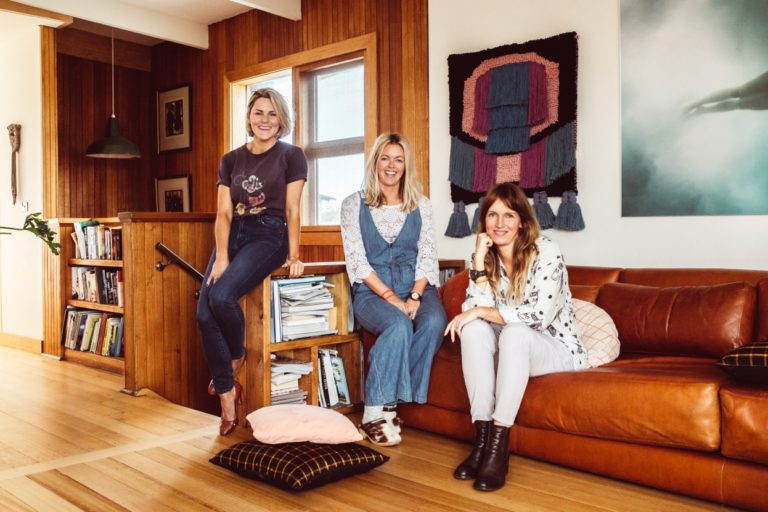 1. What is your favourite holiday destination?
New Orleans is quite something else. I am a sucker for any city where it is socially acceptable to walk around with a giant plastic cup of gin and tonic and where the worst musician on the street is still better than most I'd hear at my local. The heat, the architecture, the voodoo history, the people. All good.
2. What is the best gift you've ever been given?
I just got an apple watch and I LOVE it. Self professed apple geek.
3. What is the best advice you've ever received?
Go back to bed. And I give that advice to myself every morning.
4. What is your favourite homeware you own?
I've got a big old case with the name HH Hunter on it. It was the dentist case of my amazing relative who died at Gallipoli aged 33, having already played AFL for Essendon and played American Football AND worked as a successful dentist. He set the bar high!
5. Who is your favourite musician?
I love the new album by The Weeknd, beauty behind the madness. He has a bit of a potty mouth but is totally addictive.