By Kapil Jekishan
With the world slowing down last year, there's been an uptick in reflection and a natural tendency towards more conscious consumerism. Customers want to know more about the pieces they're investing in and where they're made.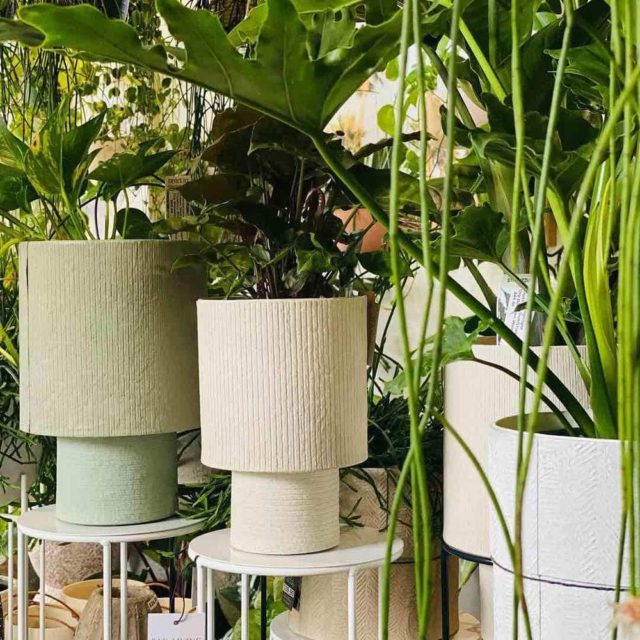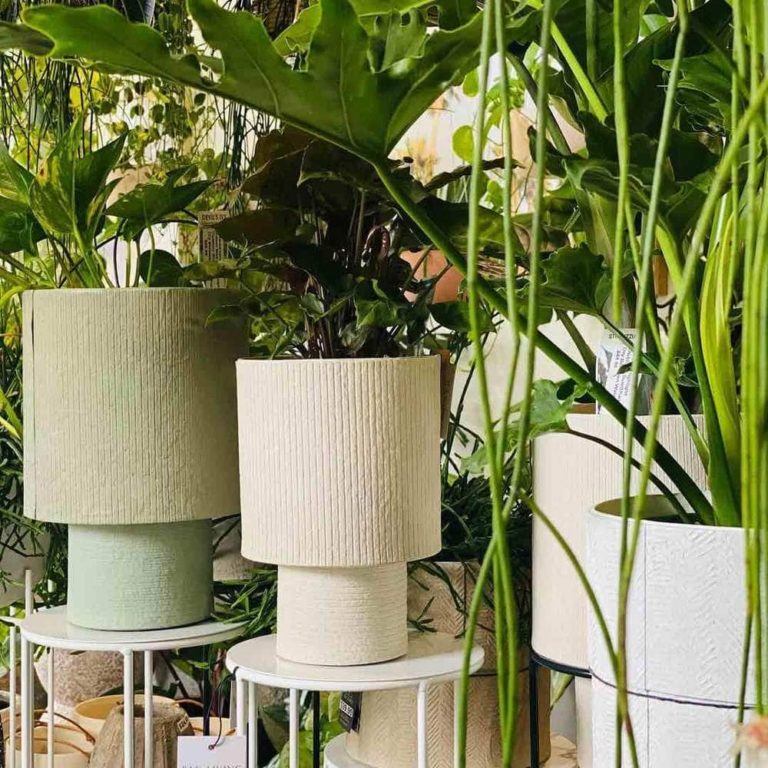 Natural textures and upcycled materials are rapidly becoming a design trend unto their own as we all seek to achieve a more eco-friendly future. Builders, interior designers and renovators are increasingly sourcing more robust and sustainable choices to accommodate this shift of priorities.
2021 has also seen a shift in support for local businesses. People are now buying more mindfully, supporting independent shops and small suppliers, especially when it comes to home interiors.
Here are some earth-friendly and upcycled products to bring the earthy look into your interiors.
Rugs
Floor rugs are a staple for adding depth, warmth and comfort to interiors. Being an investment piece, you should really research how it has been sourced and made as well as how it looks.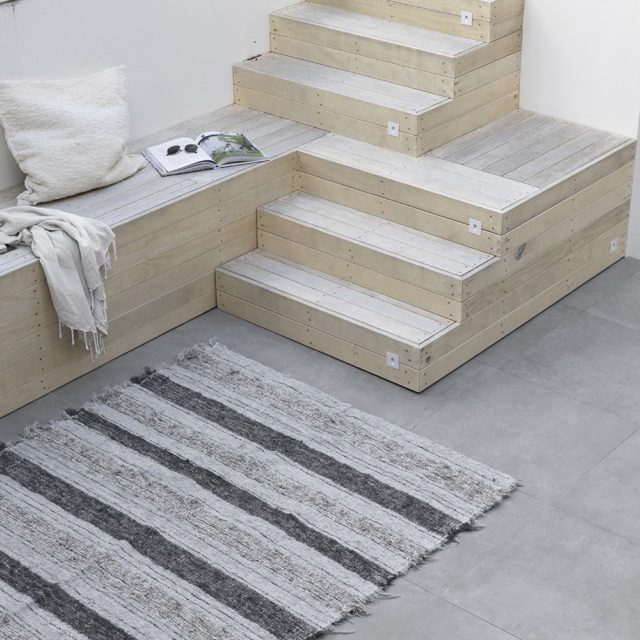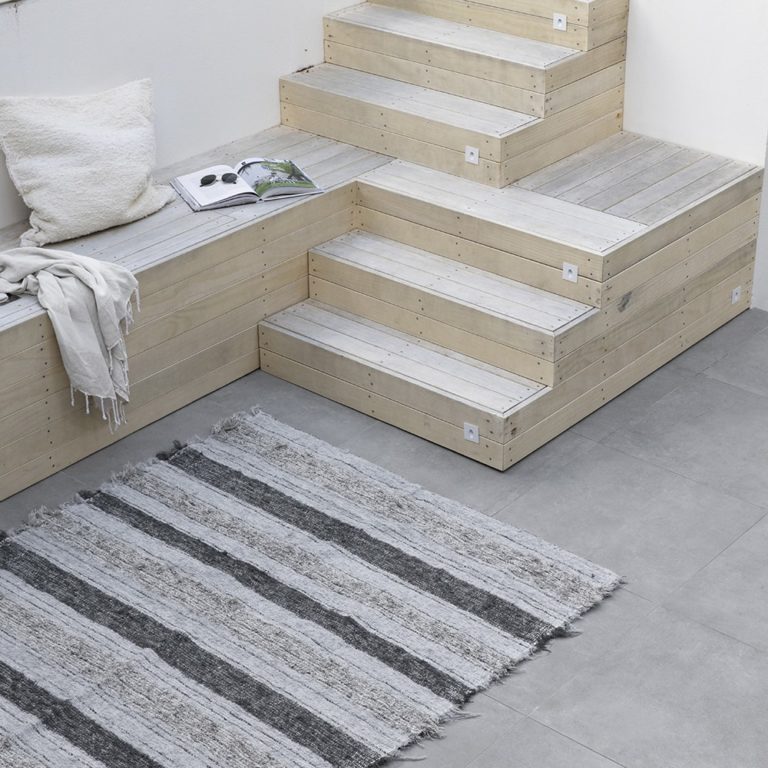 Rugs can be a game changer for how a room looks and feels. They can either sit in harmony with your room, or like this fab living space below, they can make a statement!
Consider a hand woven rug that's good quality, easy to clean (machine washable) and made from 100% recycled cotton from The Modern Hut. They are handmade with entirely manual looms in the south of Spain.
Throws
Both functional and fashionable, throw blankets are a budget-friendly way to upgrade your space by mixing and matching styles, plus you can switch them up from season to season. Bright or patterned blankets bring pops of colour, while chunky knits and sumptuous fabrics exude comfort on a frigid day.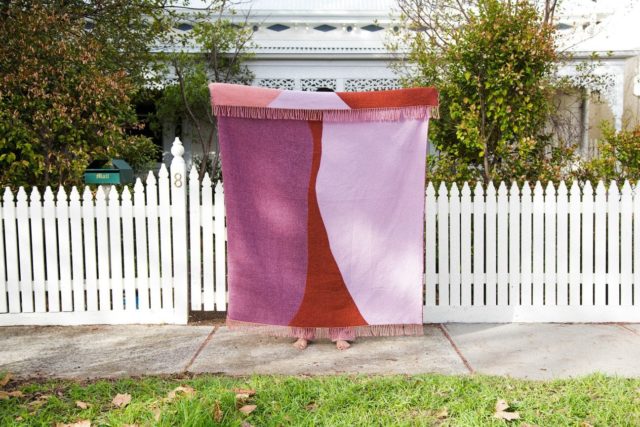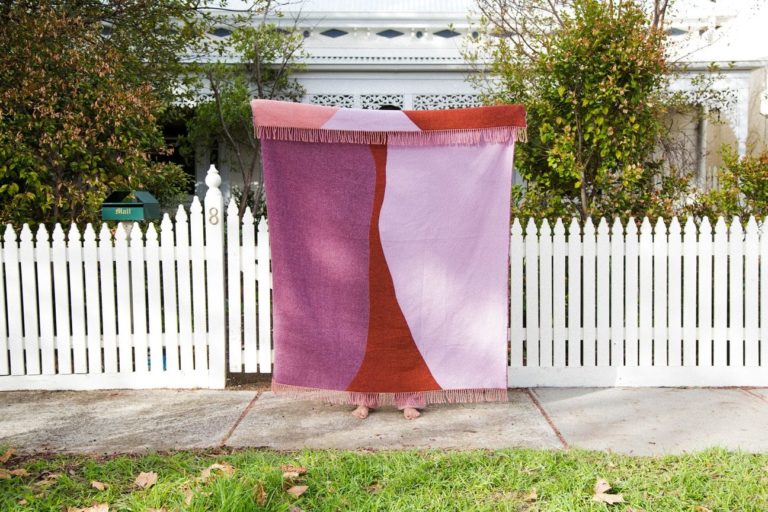 Consider a recycled blanket like those from Seljak. They weave blankets made from a minimum of 70% recycled merino or lambswool and a 30% blend of other fibres (mohair, cotton, alpaca and polyester).
3. Houseplants
A key component of the natural trend is the need for plenty of natural light. Open-plan designs with tall windows and glass doors framing the trees and sky beyond help to harness the one-with-nature atmosphere. Or use sheer curtains to create privacy without blocking the light. Tie your spaces together with plenty of indoor plants to really bring the outdoors inside.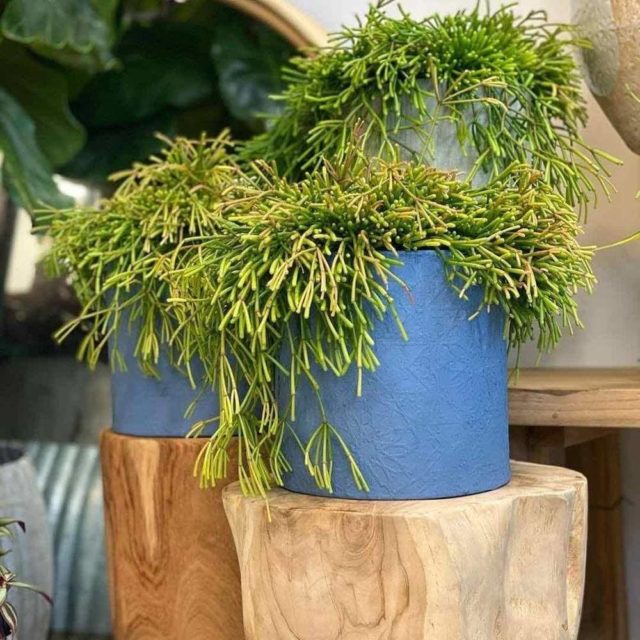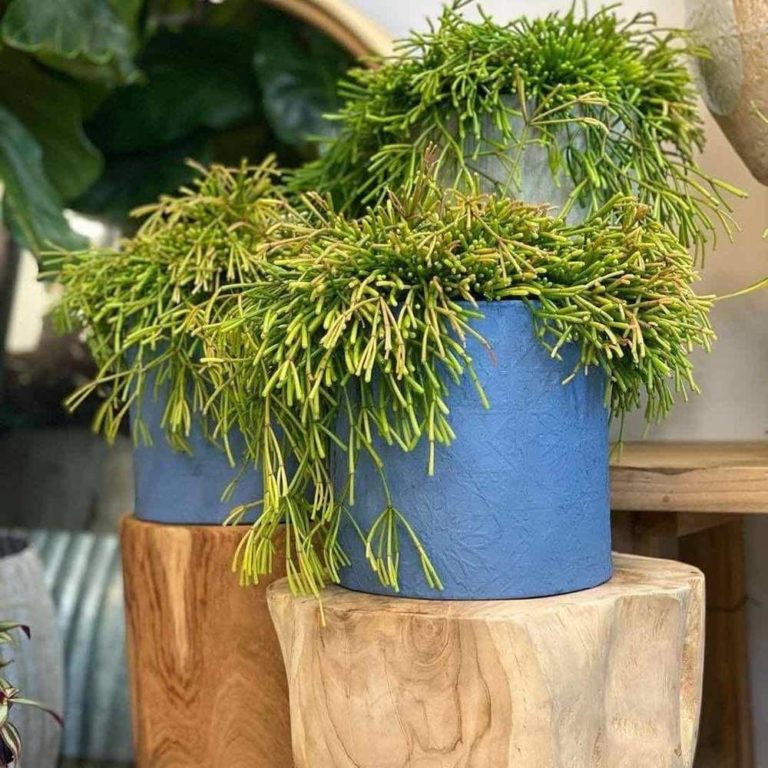 Decorating with greenery and houseplants is an easy way to add visual interest to a room. And plants fit right in with most design styles.
Adding a few houseplants to your space can liven up a room and keep it from looking stale. It doesn't have to be too fancy – a peace lily plant for example is one of the easiest houseplants to maintain. It produces a lush display of glossy green foliage, plus it happily blooms throughout the year.
Tuck your favourite nursery pot into a zero waste paper pot by Tree Stripes. They're made by women using recycled paper and lined with natural latex from the rubber tree, and are sustainable, lightweight yet sturdy.
these handcrafted paper vessels are both functional, decorative, and create an earthy, artisanal feel in any space. They remind us of nature – ever important in a hyper-connected world.
Storage
Woven baskets are some of the most versatile and useful decor pieces. Coming in all shapes and sizes, not to mention tons of different textures and designs, baskets are a great way to add some cosy texture to a space.
These hanging wicker baskets by U-Chus are made of environmentally sustainable jute, seagrass and recycled denim. Plus, they're fair trade.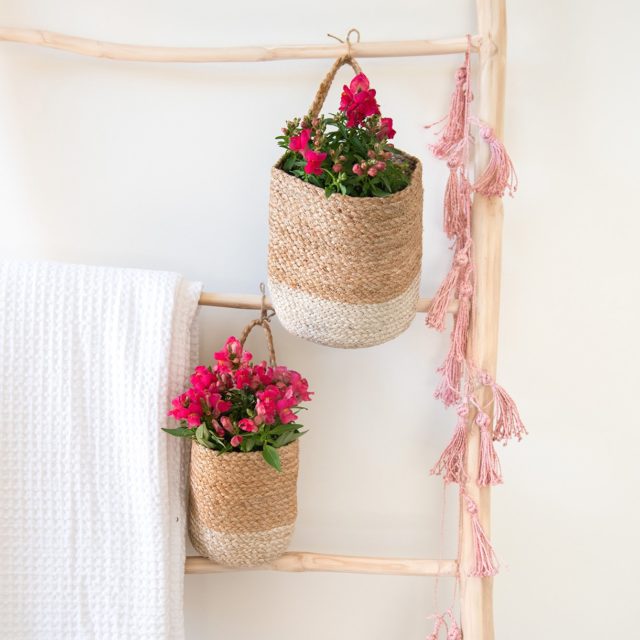 By creating beautiful, resource-efficient houses and interiors unique to your style that are light-filled, comfortable, durable, sustainable and healthy, you will be contributing to less environmental pollution, gaining a deeper connection to nature and a greater return on your investment.
With beautiful results such as these, why would you choose to decorate any other way?
—Kapil Jekishan is co-founder of Tree Stripes, who sell handmade paper and rubber pots made ethically by women in Sri Lanka.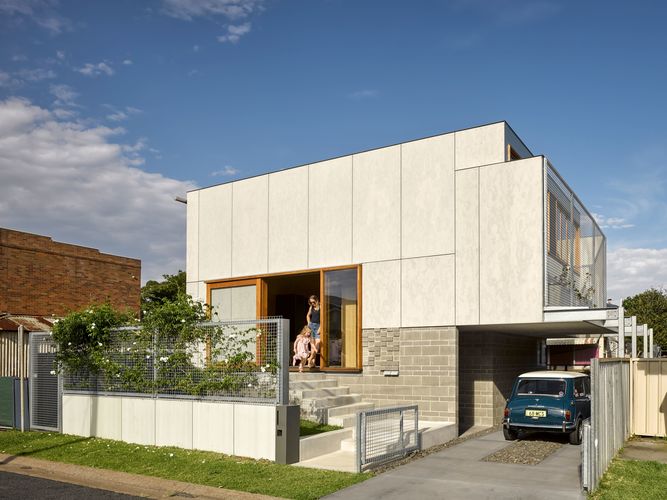 Sustainable homes Australia: this modest one's a winner
Earlier this week, we shared with you the winner of the Houses Awards 2020 Australian House of the Year and today we're sharing the winner in the sustainability category, Waratah…