Earlier this week, we shared with you the winner of the Houses Awards 2020 Australian House of the Year and today we're sharing the winner in the sustainability category, Waratah Secondary House by Anthrosite. We like a big flashy house as much as the next person, but we think this Newcastle home has a similarly modest and timeless feel to the overall winner and we love that.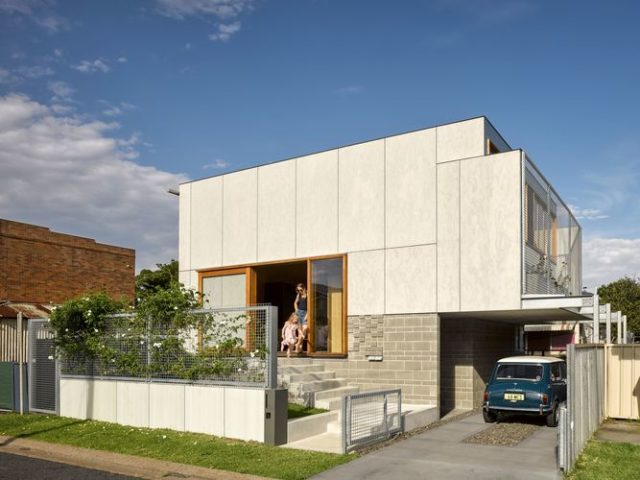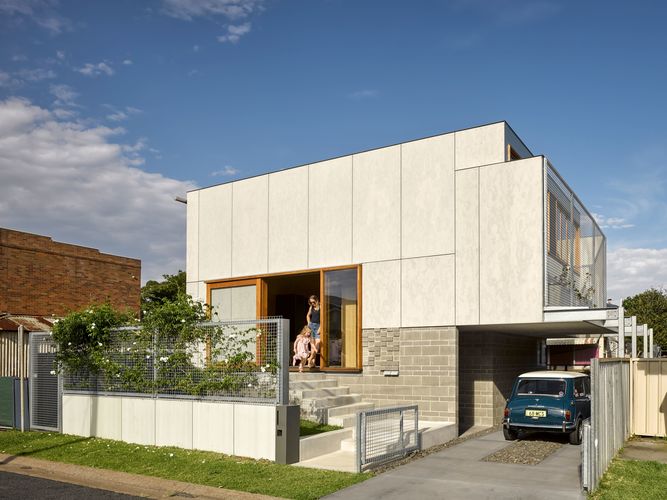 A exercise in affordable housing, this simple, box-like form was conceived to expedite construction times and keep costs low. Located on an urban infill site, this 60sqm secondary dwelling embraces flood mitigation controls through a split level structure providing a spatial experience that maximises the small footprint.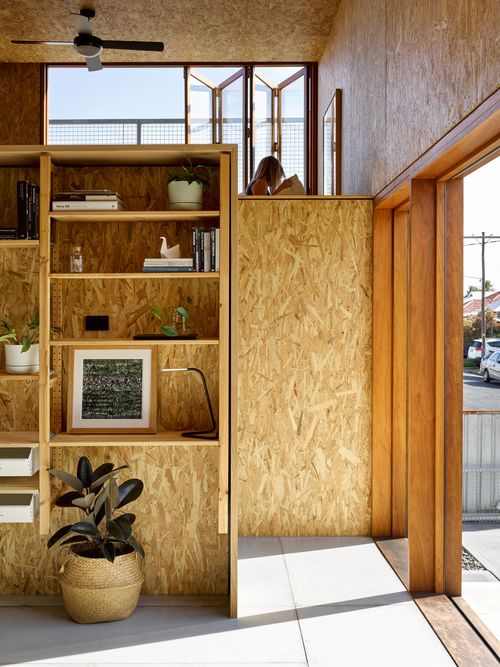 The jury found the deliberation for this year's Sustainability award to be a delightful challenge, given the breadth of mature and thoughtful shortlisted work that championed sustainability as inherent to good design. Waratah Secondary House by Anthrosite stood out to the jury, however, in part due to its modesty. It is a home designed and built with affordability, pragmatism and comfort in mind, while also delivering a resolved and thoughtful architectural outcome.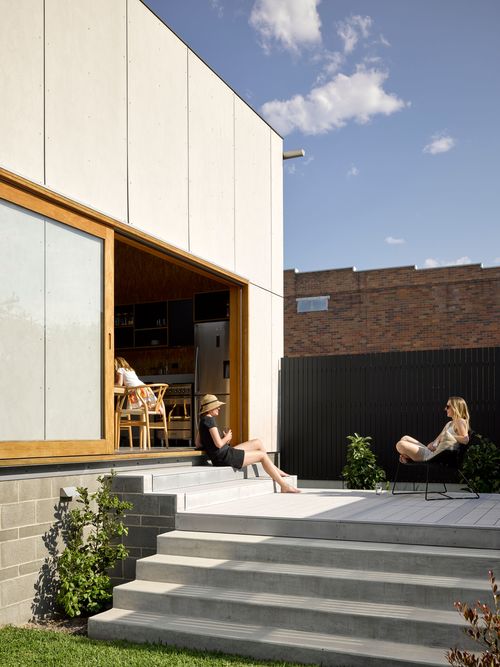 The jury said this home demonstrates something that we need more of – housing that doesn't cost the earth, literally or figuratively. The jury was particularly impressed by its response to context as an infill dwelling created on a small, challenging site, along with the architect's focus on creating a high performance envelope, and on utilising efficient and low-waste materials and construction methodologies, such as Structural Insulated Panel System (SIPS) and embracing raw, exposed finishes.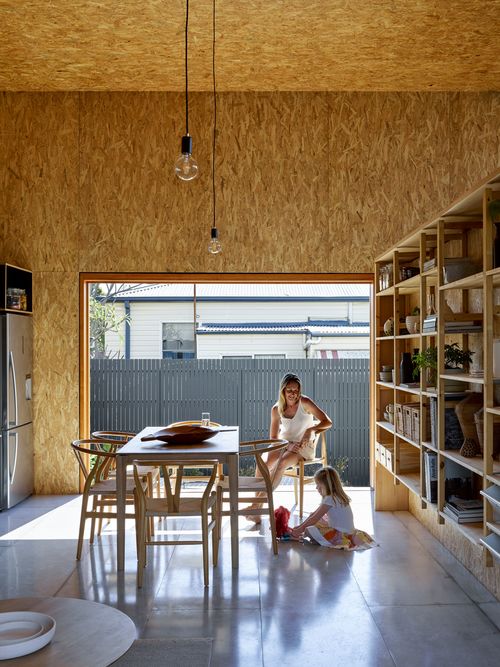 An integrated approach to sustainability isn't simply about adding technology or satisfying a particular performance rating, the judges said. "Frankly, size does matter. Waratah Secondary House is a small, humble project that delivers something that we need to see more of in our cities and the jury commends all involved."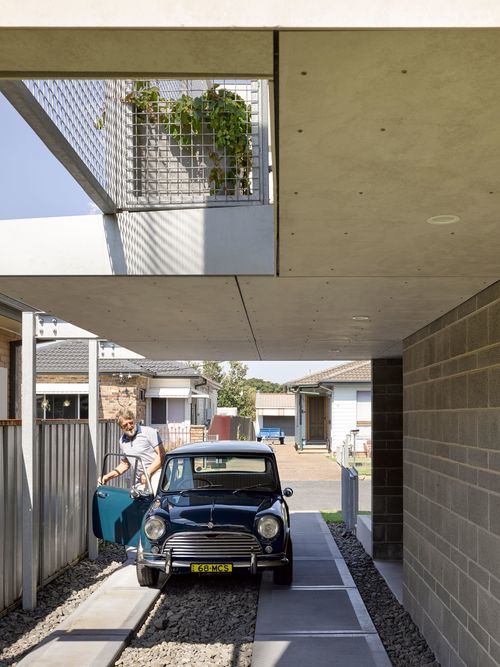 For more on the Houses Awards 2020 | For more on Anthrosite
Photography: Christopher Frederick Jones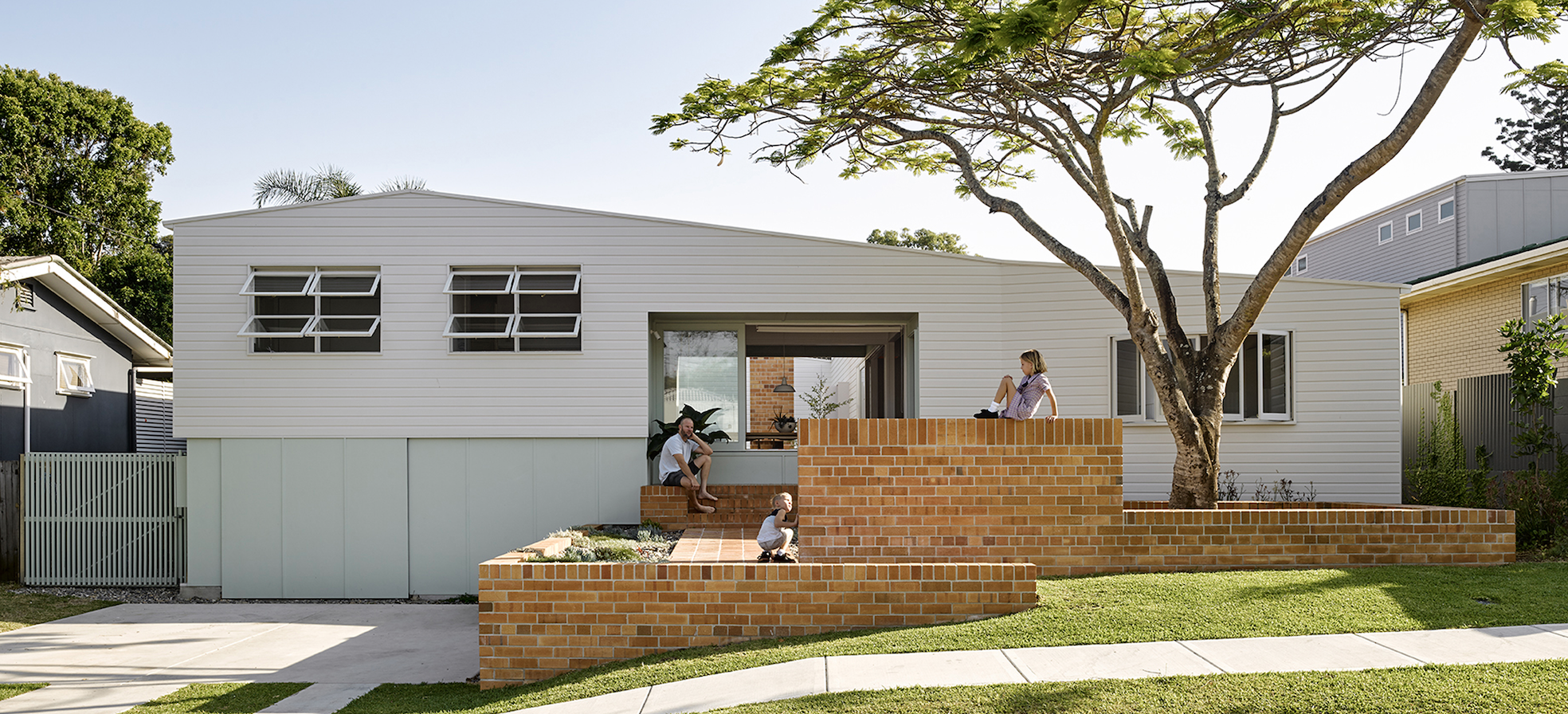 Is this the best house in Australia? Houses Awards 2020 announced!
A humble beachside restoration in the Gold Coast suburbs has been awarded the 2020 Australian House of the Year. Chosen by a panel of industry experts, Cantala Avenue House by…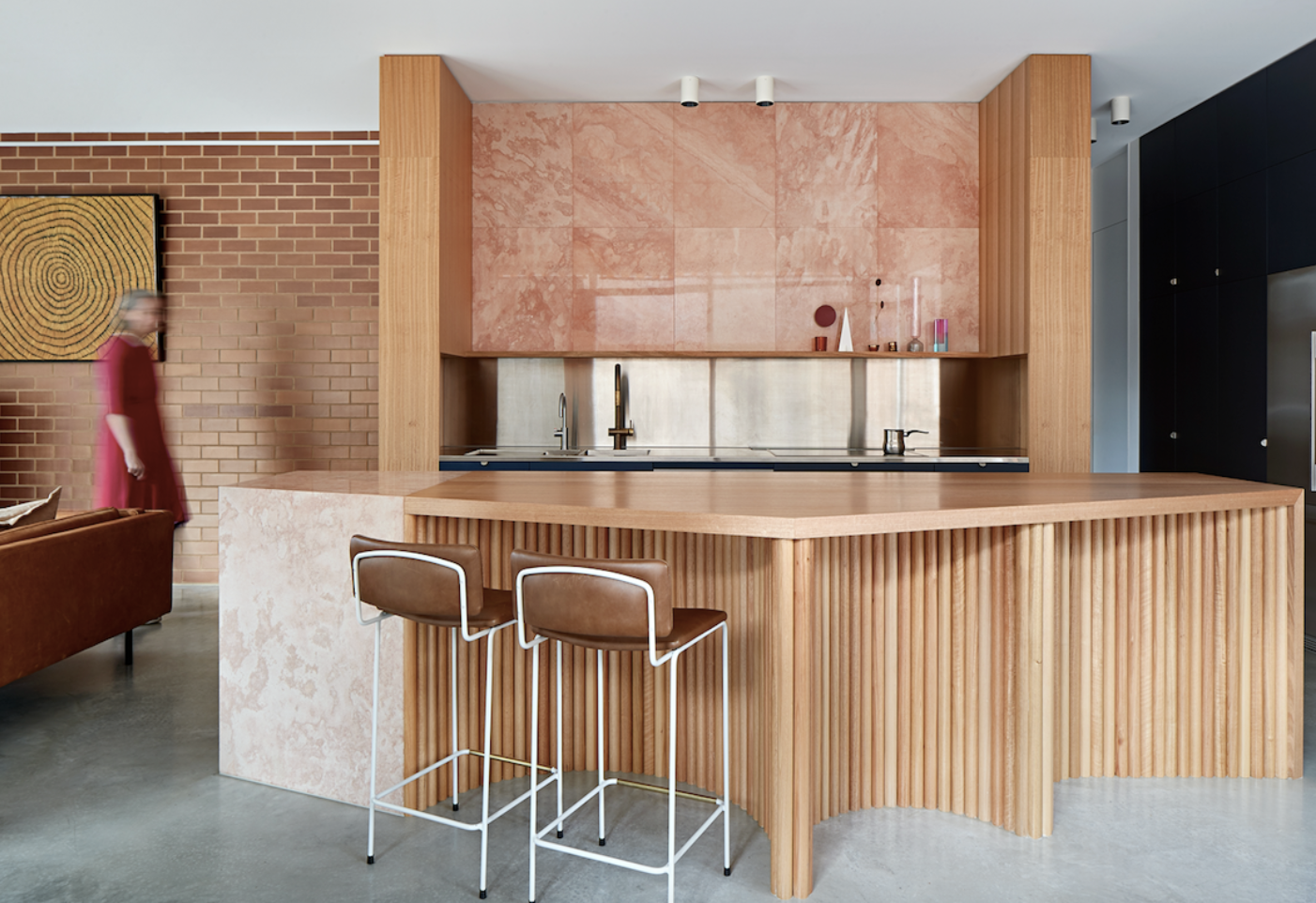 Sustainable living: 6 ways to build a greener home
Building a more sustainable and low maintenance home requires careful planning but the payoff can be huge. From style to cost-effectiveness, longevity to eco-sustainability, it can often be confusing and…