There's no doubt about it; it's a hard time to be a small business owner. I know this myself. Interiors Addict is currently working on a reduced staff as we wait for things to hopefully improve. In the meantime, as well as trying to keep my own business running, I realise I'm in a fortunate position to be able to spread the word about other small businesses through this platform.


Below are a number of special offers to buy beautiful homewares, art, furniture and other products from amazing Aussie small businesses selling online. Scroll to the end for a number of new, online interior styling services, many with special discounted prices for the next month or two.
If you're looking to make your home nicer as you spend an increasing amount of time in it, please consider supporting these businesses. Or send a little love to someone in self-isolation or doing it tough to brighten their day.
From my family and small business to yours, sending you my best wishes during these challenging times. As my gift to you, I'd love you to grab a copy of our new free eBook (click on the below) to help you fall back in love with your home! Home has never been more important. Jen x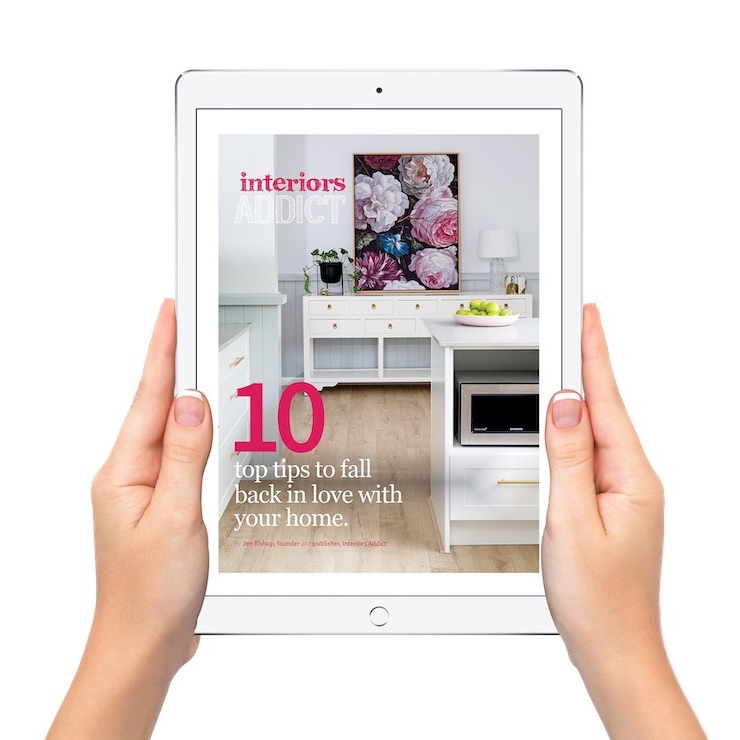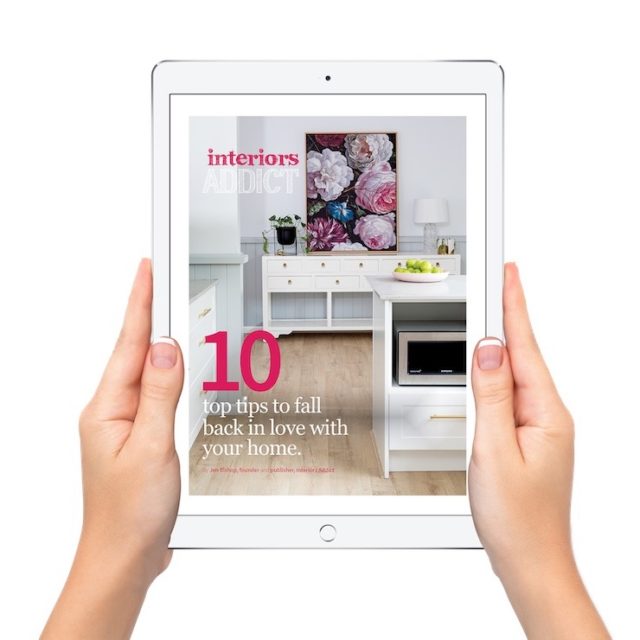 PRODUCTS
Rough Idea Designs create concrete decor (vases, planters, jewellery dishes and trays) on the Central Coast NSW. They're offering 15% off everything with the code: interiorsaddict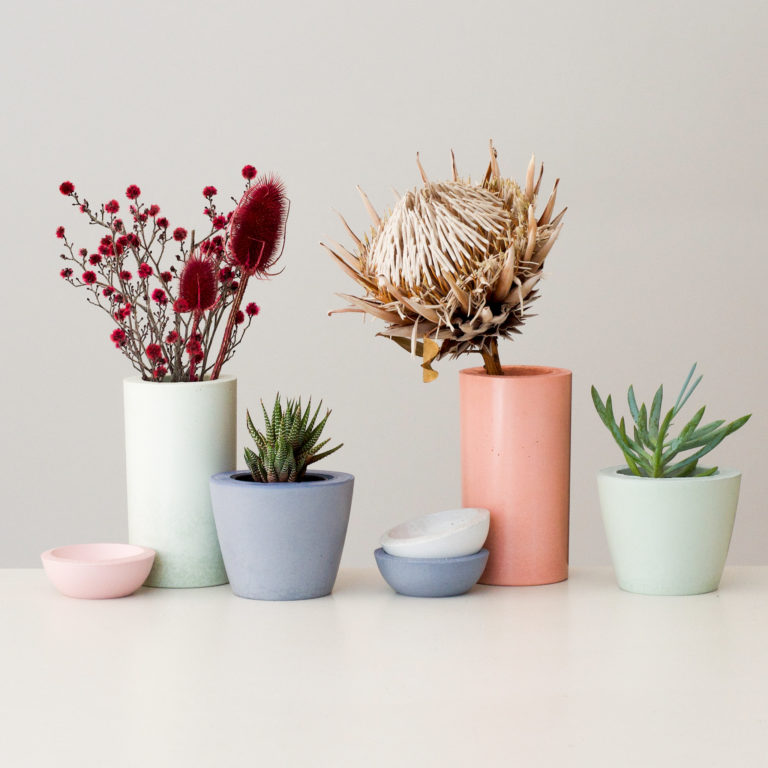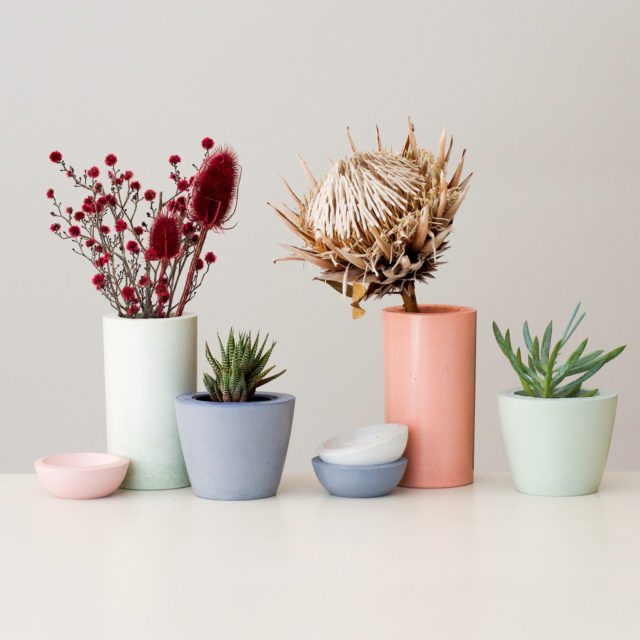 The New Devine paints 'Australian Hamptons' art. She's offering 20% off all orders until the end of March with the code FRANKIE. Postage worldwide is always free.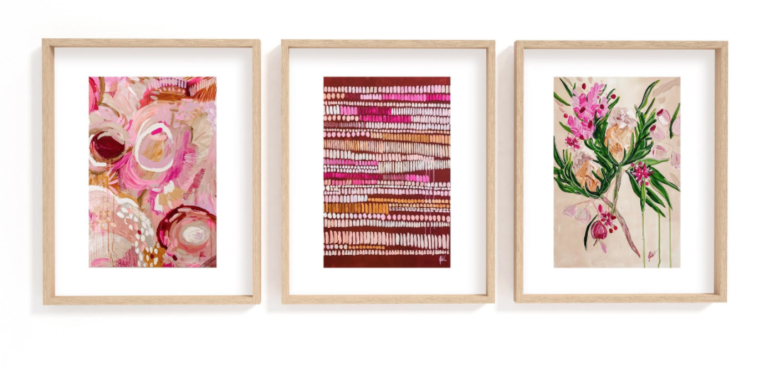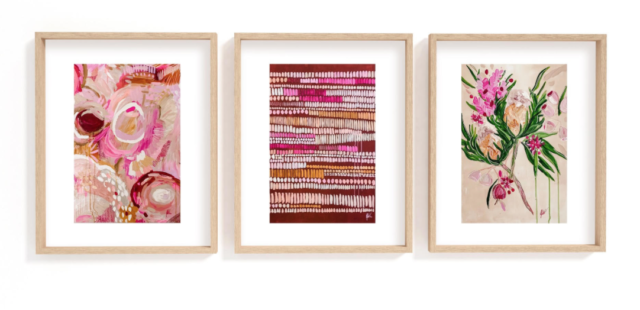 Elms is a fashion, lifestyle and gift store in Sydney's Surry Hills showcasing beautiful Australian brands and artwork. Elms is offering free standard shipping on all new online orders within NSW and free standard shipping on orders over $50 for the rest of Australia. There is no end date for this offer, but it won't last forever.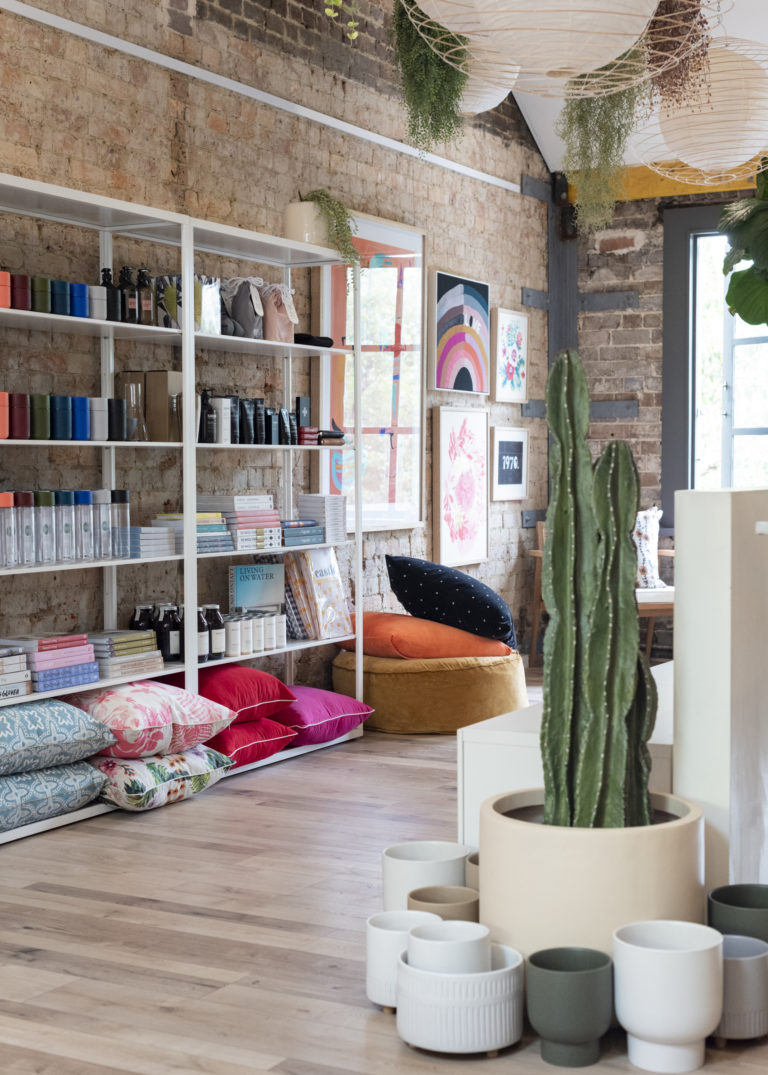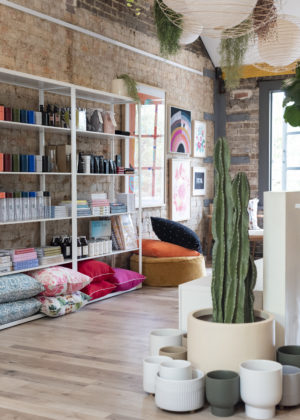 Few and Far just added a huge range of product to their category online and they're now offering an e-styling service for $199 per room (fully redeemable on sales over $1,000). If you're not quite sure where to start and you'd like some help, email your name, phone number and some photos of your room (as well as some inspo pics if you have them) to [email protected] with the subject 'e-styling'.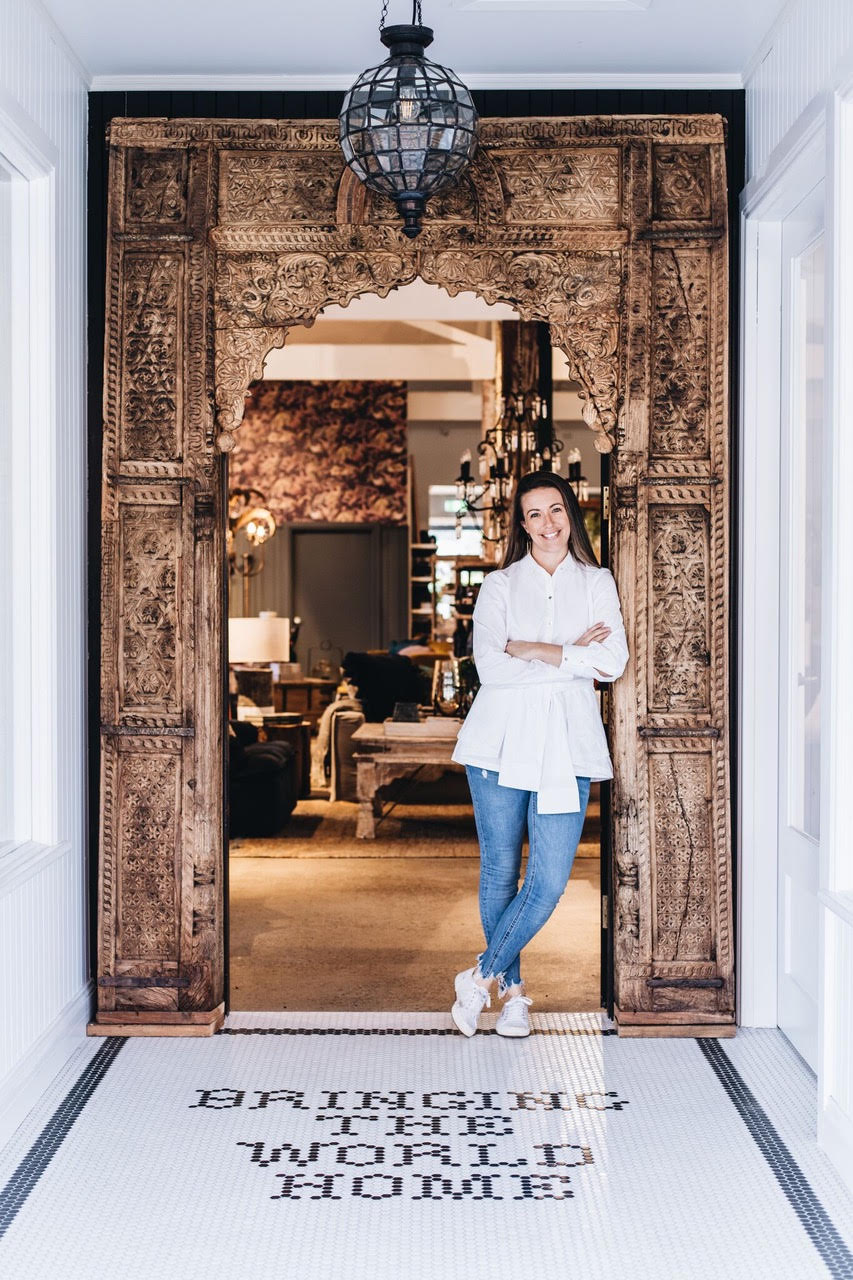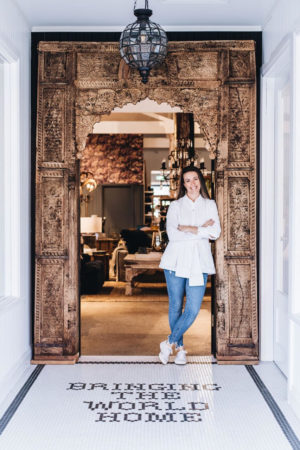 Bastille and Sons
are offering 20% off all Croisette chairs, throws and cushions + free delivery until the end of May with the code: cocoon.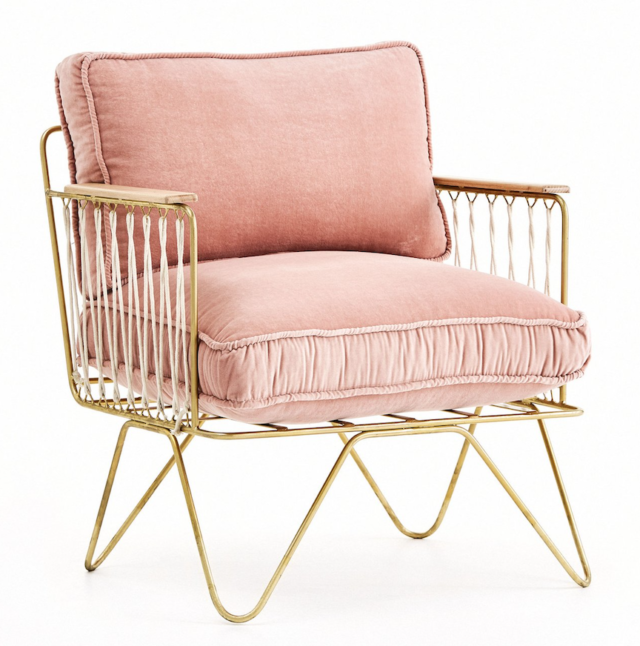 Little Cove Living stock handmade decor items made from natural materials. They're offering 20% off storewide for the the rest of the month using the code TWENTY on checkout.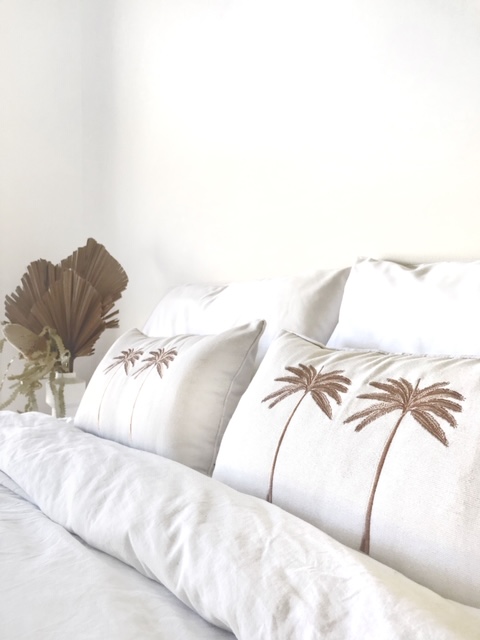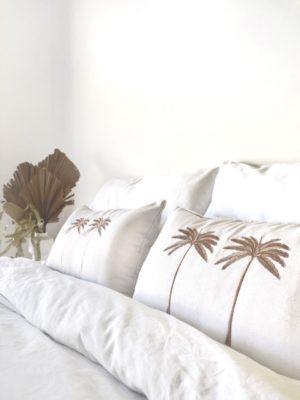 Kiah Studio feature photographic prints from the Australian coast and are offering 20% off store-wide and free shipping on unframed prints within Australia with the discount code: STAYCATION, valid until 30 April.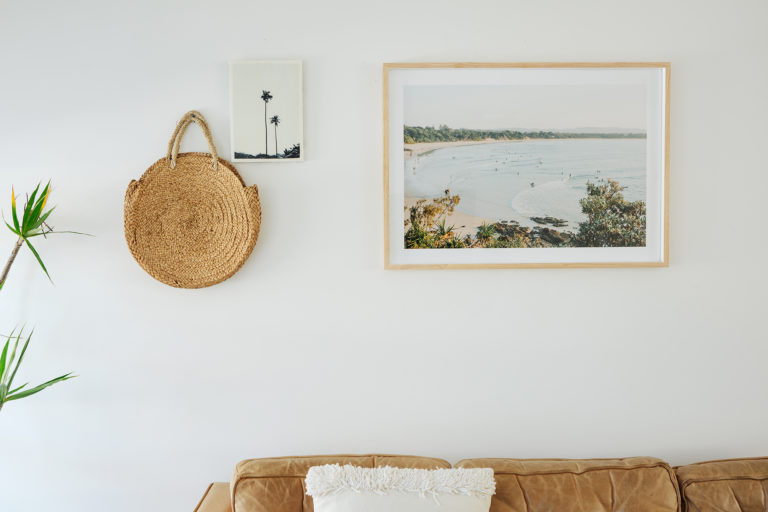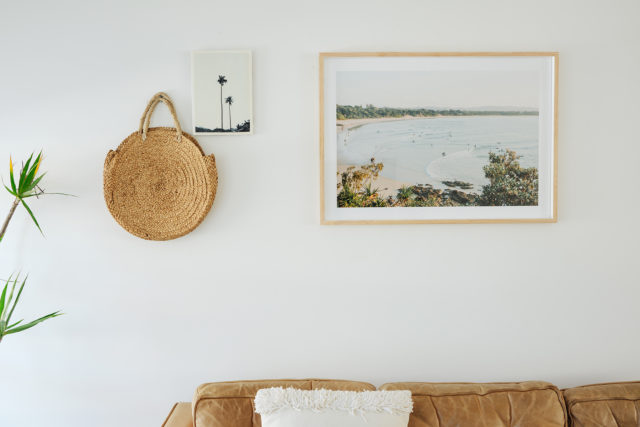 The Childhood Collective is an online children's store offering so many products used in interior styling. They have a gorgeous range of new rattan children's toys, Incy Interiors cots and beds along with wooden children's furniture landing very soon. 15% off storewide using the code INTERIORSADDICT until 30 June.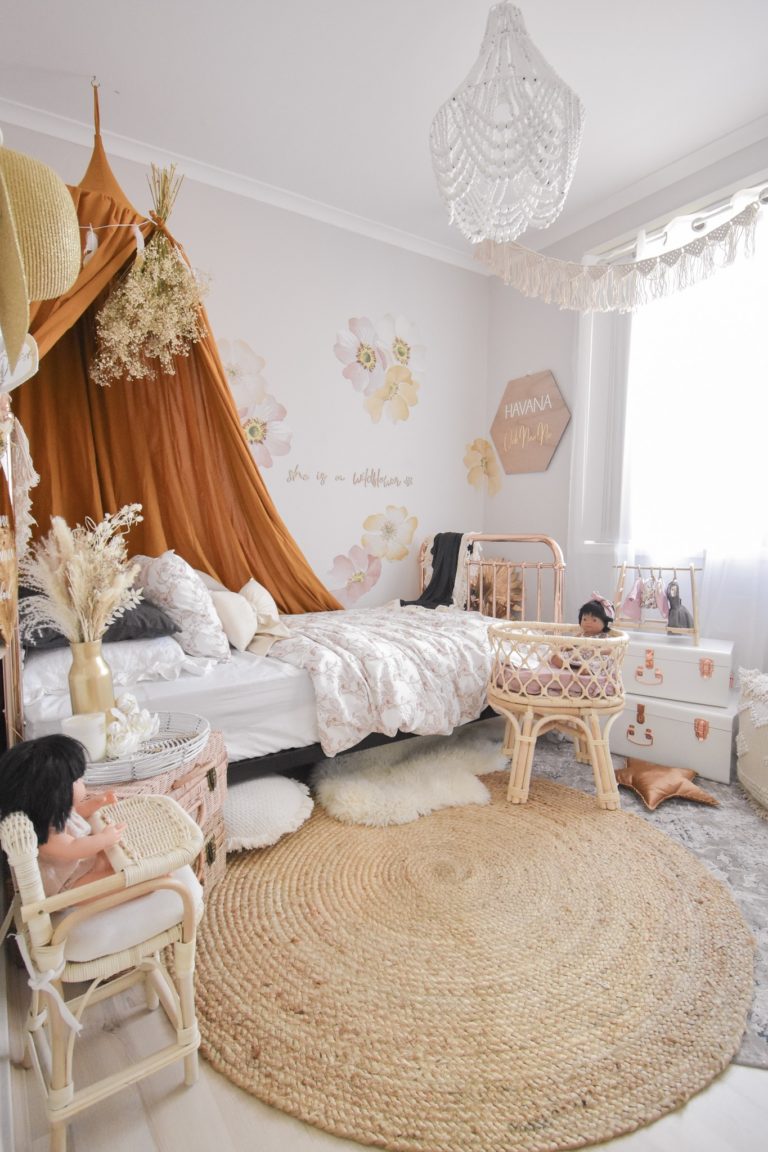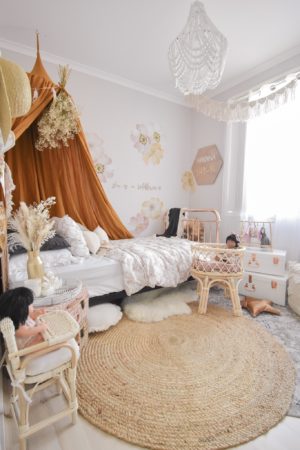 Children's nursery art brand Isla Dream is offering 15% off and free shipping with the code TEAMISLA until 30 April.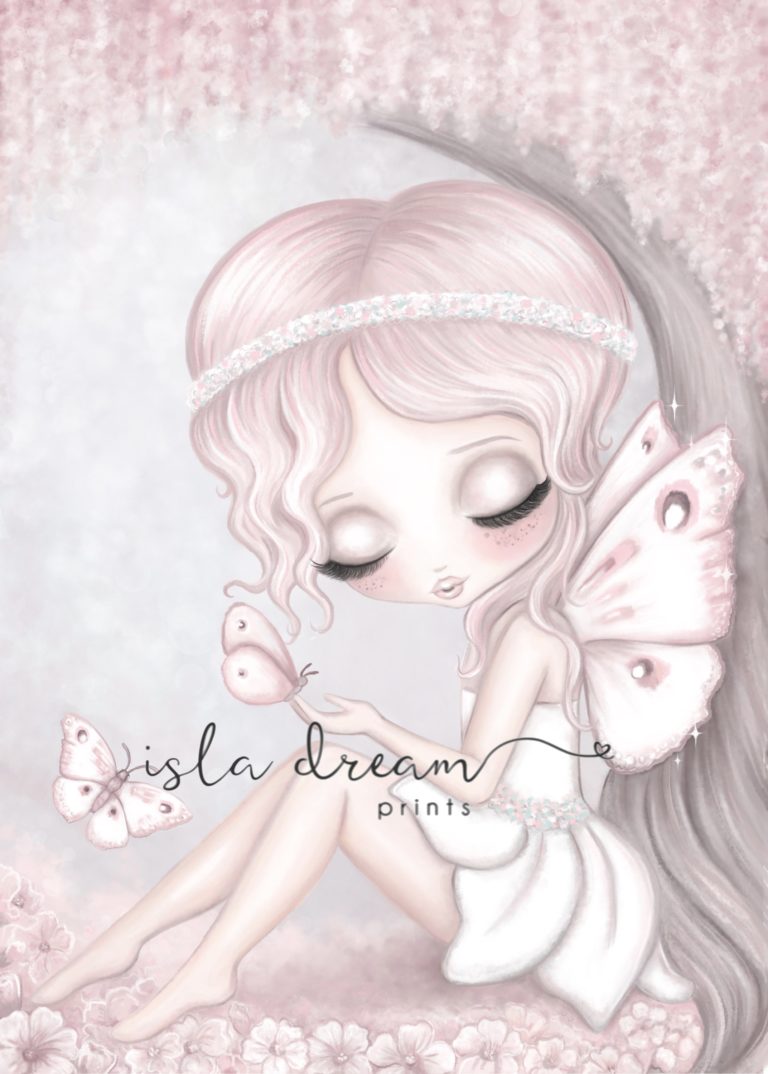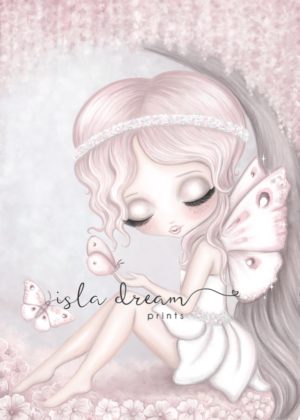 Mandi at Home is a boutique homewares & art store in Mount Lawley, WA, and online. While the store is still open normal hours, they're also offering after hours one-on-one shopping by appointment, free delivery in WA (and free for rest of Australia over $100), no-contact Metro door to door delivery in Perth, and FaceTime shopping on 0419 684044.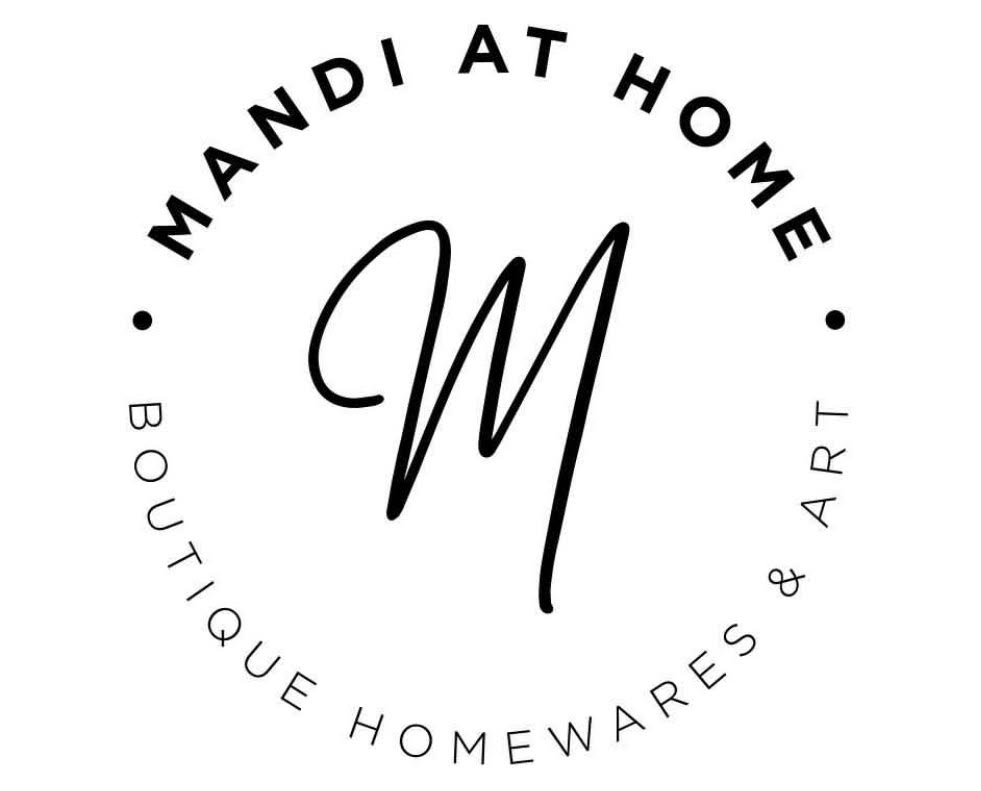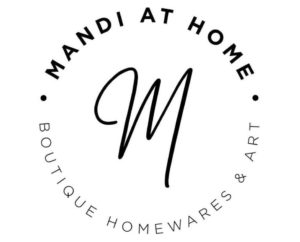 The Good Sheet, dreamy bedding that doesn't cost the earth, are offering 10% off until 31 March with the code: STAYINGIN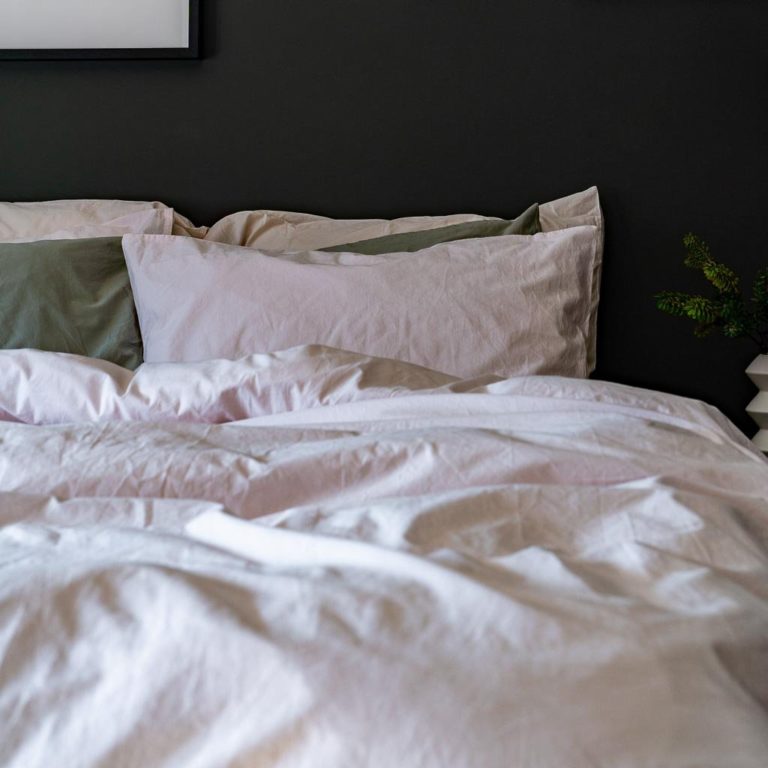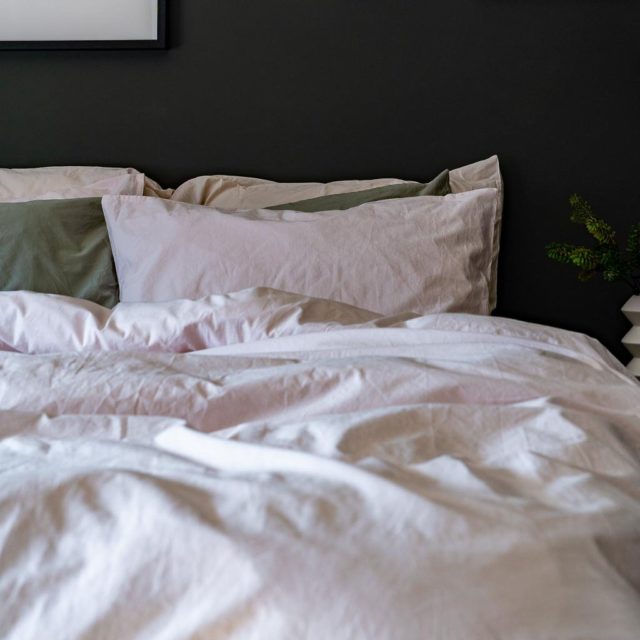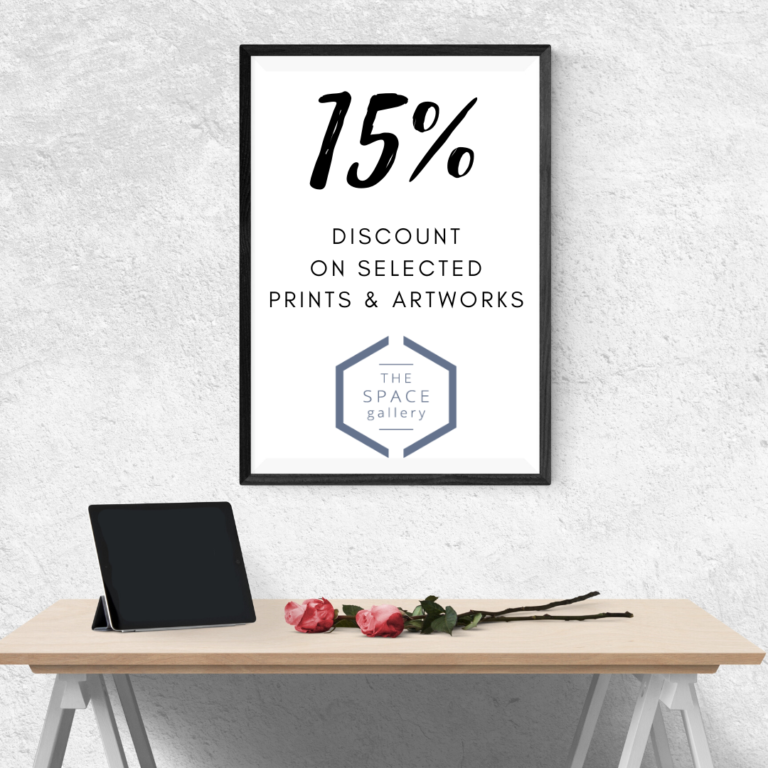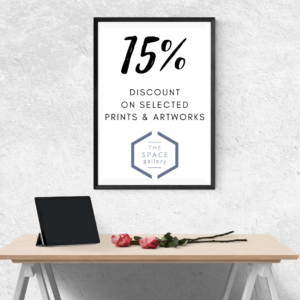 Renovation queen Naomi Findlay launched a brand new online course this week: Renovate! Why not consider spending the next few weeks and months planning that future reno? Enrol now.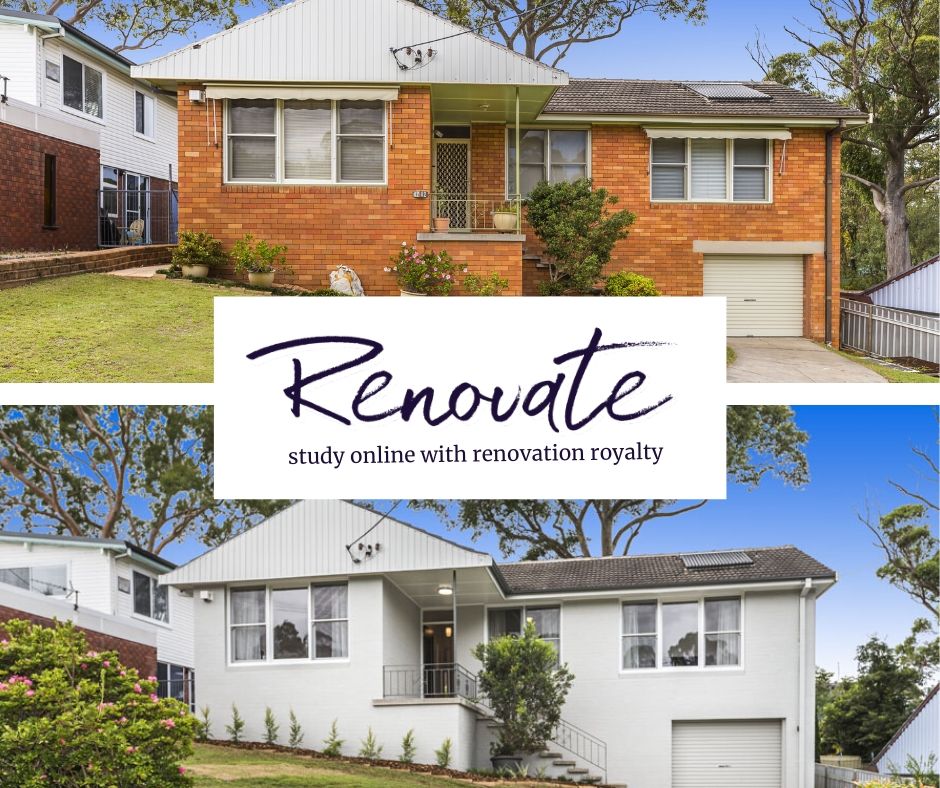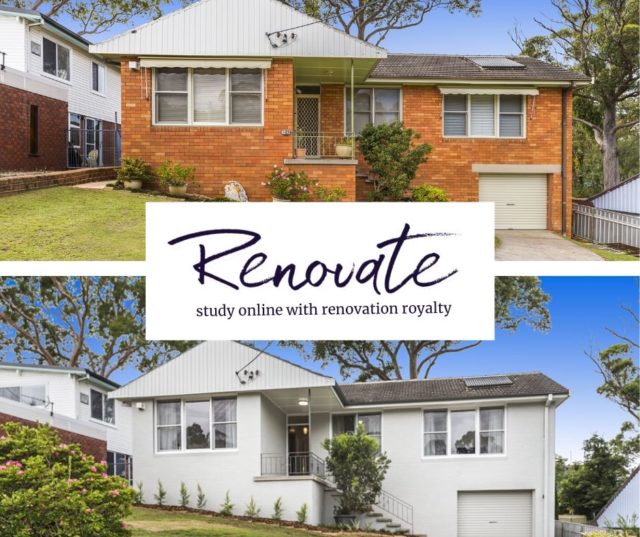 Barefoot Gypsy Homewares are offering 25% off storewide excluding dried flower bar until 6 April. No code required.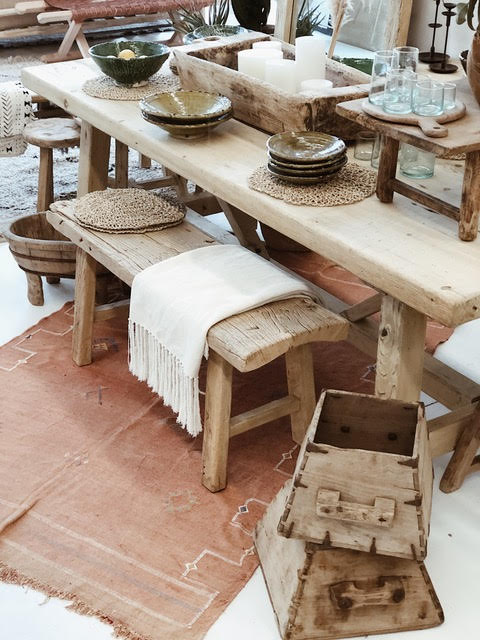 Art Hide
are offering 20% off all rugs until 31 March. To help you decide, contact them for free renders to show you exactly what their rugs look like in your space.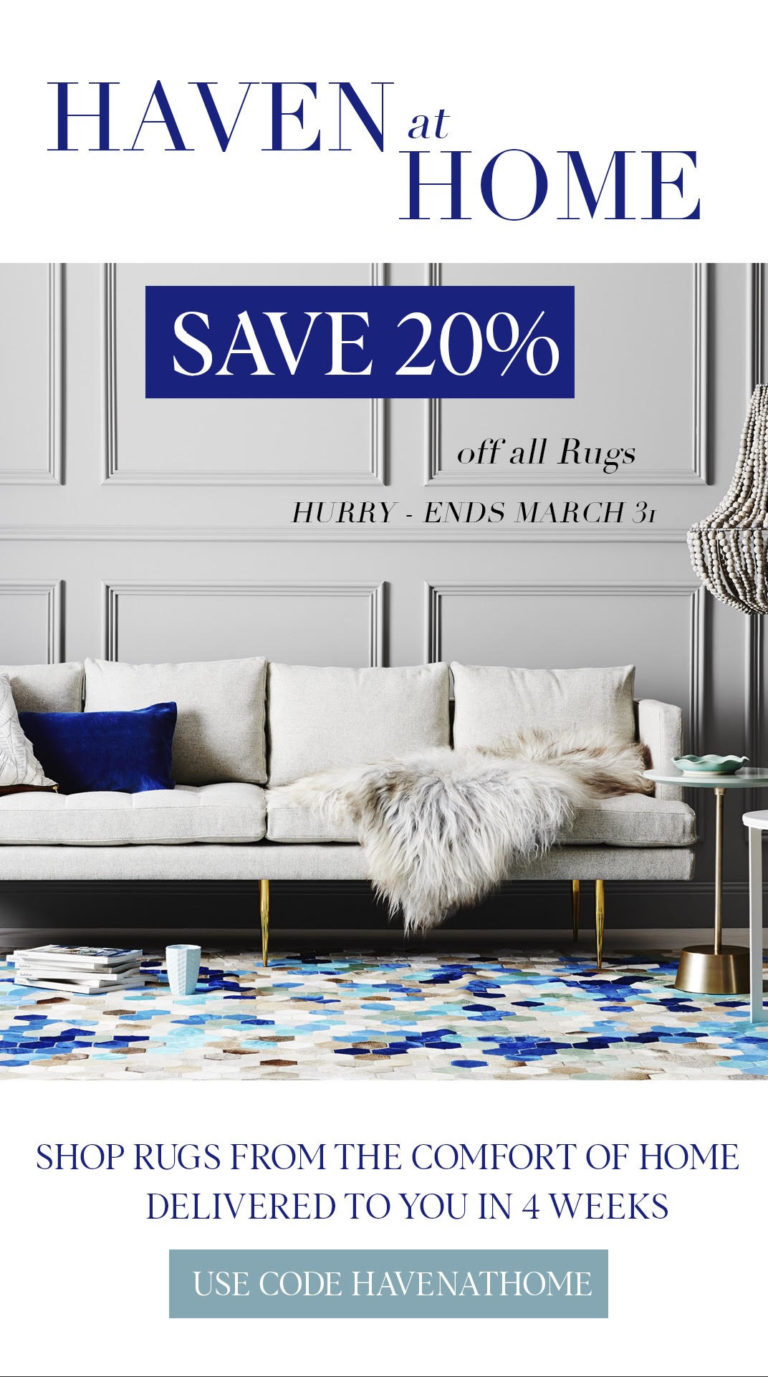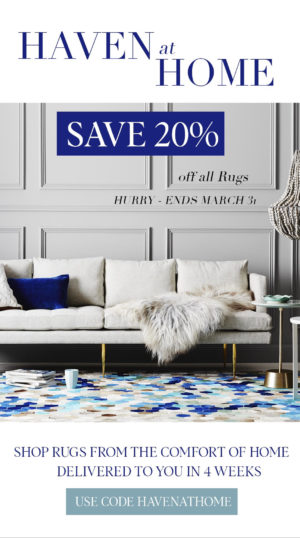 Luxe Bath & Beauty are offering 20% off storewide until 30 March with the code SUPPORTSMALL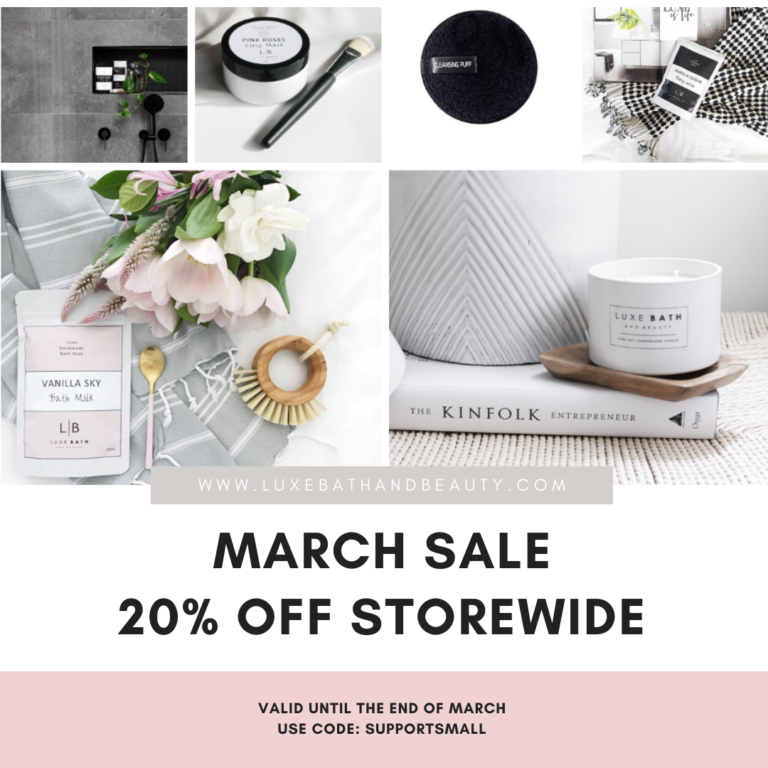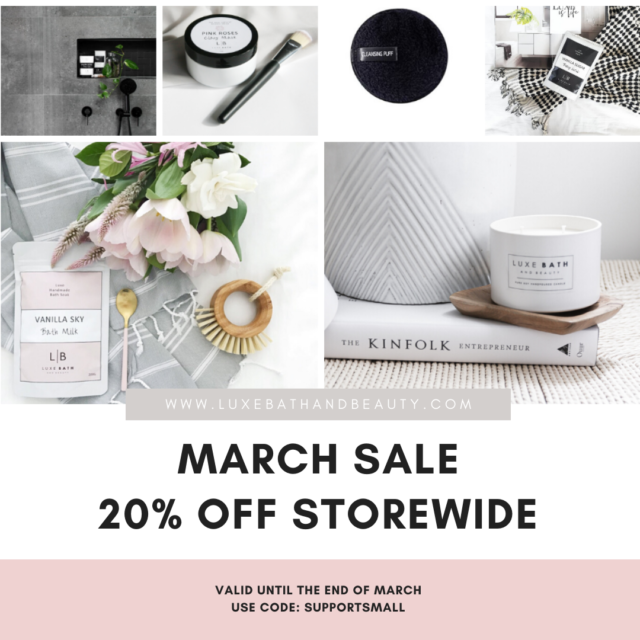 Selling authentic French Le Filt String bags and other beautiful homewares, Figleaf Homewares are offering 20% off any string bag using the code addict until 30 March.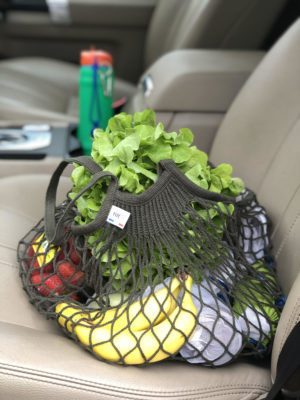 Secret Blooms design and create realistic artificial flower arrangements for the home, workplace and events. They're offering 15% off bouquets and styling kits to encourage creativity during this unsettling time indoors, with the code CREATE15. They're also also offering 10% off the entire online shop with the code BRIGHT10. Until 31 March.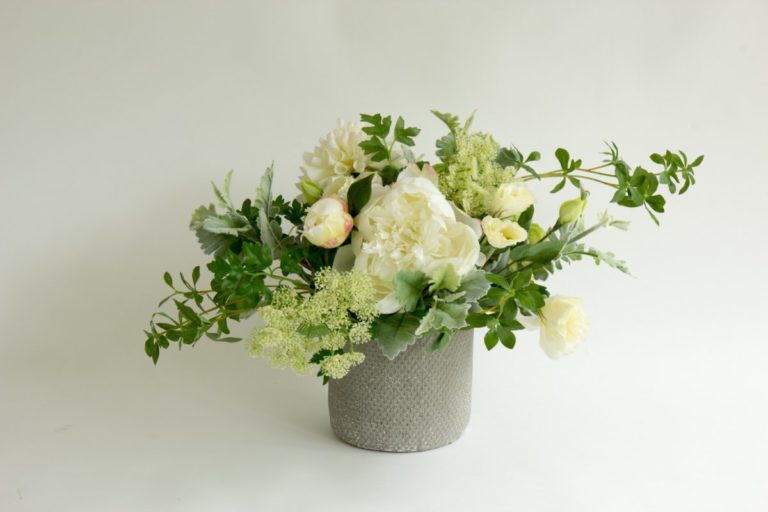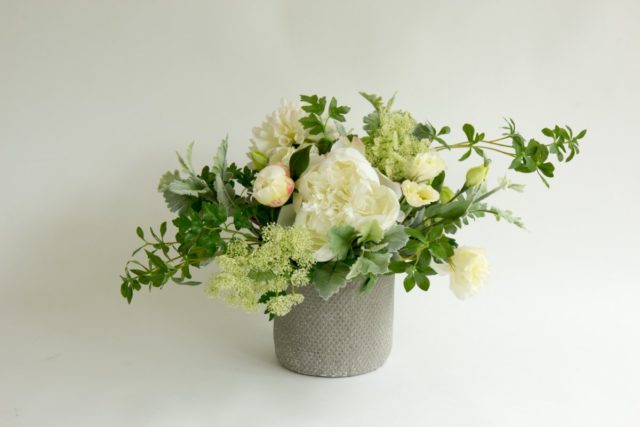 Abstract artist Catherine Hiller has free shipping worldwide on all originals and prints until 30 June.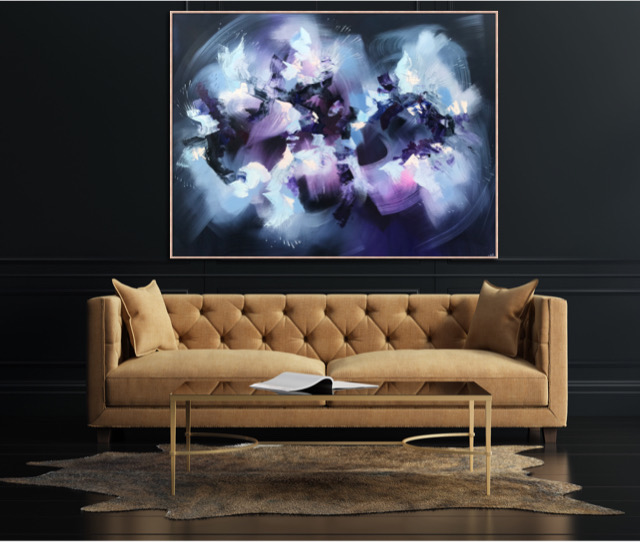 Thirteen 05 gallery in Daylesford, VIC, is offering free shipping on all original art purchase until the end of April. Please mention this post at the time of purchase to receive this offer.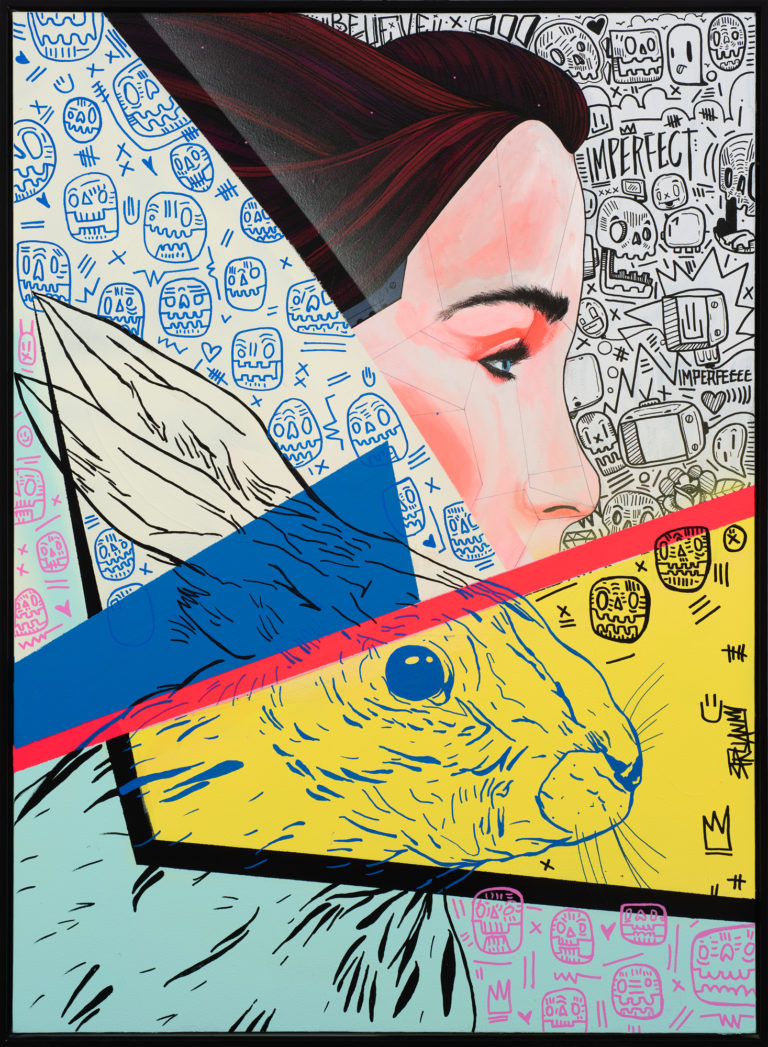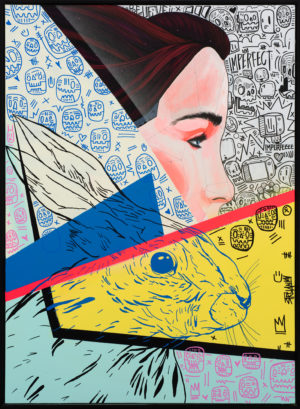 The Common Thread offers a curated collection of ethical and sustainable wares and workshops for women and little wanderers. They're currently offering free shipping on all orders over $50 (automatically applied), and 20% off for our readers with the code TID20. Please note that that discounts can't be use on items already marked down, consignment brands – Baiia, THE M|N|ML, Soul Silk and Summer Stories – or on specified workshops.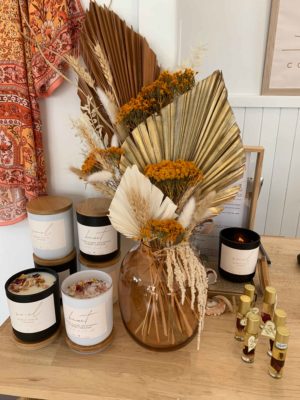 Find + Form is a physical and online boutique homewares and gift store stocking only Australian designed products by small, emerging Australian designers and makers. Until the end of April, they are offering free shipping and Interiors Addict readers will also receive 20% off purchases over $25 using the code 'SHOPSMALL20'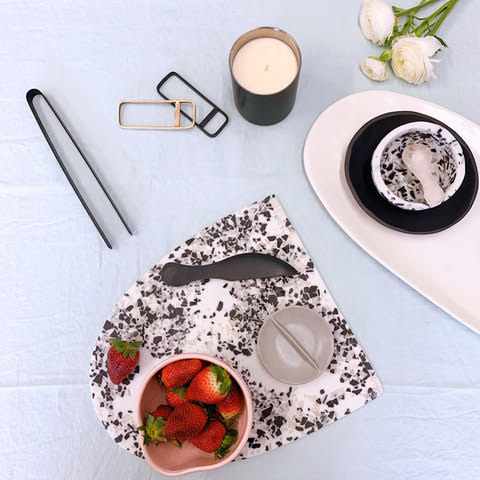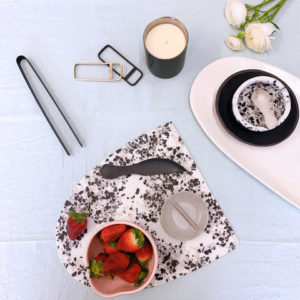 Luxe Furniture & Homewares stock stunning Hamptons, classic, coastal and French luxury furnishings with Australia wide delivery and Afterpay.  They offer free styling advice and are currently also offering free homewares shipping to Australian metropolitan areas for orders over $200 with the code FREESHIPPING.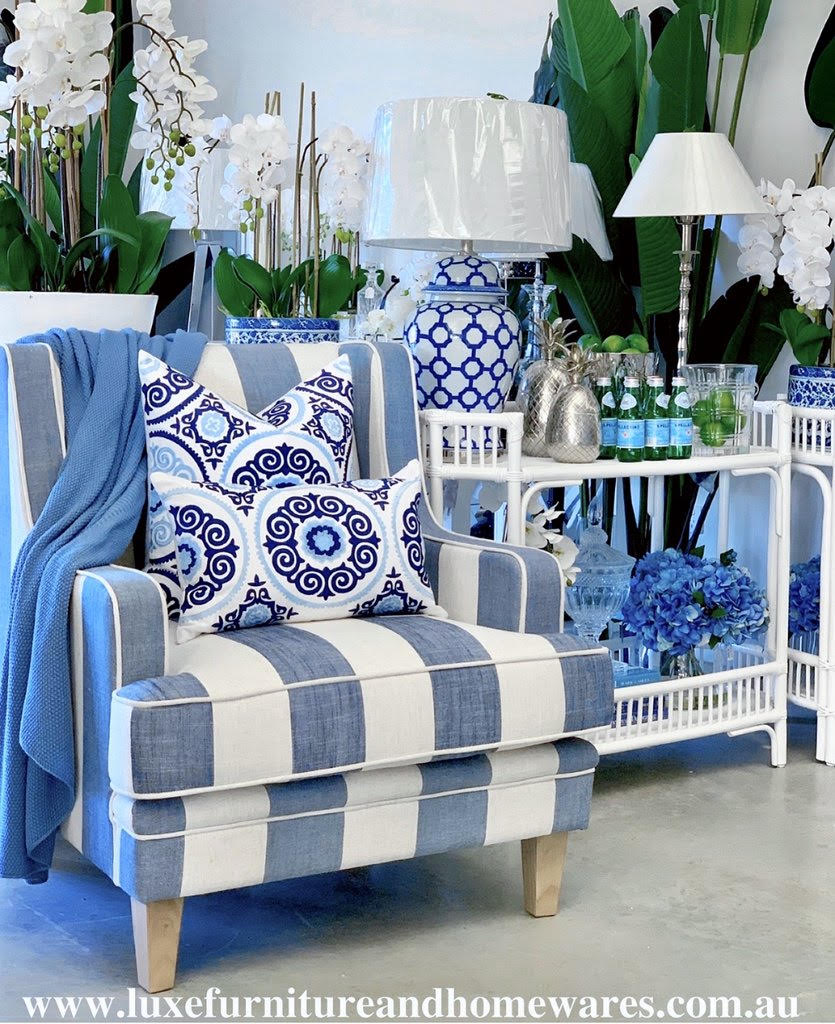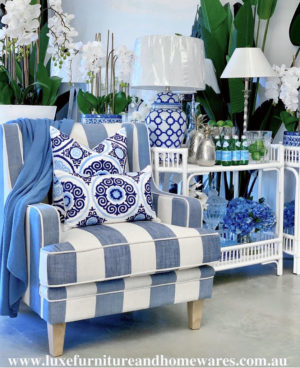 Family business Aria Rose Collection believe fragrance is an essential part of the everyday with the ability to evoke memories, engage the imagination and bring a sense of warmth and relaxation. They're offering 20% off everything online with the code TOGETHER until 31 December.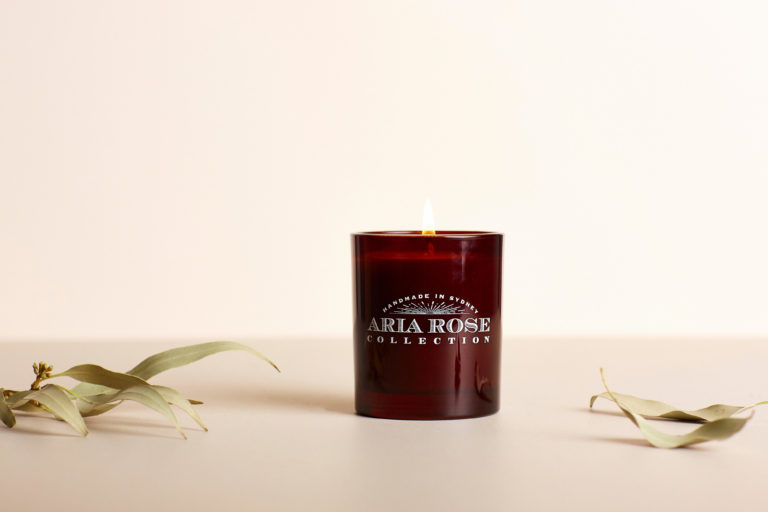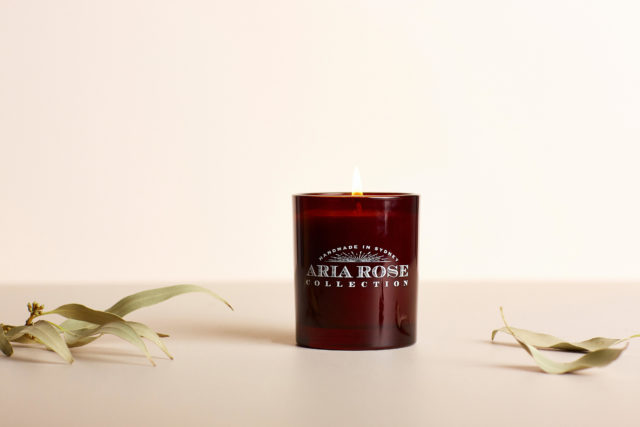 Australian artist Elyse Howlett sells magical fine art prints and floral decals for kid's spaces. She's offering a 15% discount storewide (excluding dino decals) with the code INTERIORSADDICT15 until 1 June.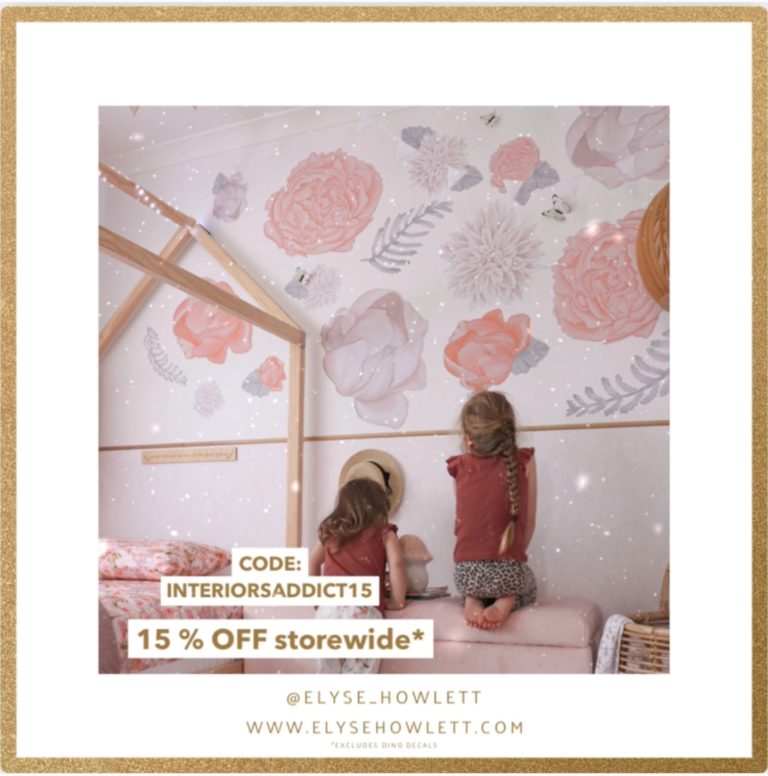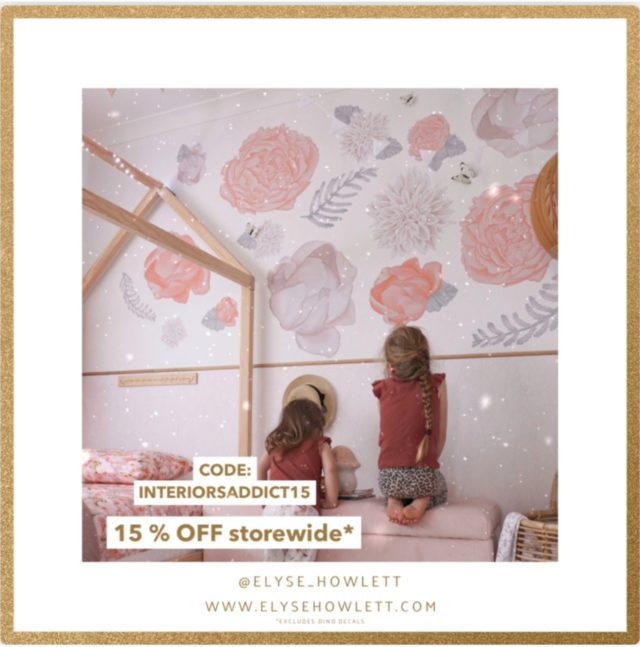 Hamptons Home are offering 10% off your order with the code FORYOU10. One time use only. No expiry.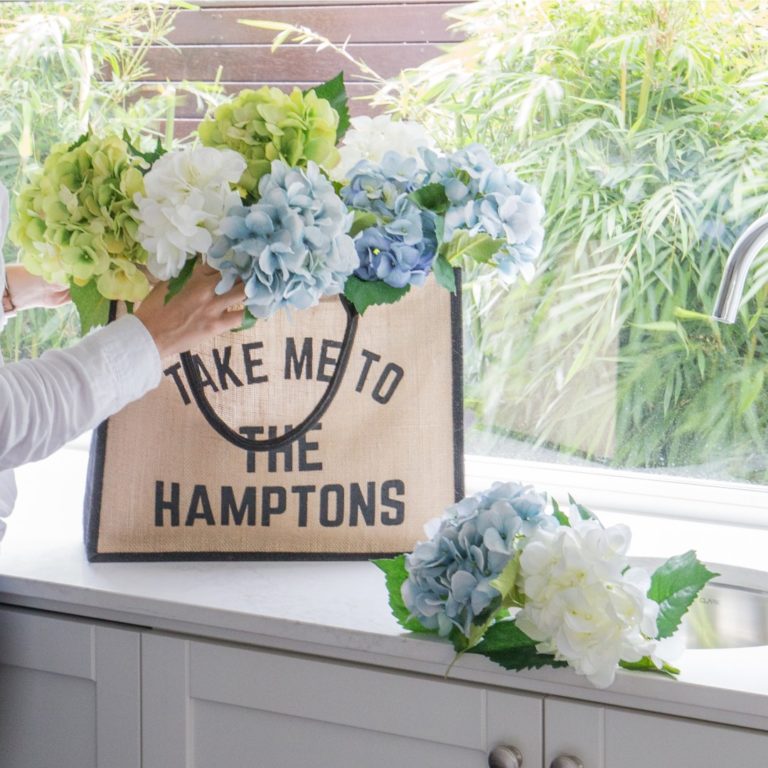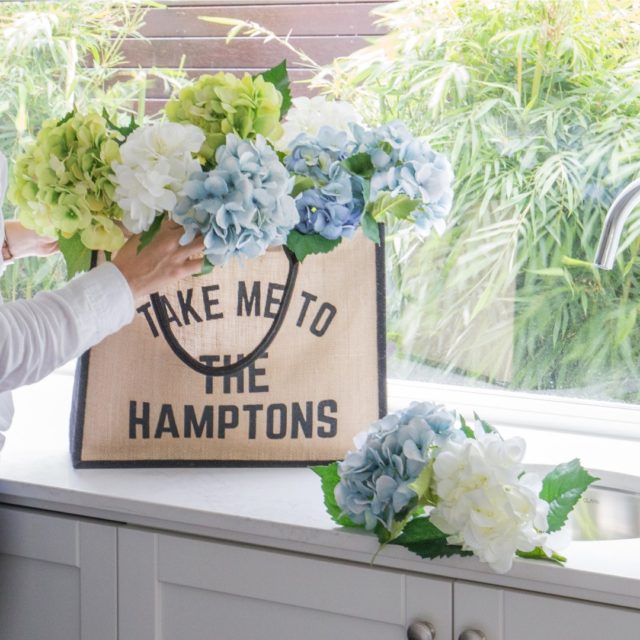 Blond + Noir make original art prints and wall decals for kids rooms. They're offering 25% off prints and wall decals until 4 April (excludes wallpaper and rainbows) with the code INTERIORSADDICT.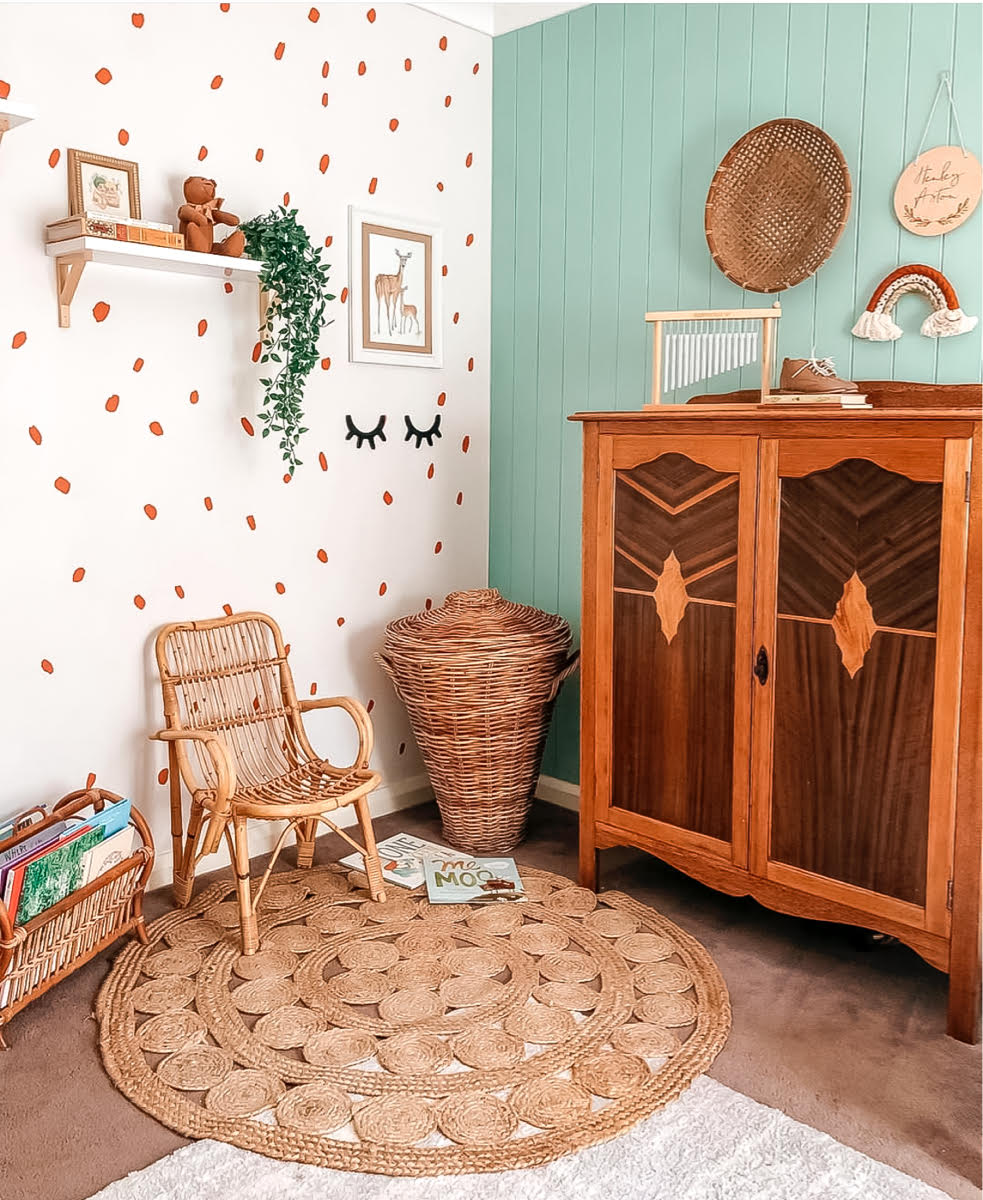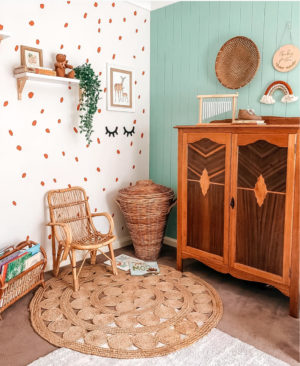 Alphapop are offering half price on all commissions until the end of the year. It might be an alphabet, a personalised name or letter, a beautiful bird, or a combination! An original work to brighten your world or the world of someone you love! Contact them via their website or a DM on Instagram.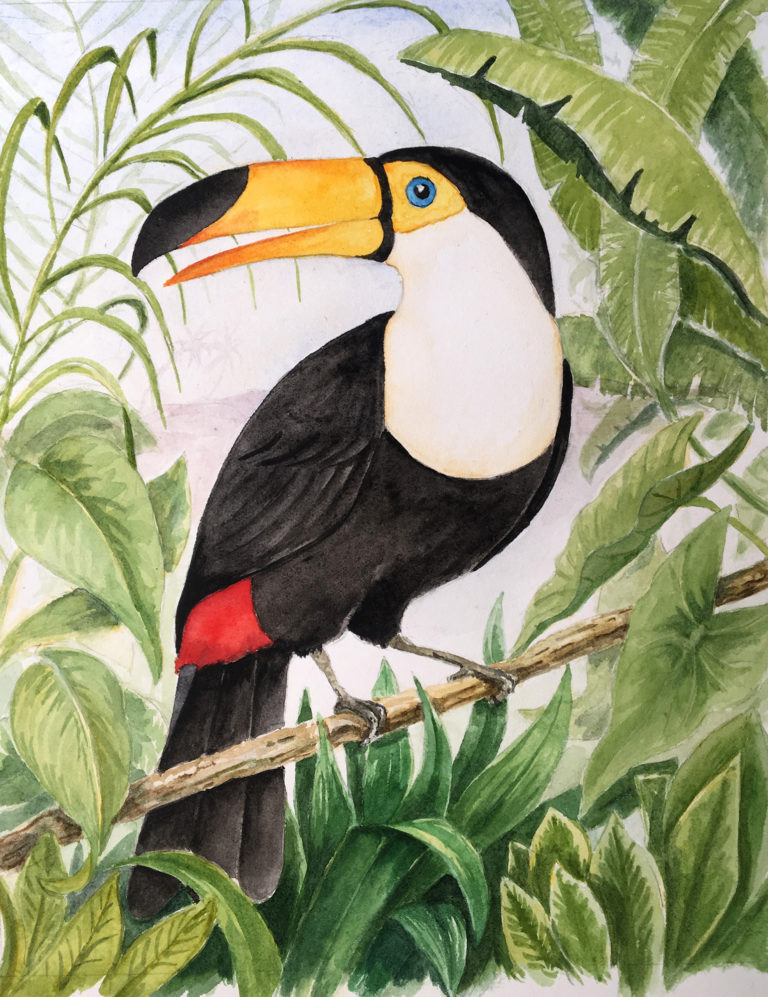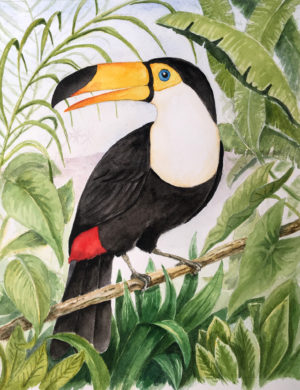 ANTICS + ARTISTRY create abstract art and provide content services for the interiors industry (shoot styling & copywriting). They're offering 20% off all listed artwork, plus free shipping worldwide and 20% off freelance rates for content services. No code required.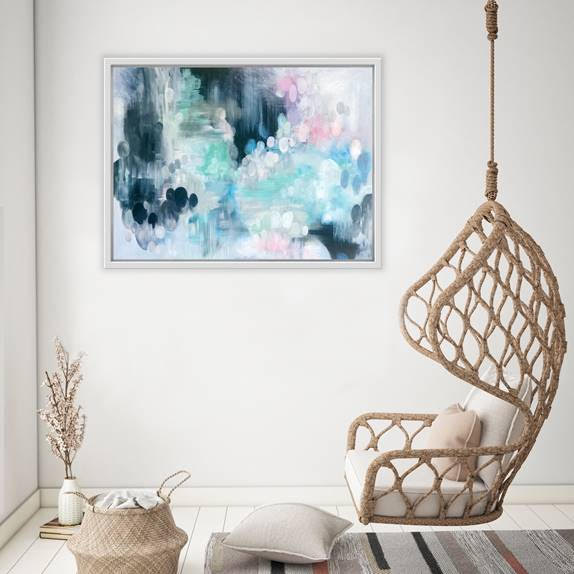 Beni Kesh is an online homewares & decor store, dedicated to sourcing only the best, one of a kind artisan pieces from Morocco. They currently have a spend & save promotion until 31 March:
– 15% off when you spend $150: use code MARCH15
– 20% off when you spend $500: use code MARCH20
– 25% off when you spend $1500: use code MARCH25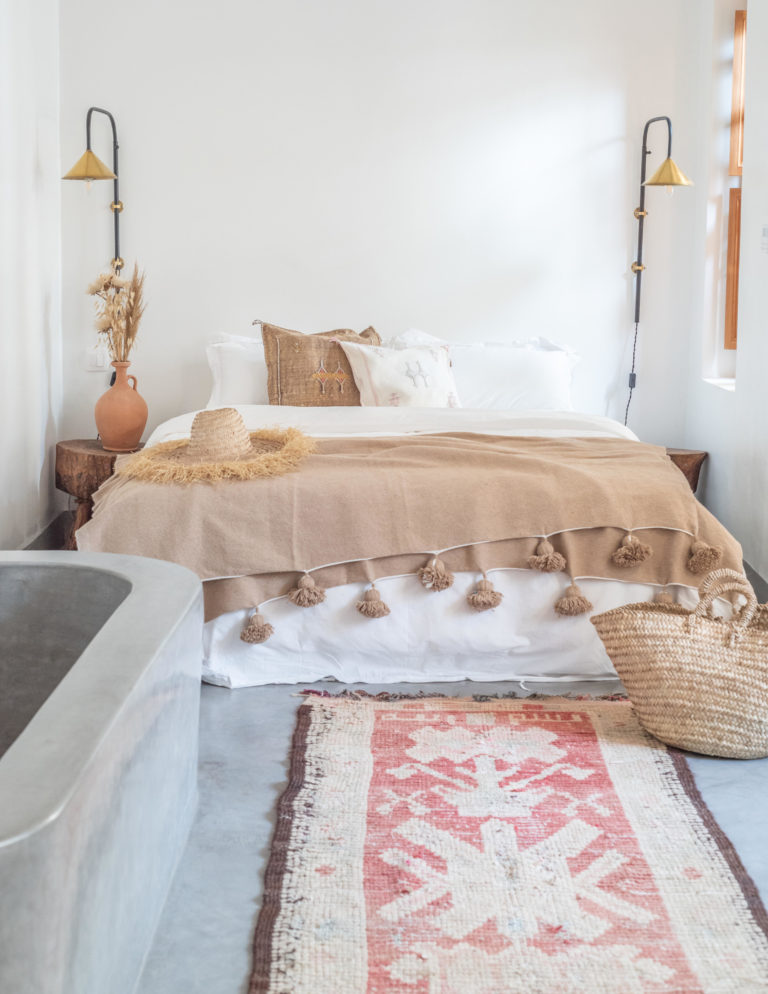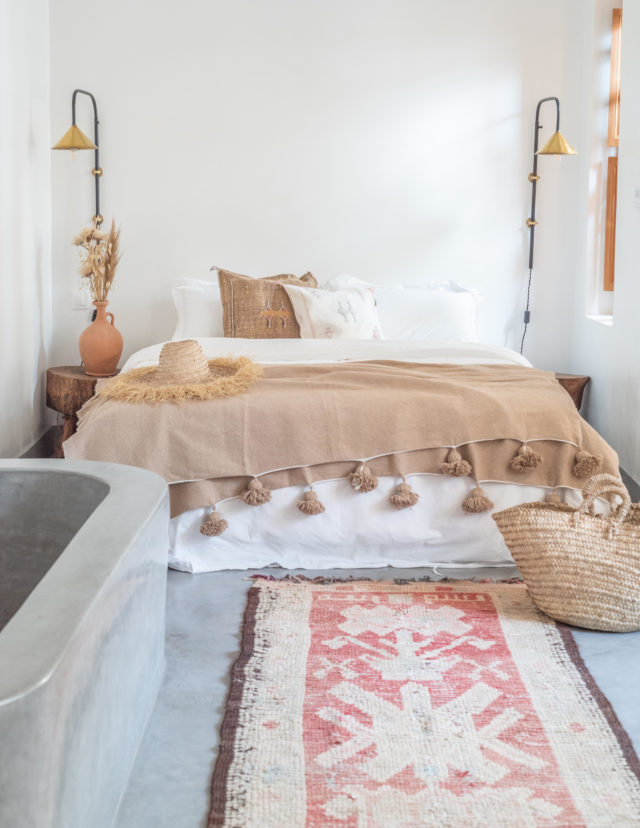 Parisian interior concert boutique Jade +Amber are offering a 15% discount on all products and free shipping for all orders over $200 with the code VIP2020.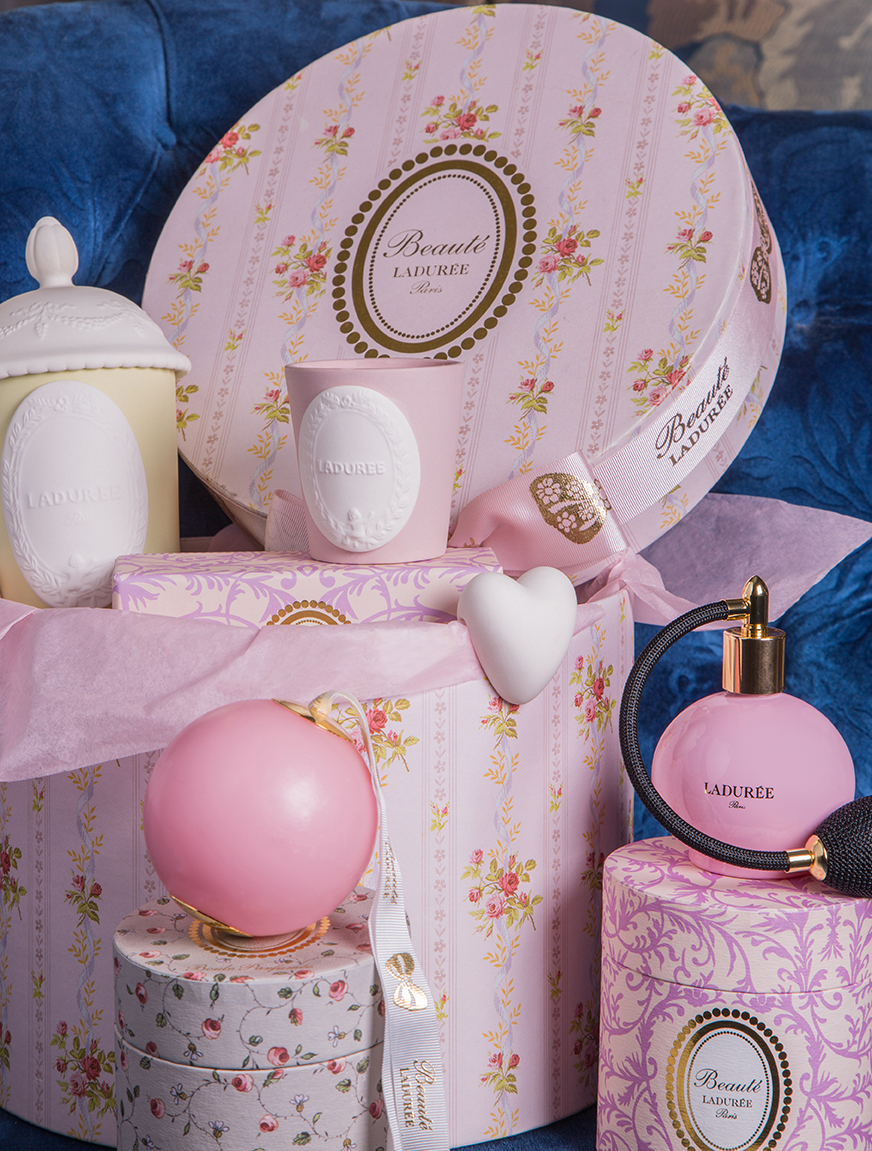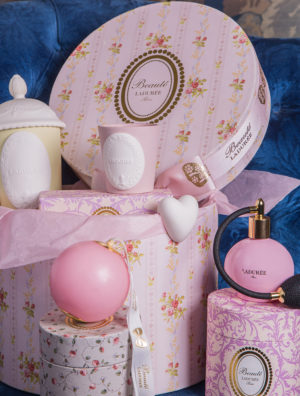 Australian made wall art brand 41 Orchard have a 20% off sitewide sale on framed prints, posters, wallpaper and decals. The offer is valid until 30 June with coupon code Flash20.