There's some great quality linen out there in Australia, and for those who love the perfectly crumpled look and feel but prefer theirs with a shot of bright colour, mother-daughter team Major Minor could be just the ticket.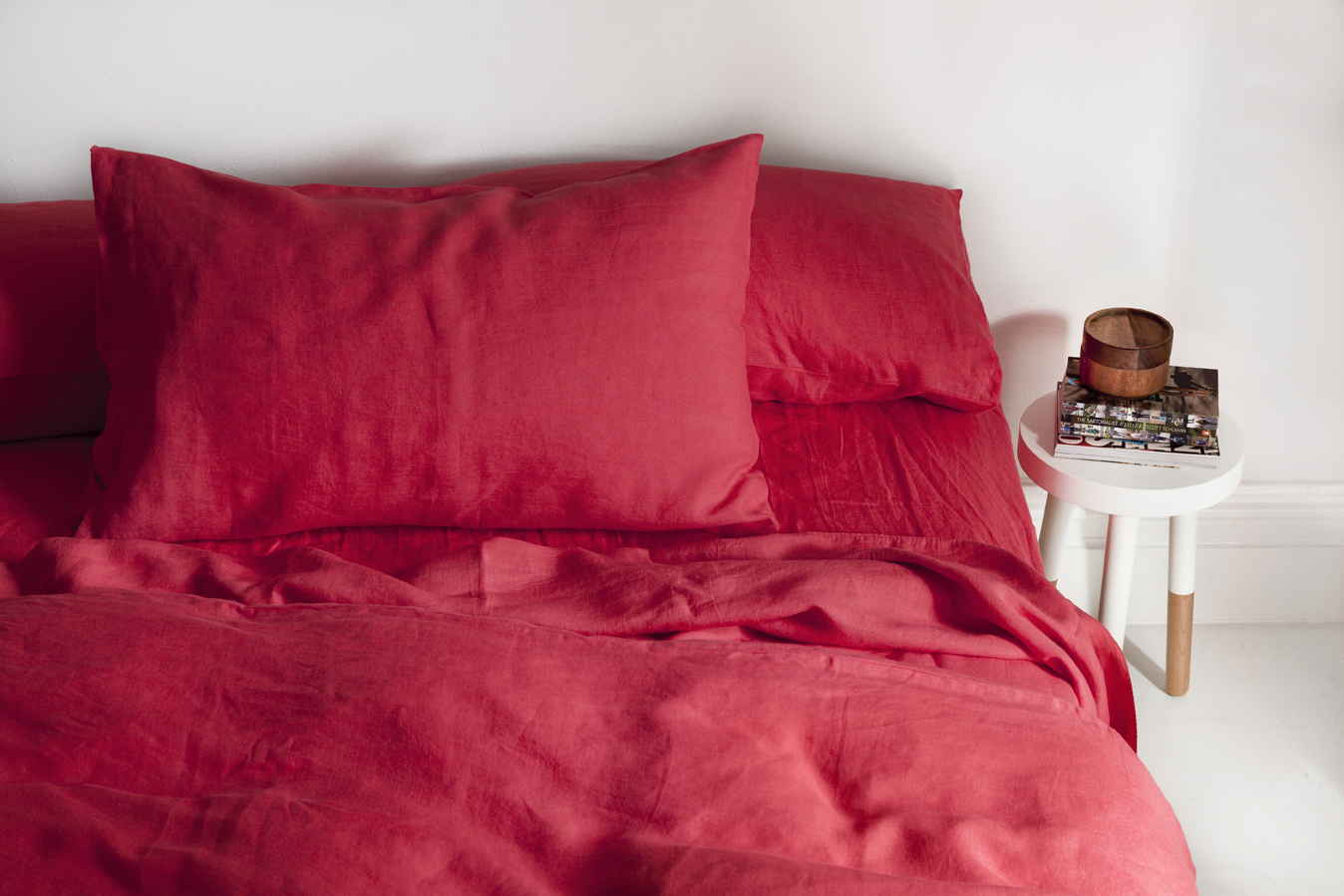 I spoke to Hannah Seely, one half of the new, online linen business, with her mum, Anne. They launched earlier this year after struggling to find linen bedding that was contemporary and modern at an affordable price.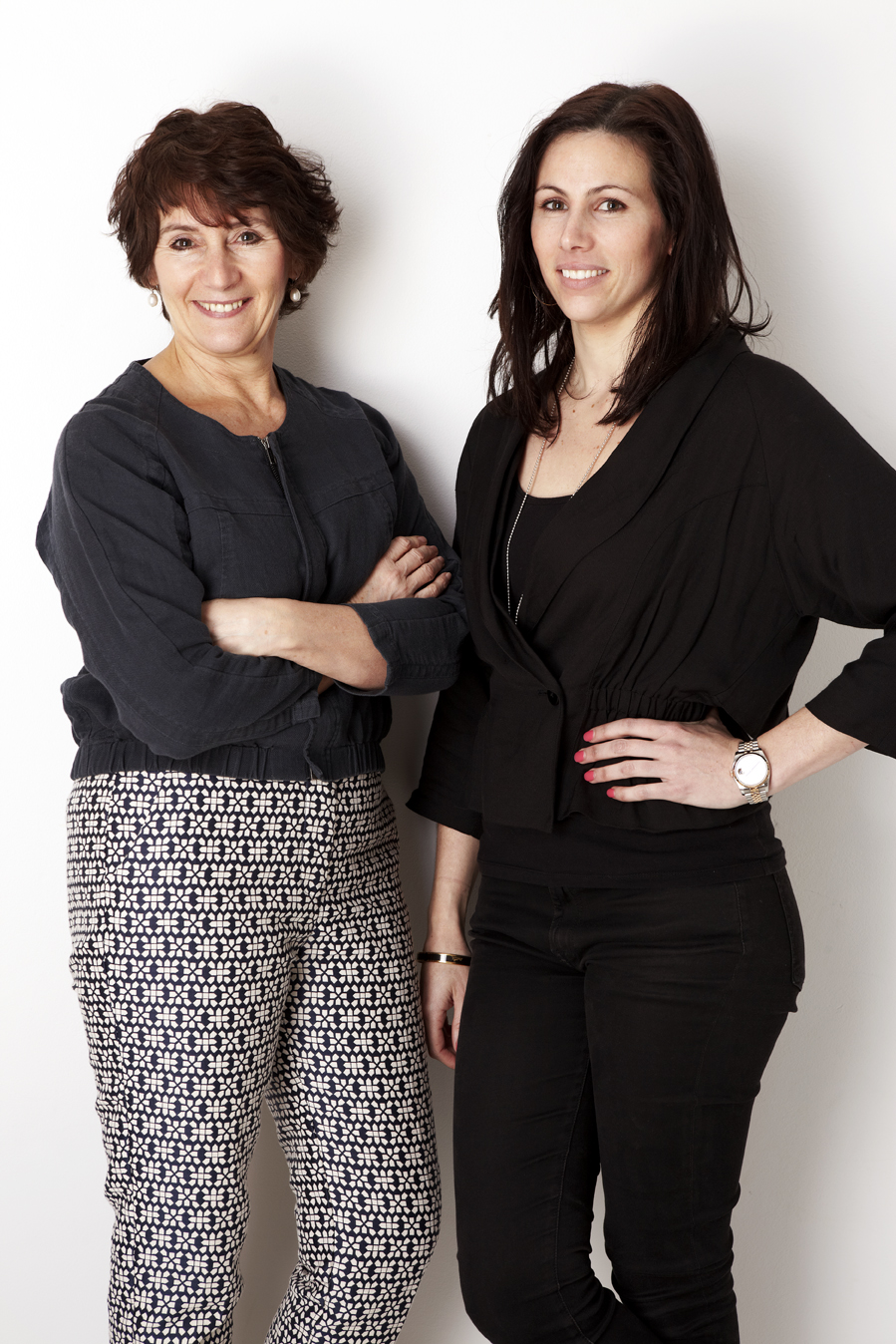 "We knew we wanted to work together on a project that would allow us to travel, be creative and have a good laugh in the process," says Hannah. "The ball started rolling a couple of years ago after a trip to India. We'd already decided to offer classic linen colours such as white and grey but also wanted to add some vibrant pops of colour to our range and thought there was no better place than India to locate and source beautiful bright linen!"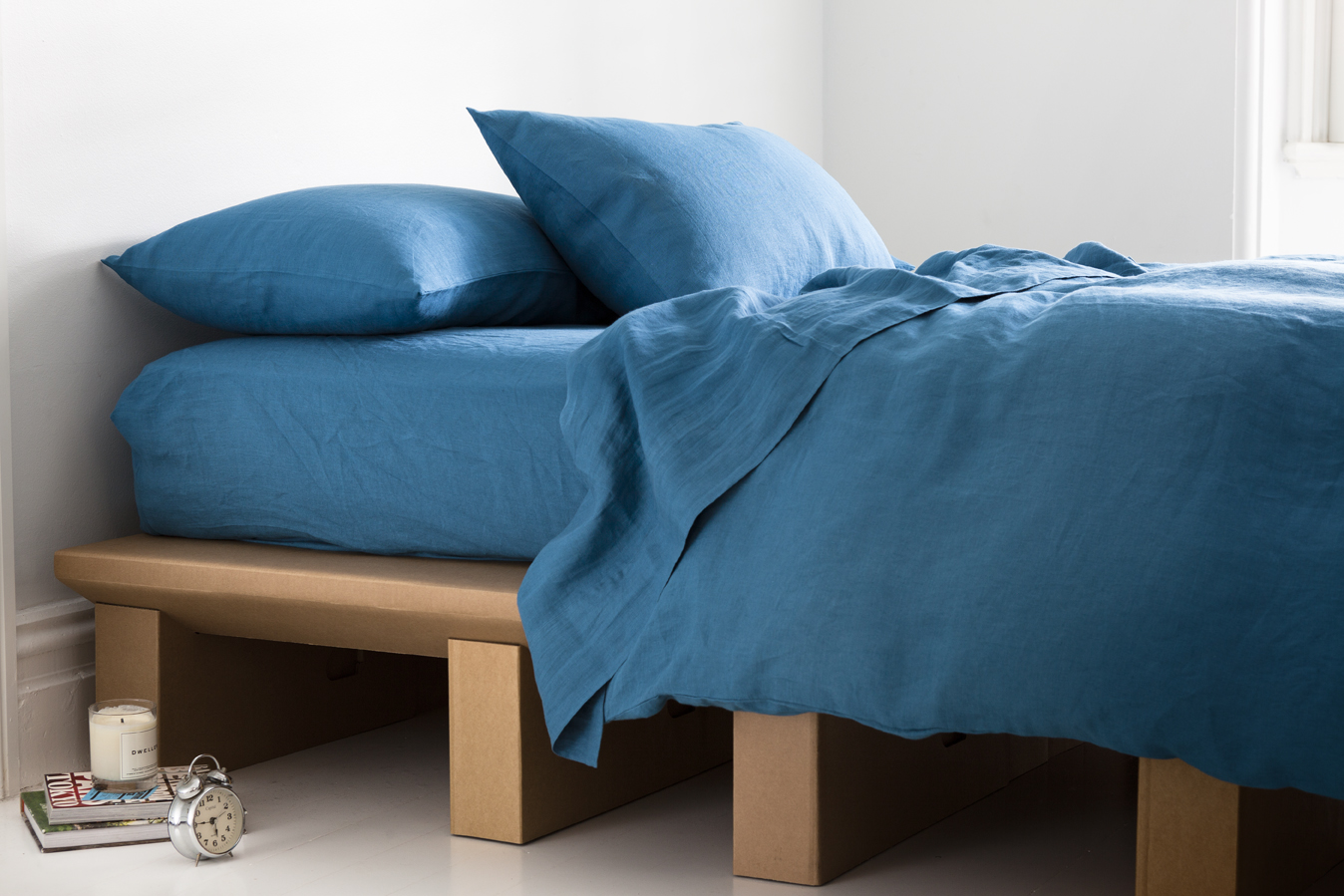 The duo have corporate backgrounds but have dabbled in interiors over the years, building and renovating their own homes. "We also have a serious addiction to interiors books and magazines, from which we have sourced many ideas and with which we could probably open our own library!" They love working and building their business together too. "We have completely different skill sets which compliment each other and luckily we have very similar taste when it comes to anything to do with interiors. We're really looking forward to expanding the existing range of colours and adding different linen products and other homewares in the future."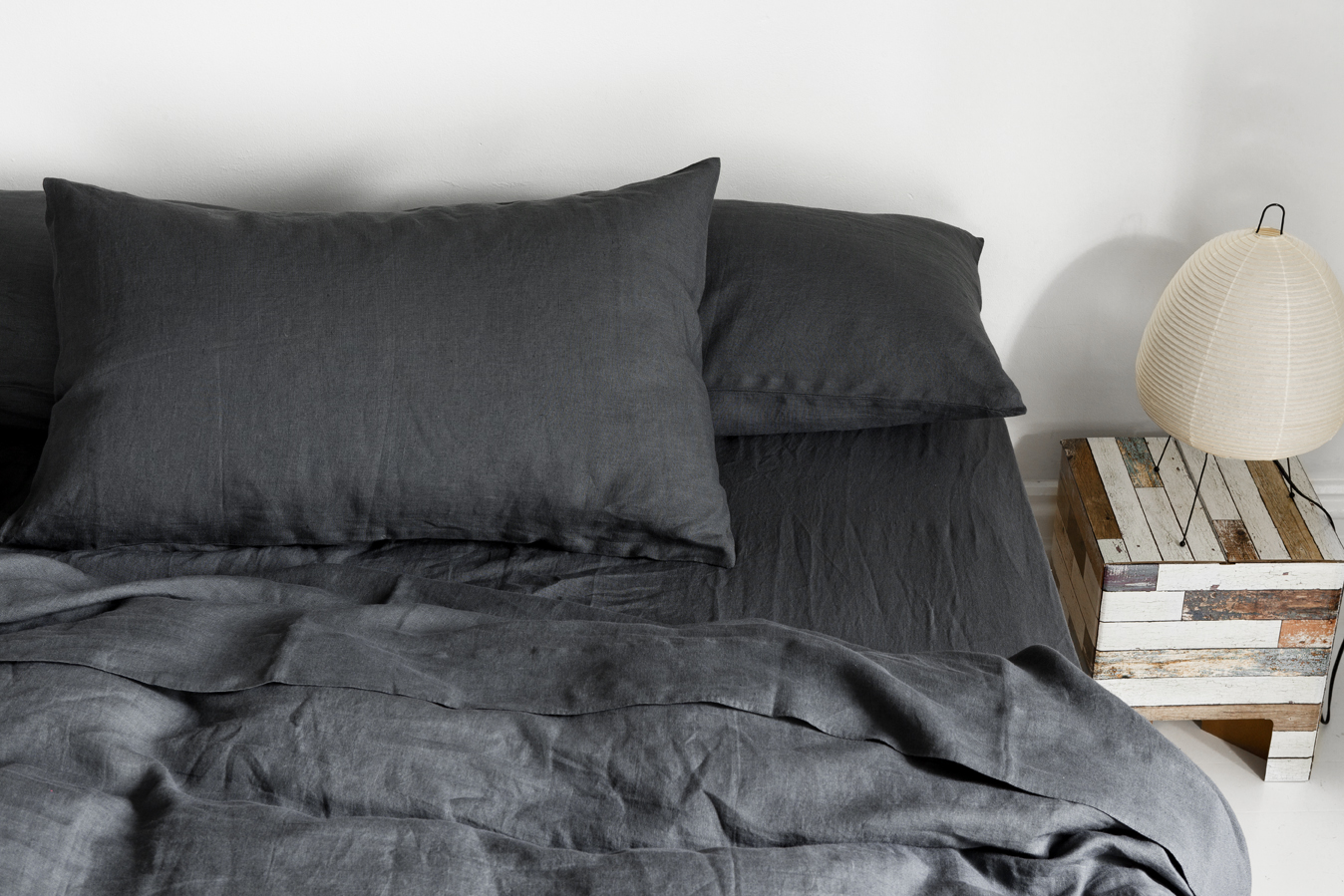 All their colours are selling well with people either choosing one colour for the whole set or mixing and matching, perhaps with a neutral quilt and contrasting pops of colour in the pillowcases and sheets. "The beauty of our range is that you can buy everything individually. It made more sense to sell everything separately, that way customers who may not have ever bought linen before can trial a piece or two. We also thought it was a great way for families to be able to update their bedding without blowing the budget. In saying that, we received many requests to introduced single and king single sizes for kids, which has been extremely popular."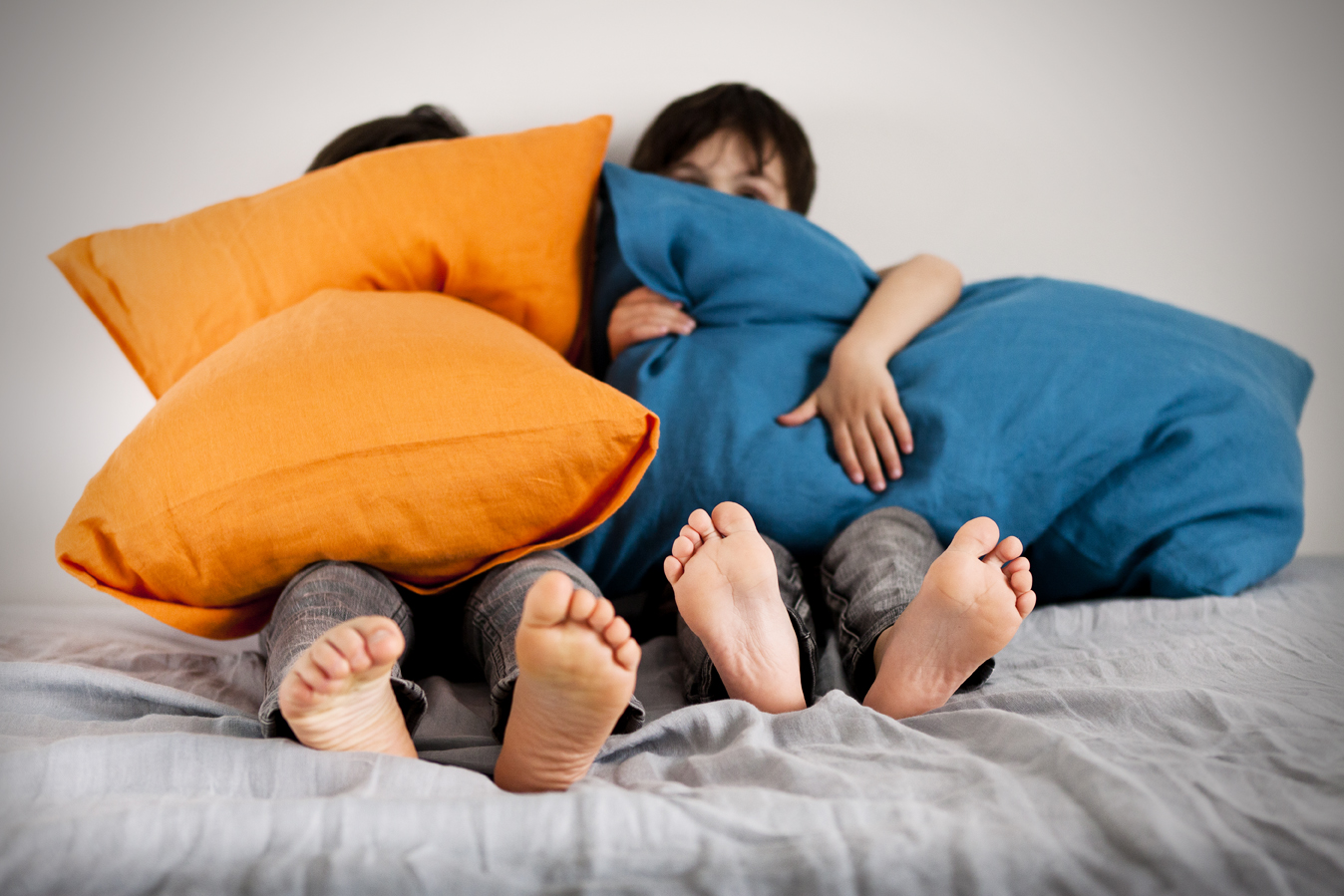 Their product is made from 100% stonewashed linen, which gives it a really relaxed look and soft feel. "We think our customers will mostly be like us with families and lifestyles that are busy (and no time to iron) which is why we went for the relaxed linen look. We want to give them the opportunity to buy a beautiful and affordable linen product in colours that fit in with, complement and contrast with everything else around them in their homes.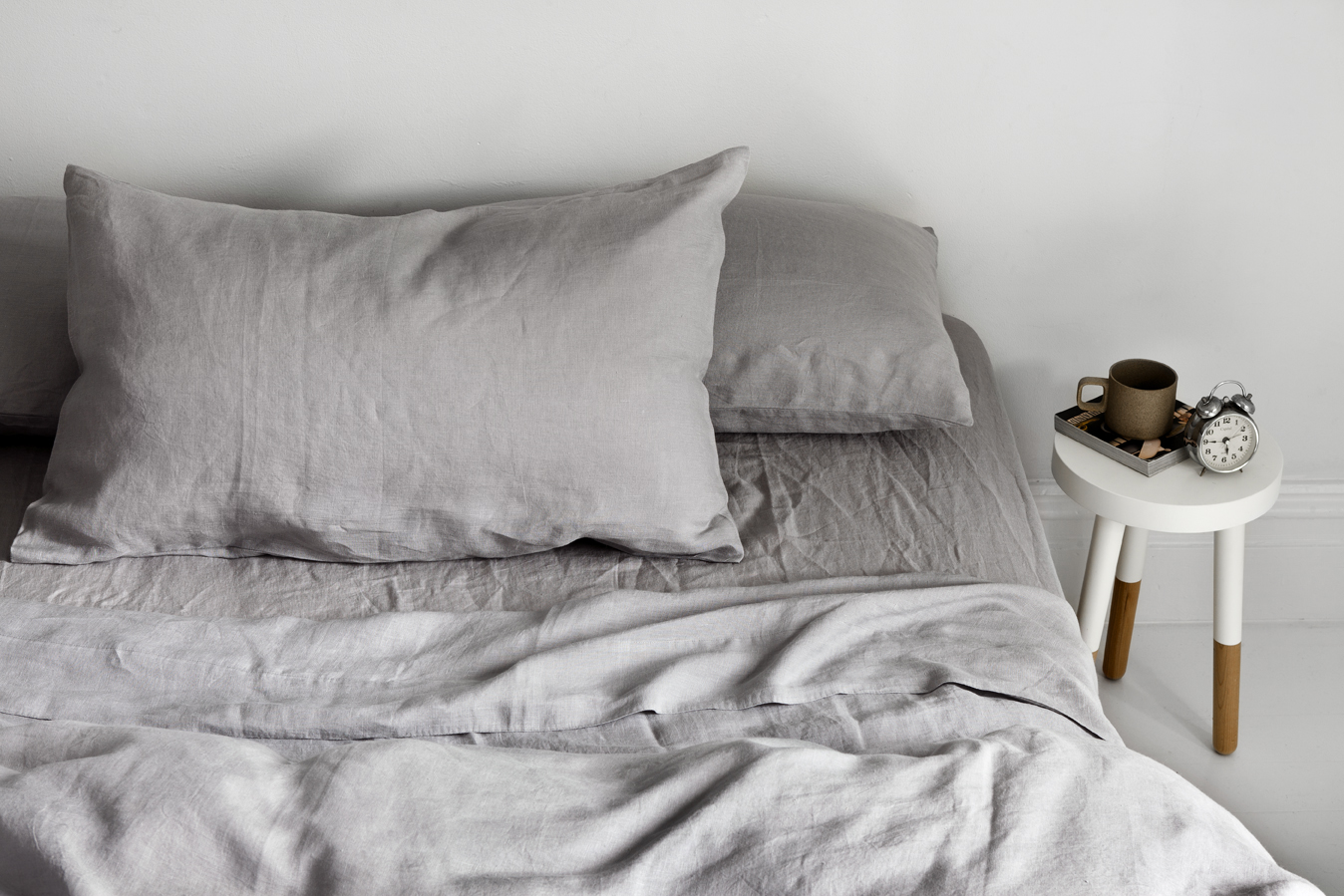 "It's taken us quite some time to research and source our products. We looked at several ways to achieve a linen product in the colours and quality we wanted that would be at a sensible price and offer value for our customers. We also wanted to design a fuss free product with no bows, ties, buttons or zips so we opted for generous closings on our pillowcases and bottleneck or chimney closing on all our duvet covers, which is all the rage in Europe."
Hannah and Anne got stylist Jason Grant to style these images for them after meeting him at a trade fair. "Jason has been a terrific support and is a true professional and a top bloke," says Hannah.
Buy online or from a growing number of retail stockists cross Australia. From $40 for a pillowcase.