With NSW's extended lockdown, it's a given that many of us feel down and restless. We all miss the freedom of going out, non-essential shopping trips, and the decline of face mask usage. But did you ever feel as if you were already having the blues well before the pandemic made its comeback?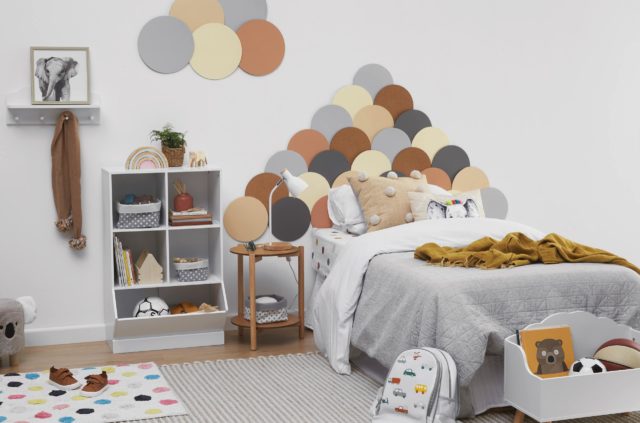 A new study has revealed that the average Aussie suffers from SAD. Seasonal Affective Disorder is a type of mood disorder that's related to changes in seasons and is known to bring on feelings of moodiness and low levels of energy.
As the temperature continues to drop and the gloomy weather forces people to stay inside, it comes as no surprise that half of Aussies (52%) believe that winter negatively impacts their mood, with the majority (56%) saying they feel less motivated during the colder months than they do at any other time of the year.
So what's the solution and how exactly can we bring spark joy back in our lives especially in an indefinite lockdown?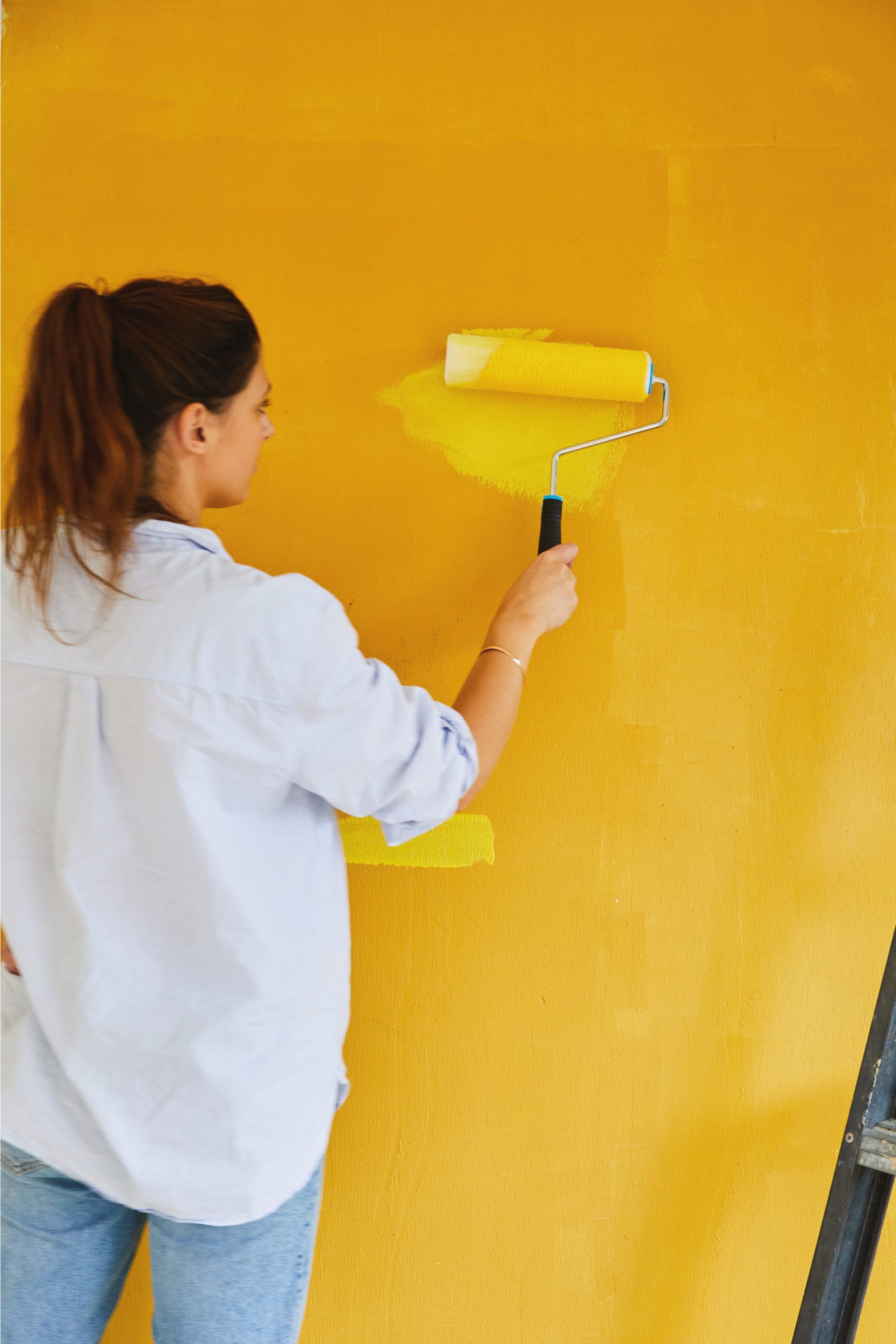 The study commissioned by Bunnings reveals that improving your living environment actually increases your happiness, not only due to productivity but also because the end results are so rewarding. More than four in five Australians (84%) feel happier after completing a project around the home and research shows the rooms Australians spend the most time in during winter also make them happiest, with the lounge (43%) and bedroom (32%) bringing the most joy in the coldest season of the year.
With many looking to tackle home improvements to remain productive this winter and lockdown, Bunnings general manager of merchandise, Tracey Lefebure, suggests some simple but effective DIYs to refresh a  space while creating a sense of accomplishment.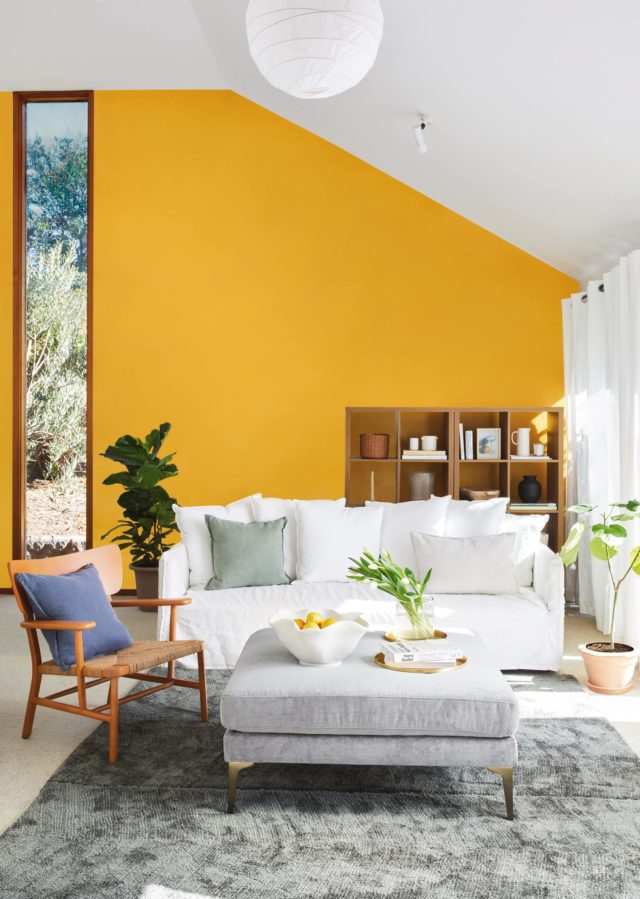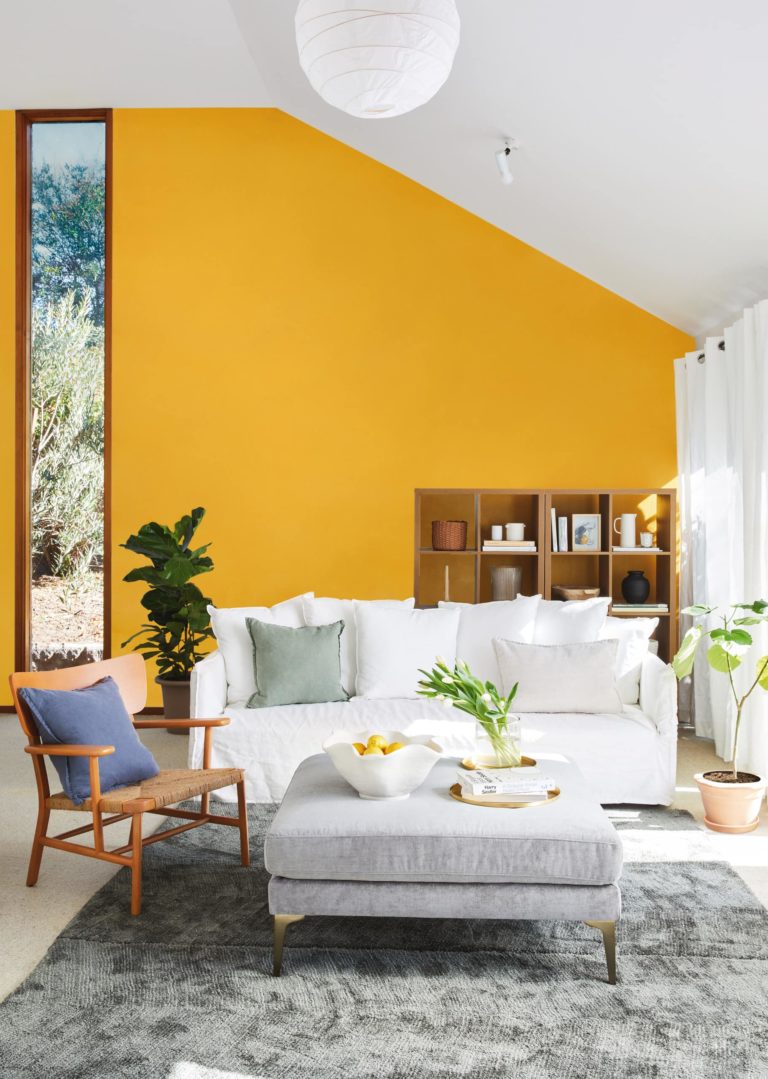 "There are so many indoor projects that can be done, no matter your skill level or budget," says Tracey. "Giving a room a new lick of paint, adding panelling or wallpaper can make a huge impact or even simply changing handles on your cupboards or reorganising your drawers can give you that feeling of accomplishment."
Finding the motivation to start a project may seem to be a big hurdle, but Bunnings found out that once customers completed their first, they became hooked and really enjoyed getting their hands dirty to make their homes a happier place.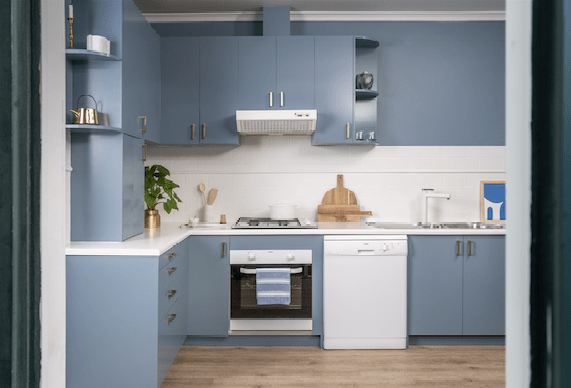 DIY reno solution: How to overhaul your kitchen for just $700!
We love an affordable DIY renovation solution around here so when Dulux shared a couple of budget kitchen makeovers with us recently, we couldn't click through fast enough. Created for…