Stylists Jane Frosh and Lucy Weight have teamed up to open a new studio, Cool Edie's, in Sydney.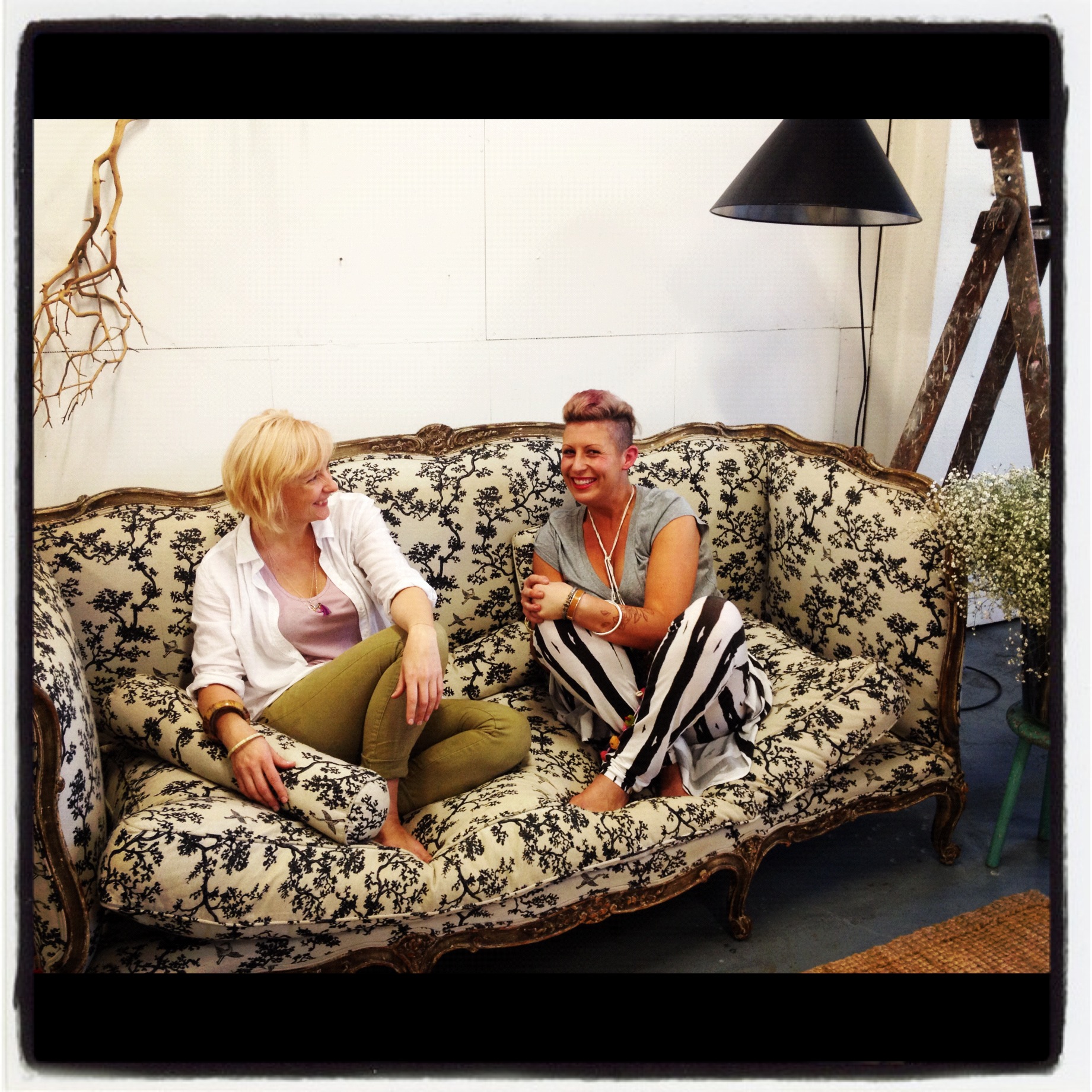 Jane, who just finished a job at Sydney's hottest new hotel, QT, is excited about the collaborative creative space in St Peters, which she calls a "one-stop styling shop".
"You want a stylist for a shoot? Call us. You want to discuss a creative project?  Pop in and have a chat at our industrial trestle table and a glass of champagne.  You want to consult a stylist on an idea?  Need sets built?  Same deal. All at a fee of course."
The duo have a warehouse filled with props and can provide styling services for food, events, lifestyle and interiors. They're also happy to source and buy props for clients.
Check out their Facebook Page for more info.