When Melbourne stylists Heather Nette King and Bree Leech join forces it's exciting times indeed. And with the talented duo set to hit west elm's Bondi store next week (for an exclusive styling session detailed below) we caught up with them in anticipation, where they revealed their favourite styling pieces for spring.
Heather Nette King's spring picks
Glass Gem LED Table Lamp, $249: "I saw this and thought, my daughter is going to put in a request for this. We visited the Chapel Street store on Sunday and guess who got love eyes and begged me to buy it for her?"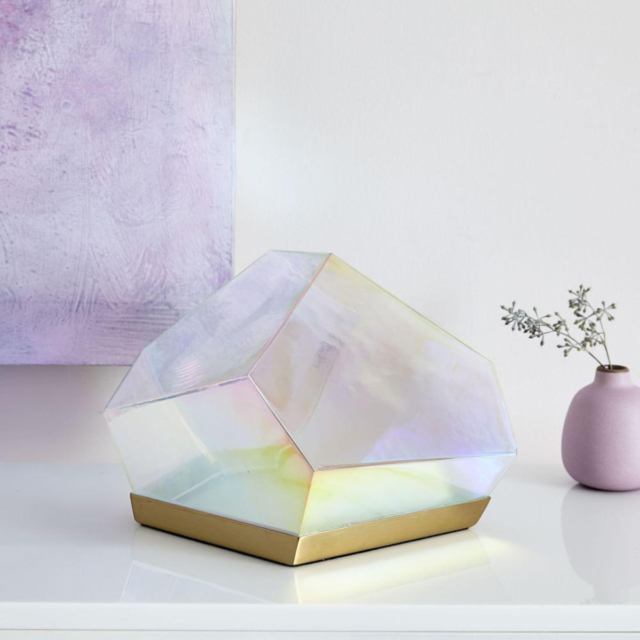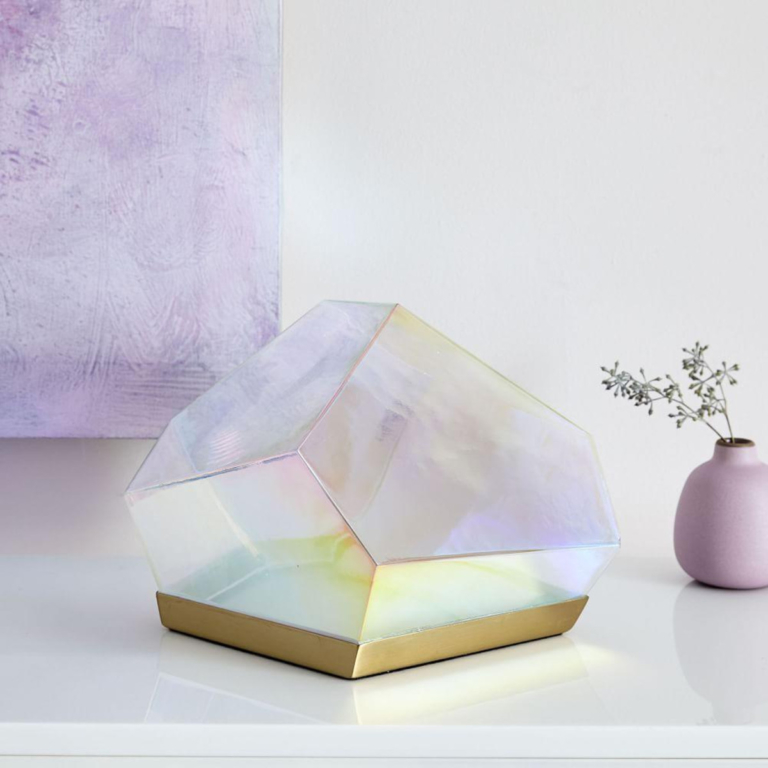 Curva Lacquer Trays, from $44: "If you love all the curves we are seeing in architecture and design, but only want to commit to the trend a little bit, then this is the perfect solution. On trend and functional. Tick!"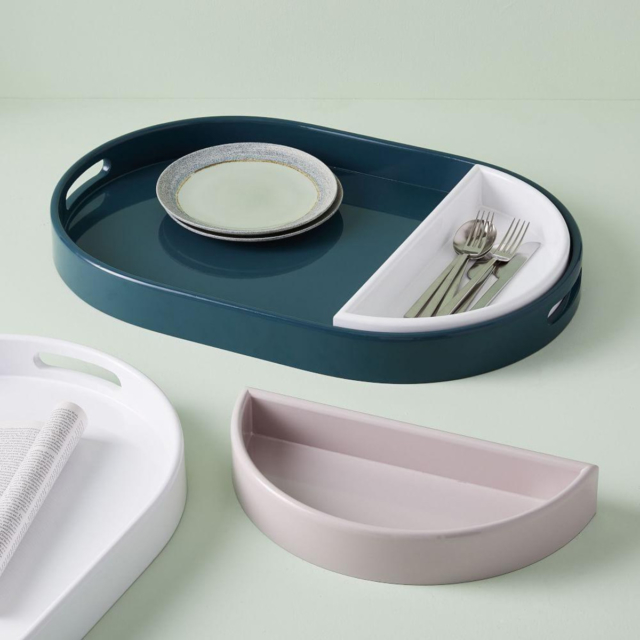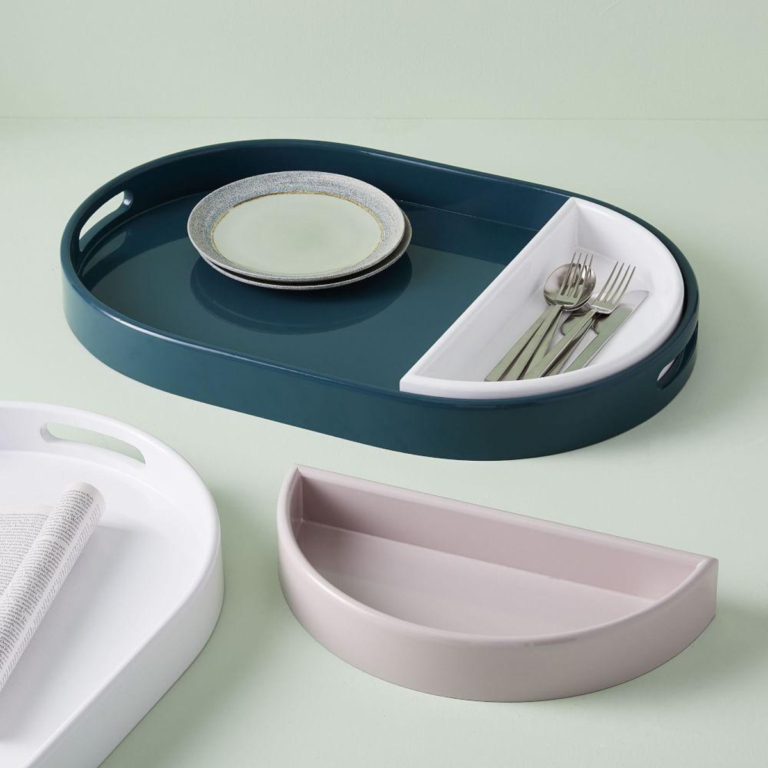 Shape Studies Vases, from $14: "These vases will look fabulous even when you haven't bothered buying flowers. They feel kind of earthy, with a nod to the modern mid-century look. I'd buy three, pop them on a shelf, and call it a day."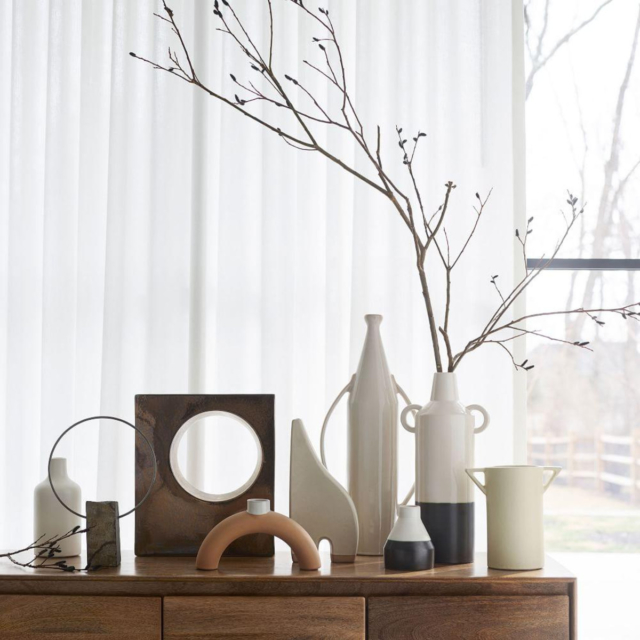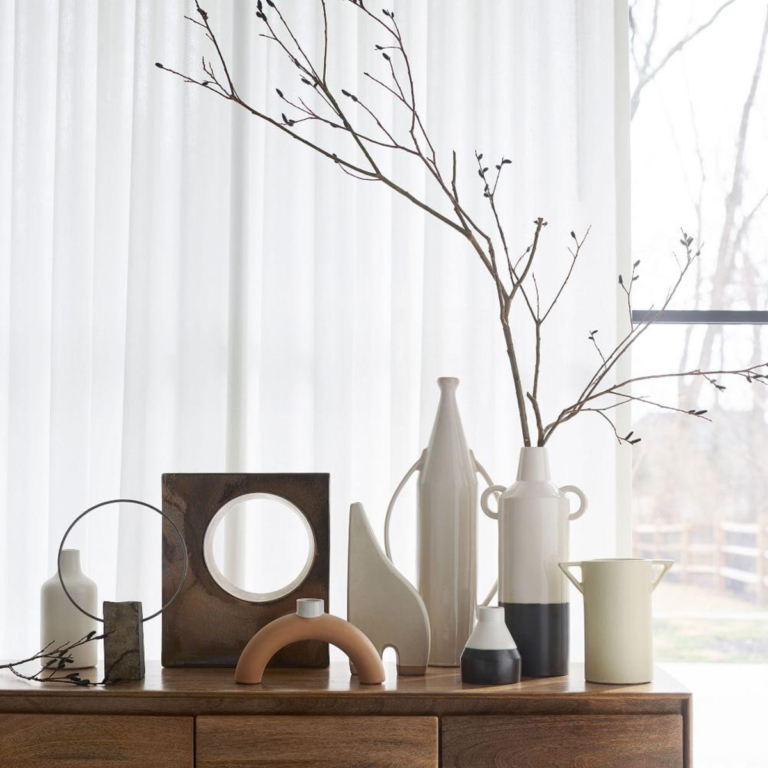 Floating Lines Wall Rack, $149: "I still can't remember to take bags to the supermarket, or my refillable bottle to work, and I keep misplacing my ear pods after a walk. I've a feeling this could be the answer!"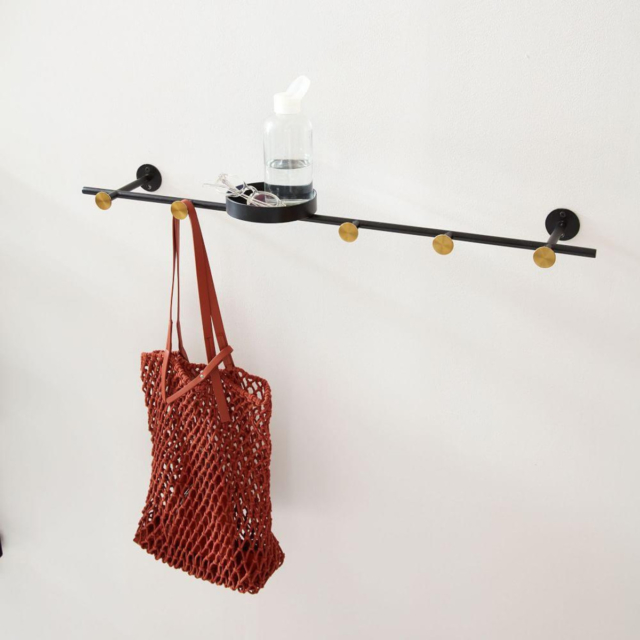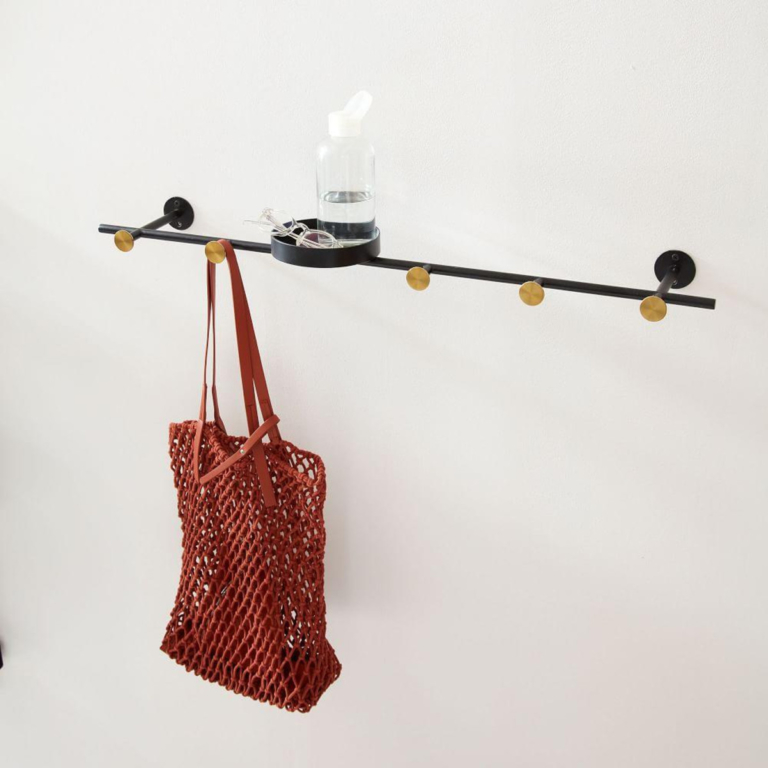 Bree Leech's spring picks
Pascale Sofa (168cm), $879.95: "Yellow is my FAVE. The Pascale Sofa is delicious and will brighten any living space, putting a smile on your dial as soon as you enter the room."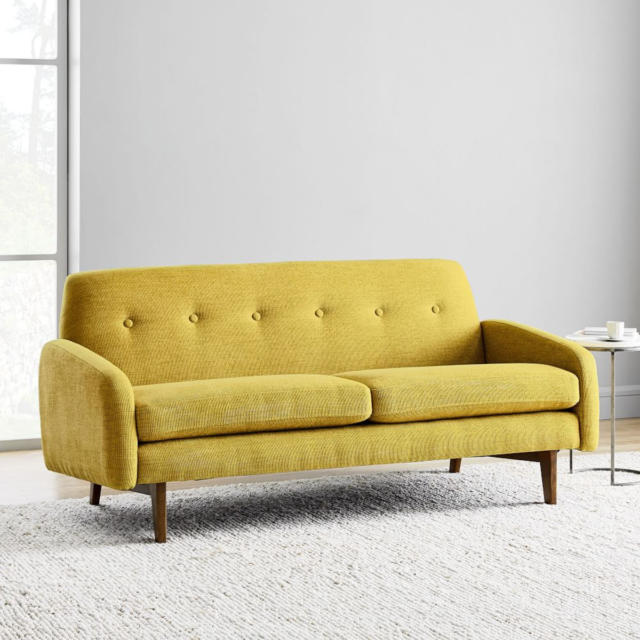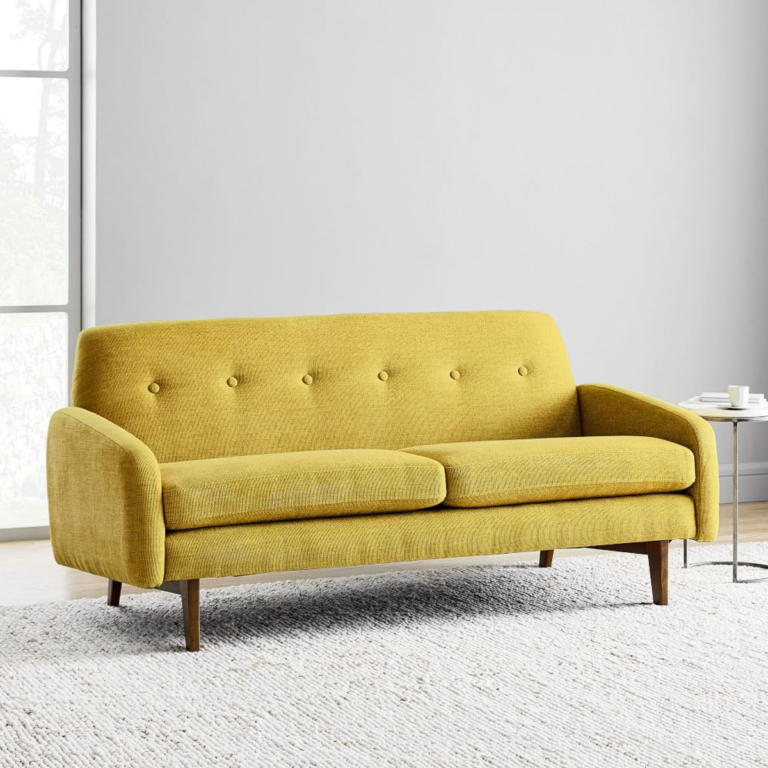 Highline Bench, $599: "The perfect bench for your entry. Sit down on something gorgeous and comfy to take your shoes off."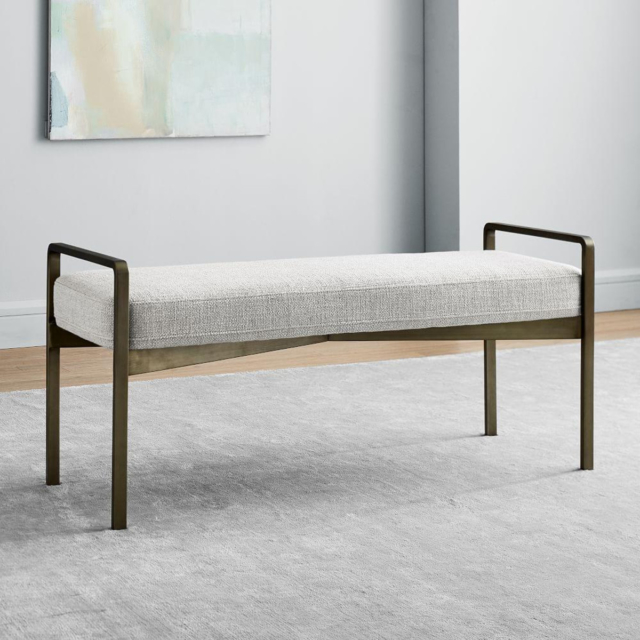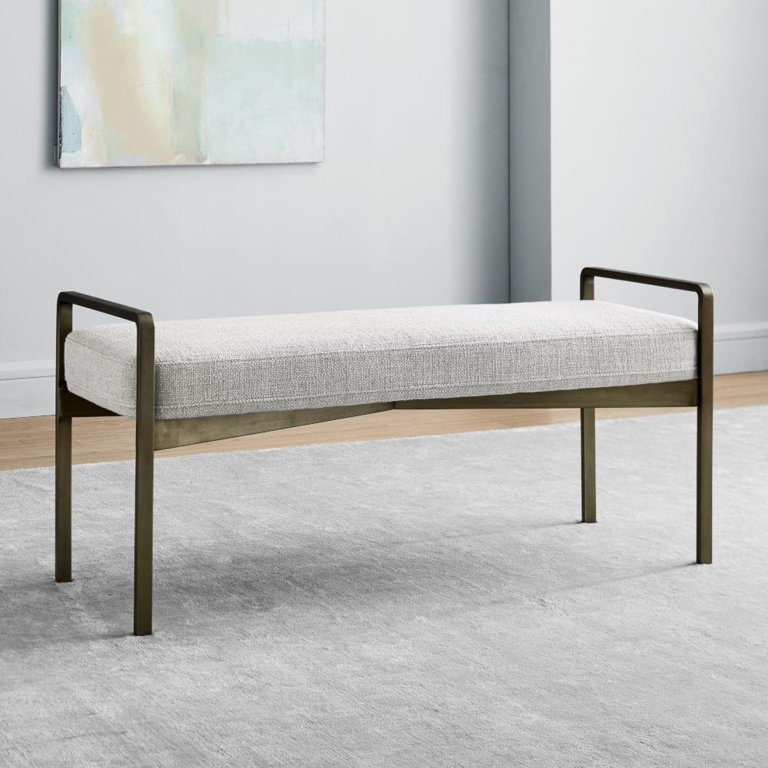 Raina Cushion Cover, $59: "I love graphic pattern and warm colour together, and this has a Memphis vibe, which is one of my favourite design styles."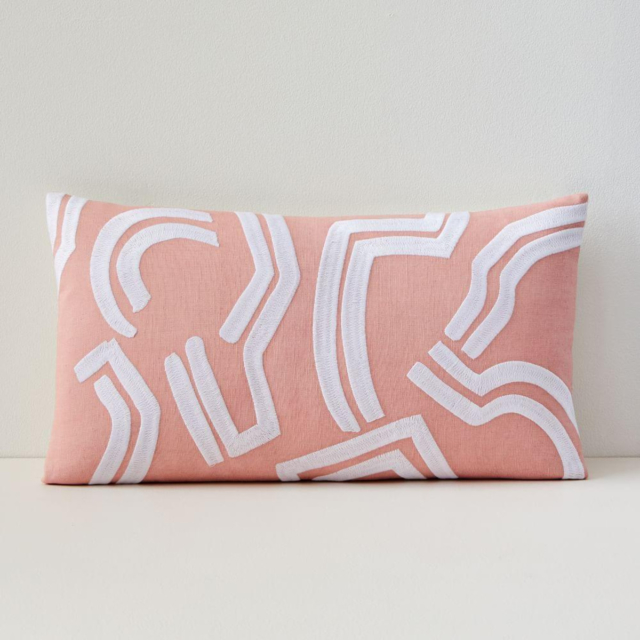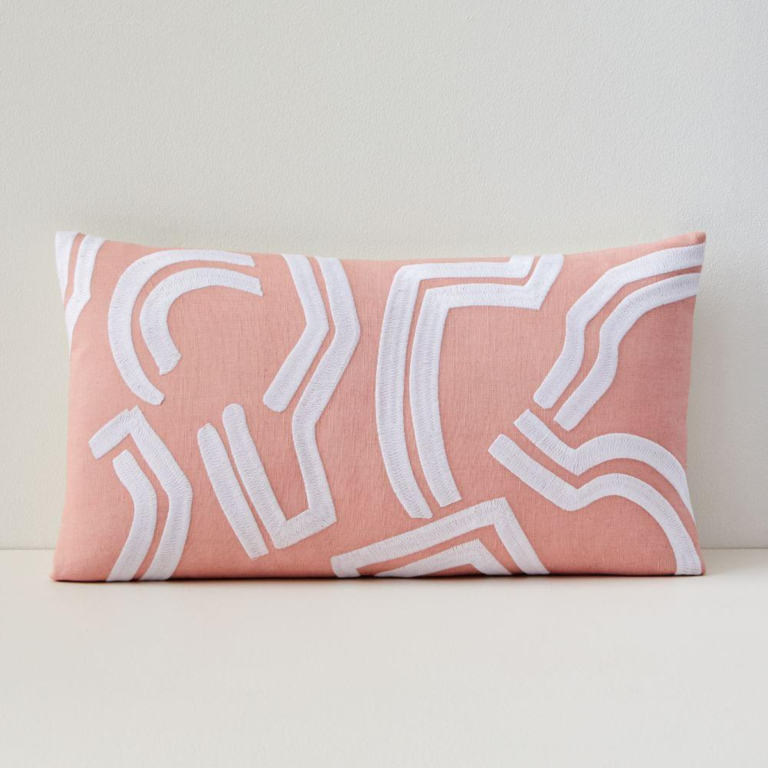 Hourglass Task Table Lamp + USB, $249: "I'd use this elegant stunner to create some ambience in a bedroom or living area."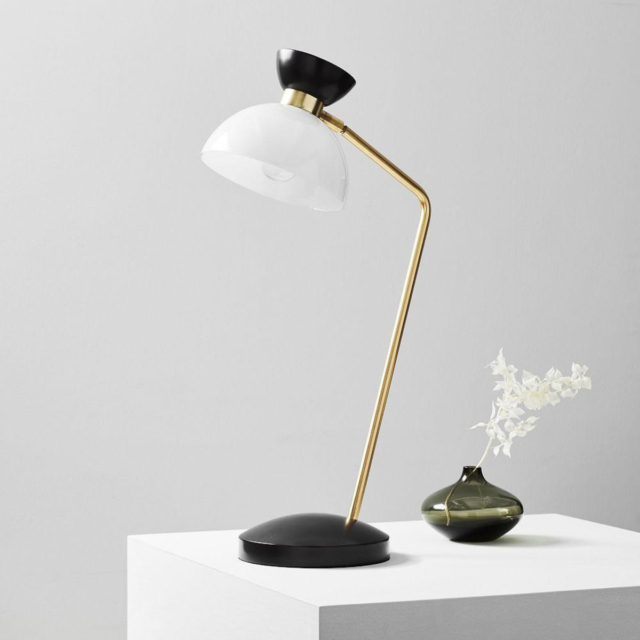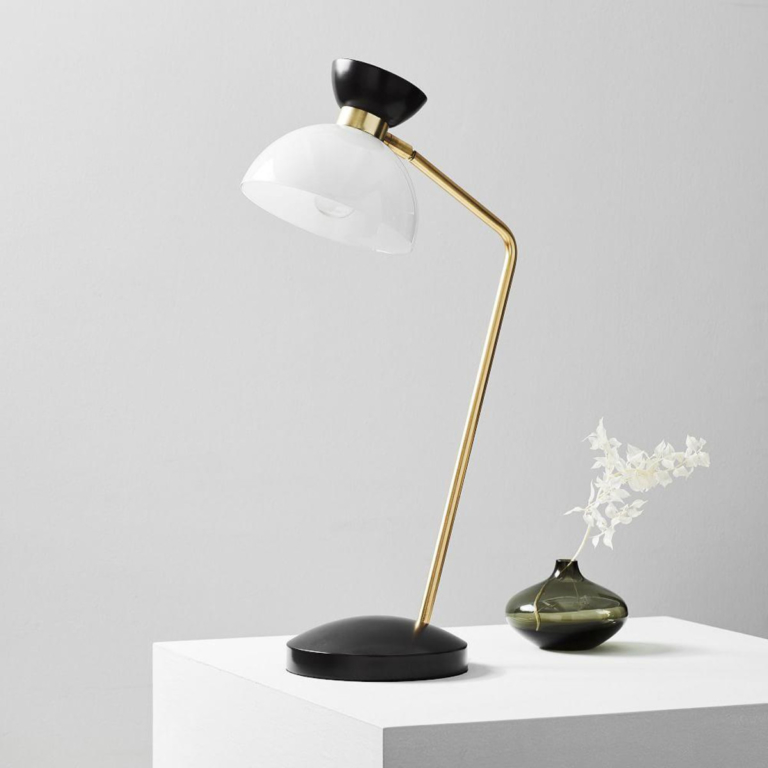 As for the upcoming workshop, if you're in Sydney and interested in learning from the two Aussie styling greats (while snacking on a cheese grazing station by Eat & Co and drinking Logan Wines), you can expect to pick up the following useful tips on Wednesday night:
How to create perfect, pared-back vignettes that showcase your special pieces.
How to understand the storage potential and flexibility offered by dual-purpose furniture items.
How to introduce fresh colour and accent pieces that fit into your existing look.
How to devise a colour palette suited to your home and taste.
How to totally transform your space if you're looking for a fresh start.
Heather Nette King & Bree Leech styling session
west elm Bondi – 472 Oxford Street, Bondi Junction
Wednesday 28 August, 6:30-8:30pm
Spaces are limited, secure your spot here. Tickets are $15 with all proceeds donated to Starlight Children's Foundation.
  Shop online | Sage x Clare's gorgeous new spring '19 collection