This is very exciting. Stylist and decorator  Kara Rosenlund has an eye for beautiful old things. Her home (see it here on The Design Files, an amazing example of what can be done with texture, nature and lots of white) is DIVINE and she sells the loveliest homewares from her caravan market stall Travelling Wares. The only problem is, it's in Brisbane, so a little far for those interstate to travel. But now she's going online, we'll all be able to buy her finds. Hooray!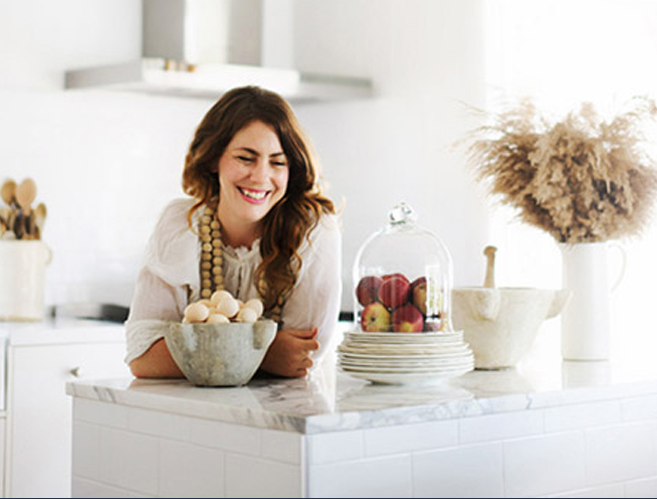 "I decided to start Travelling Wares purely out of the need to share old utilitarian products among the masses," says Kara. "Moving back from London to Brisbane it became very clear there was a gap in the market for these much loved items to find new homes again. I decided that I would offer a practical yet well curated range of vintage house hold items at a local Brisbane farmers market, selling from an old 1956 caravan.
"Just as the Europeans discovered long ago, fresh local produce and small pieces for the home and kitchen marry well together. I have now decided to include my online audience and launch an online shop. Not everyone can make it to our market from 6am Saturday mornings, so this is a great way to share our individually sourced collection with everyone. On offer will be practical pieces for the home, such as utensil canisters, old garden forks, bread knives, pudding bowls, original apothecary jars and more."
Here's a glimpse of the sort of things on offer. You're excited too now, aren't you?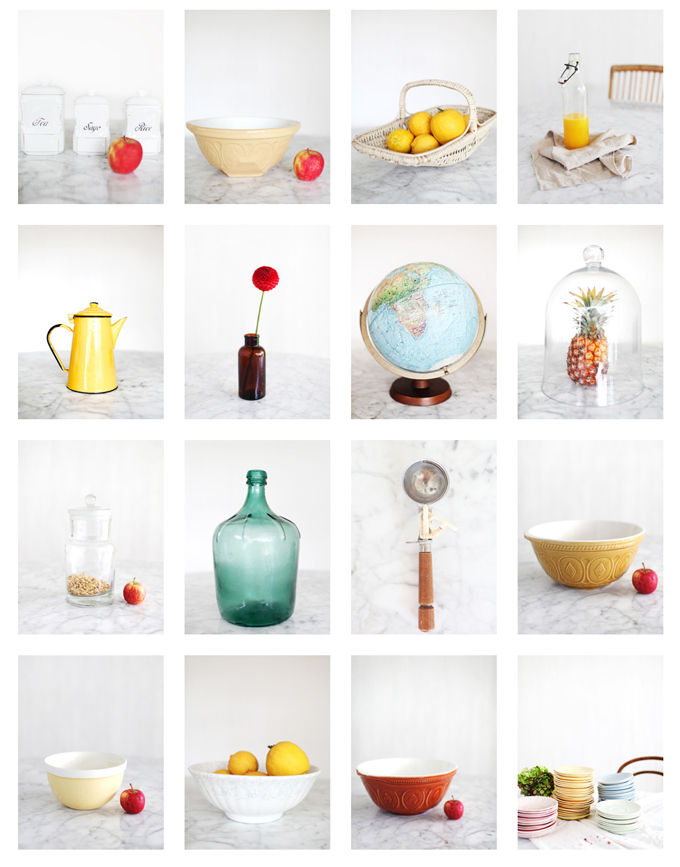 Check out the shop here, and her inspiring blog here. Best of luck, Kara! Love your work.