Having worked at one of Australia's largest sports betting agencies, it's safe to say Leonie Psillis' life took a huge change of pace when she had her daughter Elle, two and a half years ago. Becoming a stay at home mum, Leonie was on the hunt for a project to launch herself into, and so her business Stone Inspired, was born.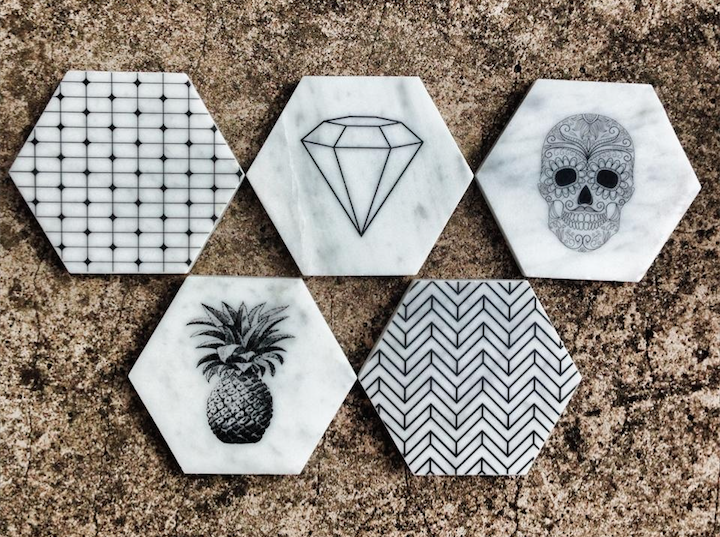 In the words of Leonie, Stone Inspired is, "basically artwork on marble." Taking an image she sources from anywhere around the world, she uses a self-taught technique to transfer it onto the stone. The end result is art perfect for the table (be it decorative or as coasters) or the wall as tiles. Her latest addition are hexagonal tiles/coasters made of carrara marble.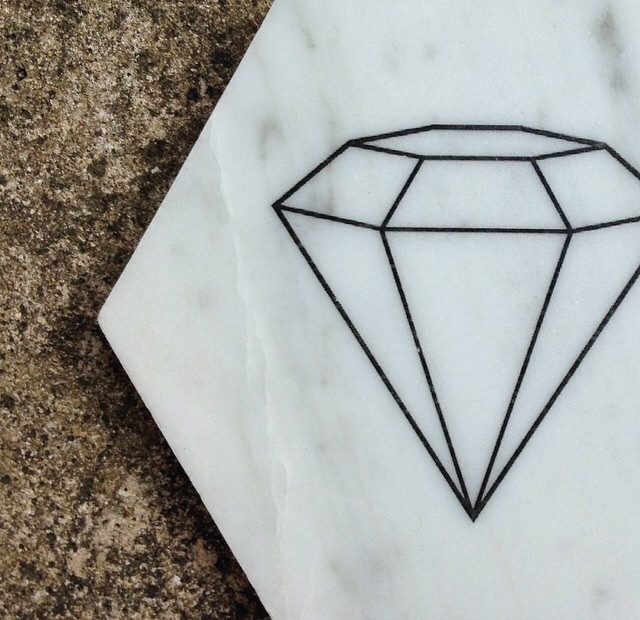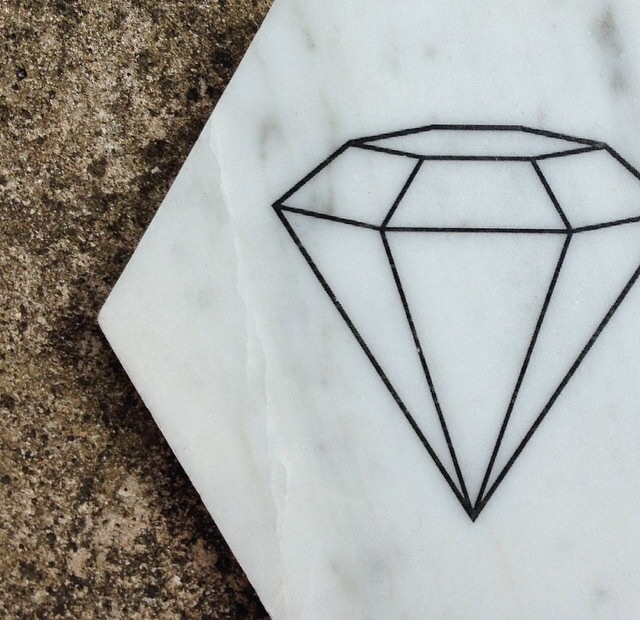 Handcrafted in Sydney using the highest quality marble sourced predominantly from Italy, they are finished with Australian made eco-friendly products. "There are many mass-produced ceramic tiles on the market and my mission is to educate clients on the vast differences between my product and these substitutes. There are zero nasties in the materials I use and I'm very proud of that."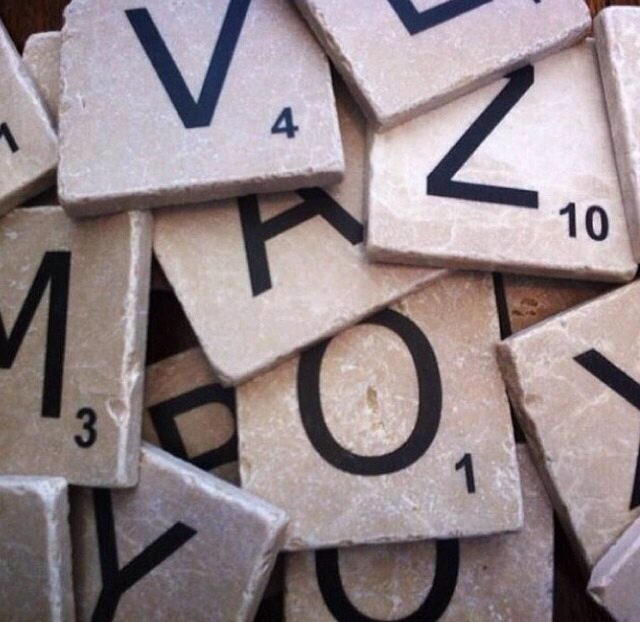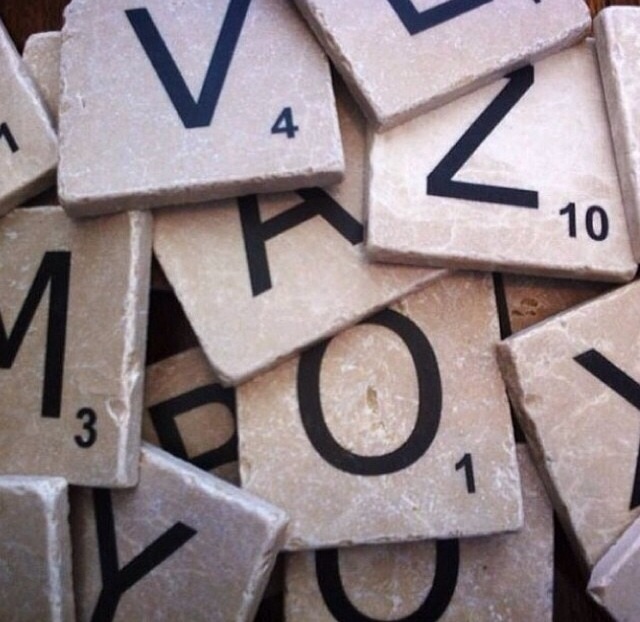 As well as making individual marble tiles/coasters, Leonie is very excited about her latest project: marble murals. "I really haven't seen them in the market before. I use rustic natural tumbled marble and the beauty in the stone's texture really makes the finished piece a standout. You can run your hand along the surface of the artwork and feel every crack and crescent, giving it a truly authentic look and feel. I'm also working on murals with smoother marble for a more streamlined effect."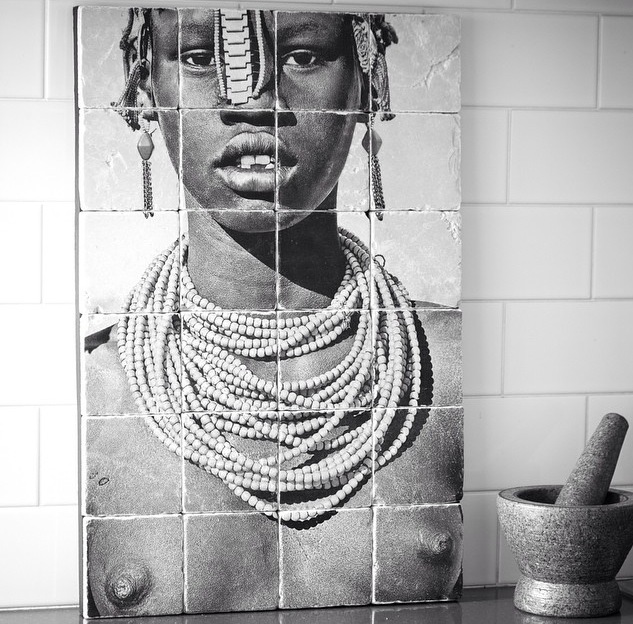 Her latest large stone artwork saw Leonie partner with Australian photographer Louisa Seton, whose stunning African Turkana Girl photograph graces the finished piece (above). For 2015, Leonie hopes to partner with more artists and designers like Louisa, as well as get some more stockists, expand her portfolio and the big dream… hold her own exhibition.