With summer around the corner, now is the time to start refreshing your tired outdoor space into a beautiful oasis. To make sure homeowners are ready to spring into renovations, Beaumont Tiles offer five styling tips to have your home summer ready.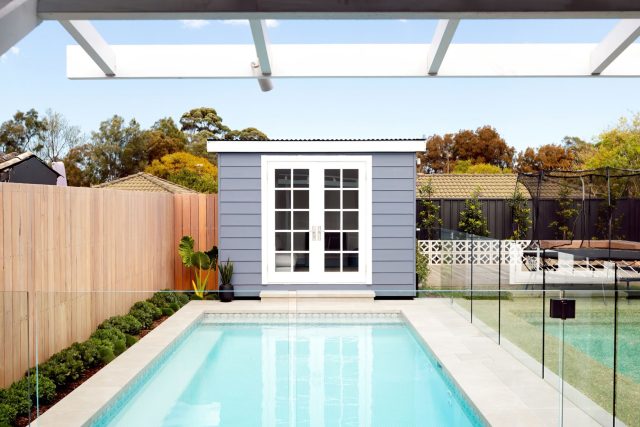 Beaumont Tiles product specialist, Michelle Kearney, said spring is the ideal time to get your backyard in shape to become an entertainer's delight. "Starting to plan and renovate as we enter spring means that you can spend your summer months lounging by your beautiful garden, inviting pool or charming courtyard."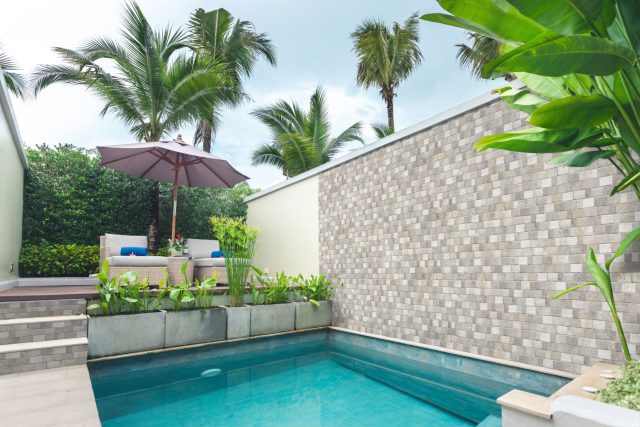 Before getting stuck into renovations, it is important that homeowners assess the space they are working with and ask themselves how they envision it to be used. Michelle says: "If you are uncertain about what you want, Pinterest and tools like Beaumonts' 'What's My Style' quiz can be your best friend when beginning an outdoor reno and helping you decide on the style you want."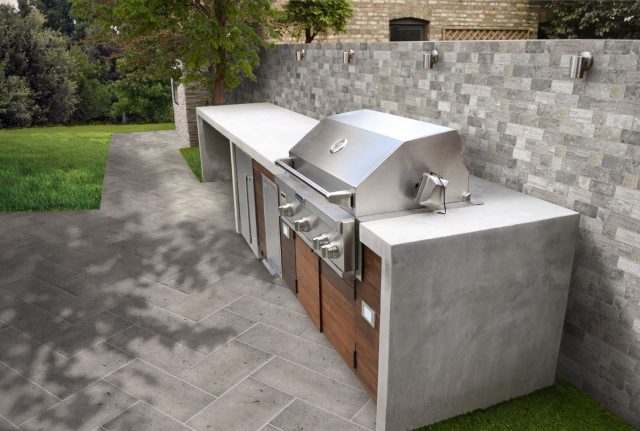 Five projects you can try this spring to get ready for summer:
Freshen your garden
A clean-cut lawn and trimmed hedges can go a long way in elevating your space to be summer ready. Adding details such as dry laid natural pavers, like the 20mm Legend Sandstone natural range from Beaumont Tiles, can complement a neat and tidy garden, refreshing your space.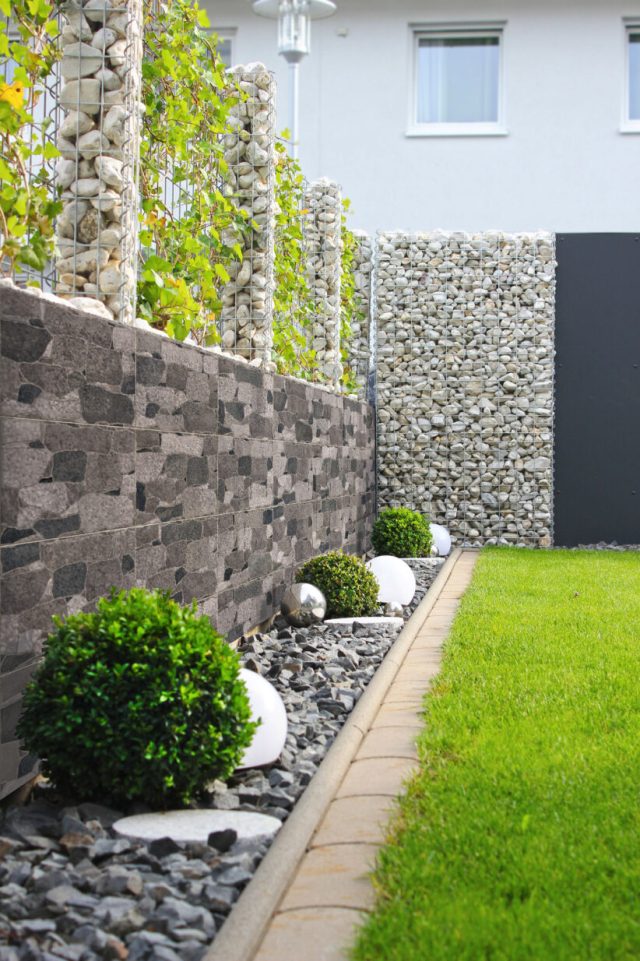 Clean up your tiles
There is no denying that our outdoor tiles can become a little grubby over time, but a bit of spring cleaning can have them looking luxe for your barbecues. For a deep clean, sweep up leaves and debris in the area, then scrub with a cleaning solution using a strong bristled broom, rinse with water to remove the dirt and solution before sitting back and letting them dry.
Don't be afraid to furnish
Sometimes the addition of outdoor seating is all you need to transform a blank space into an entertainment heaven. If you're looking to bring a fresh and affordable seating arrangement into your outdoor space, Facebook Marketplace and eBay often have great bargains on outdoor furniture!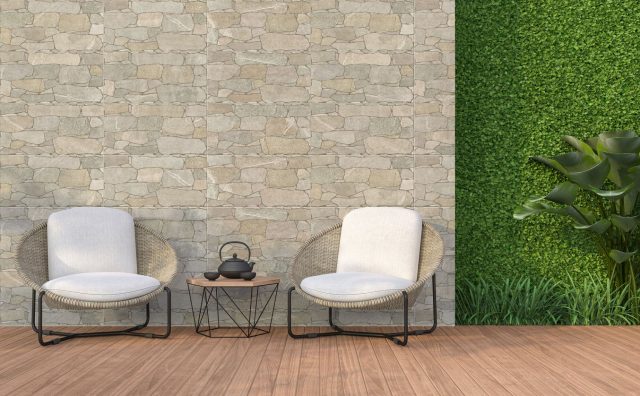 Style with tiles
It can be time for a total rebuild when your slab has a deep crack or your tiles look a bit worse for wear. Adding new tiles can really elevate a space! Adding a lighter tile like Beaumonts Screed Ivory Matt is perfect for a bright summer courtyard look.
Get cosy with a fire pit
Fire pits are a great and easy way to add a wonderful feature to your space. Even in summer they can provide a great centrepiece for your backyard and are a low-cost addition for memories of entertaining and roasting marshmallows to be made around.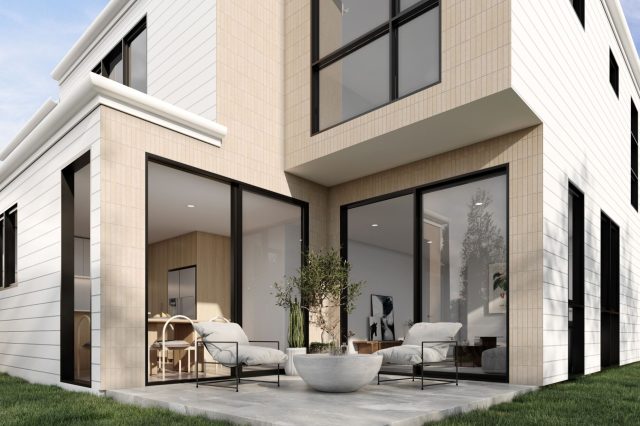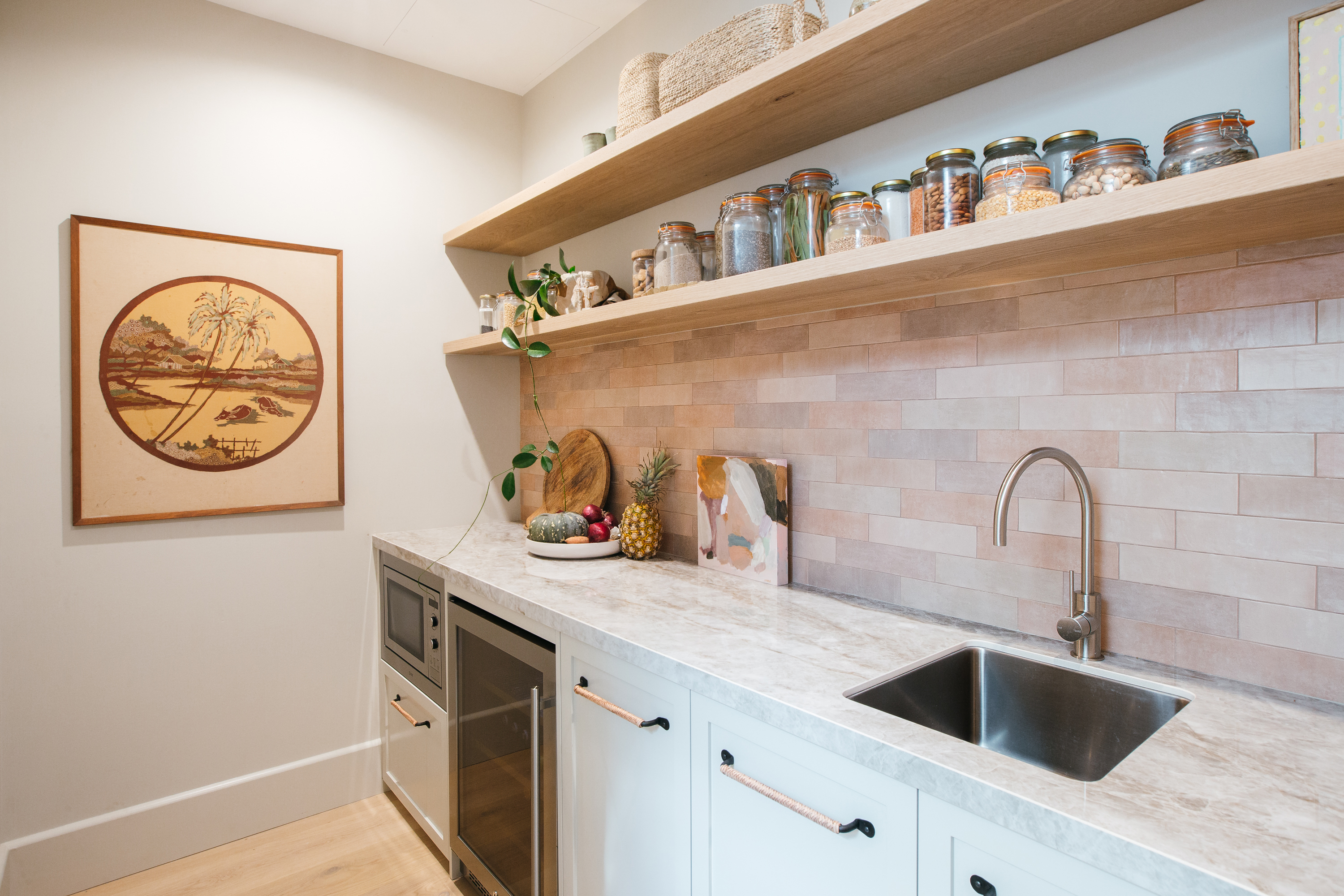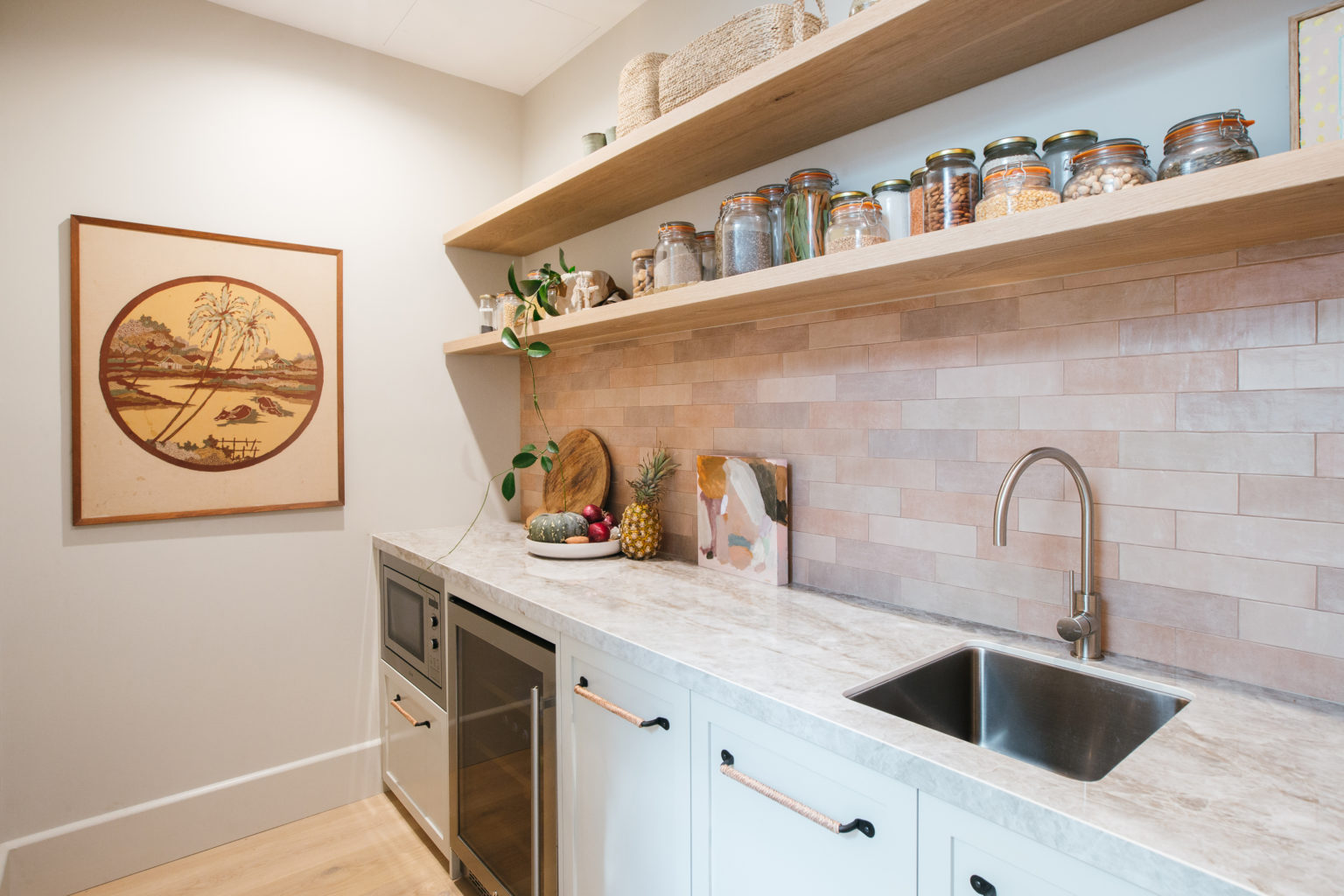 DIY tiling: don't try it before reading these tips from the tradie!
As we spend more time at home, Aussies are picking up their tools and diving into DIY reno projects of all shapes and sizes. But knowing where to start can be daunting for even the savviest of renovators, and tiles can be especially tricky if you've never tiled before.