Spring has officially arrived, and with the promise of warmer weather and the hope of new beginnings, it often feels intuitive to refresh our home-style to reflect the change in seasons. While interior design trends are everchanging, we, unfortunately, see many of these "trends" tend to have a short lifecycle – particularly those that are purely seasonal.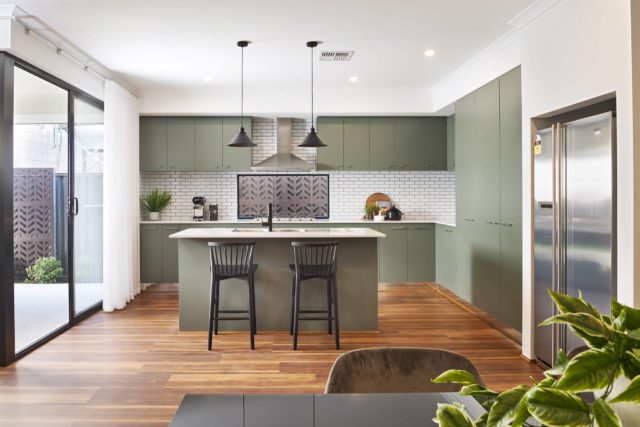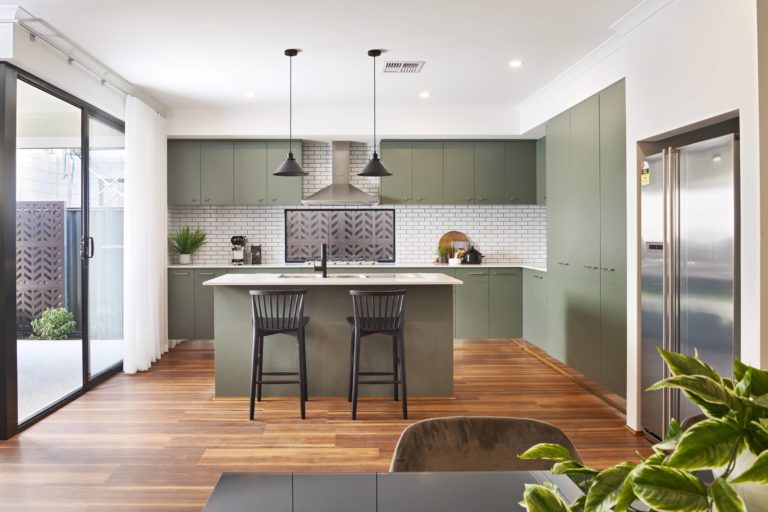 Lucky for us we have the expertise of Tayla Hampson and Courtney Pellegrino from Studio Cult Interior Design Architects, who share their top five trends that are not only perfect for the new season but will also stand the test of time.
1. Sage painted walls
Although sage is a neutral colour it is also extremely versatile and can be used to create vibrancy within a room. There are many variations of sage, and the undertones you select will determine whether it is cool or warm and whether it is a subtle or bold shade. While tones and shades vary based on personal preference, a common theme with sage is the calming, serene feeling that it creates within a space – making it an enduring wall colour choice.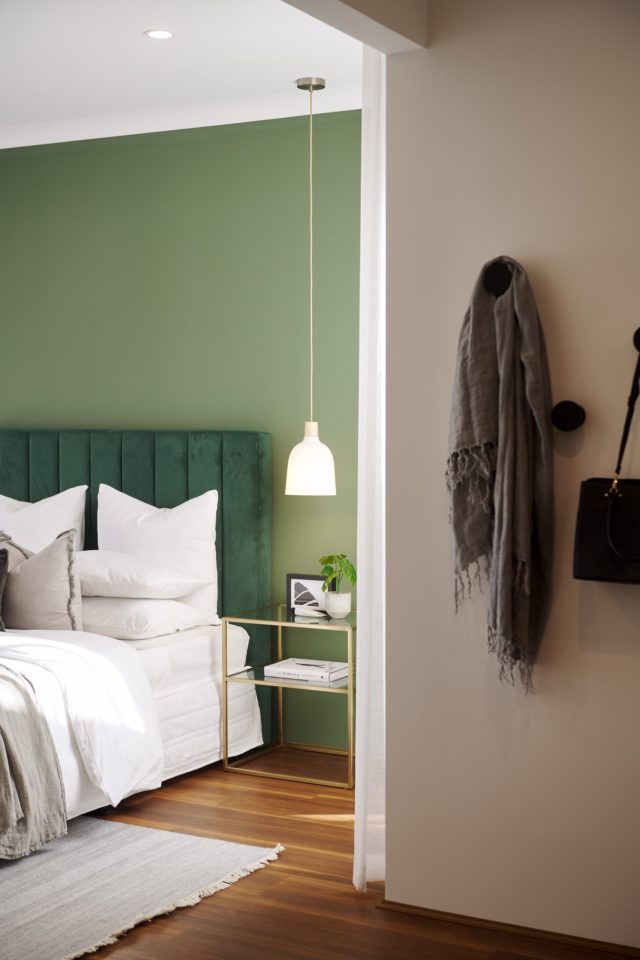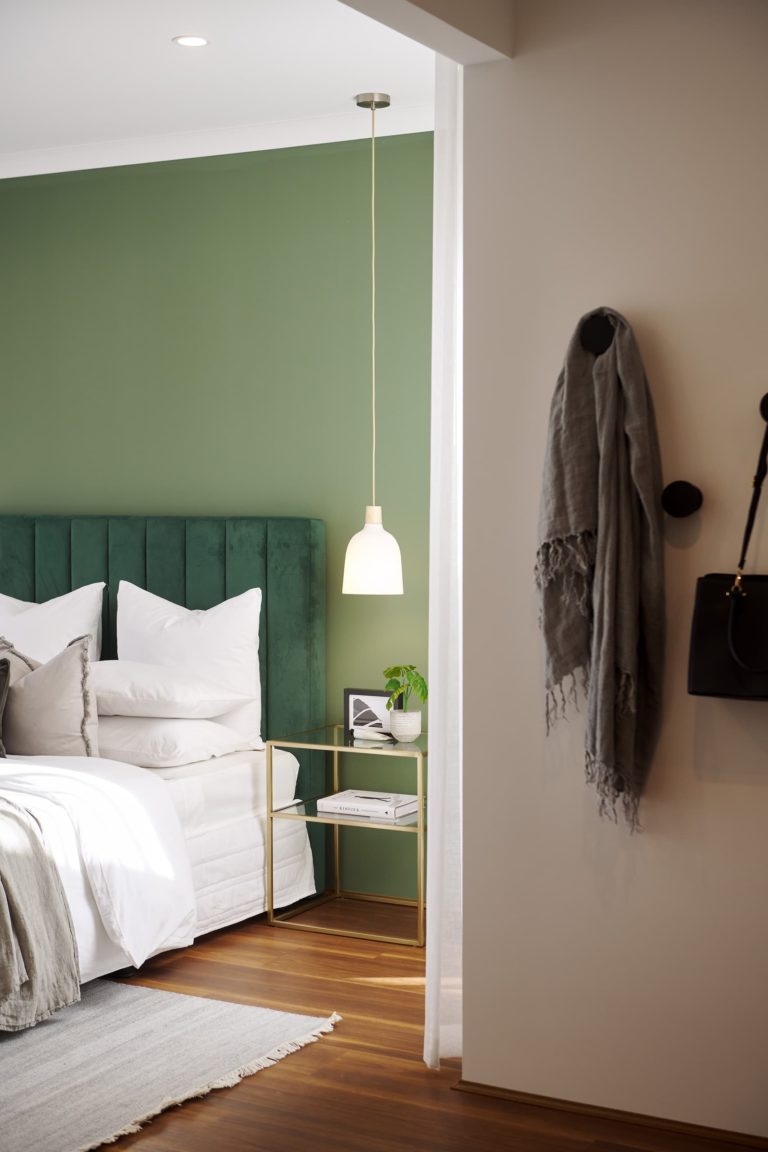 2. Natural tones and textures
We've seen a shift towards more natural home décor in recent years, with rattan, wood and earthy tones becoming more popular. Natural tones and textures bring a relaxed, warm and soothing atmosphere to your home. The earthy look is timeless, translating well across all seasons and blending seamlessly with a variety of home styles. We have seen people spending more time at home in the past two years, and incorporating elements of nature within your interior décor can help to form a 'sanctuary' – providing a calming, harmonious space that balances indoor and outdoor living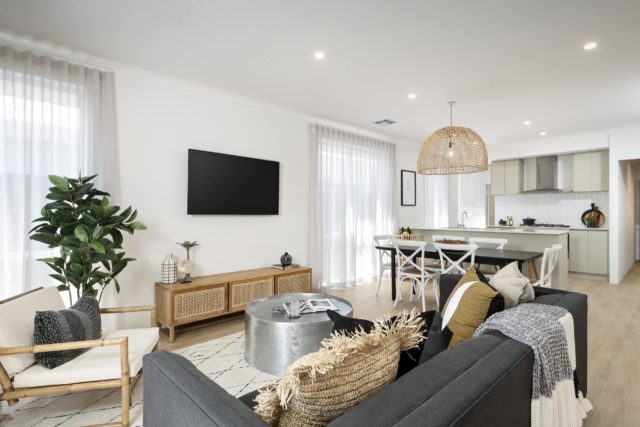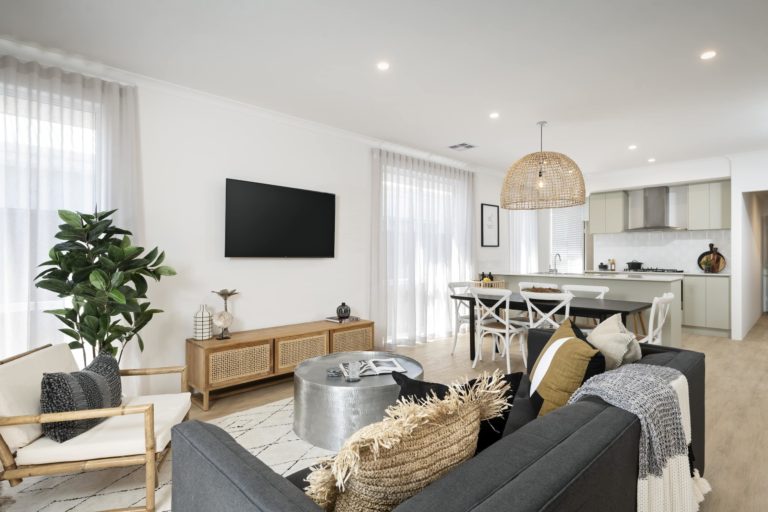 3. Curved furniture and decorative pieces
Soft, curved furniture pieces are a great home staple and a worthwhile investment. Curves help to soften the sharpness of room corners, tables and benches, creating a sense of comfort and cosiness. Boucle sofas had a comeback this year, and we fully expect this style to remain popular for years to come. There are also a number of simple ways to incorporate curves through your interior décor, such as round ottomans, pillows or rugs.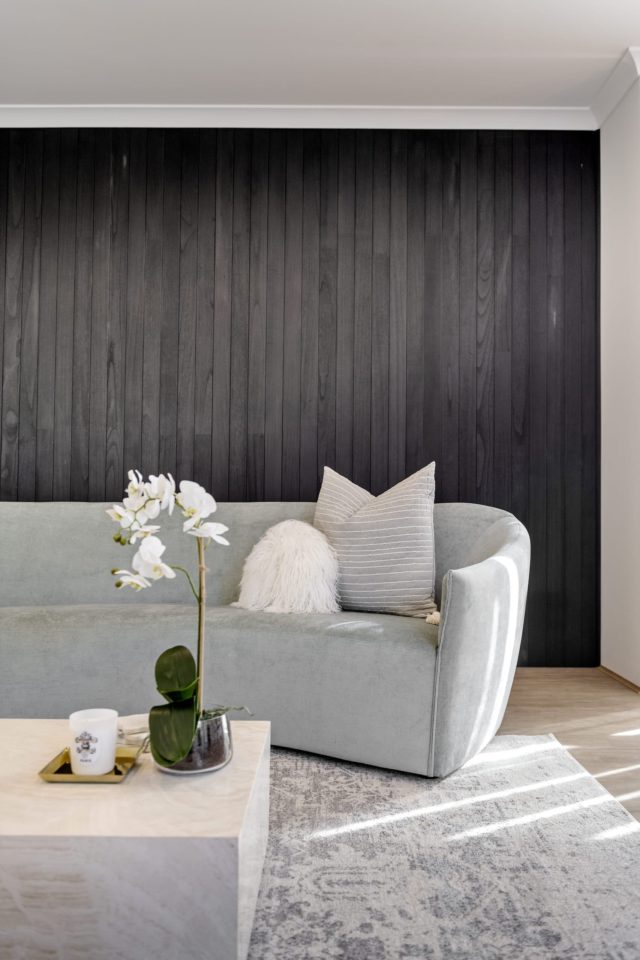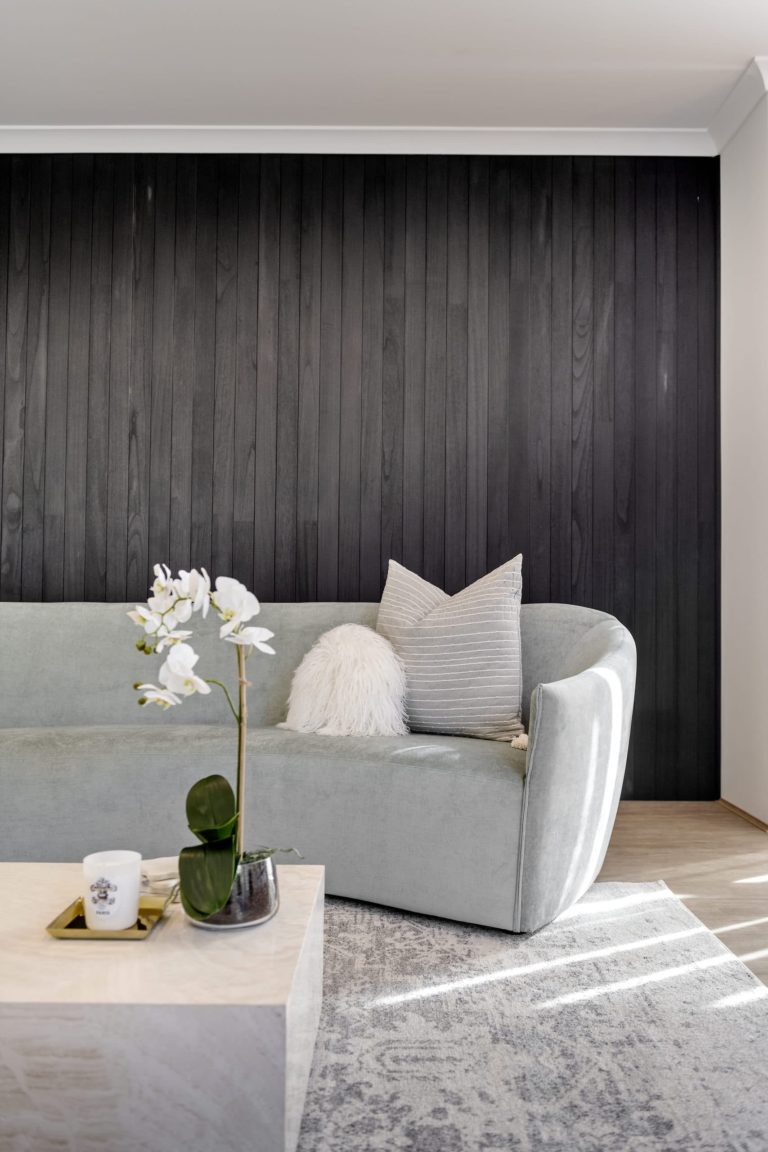 4. Grandmillennial décor is here to stay
Grandmillennial style, also dubbed 'granny chic' by interior designers, is a trend that continues to grow in popularity and we envision will remain a tasteful choice that stands the test of time. Grandmillenial styled homes combined modern elements with vintage decor to create a harmonious juxtaposition. This fun, contrasting style is unique to each home, based on personal taste and décor choices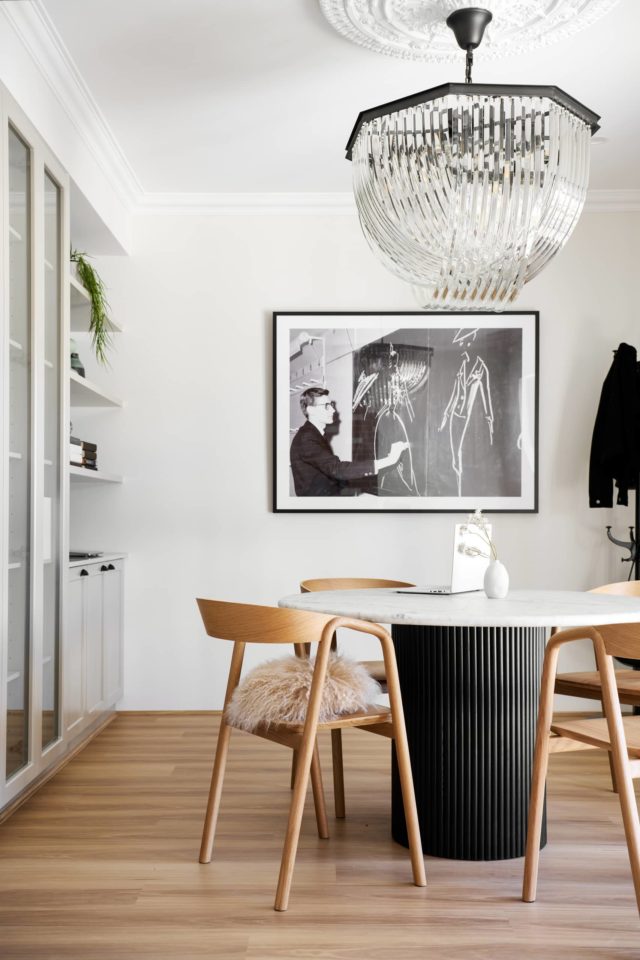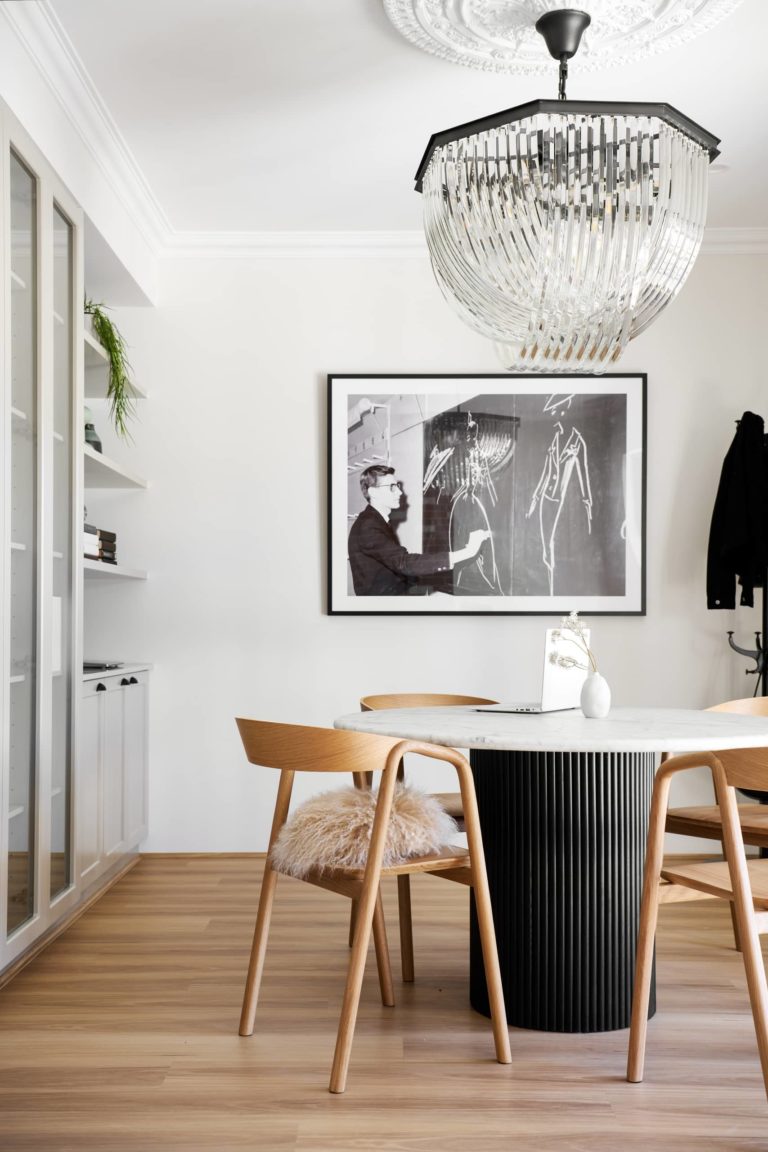 5. Textured tiling
Texture is a key element of interior design, as it helps to create depth, vibrancy and warmth within your home. Tiles are a great way to add a stylish layer to your home and we are seeing textured tiles become more in demand. Textured tiles can be incorporated anywhere in your home and in a variety of unique ways – such as on furniture, on the kitchen island bench, or in your bathrooms. Some particularly popular timeless styles include terracotta, mosaics and glazed porcelain.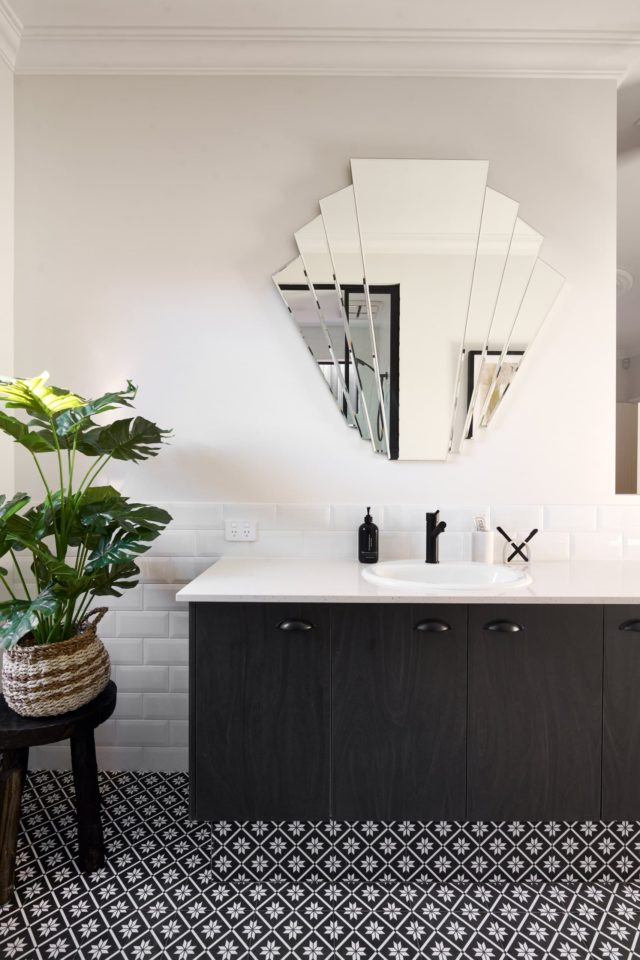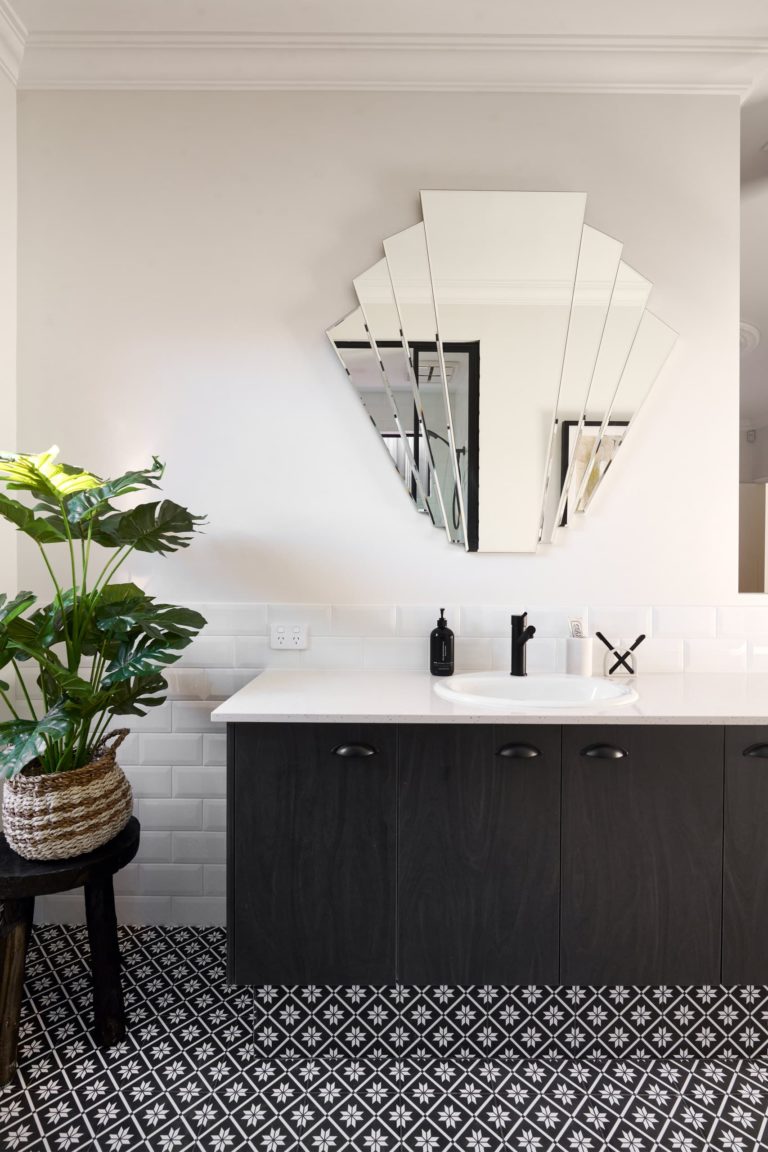 –BCG Home is a stunning, architecturally designed new homes showroom with over 1000sqm of inspiration and style to explore. At BGC Home you'll find all the expert advice you're after, together with hundreds of products and fixtures to look at, touch and experience.