Sponsored by Freedom
We spoke to Freedom homewares buyer Korryn Bentley about the latest Spring trends and how to incorporate them into your home without breaking the bank.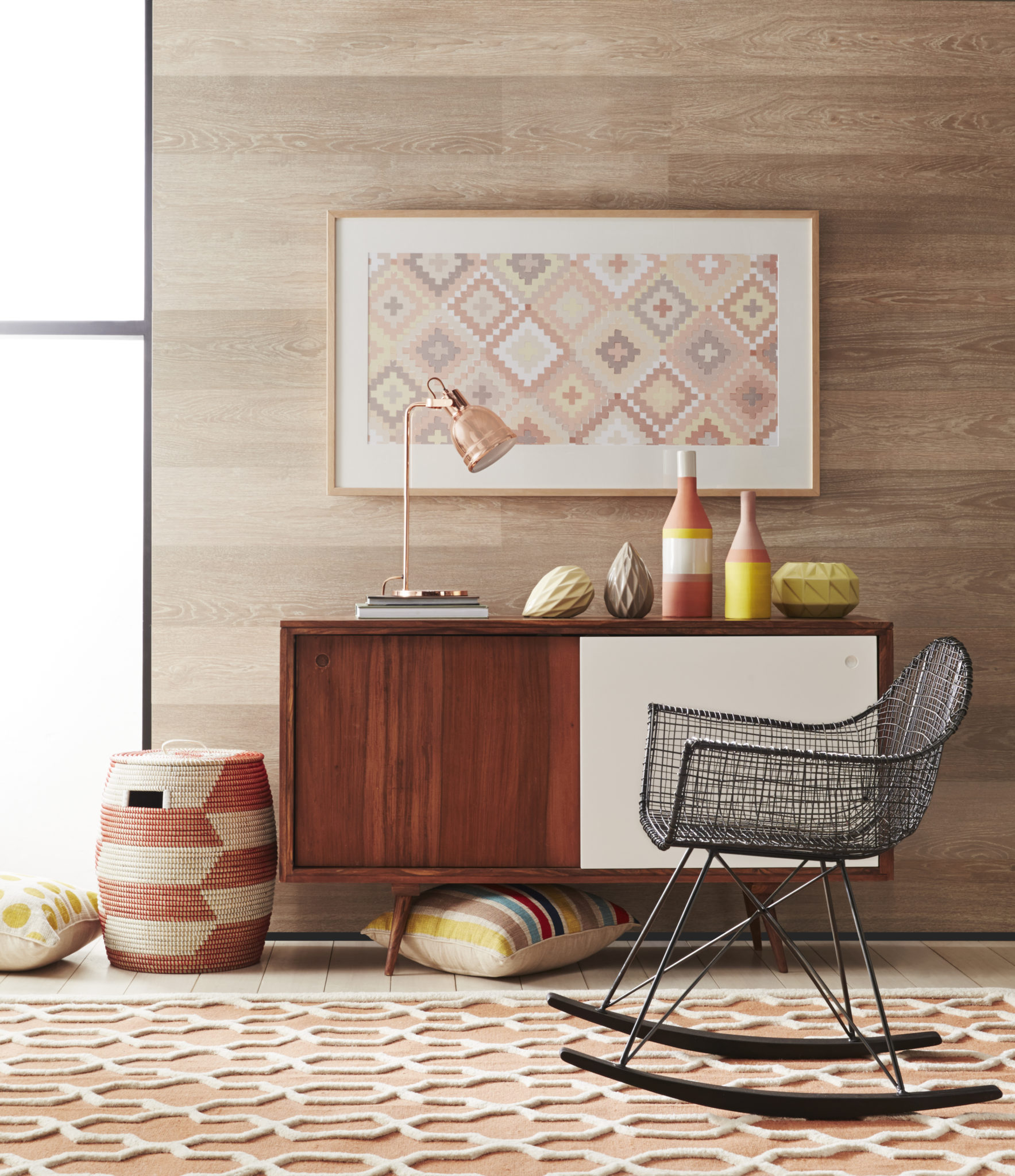 "There's a really strong move toward all things pastel this Spring, we can't get enough! But we're also seeing some chalky hues in citrus tones with terracotta as a hero colour. This can be a really sophisticated colour palette when combined with metallic coppers which are really hot this season," Korryn says.
In terms of bringing these trends into your home, Korryn suggests a simple, easy and fun way is with a collection of vessels or vases. "These new pieces can look great mixed back with some vintage pieces, don't be afraid to mix and match. There's no hard and fast rule, but try and keep it tonal. Most interior upholstery, fabric or leather are fairly neutral in colour, so a cluster of vessels in a palette of chalky hues can easily work in with this look."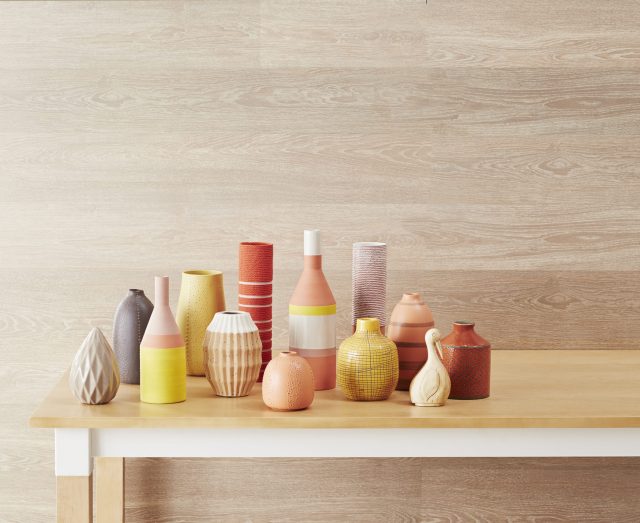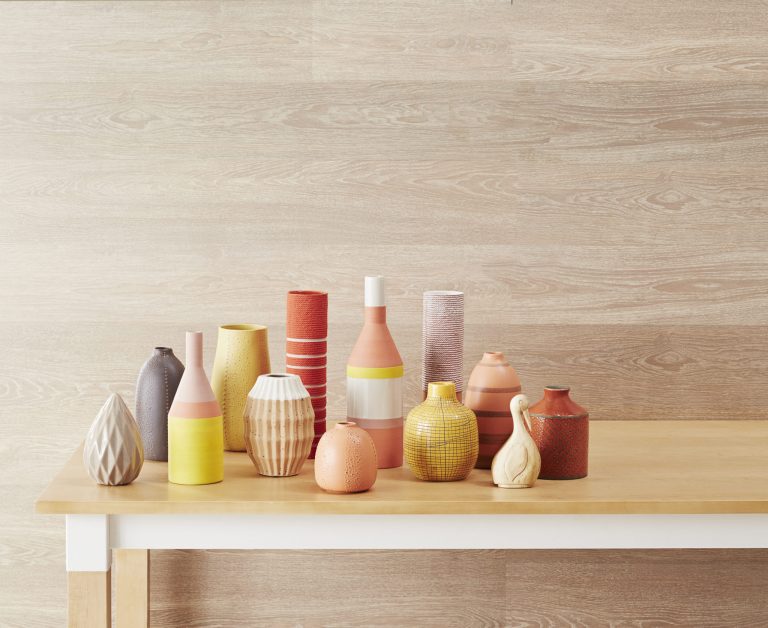 If you were going to invest in one large key piece from Freedom, Korryn recommends, without a doubt, the Manhattan sofa in Loft Ecru. "I love the oversized proportions, the sleek contemporary legs, not to mention the level of comfort is out of this world. I could easily spend my summer sprawled on that with a cocktail and good book. Bring it on!"
One tricky issue for many readers is making your open plan living and dining spaces work together. Korryn still suggests creating obvious living and dining zones to prevent the space becoming confusing. "The best way of doing this is with floor rugs, this really helps bring structure to your room and visually ties the whole space together. You can play with a pop of colour that's repeated in the rug, it creates real harmony in an open plan, while defining the space."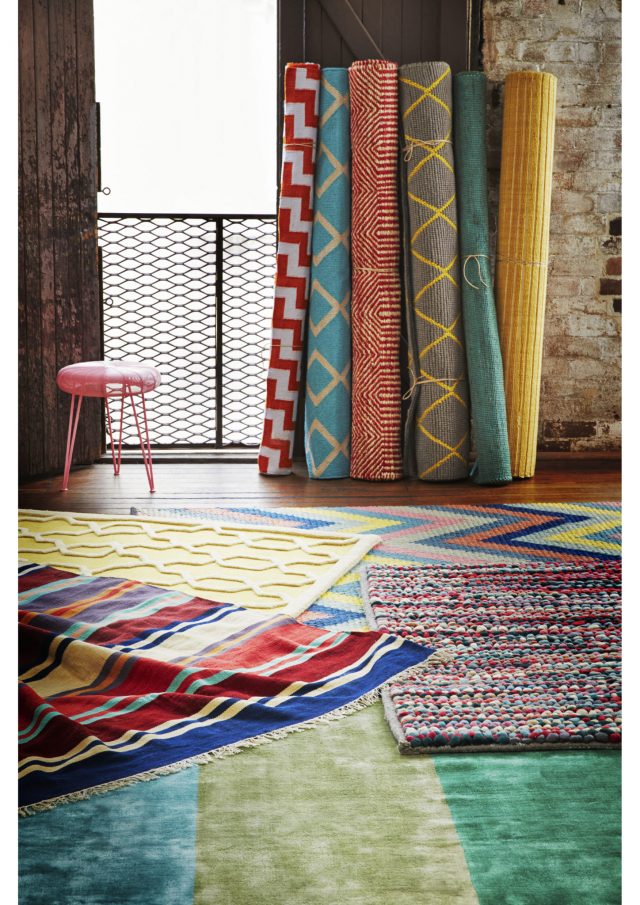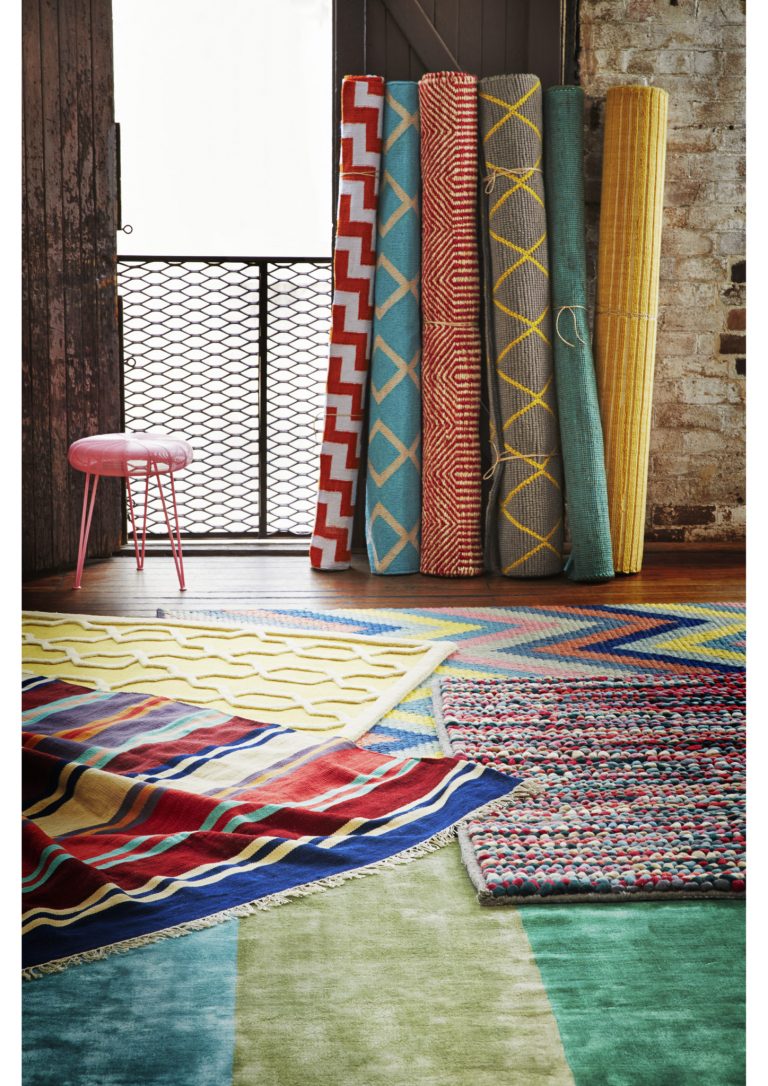 When it comes to making a statement when entertaining at home this Spring, Korryn loves a brightly dressed table with fresh flowers and colourful napery. "My dinnerware is all white, so I get to play with lots of interesting textures and patterns in napery and tend to incorporate jute string somehow, I love jute string!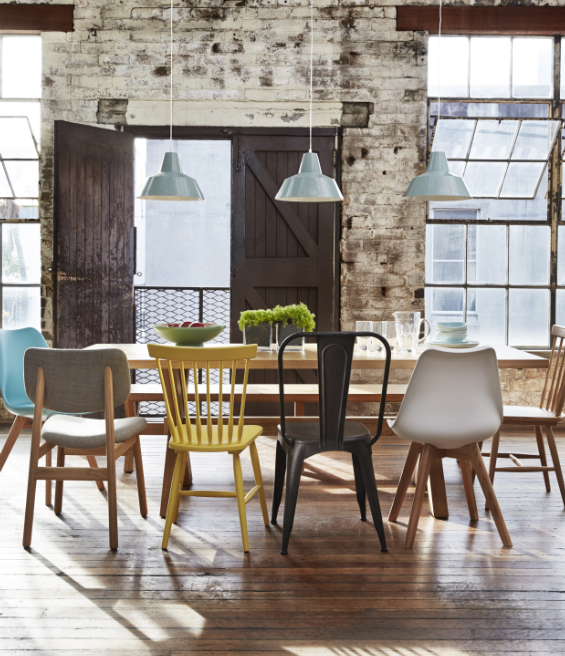 "Spring is one of my favourite times of the year. I love fresh bed linen that's been drying in the sun, throwing the windows open at home and pulling back my blockout curtains. Spring is all about sheer curtains on the windows and fresh flowers in every nook of the home for me, and that gentle scent of jasmine blowing through."
Korryn's top four updates from Freedom's Spring range for under $50