An IKEA staple (the first range was released in 1984), the latest STOCKHOLM collection hits Australian stores in April and there's plenty to love about it. A celebration of Swedish design tradition, the 47-piece range has a cosy, contemporary feel with lots of natural texture on offer – think hand blown glass, rattan and wood.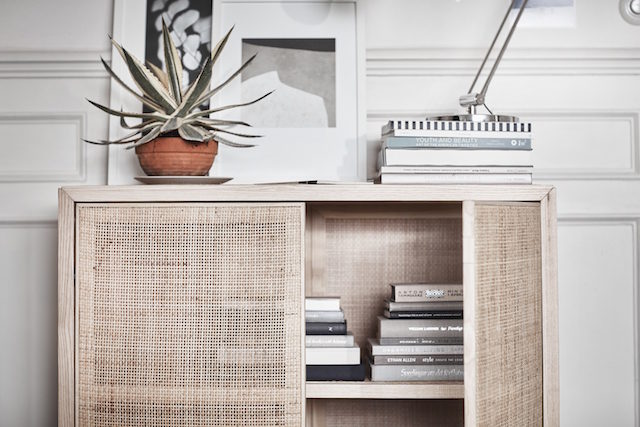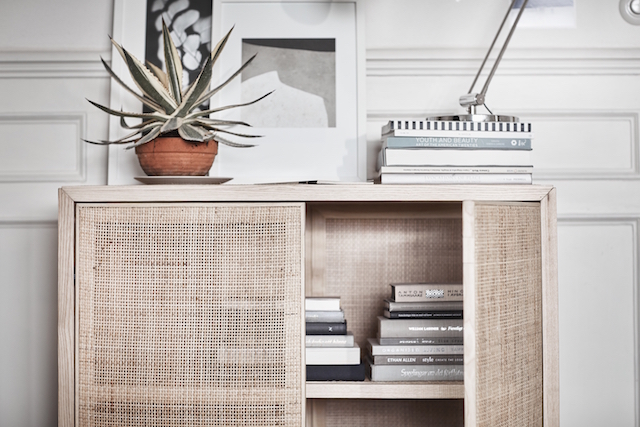 "As we move into winter, we long for a sense of warmth and comfort within our home and the STOCKHOLM collection delivers just that! Combining lush materials and textiles, natural fibres and opulent glassware creates instant harmony and a little touch of affordable luxury in any home," says IKEA Australia interior design manager Tiffany Buckins.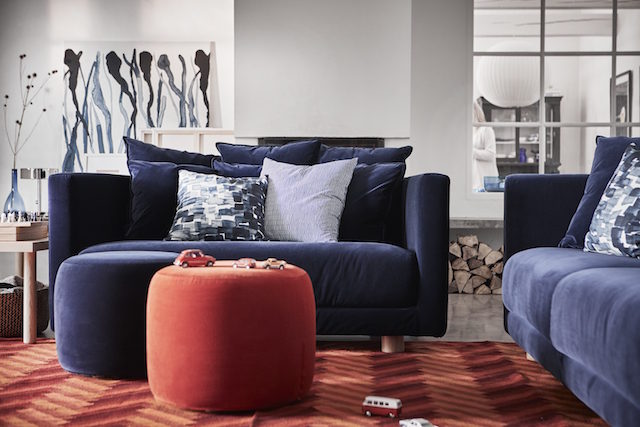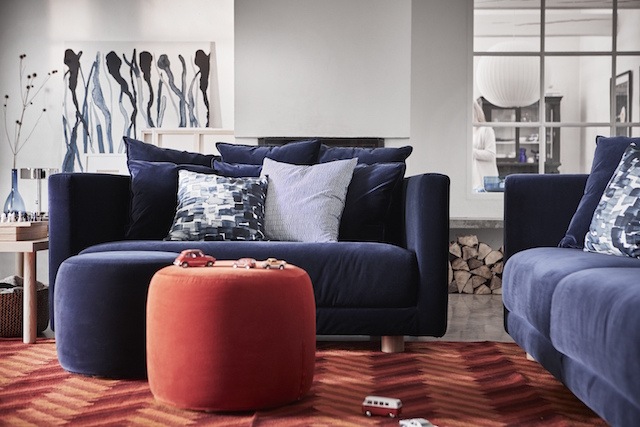 The new range is comprised of textiles, rugs, glassware, seating, lighting, coffee tables and cabinets. And while each STOCKHOLM collection is different from the last, some core themes endure – the range is always heavily influenced by Scandinavian design, made from high-quality materials and affordably priced.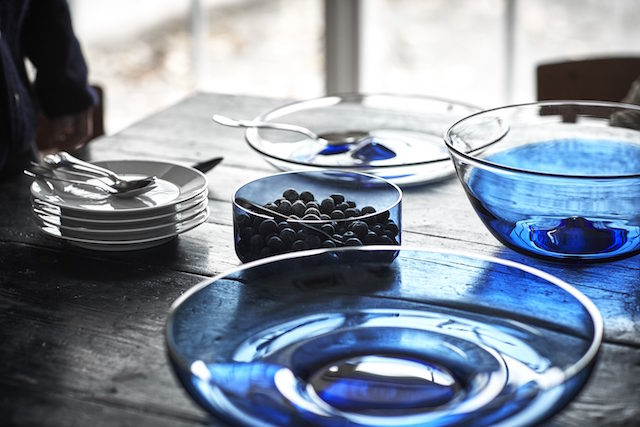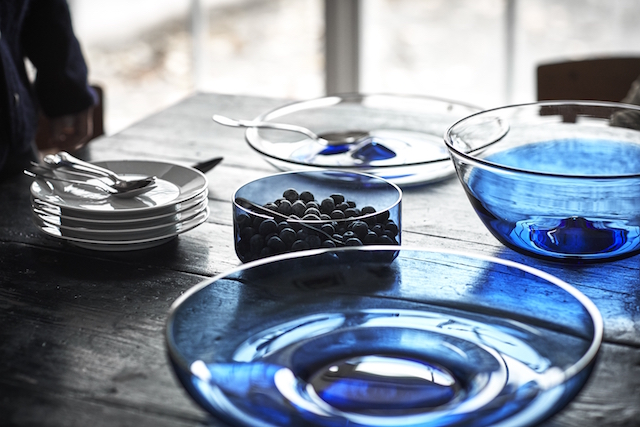 The colours and patterns take their inspiration from the Scandinavian landscapes – cold seas, a cold winter's night sky and intense sunsets. "I was thinking about how the weather affects the expression of water. I started to paint watercolours in shades of blue, trying to find the right colours, and how to convert the expression into a pattern," says IKEA designer Hanna Dalrot who worked on the cushions and fabrics.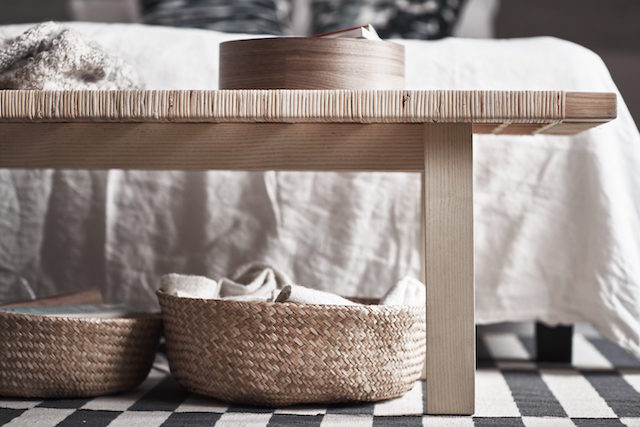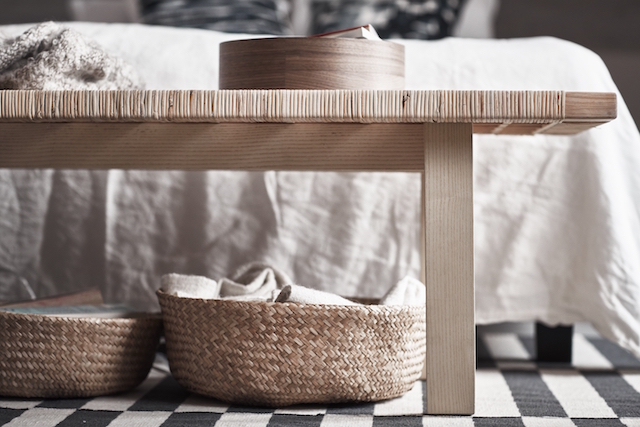 Viveca Olsson, the creative leader for the STOCKHOLM collection, emphasises the quality on offer. "Everything from materials and suppliers to finishes are chosen and done with equal care. The sofa is my absolute favourite piece. It's a 24/7 sofa — somewhere to socialise, relax, sleep, eat, work, do homework, play, listen to music, be together, and have a space of your own."