Inspired by Indonesian and South East Asian design traditions, IKEA's new limited edition range JASSA is the perfect complement to the tribal trend that's still going strong in the interiors world. Showcasing plenty of texture, it uses natural materials and traditional craft methods to create a unique mix of thoroughly modern designs that are all 100 percent handmade. Not bad for a global superbrand, right? That's certainly a lot of busy hands!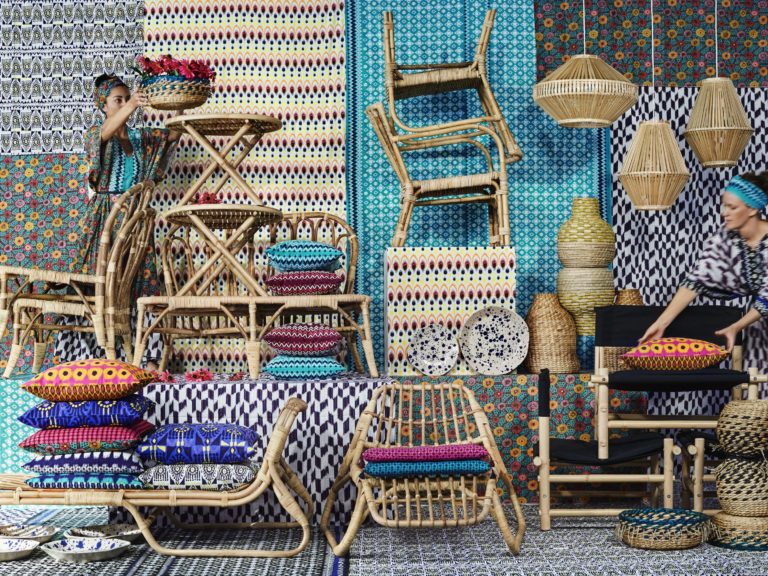 Featuring furniture, textiles and accessories, JASSA was created by five designers – the Dutch designer Piet Hein Eek in addition to IKEA in-house designers Nike Carlsson, Iina Vuorivirta and Paulin Machado, who were all guided by the collection's creative leader Karin Gustavsson.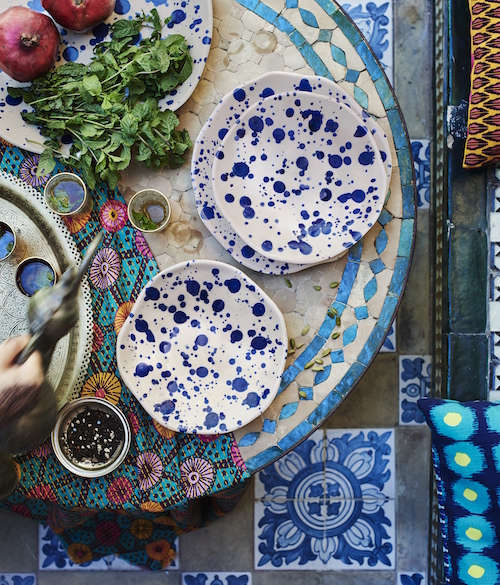 The design team worked with local craftspeople in Vietnam and Indonesia, primarily on the factory floor where they worked to combine modern design with natural materials and traditional craft methods. The designers were so enamoured with the traditional craft techniques that in many instances mechanised processes were eschewed in favour of working with the hands – think hours spent bending and weaving materials and creating joins with virtually no nails or glue.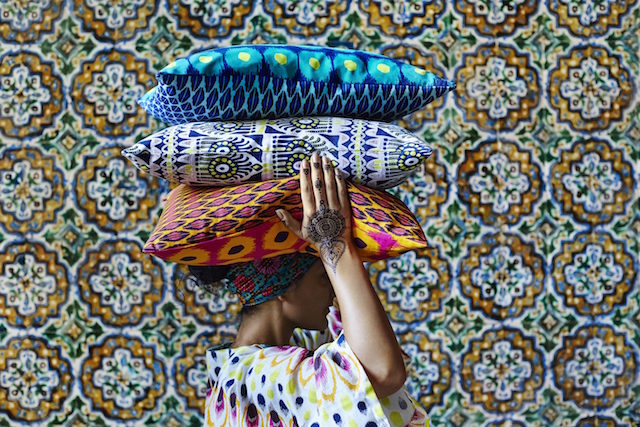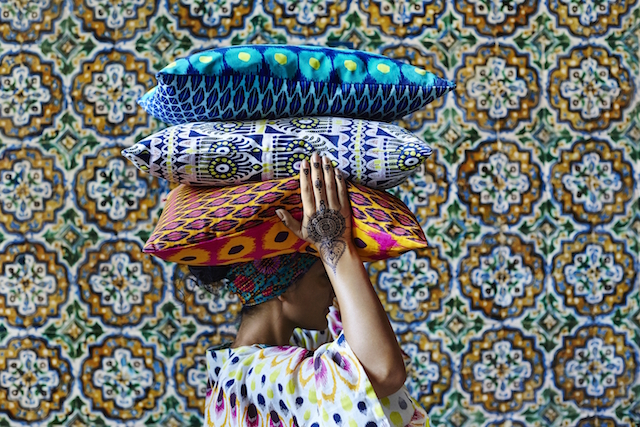 Textile designer Paulin Machado was particularly enthralled with the Indonesian predilection for mixing colours and patterns. "The way the JASSA patterns are built up visually is very much like the traditional techniques of batik or ikat to colour cloth. There are lots of competing colours, pinks and yellows and blues and greens. To begin with, you wonder how they can possibly work together, but in the end they just do," says Paulin.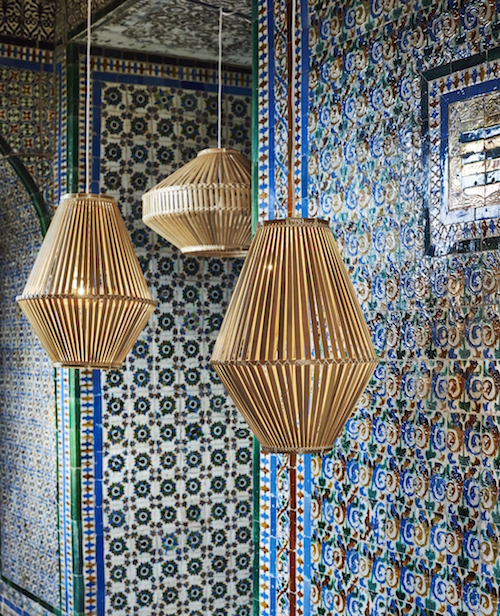 Each piece is made with raw materials including rattan, bamboo, water hyacinth, seagrass and cotton and includes loungers, chairs, room dividers, rugs, baskets, decorative vases, ceramics, pre-cut fabric, floor cushions, cushion covers and lamp shades amongst other things. And for a natural-based range, it sure is vibrant! "The intricate details of JASSA command attention on their own, but combining various pieces for bolder statements is where the magic happens, infusing a relaxed vibe into any home," says IKEA Australia interior design manager Tiffany Buckins.